In the amazing and precious country of china, Taiwan is standing as one of the best places to visit. The amazing colorful culture, the rich shopping destinations and the mouth watering street food is all what you would love in this place! The Taiwanese street food consists of all the delicious and unique recipes which would quench your thirst and fill your tummy with some guilt free foods! In the streets of Taiwan, you can treat your taste buds and grab some of the most famous and extremely yummy dishes! If you are planning a trip to this amazing place in Asia, here are the top street foods which you must try! Missing these foods would surely make you feel guilty afterwards! Thus, grab some street food from Taiwan and feel awesome!
1. Taiwanese Meatballs
For all the meat lovers, here is a special edition of meat balls which you will find nowhere else than in the streets of Taiwan. This amazing dish is delicious and mouth watering which would make you feels hungrier every time you grab it. The crunchy coating of rice flour and the combination of potatoes, pork, mushrooms and pepper, this food is just worth your attention!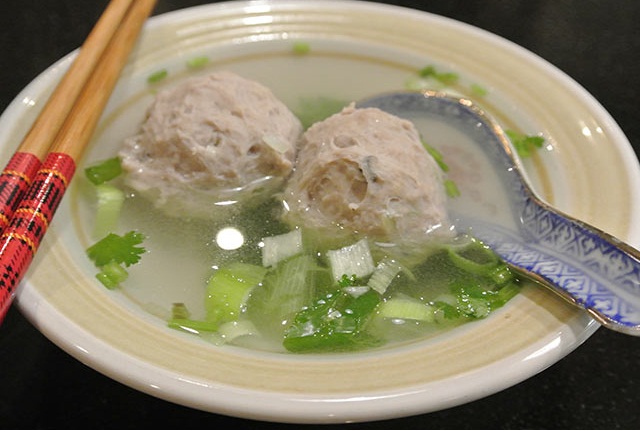 2. Fried Stinky Tofu
If you want to enrich the protein levels in your body, this is a delicious and mouth watering food which would must consume. This food is filled with protein and if you love tofu, you will get crazy about this dish! Fried tofu with cabbage, green vegetables and such delicious ingredients would taste heavenly! Consume this amazing food and fill your tummy with some healthy food!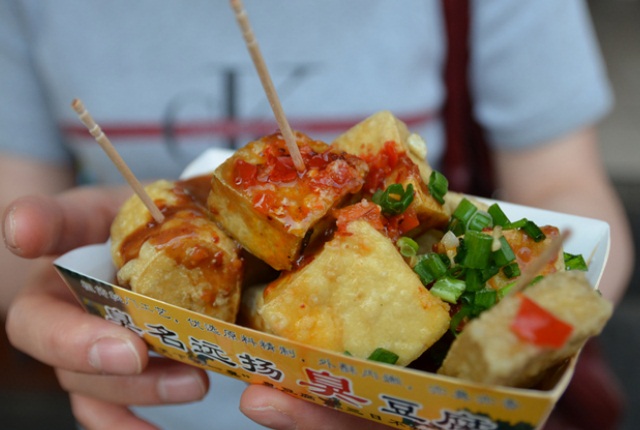 3. Oyster Omelet
Oysters and omelet is something which you will easily find in the streets of Taiwan. The people here come to grab this delicious and healthy omelet which is delicious enough to fill your tummy! Filled with fresh oysters, vegetables, and the tangy spices, this omelet would simply make you feel awesome! Try this food and boost your mood as never before!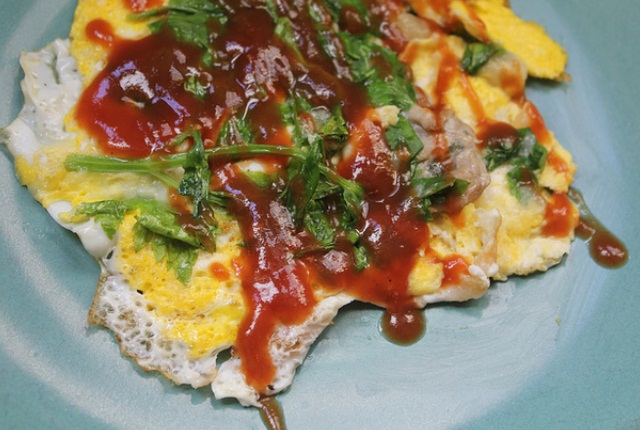 4. Glutinous Rice Dumplings
If you love the delicious rice made recipes, here is a delicious and cool rice dumpling dish for you! The famous festival of Taiwan which is also known as the Dragon boat festival is the time when people consume this amazing dish widely! It is a very famous dish among the localities and people love eating again and again due to its chunky crisp taste!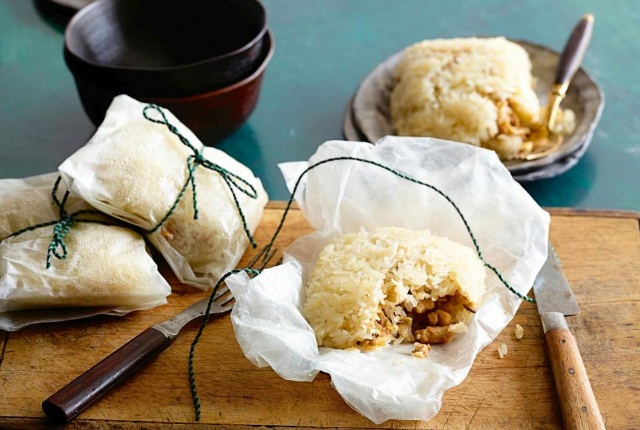 5. Braised Pork Rice
If you love the pork or meat foods, you would love this extremely tasty dish available in the streets of Taiwan. This dish consists of braised and fluffy pork, the refreshing taste of soy sauce, rice wine, and rice which tastes delicious! This is such a delicious and mouth watering combination which you must give a try!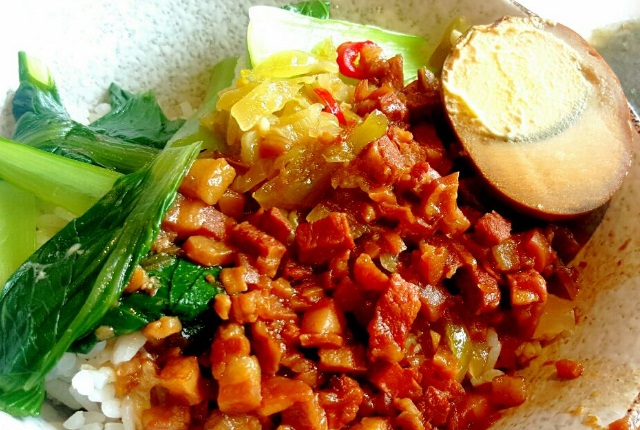 6. Pearl Milk Tea
If you are extremely fascinated by the super drinks, here is a pearl milk tea which is filled with rich flavors and delicious taste which would simply make your tummy dance! The classic blend of black tea, tapoice balls and milk is such an amazing dink to have! Try this and feel awesome!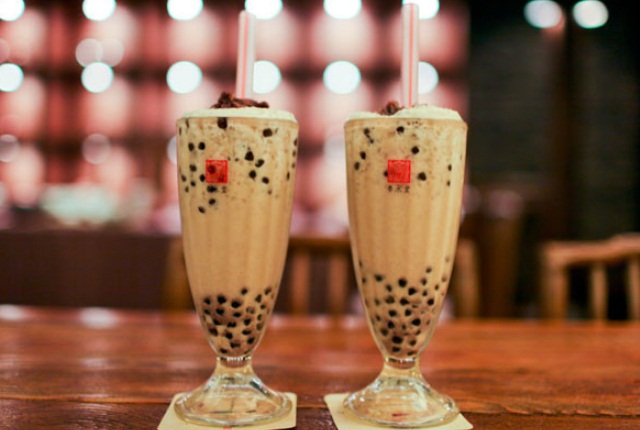 7. Crushed Ice Desserts
For the dessert lo0vers, here is a unique and taste dessert which you must try if you are visiting Taiwan. Available in the streets of Taiwan, this amazing dish is made up of crushed ice, different beans, starch balls, jellies, fruits and such refreshing ingredients which will fill your mouth with a splash of different tastes!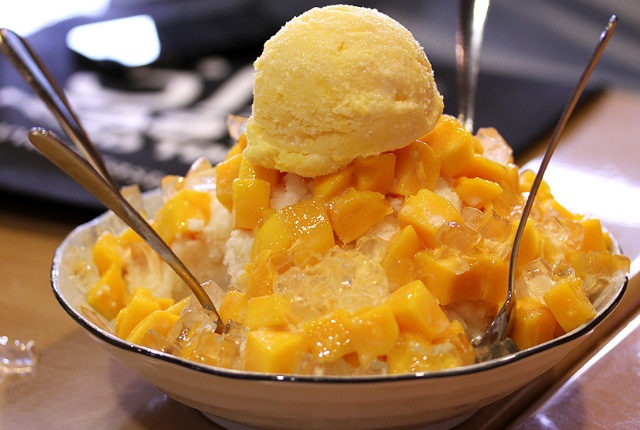 8. Fried Chicken Cutlet
If you love the little and amazing cutlets, here is a delicious chicken crispy cutlet which would make you feels awesome after your long shopping trips! The chicken cutlets are juicy along with crispy and would make you feel extremely amazing! The taste of this food is just awesome and would get you addicted! Try this and your tip to Taiwan would simply become memorable!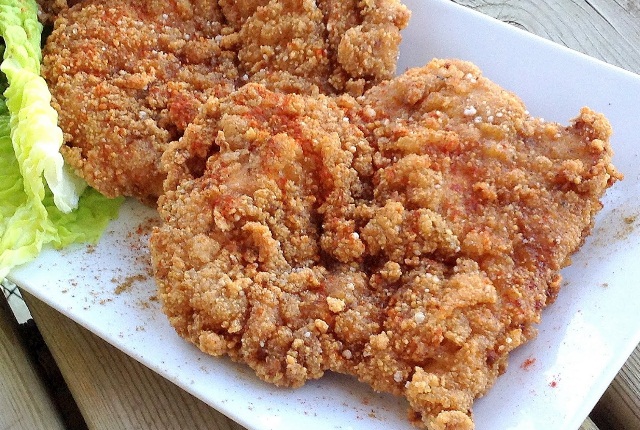 9. Beef Cubes
Beef cubes are delicious and juicy here! If you simply love to consume some beef whenever you are out, here is tasty and delicious option which you must consume! The grilled and crispy beef chunk are simply mouth watering and would blast a sense of taste in your mouth! Try this and you would simply love the taste!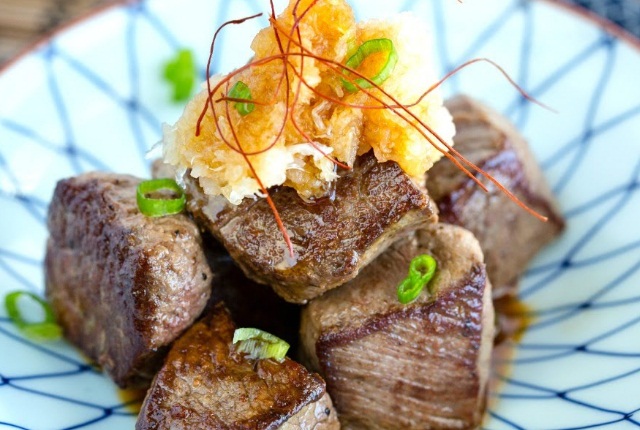 10. Taiwanese Sausages
For the sausage lovers, here is a dish which would make you feel amazing and relaxed after your long trips. The sausages have a deep Taiwanese flavor and crisp taste which would get you a crunchy and tasty feel! If you love night outs, these sausages would be available all the night and would make you feel awesome!