Are you planning to go to New Jersey for your honeymoon? Or you are new to the place and wondering where to take your beloved for a good and romantic meal? Or you are from nearby and want a nice and romantic place for a date? We are here to help you out. We have listed the 7 Romantic Restaurants in New Jersey with an Amazing View. A restaurant cannot be romantic because of its food. The view and the ambience should be absolutely brilliant. We have mentioned the 7 Restaurants that we believe are amazing and magical. So, take a quick look at the list to plan a romantic dinner date with your partner. Trust us, they are like a dream with the most amazing view.
Here Are The 7 Romantic Restaurants In New Jersey With An Amazing View:
1. Battello
Battello is in Jersey City and it has specific lunch and dinner timings. It is on the waterfront and the restaurant is both luxurious as well as industrial. The restaurant serves Italian cuisine which has many seafood delicacies. You should order the seafood tower because it a yummy appetizer for two people. This is a beautiful restaurant! The harbor view is spectacular. Basically it is a love nest for couples.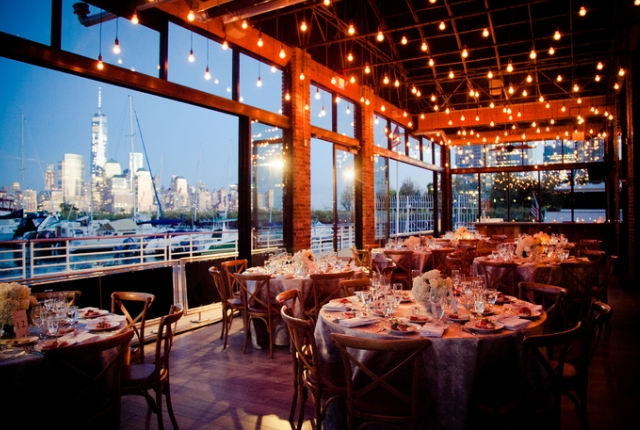 2. Chart House
The Chart House Restaurant is in Weehawken. The restaurant is known for its supremely fresh and delicious seafood delicacies. There is a gluten free menu for the lady in case she likes to maintain her weight. However one should not think about calories on a date. This restaurant is gorgeous. You can see the skyline from here. You can see New York city from the windows. It is very romantic in the night.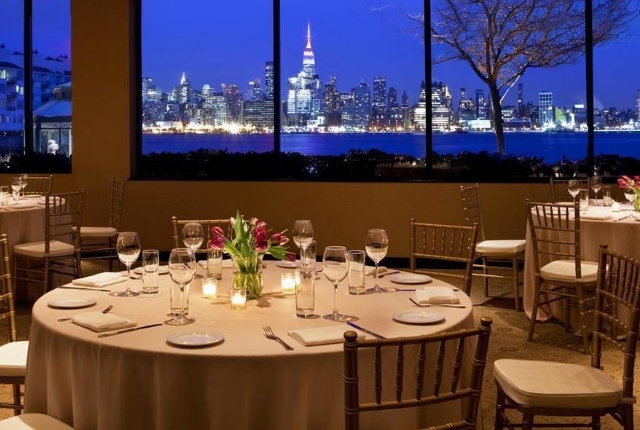 3. Avenue Le Club
Your date will be impressed by this one. The Avenue Le Club is very modern and chic. It is in Long Branch and it serves French Cuisine. What could be more romantic than French cuisine? The scallops and mussels are to be devoured here. The ocean view from this restaurant is simply amazing.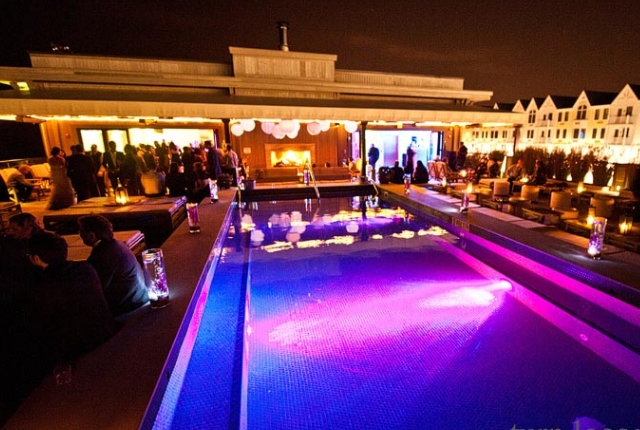 4. Lambertville Station
Now this is a very American place to go to. You get amazing Cuban sliders here. If your partner is a hard core American, this is the place for you both to have a fulfilling meal. It is situated on the Delaware River and has a very romantic yet relaxed ambience. The view of the water is so lovely. This restaurant is in Lambertville. If you are true Americans, you will fall in love with this place. This does look fancy but you feel like you are home because the place is really warm.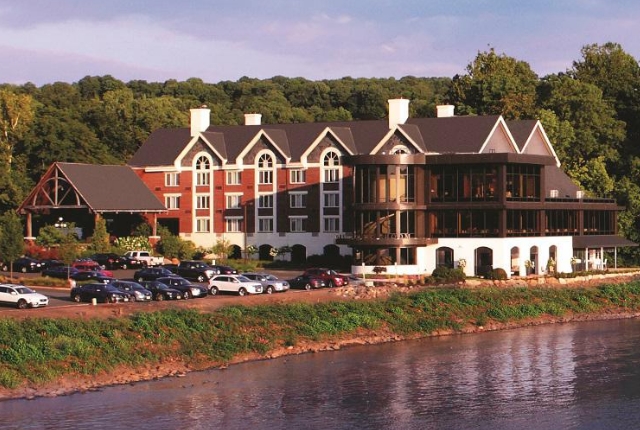 5. Rat's Restaurant
Do you know what a fairy land looks like? Do you know where is heaven? It is definitely close to Rat's Restaurant. We absolutely love this charming restaurant. This restaurant serves French cuisine which is very country style. You get really cracking dishes of lamb and rabbit here. This is the ideal dating spot. It will surely sweep your partner off their feet. It is in Hamilton, New Jersey.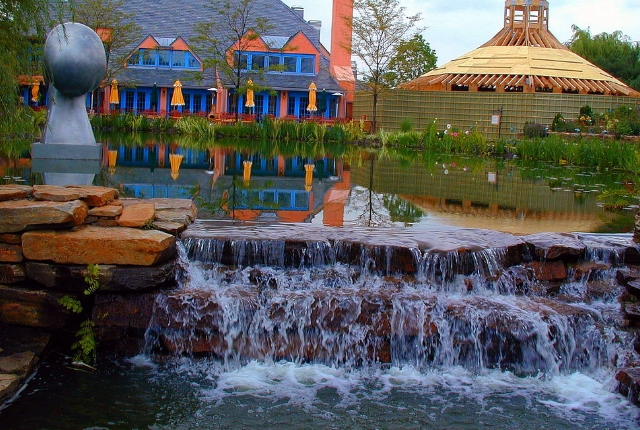 6. The ChopHouse
The ChopHouse is on a lake. It is located in Gibbsboro. You can order steak and lots of seafood here. They do have a happy hour session where the appetizers come for a nominal price. It overlooks the Silver Lake. It looks gorgeous in the day and magical in the night. If your partner likes to eat well, this is a great place for you both. Indulge in some steak and make sure you order some drinks.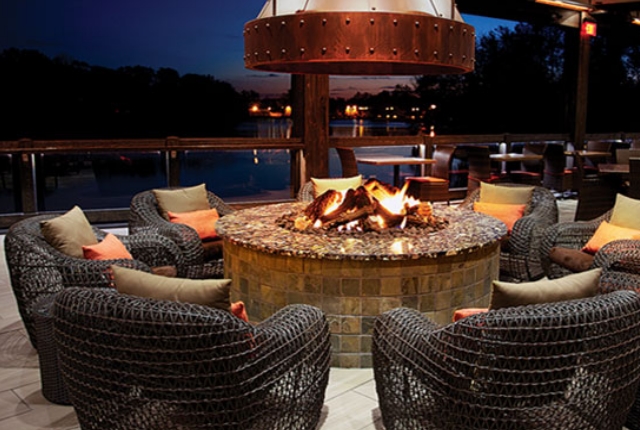 7. Sirena Ristorante
This restaurant is in Long Branch. The restaurant serves Italian meal. You feel like you are in paradise when you are in this restaurant. You can sit next to a large window which overlooks the beach, the ocean and gorgeous palm trees. You should check out this place! It is a lovely option. An Italian meal is definitely a very romantic thing to do on a date.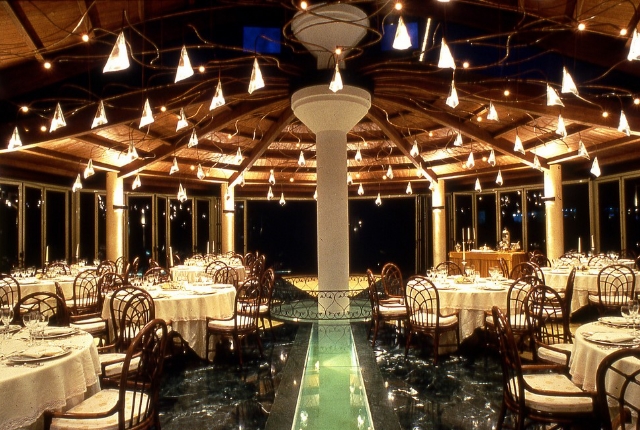 So, choose the best place for your date and have a lovely meal with your partner. All the above mentioned restaurants are gorgeous and the view is great. So, choose a good place and have an amazing time. Have fun!