If you are looking for a drive-in movie theater in the Los Angeles area, there's good news: you have a lot to choose from. In this article, we are going to take a look at some of the best, so you can have some idea of which ones there are to choose between. Let's take a look at some of the best in and around the Los Angeles area.
Tribeca Drive-In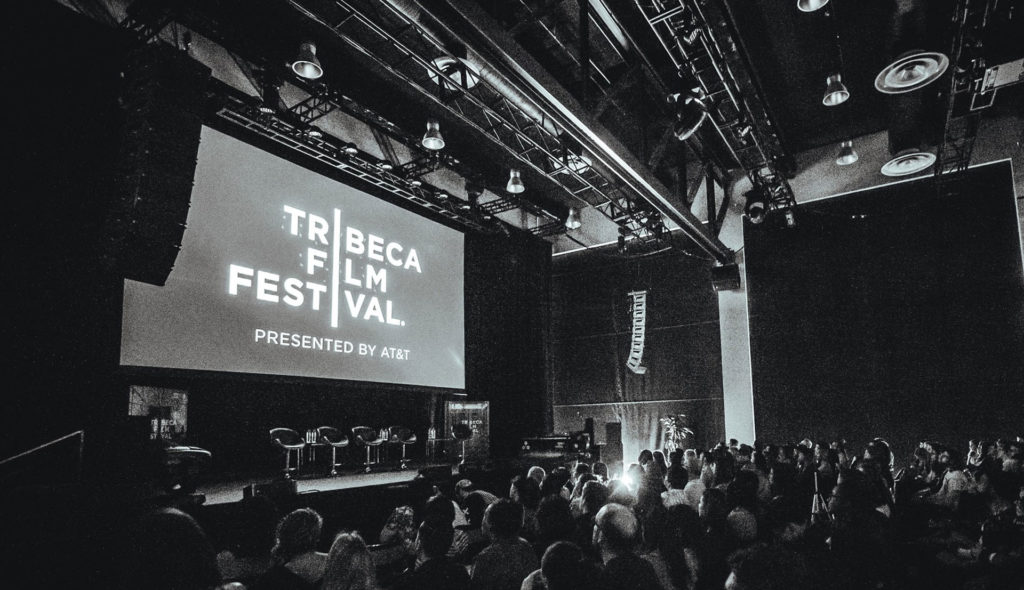 Known to be one of the more affordable drive-ins in the area, the Tribeca drive-in at The Rose Bowl is also particularly family-friendly and likely to please people of all ages. It is well organized, with a ticketless scan via a QR code for extra covid safety, and well-staffed with some very friendly employees. They also offer all of the usual snacks at some pretty reasonable prices. Plus, the screen resolution is known to be good, and the sound is strong even at the back.
LA Zoo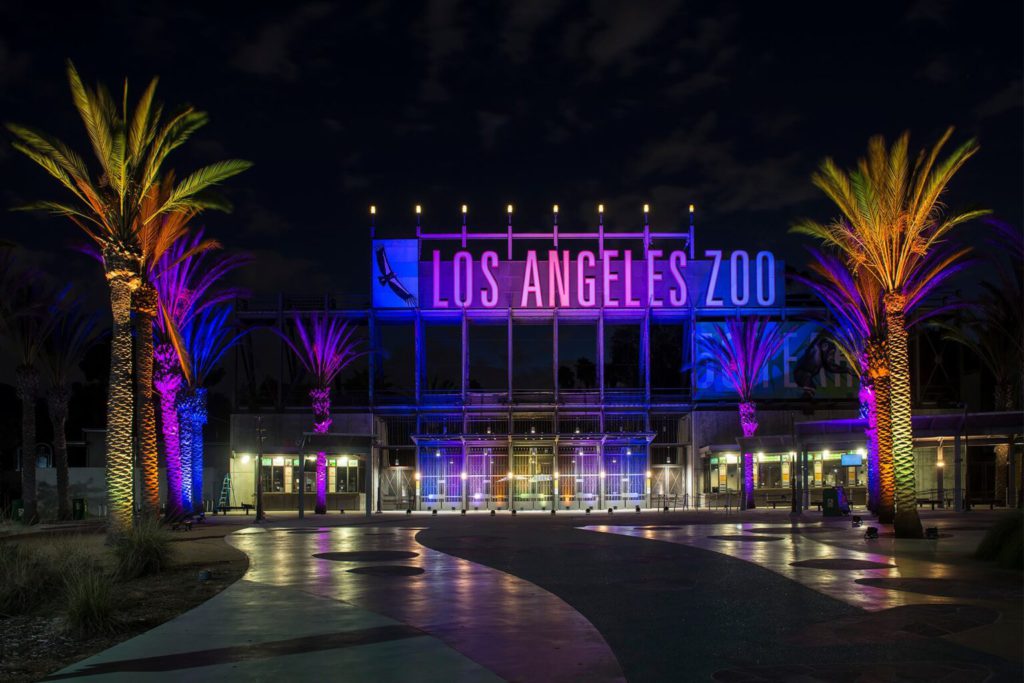 As a response to the pandemic, the LA Zoo has recently announced its first-ever drive-in movie series, so if you are in the area you might want to take advantage of this. At the moment, you can catch some amazing Halloween movies, but they are also set up and ready to show some more in the near future too. Cost is $40 per vehicle, which allows for up to 2 guests, so a pretty standard is slightly more expensive than the average price for the area. Also bear in mind that during the Halloween series the price is around $100 per vehicle instead. However, it's a great drive-in, and worth a visit.
The Roadium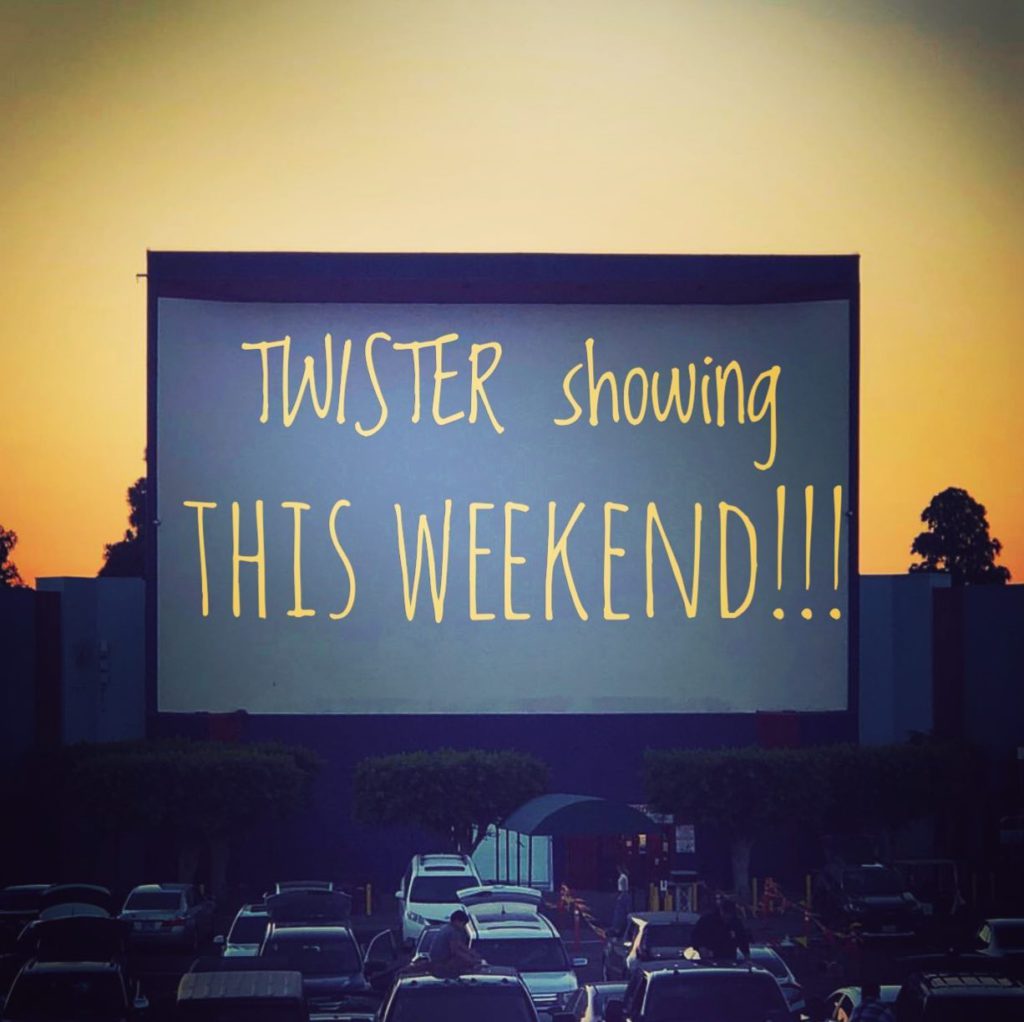 This is one of the most popular drive-ins in the area, and with good reason. The Roadium has revived the classic 50s drive-in experience to create something truly unique in LA. Known for its ability to throw you back to the 50s effectively, you can often watch many of the old classic movies at this drive-in, and that includes a range of family-friendly options too. They also show more contemporary films, so you don't have to worry that it's always the 50s all the time. Plus, at only $25 per car, it really is one of the more affordable drive-ins in town.
Electric Dusk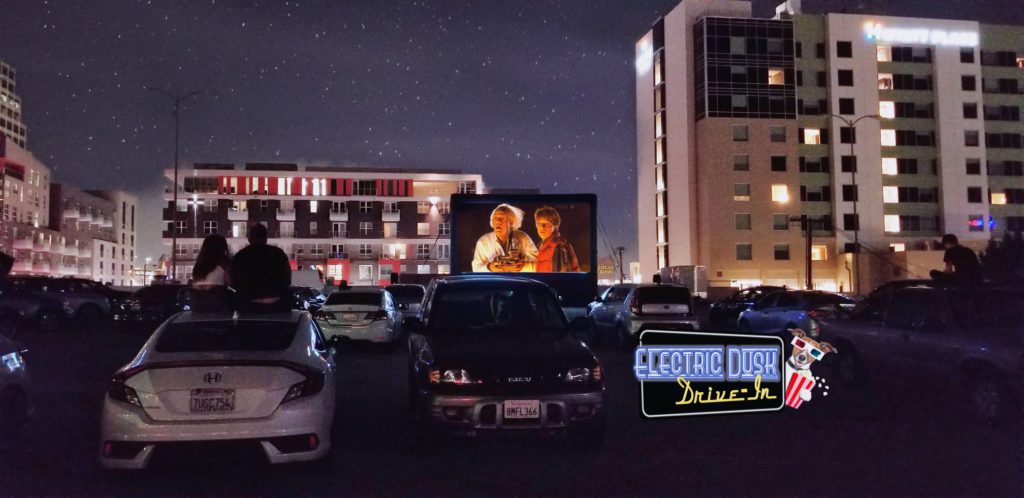 Another drive-in currently undergoing a Halloween special series is Electric Dusk, which is one of the most family-friendly and affordable drive-in you can find in and around LA. You are only paying around $28 per car here, so you really do get a lot for your money – and the concessions offer some great deals too, especially on popcorn. Plus, you can treat yourself to a double feature for the price of one if you go on certain special deal nights, or land yourself an early bird ticket if you manage to get your foot in the door early on. You can always check their website for more information and to make sure you are getting the best deal every time.
Carpool Movie Nights
If you are interested in helping out your local community, you can do so while also going for a great time at the movies by going to one of the pop-up Carpool movie nights. These are cropping up in a few places around town right now, and they are designed to raise money for the organization's many senior services. That's a great way to feel good while also having a good time – and a lot of the ticket prices are actually very reasonable too. Plus, they are showing a mixture of classics and new films, so there is a little something for everyone.
Mission Tiki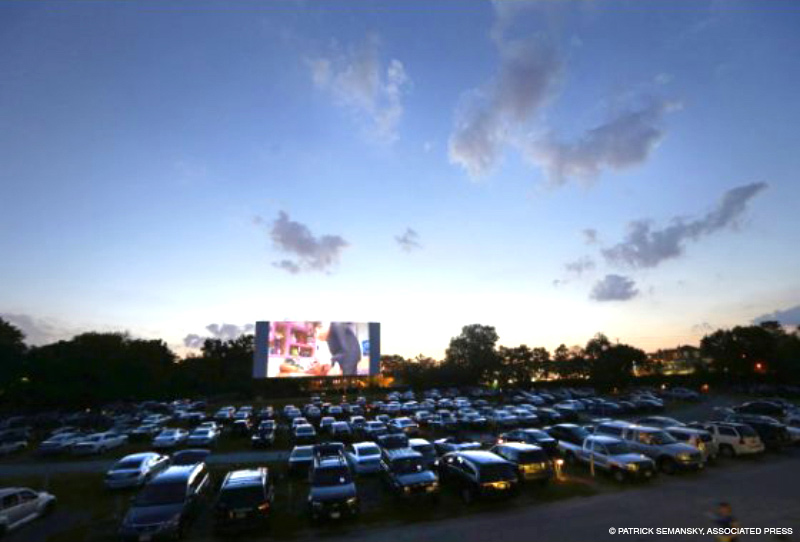 For a drive-in movie theater that simply oozes Americana, you should check out the Mission Tiki drive-in, an old theater that was renovated in 2006 in such a way that all the classic old details were left as they should be. This is one for the movie lover who wants to take a trip down memory lane or experience something of the retro experience that one might have got back in the day. It's also very proud of being family-friendly, offering great prices, and having a decent range of snacks and drinks too.
Santee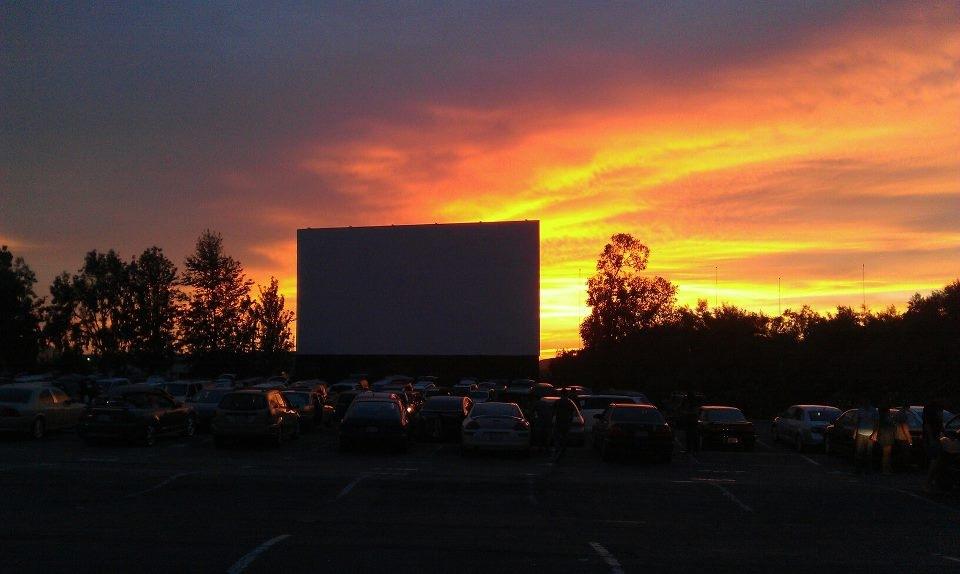 If you are living South of greater Los Angeles, you might want to try out the Santee drive-in theater, which is in a community north of greater San Diego. It's definitely something of a hidden gem, and one of those drive-ins where you just get an honest feel about everything they are doing. They really just want to provide you with a great movie experience at a decent price, and you can really feel it when you drive there and when you drive away. If you are on a day trip to San Diego, this is a great place to stop in for a movie on the way.
Van Buren
One of the main attractions of the Van Buren drive-in is that it is simply open every night of the week. So no matter when the mood to see a movie might take you, you can be guaranteed to find one playing here – and a whole eclectic mix of movie genres, too. This is a historic setting and yet they're not afraid to show all of the latest films, so if you are feeling a little behind at the moment, this might be the one to go to. Plus, if you were looking for the best value for money of the whole lot, this might well take the biscuit – as you can get a two-for-one ticket with two movies showing on the one screen, one for adults and one for kids. That's something for everyone and something to be happy about for sure. You are looking at only $10 for adults and $1 for kids, too.