Key West, the southern city of continental US has a distinctive cultural mix and a rich history. The city is popular for the sunset and sunrise and attracts several thousand visitors for its tolerant atmosphere. A few must visit places if you are travelling to Key West are listed below.
Tourist Attractions In Key West:
1. Duval Street
This is the main tourist spot. The street in the downtown area will help your explore more about the American life. It is a great place to hang out as there are best cafes, restaurants and bars. If you want to go shopping, Duval Street is the best because you can find something for everyone. From cruise passengers to tourists, the street attracts everyone because there are so much fun things you can do there.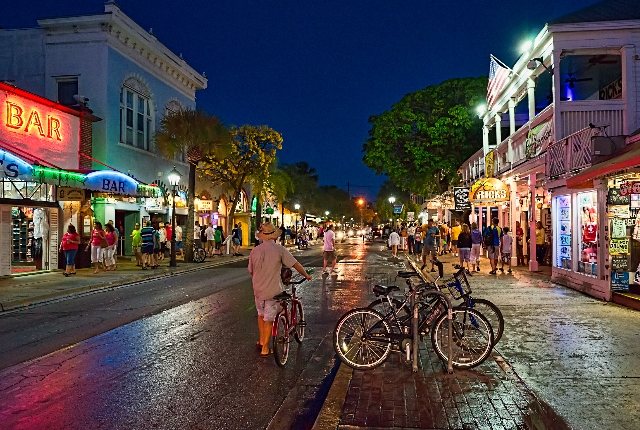 2. Southernmost Point
An anchored concrete float is a mandatory photo spot in Key West. Bright colors like red, yellow and black mark the southernmost point of the continental US. It is a place to watch and take photographs. It attracts thousands of visitors round the clock.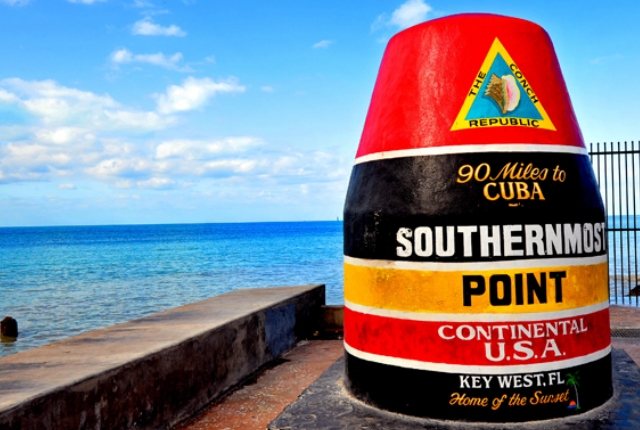 3. Mallory Square
The former depot is now the most famous sunset watching spot. This area during the evenings invites everyone to watch the beautiful sun sinking into the Gulf of Mexico. It is an event to celebrate and a lot of musicians, clowns, artists, jugglers and food vendors come together to host the nightly festival. The cultural experience in the evenings is incredible.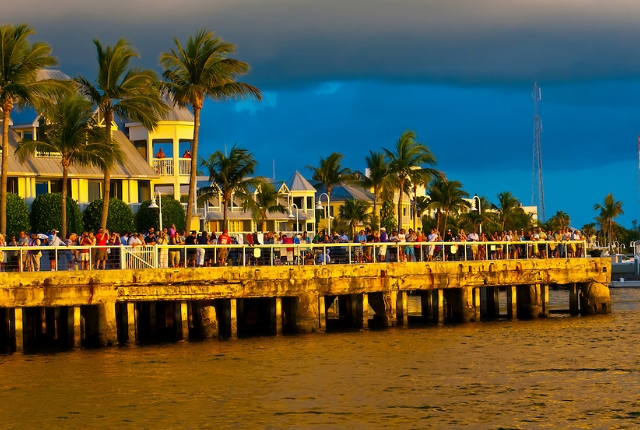 4. Dry Tortugas National Park
The national park is made up of seven islands and is celebrated as only one of its kind eco attractions around the world. The Fort Jefferson in the national park built by the government in the 19th century speaks history. It was used as a prison during civil war. The beaches and fort tour are amazing. You can go snorkeling, observe wild animals and birds, listen to fun naturalists facts and enjoy yourself.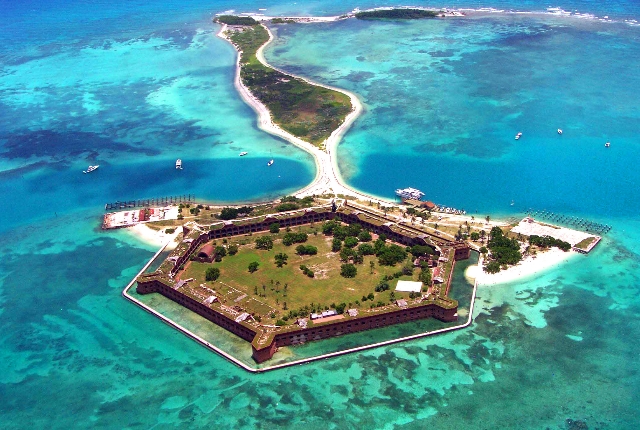 5. Truman Little White House
This is an extraordinary historic site. It was used as winter White House by Truman and other presidents. They held meetings and relaxed in this building during the cold war period. You can tour around the little White House and get a glimpse of politics and naval history. The original furnishings are retained and the building remains as a living museum.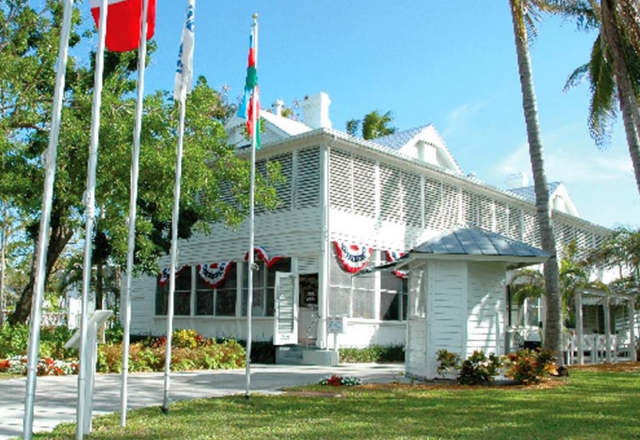 6. Fort Zachary Taylor
The historic landmark was completed during 1866 and served as a barrier all through the civil war and protected the southeastern coastline. The beach offers opportunities for swimming, fishing and snorkeling. You can go for a walk and go cycling along the coast. The café in the beaches offers sundries, snacks, and cold beverages.