Lying at the southernmost point of Florida, a part of the Florida Keys archipelago, Key West is a fascinating destination. Its sun soaked beaches, picture perfect scenery and azure seas offer the finest backdrop for a memorable holiday. A hot spot for tourists from all over the world, the area is home to fabulous resorts that are designed to make your fantasies real. Key West is also an ideal place for snorkelling, scuba diving and enjoying the beauty of the coral reefs. If you are planning a trip to this marvellous place, here are some accommodation options that you can consider.
Let's Find Out The 7 Best Resorts In Key West, Florida:
1. The Reach Key West:
The Reach Key West enjoys a favorable location on the private natural sand beach of Key West. It is a fine luxury property offering you the best of plush living. With a relaxed and casual ambience, the resort offers the highest levels of hospitality services. The Reach Key West offers breathtaking views of the sea from the private balcony of every room. The resort has 150 contemporary guest rooms that are packed with modern amenities including i-Pod docking stations, LCD television sets, mini refrigerators and coffee machines. It is also a great place for special occasions such as weddings, meetings as well as intimate vacations with your loved ones.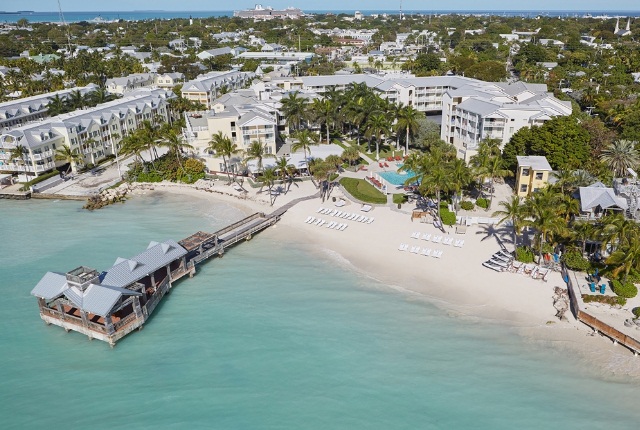 2. Hyatt Centric Key West Resort And Spa:
If you wish to enjoy waterfront living at its best, check into Hyatt Centric Key West Resort and Spa. It is the perfect example of luxury living combined with the best of convenient accommodation. The rooms are filled with natural light and offer spellbinding views of the ocean. The old world architecture of the hotel is mesmerizing and it will take you back to an era where you can relax and enjoy. The resort is also renowned for its world class dining facilities. You can savor the best seafood sitting in one of the resort's restaurants offering a breathtaking ocean view.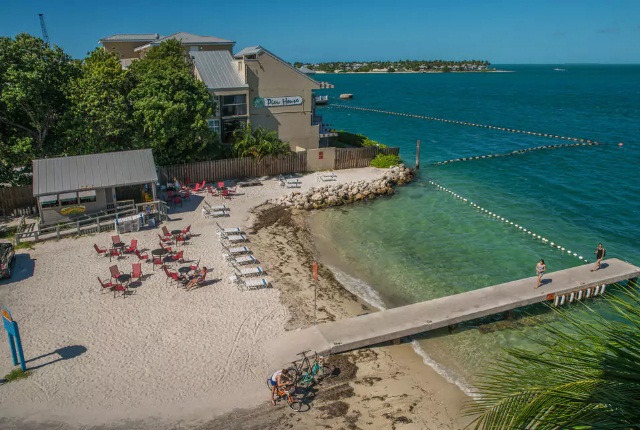 3. Pier House Resort And Spa:
Situated on the edge of the old town, Pier House Resort and Spa is one of the finest resorts in Key West Florida. Its private beach allows guests to soak in the sunshine, enjoy its lovely outdoors and relish its island style living. The resort is also close to entertainment destinations, offering guests plenty of choice to pick and choose activities that suit them. The waterfront rooms offer fine accommodation in a relaxing environment. And if you are looking to rejuvenate, hop over to its wonderful spa for facials, therapies and massages. The fine dining restaurants and bars at the resort will take you on a gastronomic journey.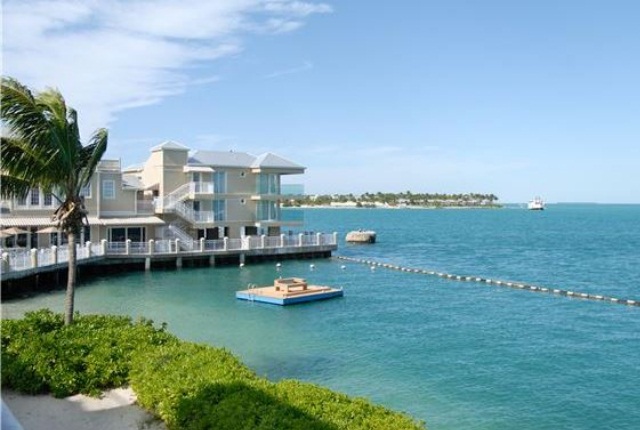 4. Sunset Key Cottages:
As the name suggests, Sunset Key Cottages, offer private homes, two, three or four bedroom cottages where you can enjoy your vacation. With a gorgeous sea looming in its vicinity and picture perfect shorelines adorning the area, Sunset Key Cottages provide an idyllic location for a memorable vacation. Offering the best of island living, the cottages are equipped with kitchenettes and have fantastic views of the adjoining area. It is also a great place to indulge in delicious food, sitting in the waterfront restaurants. The hotel is well equipped to cater to all kinds of visitors including, kids, couples and business guests.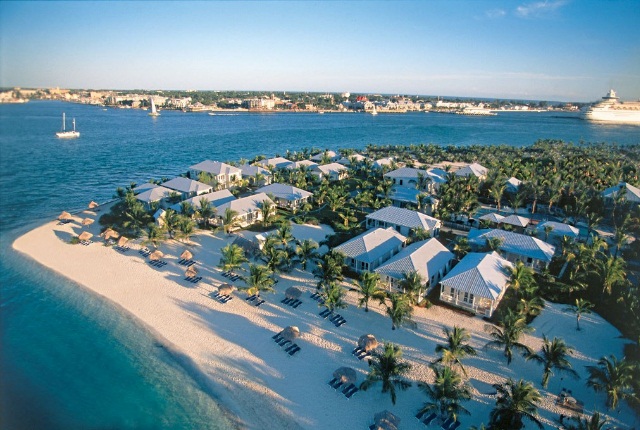 5. Ocean Key Resort And Spa:
Ocean Key Resort and Spa is one of the finest properties in Key West, Florida. Its iconic Sunset Pier is a truly remarkable place to enjoy the beauty of nature. Located over azure waters, you can enjoy stunning views and lively entertainment here. Its historic location at Zero Duval Street makes it a perfect choice for guests who want to feel its old town experience. Often booked for weddings, Ocean Key Resort and Spa is ideally suited for memorable occasions. It also has meeting rooms and conference facilities. The hotel's spa is also renowned for its fascinating service.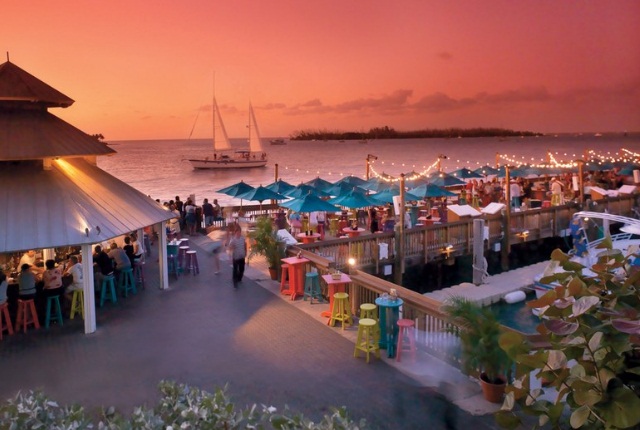 6. Sunrise Suites Resort:
A family friendly property, Sunrise Suites Resort is perfect for a relaxing vacation. The resort has 2 bedroom condo suites that can easily accommodate a group of six and comes equipped with a full kitchen. The resort also offers barbecue facilities and is therefore, great for picnics. Its fitness center and spa offers the perfect opportunity to stay fit and rejuvenate. Guests also enjoy complimentary airport shuttle services from the resort.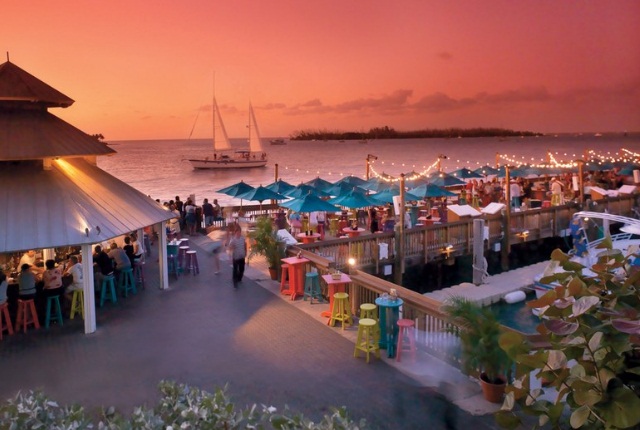 7. Margaritaville Key West Resort And Marina:
Margaritaville Key West Resort and Marina is just a block away from the famous Duval Street and sits on the waterfront of Old Town. It is a luxury property that offers the best of dining, accommodation and hospitality services. You can also enjoy special events and parties at its private beach along the breathtaking waterfront.