As soon as you see the picture of a water chalet, it surely gets listed in your bucket list. Water chalets are rooms built on stilts on the sea. It is undoubtedly a beautiful experience to sleep and wake up to the sound of the waves.
Water chalets in Malaysia are very popular as they are run by some well known hotel chains and offer utmost luxury and comfort. However, what makes then in great demand among tourists is that, unlike water bungalows in the other parts of the world, the water chalets in Malaysia are very affordable
1. Avani Sepang Gold Coast Resort
Built in the shape of a palm tree and with over 392 water bungalows, Avani Sepang Gold Coast Resort is the largest overwater resort in the whole of Malaysia. It is located around 10kms from the Kuala Lumpur airport in the Malacca Strait. The resort has 7 restaurants and a bar. You can also pamper yourself with a nice therapy at the spa at the resort. It is a great feeling and a must try water chalet resort in Malaysia.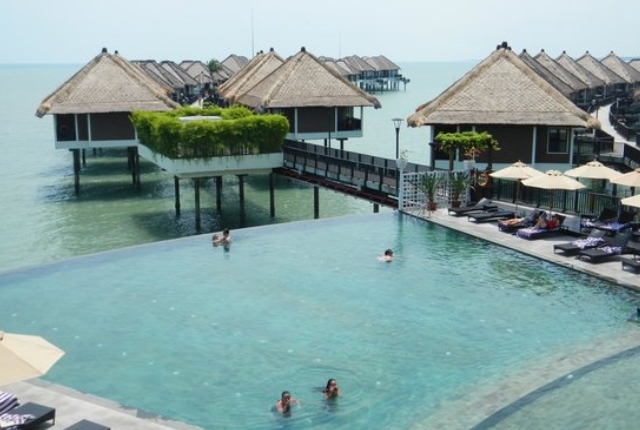 2. Pangkor Laut Resort
Off the coast of Malaysia, the Pangkor Laut resort, has its own private beach and is the perfect 5 star resort for a romantic getaway. It has a few restaurants, a bar and a spa where you can pamper yourself. It is a very affordable property and gives you an experience of a lifetime.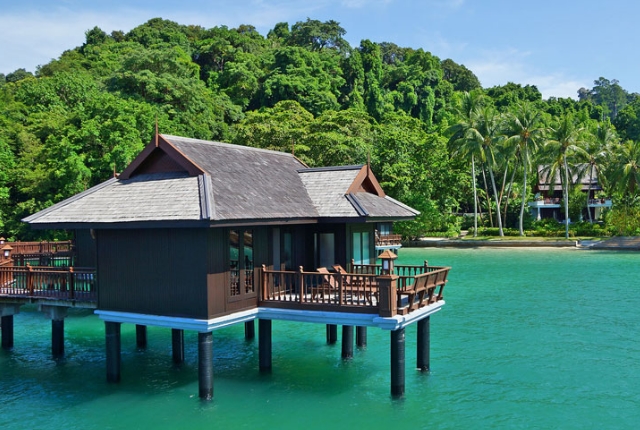 3. Sipadan Kapalai Water Village Resort
Every divers paradise, the Sipadan Kapalai Water Village Resort is a world renowned resort located on the Mabul island. You can stay in one of the 45 water chalets that this resort has to offer. The resort is also famous for scuba diving and is a one stop destination for the underwater adventure lover.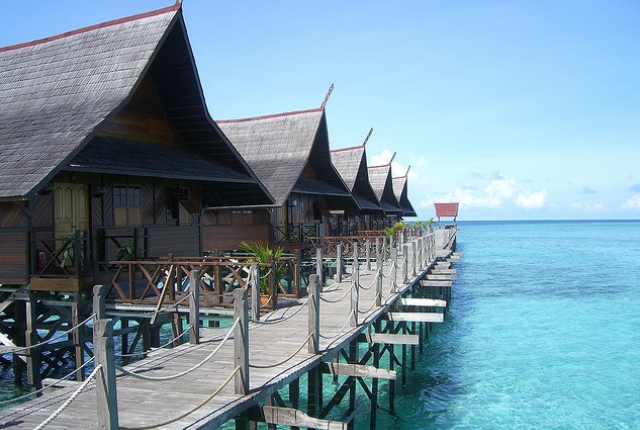 4. Berjaya Langkawi Resort
The luxurious Berjaya Langkawi Resort boasts of its 47 water bungalows and their unparallel services. They have a total of 350 rooms in the resort. Located in the beautiful Langkawi Island, this resort is a popular romantic resort which even features rainforest chalets.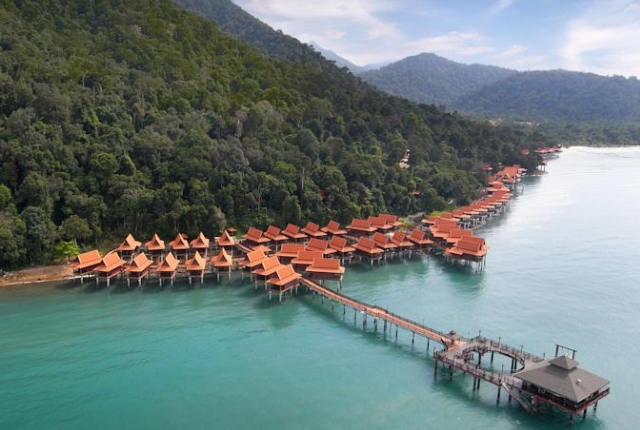 5. Avillion Port Dickson
Avillion Port Dickson is a popular resort which is modelled after the fishing villages in Malayisa. It is serene and the beauty of this place is very captivating. It features some lovely water bungalows and is the perfect blend of tradition and modern architecture. They have 240 rooms in total.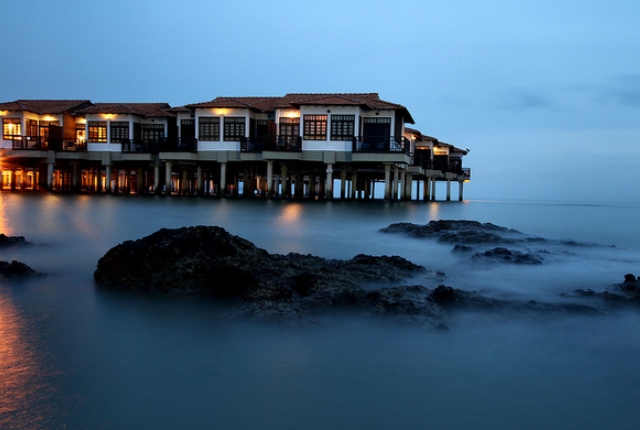 These water bungalows in Malaysia are beautiful and give you an experience of a lifetime without burning a hole in your pocket.