There are lots of places in southern side of Asian region which has amazing beaches and island. Thailand is more known for its stunning islands but we have Malaysia who tops the list. Both the eastern and western coast has number of beaches which gives competition to Thailand. If we look at the staying part in Malaysia, it has number of top resorts which gives you beautiful lodging with high class amenities. Let we look at some of the top spot.
1. Bunga Raya Island Resort
This resort is placed near Kota Kinabalu city. All the modern facilities like minibar, TV sets, AC, Wi-Fi are available in every room. There are attached private balconies provided in each room. Structure of room is made by wooden material with the help of Borneo architecture. One can see spectacular South China Sea from this resort. Bunga Raya resort has spa facility available so travelers can relax for the day over there. Apart from it, you can take a shot at river rafting and boating. If you are nature lover, you can book tree house also. You can get more options in villas which include 2BHK, 3BHK and Royal.
Visit Bunga Raya Island Resort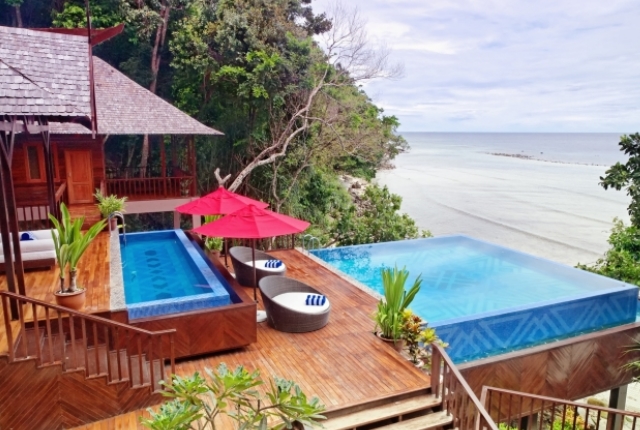 2. The Westin Langkawi Resort
This luxurious resort is situated on a private beach called Langkawi. You can reach at this resort by walking distance of 13 minutes from Kuah Jetty. This resort is one of the biggest resorts with more than 200 rooms in its basket. All the rooms in this resort are designed in modern-day art. All of these rooms come with TV sets, free Wi-Fi and channels. Travelers can cool down either in spa or in swimming pool. Apart from it, they can roam around; can go to sandy beach where they get a spectacular view of other islands.
Visit The Westin Langkawi Resort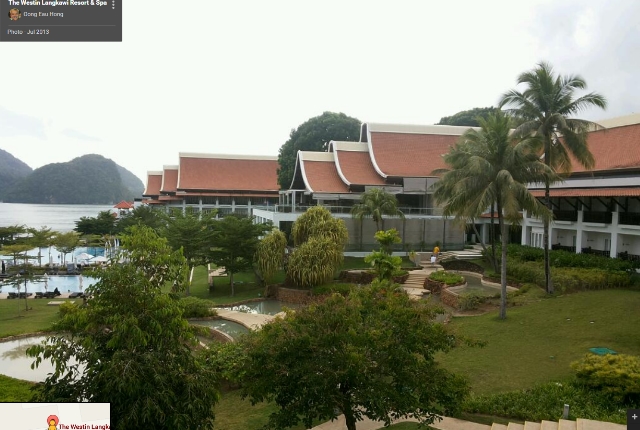 3. Tanjung Rhu Resort
Langkawi is known as one of the most peaceful islands in Malaysia. Tanjung Rhu resort is situated near this beautiful island. This resort is surrounded by trees and white sand beach. There is only one minute walking distance between Kilim Geoforest Park and this resort. This resort gives you outdoor spa, couple of dining options and swimming pool. Tanjung Rhu resort also organizes other activities like cruises and water sports. Each room of this resort is filled with wooden floor and giant windows so that you cannot miss the view of beach and gardens.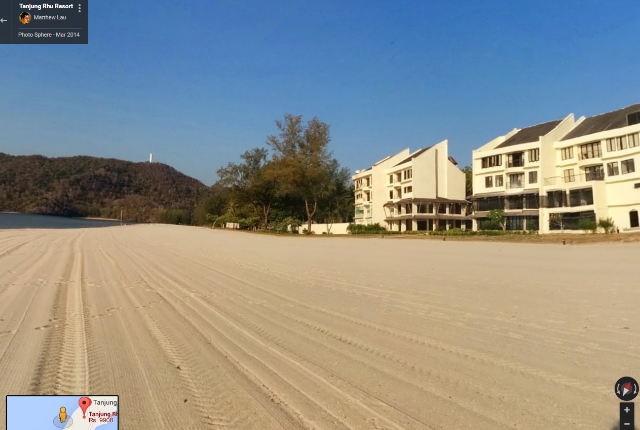 4. Shangri-La's Tanjung Aru Resort
This resort is located on the shores of South China Sea which is merely a minute away from main city. Shangri-La's Tanjung Aru Resort is known as one of the most famous resort of its region. You can enjoy in nearby beaches and if you want to go for shopping, city is not away. This resort gives double benefits because of its location. Travelers have almost six options to choose from restaurants and bars. All the rooms provide separate balconies so that you can spend your valuable time with your dear one. This resort also provides wide-ranging of spa facility.
Visit Shangri-La's Tanjung Aru Resort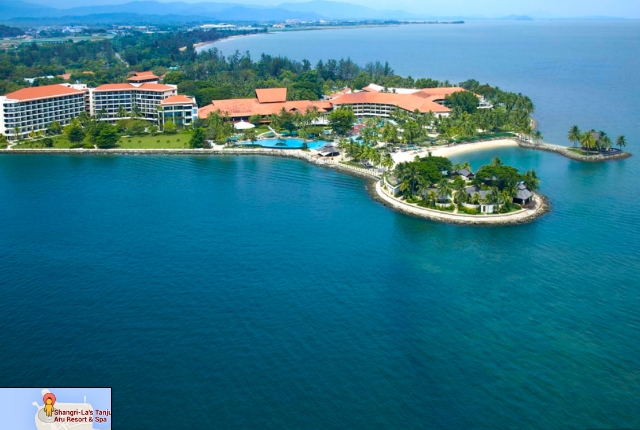 5. Shangri-La's Rasa RIA Resort
This resort is situated on the Bay of Dalit Island. The distance between Kinabalu international airport and a resort is just 40 minutes. This resort is home to golf course as you will get more than 400 acres of forest front ahead. There are more than 350 rooms available and out of which more than 170 rooms are expensive one. Each ground floor rooms can be accessible by garden. The rooms are well furnished with Malaysian theme. If you want to get relaxed, you can spa at Dalit bay. Shangri-La's Rasa RIA Resort consists of 5 restaurants and 2 bars.
Visit Shangri-La's Rasa RIA Resort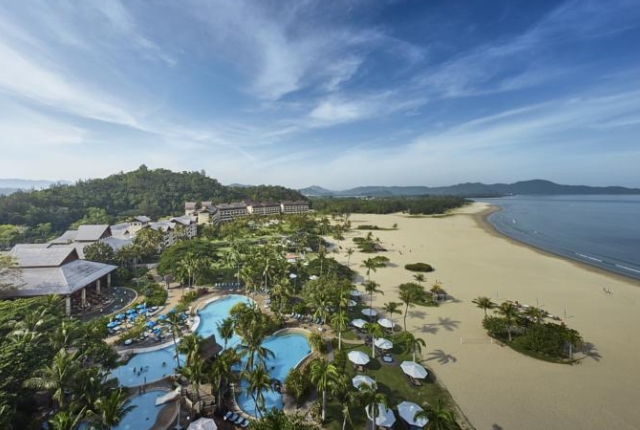 6. Pangkor Laut Resort
Pangkor Laut is a name of island which is privately owned. It is located on the western coast of Malaysia. The resort is situated on this island which offers best accommodation to travelers. It consists of gardens which hare surrounded by beach. Pangkor Laut Resort provides facilities like comfortable room, a desk, attached washroom and separate balconies facing beautiful beach. Each room provides standard facilities like Wi-Fi, minibar, telephone, fan and much more.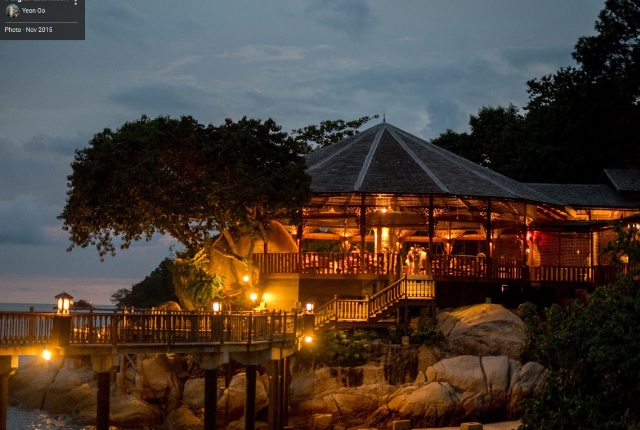 7. The Datai Langkawi
This resort provides luxurious villas and suites against steamy weather. Amenities include gym, swimming pool and spa. The resort consists of five restaurants which provide different continental foods. You can choose any of them. The Datai Langkawi resort is placed on the high altitude. Accommodation includes different collection of villas like Canopy, Rainforest and Beach. Each collection has other different segments based on their specialties.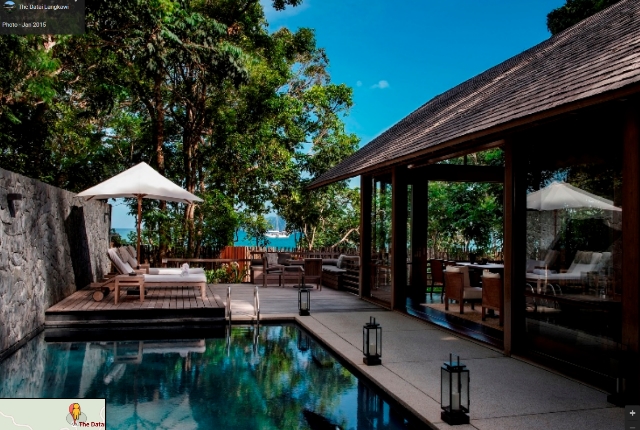 8. The Danna Langkawi
This beach is located just two km away from cable car and Sky Bridge. Each room is featured with wooden floor and giant windows to see incredible views. Normal villas have amenities includes TV set, Wi-Fi, attached balconies, tea-coffee making machine. Expensive villas have separate staying rooms, different island view and private pools. You can also find different restaurants, gym, spa and multi stories pool.