Philippine, the land of several beaches is visited by millions of people every year. Although there are lots of fun things to do in Philippine but the crowd is mainly attracted to beaches. I guess the same happens in every corner of the world. If you also love to visit its beaches then today, I have brought to you the top 10 beaches in Philippines. Do go through them and decide where you will plan to visit when you be in Philippine.
10 Very Beautiful Beaches In Philippines
1. Boracay, Aklan
Boracay actually is a small island located in just 315 km south of manila, in Akila Province. The beach here is extremely popular for its white powdery sand, the crystal clear water. It is because of this popularity, that Boracay today has more than 350 resorts and about 2,000 rooms for the accommodation of the guest. There are luxury hotels and budget friendly inns as well. Why people love Boracay is not a mystery because it has that everything that can make people yell out loud for this island. Water sports, snorkeling, and scuba diving are practiced in abundant. Other than this is present a tranquil environment that every visitor looks for.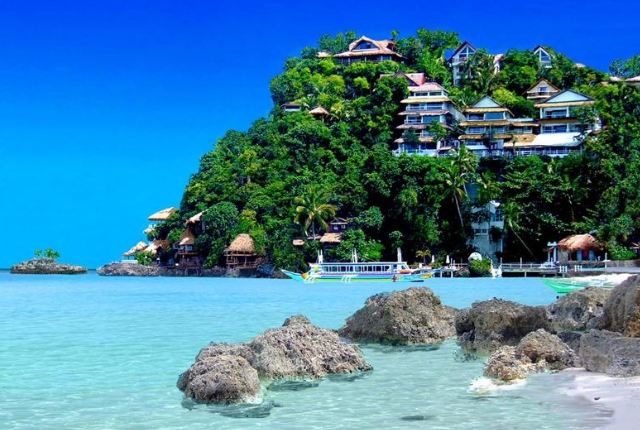 2. El Nido, Palawan
It is considered as one of the best Philippian beach or the island destination for its extraordinarily ecosystem and natural splendor. It was in 2016 that this island bagged first position for being the best beach in the world as per the international travel magazine. On this island are present about 50 beaches having white sand, 3 marine habitats and, 5 types of forests and various kinds of bird species. From dolphins to dugongs, you will find a number of sea mammals here. With a total area of 903.21, El Nido is also the largest sanctuary and marine reserve of Philippine. With all these points, it is no wrong to say that its islands are rich in marine biodiversity.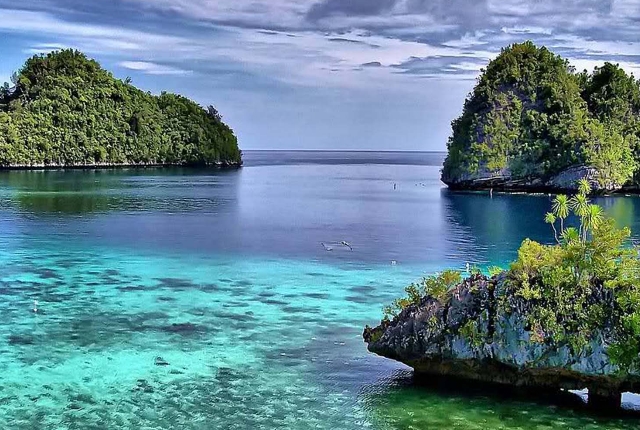 3. Puerto Galera, Oriental Mindoro
It is since 1973, that the site is protected by UNESCO. Puerto Galera, located in oriental Mindoro Province is at a distance of about 130 km south of Manila. Don't be confused with the name, because it is not just the island's name but the surrounding town including white beach and Sabang is also called the same. Here in Puerto Galera, you will find beautiful white sand that is extremely fine for relaxation and crystal clear water which doubles the fun of swimming, sailing and snorkeling activities in the water. The area also has the densest population of marine species in the whole of Asia.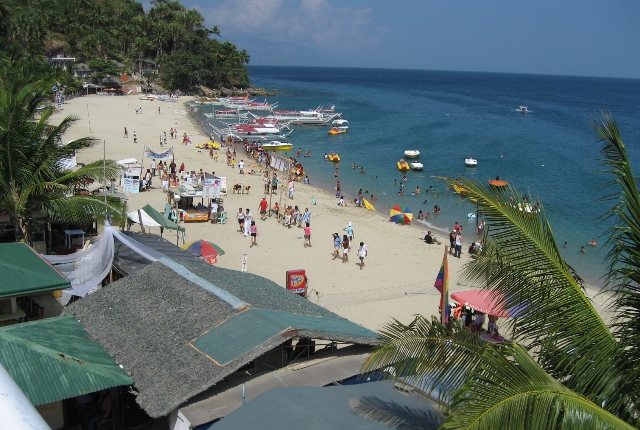 4. Samal Island, Davao City
Also known as the Garden City of Samal, the Samal Island is located approximately 2 km far from Davao city. Although Philippine has a number of beaches but this one differs little from others as it is regarded as the most developed vacation destination in Philippine. There are numerous beaches where there is present white and pink sand and world class luxurious resorts. You may enjoy relaxing here and also check out the tide vanishing the island. There are places here that have excellent condition for diving. You may also enjoy hiking here.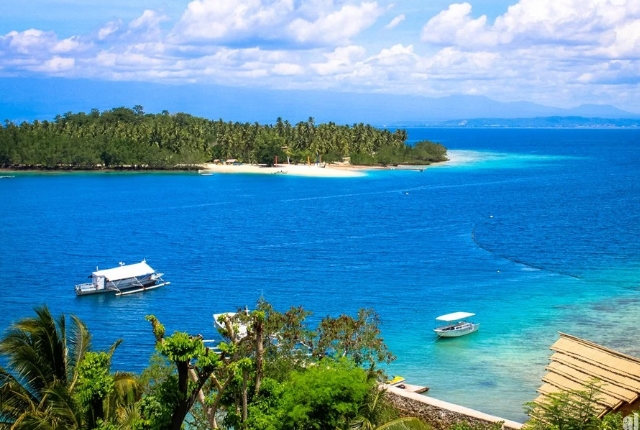 5. Panglao Island, Bohol
When you visit Panglao, you may find it very similar to Boracay in many respect such as the white sand and the crystal clear water. There are diving spots around that are also considered the best in the whole of Philippine. The island is also rich in abundant of marine species. One marine project reveals that the island has biodiversity that is numerous times more than that of Mediterranean Sea and Japan's. The Philippian government is trying to build an airport nearby to develop the island and make it easier for the visitors to visit here anytime. However, that can make the Alona Beach, the best beach in Panglao a little congested but still excellent for diving.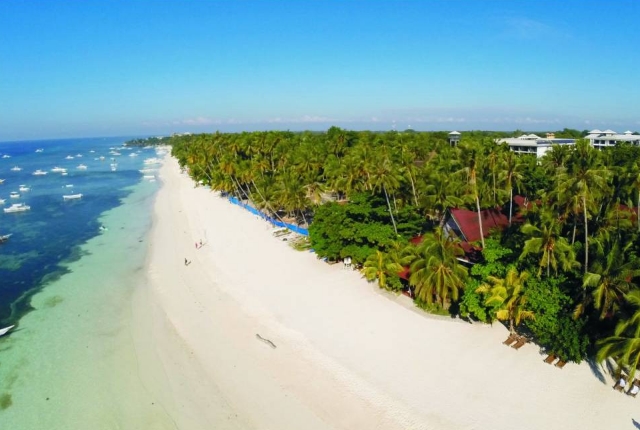 6. Siargao Island, Surigao Del Norte
Siargao Island has the largest Mangrove forest of Mindanao which is also popular for its rich biodiversity. What impresses everyone is the shape of the island, like tear. At this island, one can enjoy water activities such as snorkeling, surfing and diving. People know it as the surfer's paradise as well. There comes the large water waves that form a magnificent Cloud Nine Reef. This is the same reef where the annual Siargao Surfing Competition is held.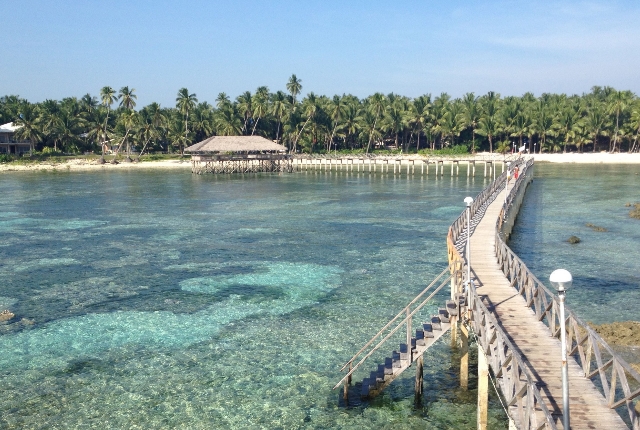 7. Pagudpud, Ilocos, Norte
It is because of the present of the white sand, crystal clear blue water and the numerous water activities that goes here, it is called as the Boracay of the North. However, it is one such place in Philippine where you will not find any ATM or malls but only nature and nature. When driving from Laoag to Pagudpud, you will find various attractions on the way. For ultimate fun, you may visit the Kapurpurawan Rock Formation and Kabigan Falls as well. Those who come here never forget to do kitesurfing here.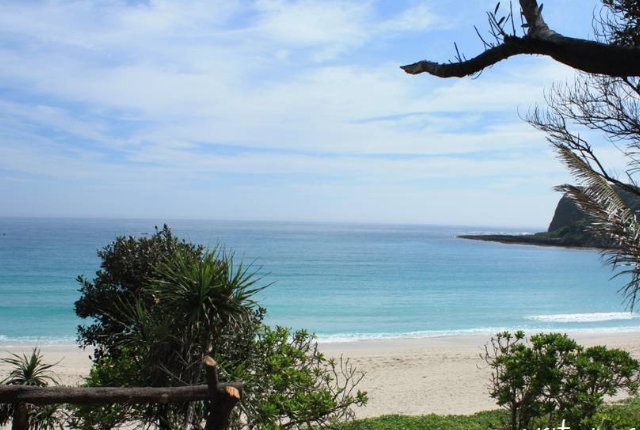 8. Palaui Island, Cagayan Valley
There was a time when the Forbes Magazine called this beach as the raw beach because of nature embellishing itself in the form of diversity of flora and fauna, rich marine species, powdery white sand and volcanic rocks. The island is an untouched paradise and you will get a clear proof of that by finding no hotel or luxury items here. The way Philippians have preserved it, tells a lot about their bond with nature and without any luxury items, the crowd seems to convey a message that nature is the real luxury.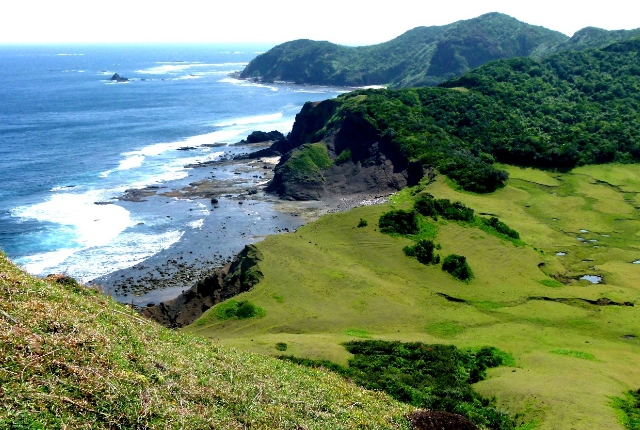 9. Mactan Island
Mactan island is located in Cebu which recently ranked 6th by the Travel+Leisure magazine as the best island in the world. The island is also the most densely populated island in the whole of Philippine. Mactan actually is a coral island known worldwide for its rich marine biodiversity, snorkeling and diving activities. Make sure that you visit all of its beaches to enjoy it maximum.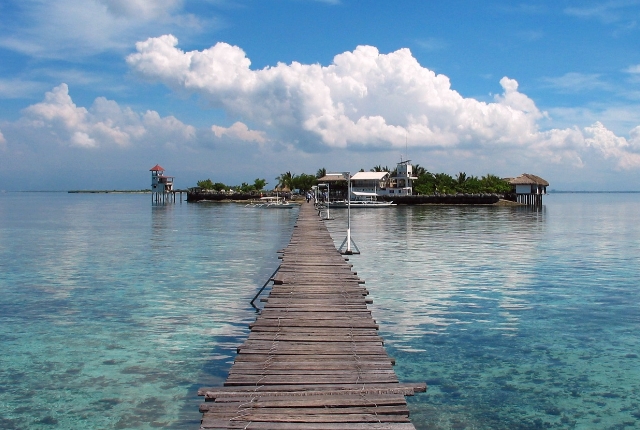 10. Coron Island, Palawan
After El Nido comes Coron which is both the name of Busuanga's largest town and an island situated off the coast of Busuanga's. With white sand, steep limestone cliffs and the seven mountain lakes, the island is no less than a gem to the natural beauty. In addition to this, there are giant rock formation, limestone formations surrounding the crystal blue green water of the island. There is a secret beach that offer site no less than a paradise. You might have to put some effort to be here as it is not just everyone's cup of tea. You can succeed either by swimming through the sea tunnel or climbing over the cliff.