There is something intriguing and romantic about the idea of holidaying in an island. Many people prefer island travel, as for them a rocky shoreline or a beautiful beach is an ultimate getaway. If you are also looking forward for a coveted island getaway then mentioned below are some of the exotic, wondrous and remote isles around the world.
5 Best Island Getaways
1. Canary Islands, Spain
Scattered in the aquamarine waters of Atlantic, the Canary Islands offer wonderful holiday experiences. A winning combination consisting of stunning beaches, year-round sun, majestic mountains, dramatic landscapes and exhilarating nightlife, a vacation in these islands is quite enthralling. Whether you are looking for a romantic retreat or an action-packed break filled with great activities, a holiday in Canary Islands just fits the bill.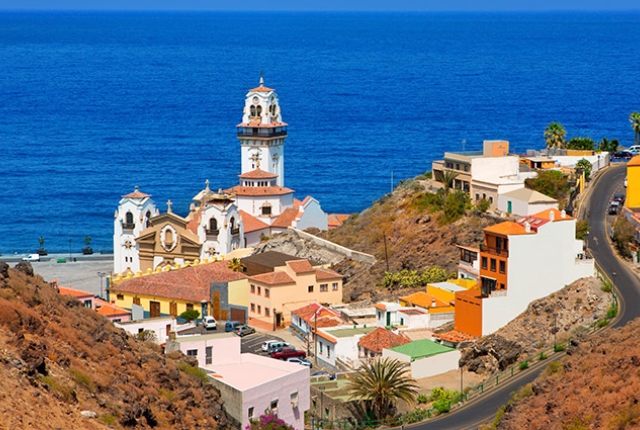 2. Mykonos, Greece
Located in the heart of Cyclades, Mykonos is a popular cosmopolitan island of Greece. This whitewashed wonder draws tourists for its remarkable archaeological sites, scrumptious food, magnificent beaches and great shopping. Experience the magic of this island by soaking up the lively atmosphere along the waterfront and admiring an impressive fleet of fishing boats that cast vivid reflections in the aquamarine waters.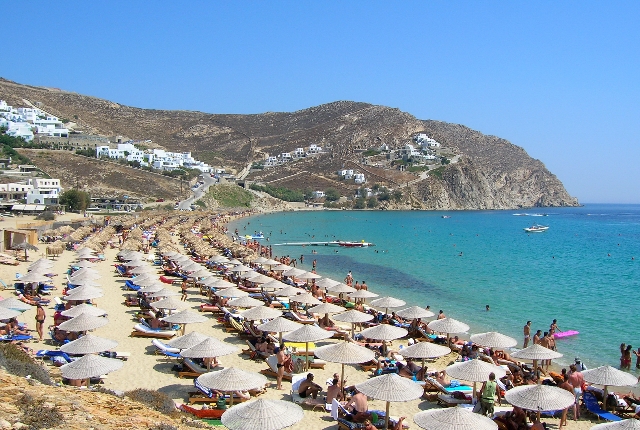 3. Nassau, Bahamas
Nassau is the capital of Bahamas and is situated on the New Providence Island. This thriving commercial hub has retained its colonial legacy and appeal.
Pleasure seekers flock this island from around the globe to unwind in the warm tropical climate, frolic in the extravagant themed resorts, browse through the duty-free shops and bask on the white sands of the beach.
Tourists can witness the old-world elegance of the city in its forts, grand hotels and candy-colored colonial structures.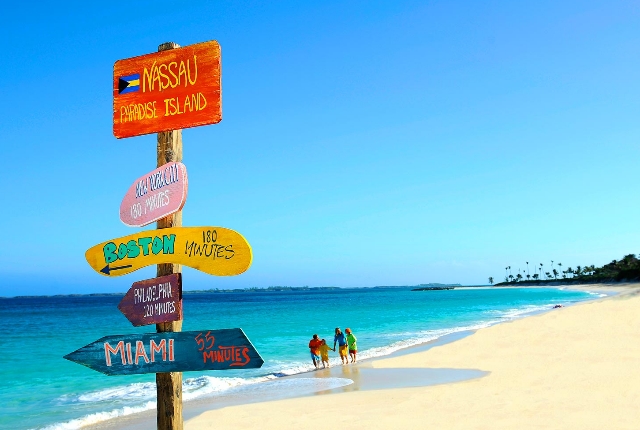 4. Maui
The list of island getaways is not complete without mentioning about Maui. The island is famous worldwide for its serene atmosphere, beauty, history and it's never ending pristine beaches. If you want to witness sunrise from atop a volcano or hike through the craters, swim under waterfalls and luxuriate on red, white and even black sand seashores then Maui awaits you.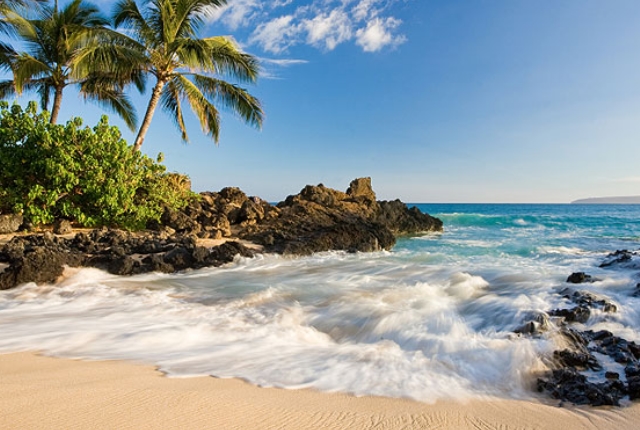 5. Bali
Bali Island in Indonesia is a perfect holiday destination that offers something unique for everyone. Known by various names like 'Island of Peace' or 'Island of Gods', Bali is one of the popular tourist destinations of Indonesia.
Fabulous beaches, museums, temples, mountains, hills, lakes, and galleries enthral the visitors.
There is no shortage of activities, when it comes to recreation. Horseback riding, surfing, diving, nature walks, white water rafting and even bungy jumping await the adventurous tourists.