Whether it's climbing mountains or discovering reefs, Sri Lanka offers its visitors a variety of indulgences to choose from. The most beautiful island in the world, Sri Lanka offers a number of attractions for travellers. Ranging from spiritual temples and elephant sanctuaries to sun-kissed beaches and river rafting, there is a lot to explore here. We have compiled a list that details out the things you must do while in Sri Lanka.
Top 5 Things To Do In Sri Lanka:
1. Relax On Beaches
Sri Lanka is known for its palm-shaded beaches. With roughly 1,000 miles of beautiful beaches, Sri Lanka offers the best. The less populated beaches of the south are the best to explore. Some of the popular beach resorts include Beruwela, Bentota, and Hikkaduwa.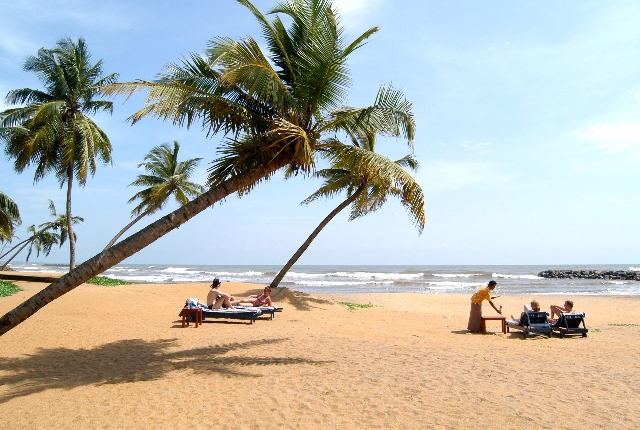 2. Explore Heritage
For adventure enthusiasts, a trip to Sri Lanka's world heritage sites is a must. Travelers can visit the Sigiriya rock fortress, visit the ancient Dambulla cave temples, visit the striking Dutch fort of Galle,or explore the undisturbed Sinharaja forest reserve. Explorers can also visit the ancient capital of Anuradhapura whose remains reminds us of ancient civilization. Home to over eight UNESCO world heritage sites, Sri Lanka is one of the best places to go heritage site hopping.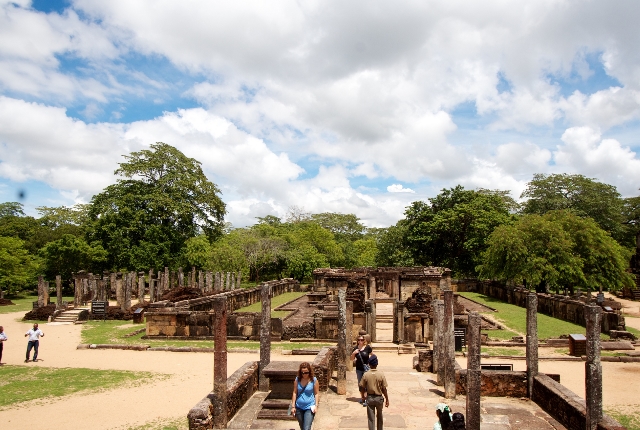 3. Visit Elephant Orphanage
An orphanage for Asian elephants, the Pinnawela Elephant Orphanage is a must-see for elephant lovers. The orphanage allows you to come face-to-face with the elephants, feed them, and bathe them. In addition to watching elephants go about their daily tasks, you can also buy stationary items made from elephant poo.
4. Exotic Safaris
One of the best game parks, Yala National Park boasts of over 100 species of birds, leopards, elephant herds, and sloth bears. For all you wildlife enthusiasts, tour of Sri Lanka is not complete without an exotic Yala National Park safari. For more leopards spotting, head straight to the Wilpattu National Park.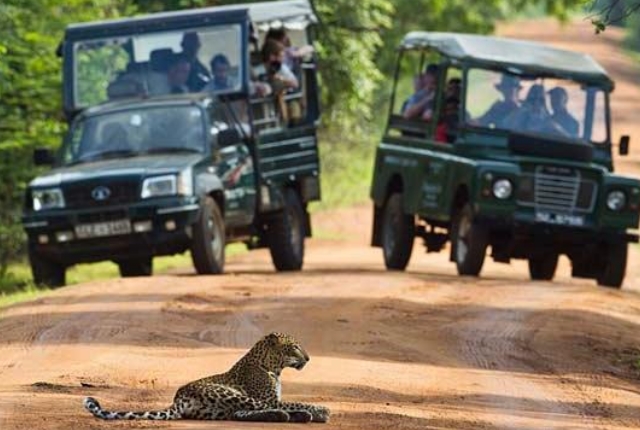 5. Enjoy Local Cuisine
A trip to Sri Lanka is incomplete without savoring the delicious Sinhalese cuisine. Sri Lankan cuisine offers spicy curries, spring hoppers, and a wide variety of vegetarian dishes. While in Sri Lanka, don't miss the local delicacies such as Kottu Roti, Sambol, and Sri Lankan spirit.