Honeymoon in Philippines is one of the most amazing thing to do. All thanks to the wonderful nature & the beaches of Philippines that can let you hope for the best honeymoon in the world. Well, today, you are going to come across the top 10 honeymoon destination in Philippines. Philippines, a place which is a complete package in every respect is hard to choose few places from. Although almost all Philippines destination deserve visiting not once but many times, but still there are places which hold beauty beyond limit. Talking about their beauty, they are no less than paradise. I am sure that you won't believe these mere words therefore why don't you try so? Just go through the top honeymoon destination of Philippines & find out yourself how good a choice they make as honeymoon destination.
10 Honeymoon Destinations In Philippines:
1. Panglao Island Bohol
This island is thought to be one of the most beautiful destination in the whole of Philippines & off course if one is to make honeymoon in Philippines, then this place makes the first choice.
The islands sprawls in an area of 80.5 square kilometer & has beautiful beaches which definitely makes the first attraction.
The water like always is crystal clear creating a magical setting in the whole island. The honeymooners will definitely find the island beautiful & exotic & perhaps that is a good sign of a new relationship.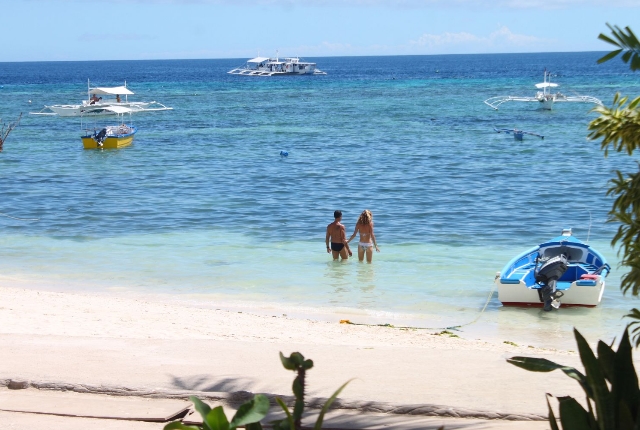 2. Baguio City
Founded as a hill station by the Americans in the year 1900, Baguio city is also known as the Summer Capital of Philippines. The cold climate of the location makes it a common choice of the honeymooners. The city has also won award as the lone Philippines destination in 2011 from trip advisor. If you want to create maximum memories while your honeymoon then do go to the Maharlika livelihood center & Baguio market that is well known as the bargaining area of Philippines.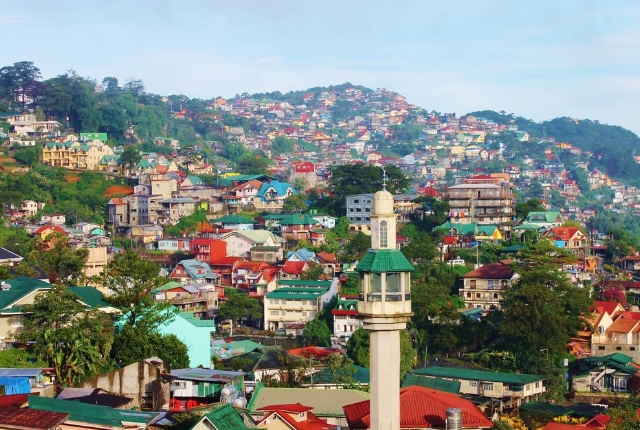 3. Palawan
Sometimes, it is also remembered as one of Asia's Eden. Imagine when numerous paradises club together, how they would appear. Not just beautiful but marvelous like Palawan. Complemented for its private islands, white sandy beaches & appeasing colors of sunset & sunrise, Palawan not just makes a beautiful honeymoon destination but also an ultimate destination for wedding. Various Philippines wedding have taken place here in the paradise & imagine how lucky you would be when you on your honeymoon would get to see a Philippines wedding taking place.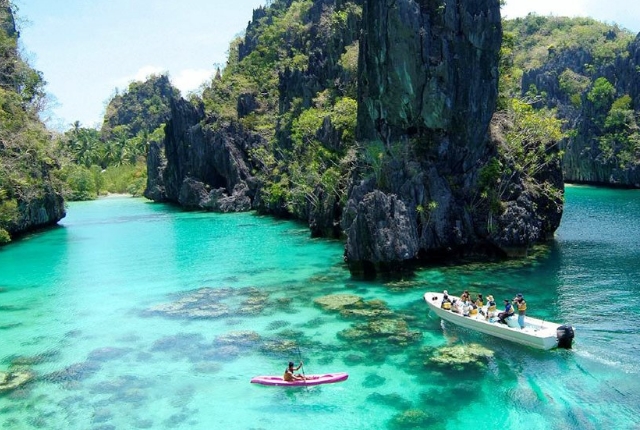 4. Baler Aurora
With its rocky terrains & exquisite mountainous sceneries, baler aurora bears a unique charm & appears no less than a magical paradise. For this reason, it becomes an appropriate destination for newlyweds who are looking for a romantic place to have their intimate moments. The killer waves that arises in the sea & its white sandy beaches are worth booking a ticket for. One more thing that baler aurora has for its honeymooners is the heritage sights.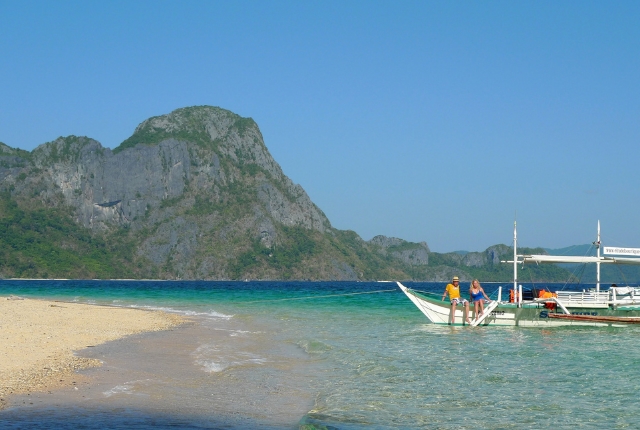 5. Anvaya Cove Beach, Bataan
This beach at Bataan gives one of the most unforgettable & memorable time & makes the new life extraordinarily beautiful. There are destination in Bataan that tops the list of most popular & loved destination in Philippines.
After spending the whole day at Anvaya beach, you can take a small stroll at night & then rest in the beautiful Anvaya suites at night.
Also, you will get the best facilities here. Therefore, here at Bataan, you have fabulous nature, beautiful beach & suites made for the newly wedded couples. What else, you need.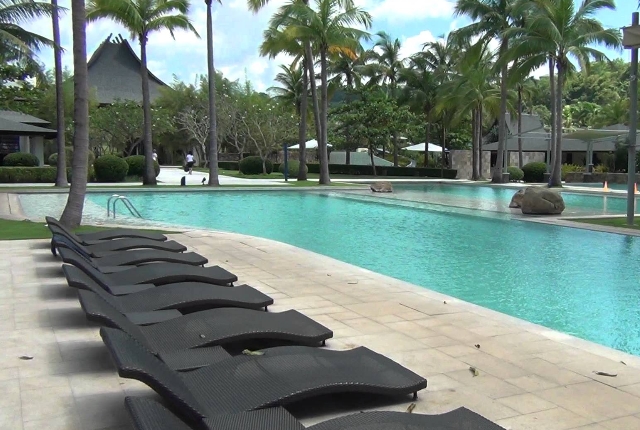 6. Mactan Island Cebu
Being a coral island it is no less than a paradise for honeymoon couples. The island hosts several beach front resorts & many even have their own front villas & that is what makes the honeymoon couples choose this island for their honeymoon. Also, bunch of other adventurous activities like scuba diving, sailing, & snorkeling can be done on the island. Therefore, honeymoon couples will love it for its exotic & romantic environment as well as for its picturesque view.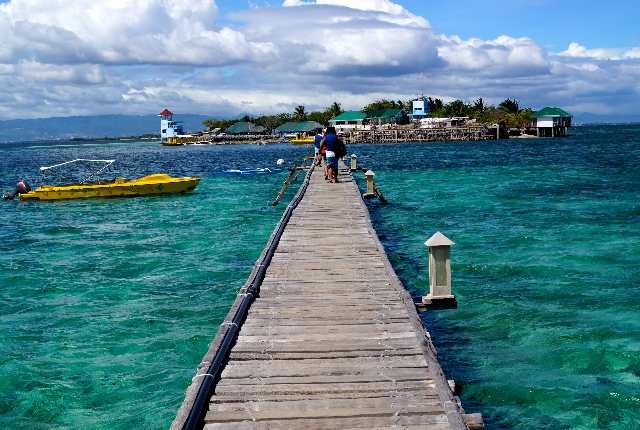 7. Boracay Island
Philippines is full of almost all sorts of island. Boracay Island makes another popular honeymoon destination among honeymooners. Although, it is a tiny island located in the province of Aklan, but it definitely comes in the list of the best beaches in the entire world. The couple can enjoy in the crystal clear water, relax on the beaches, & bask in the soothing sunlight. Also, it is considered an ideal place to have intimate moments & indulge in other adventurous activities like kite boarding, scuba diving, & cliff diving as well.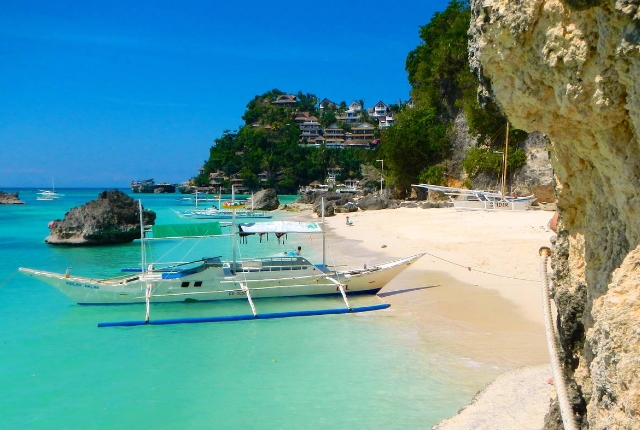 8. Subic Bay
Tiger feeding, dolphin watching & such sorts of activities, girls love it, don't they? Well if your partner loves such sorts of activities than Subic Bay is a must visit. For couples, it is known as the best destination. Not just this much, you may even experience luxurious resorts & go for shopping.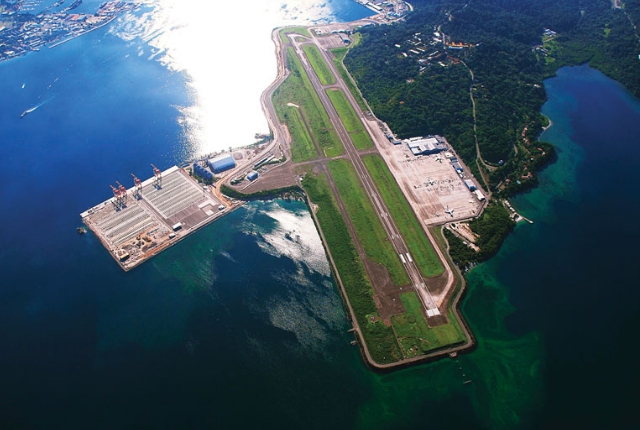 9. Bella Rocca Island Marinduque
Bella rocca has white colored Santorini inspired architecture on its rolling terrains lifting a beautiful blue sky above & the immaculate water below. You can experience the fantastic experience in the resort & spa here at Bella rocca like no other place in south-east Asia.
The reason why Bella rocca makes an easy choice for honeymooners apart from its beautiful beaches is the integrated spa, lifestyle & resorts.
I hope, you too will feel the same when you actually be here. So don't delay anymore by thinking over your honeymoon destination & book a resort here at Bella rocca.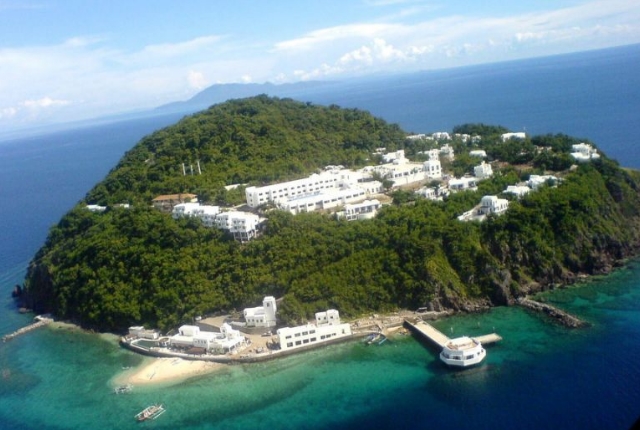 10. Sagada, Mountain Province
Enough with island& beaches, now come to the mountain province. It is the perfect way to enjoy the newly wedded life with an adventure. Sagada, makes the perfect place for this adventure. In between its cool weather & the mountainous terrain, you may enjoy the famous Philippine cuisines like pasta & diverse variations of yoghurt at the yoghurt house & much more.
There are people who like to take the real challenge of Sagada i.e. the Sumaguing cave.
It is said that it is very hard to come out of the cave without fighting. However, I suggest you not to try it because there should be more of love & less of fights but who knows that this fight might become the reason of the immense love that is to come.