Asia, a true paradise is what its visitors believe. Here, you may come across various kinds of things, such as its unique culture, customs, cuisines, colorfulness and the lifestyle. Perhaps, this is the reason that when it comes to honeymoon, people look for a destination here only.
Here Are The Top 10 Romantic Honeymoon Destinations In Asia :
1. Boracay Island, Philippines
This island has also received awards for being the best beach island of Asia in the year 2013. The place has stunning and powdery white-sand beaches that make it an absolute romantic destination for couples. For picnic, watching sunset and having dinner at the beach, this island is widely famous. Furthermore, the adventurous activities for couples can be snorkeling, windsurfing, parasailing and diving. The afternoon horseback ride can also be enjoyed for inspecting the whole island. The fun time continues even after sunset especially when the bars and the restaurants become packed with natives and visitors.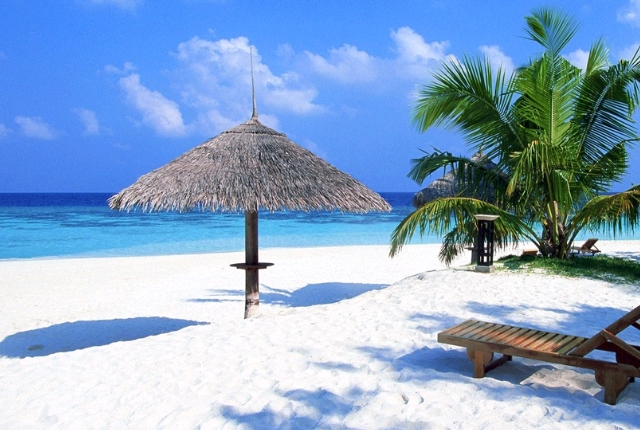 2. Bali, Indonesia
The beauty of this place signifies that God might have lived here once. These days, it is famous as a romantic destination for its crystal clear beaches, topical forests, ancient serene temples, lush landscapes and white and black sand. The beaches here are at par with the Mediterranean awes of Greece. Its appetizing cuisines and the exceptional culture can never be overlooked. Among various activities, couples can enjoy aquatic sports, forest walk and cycling. Also, Bali has some of the most romantic and luxurious resorts of Asia.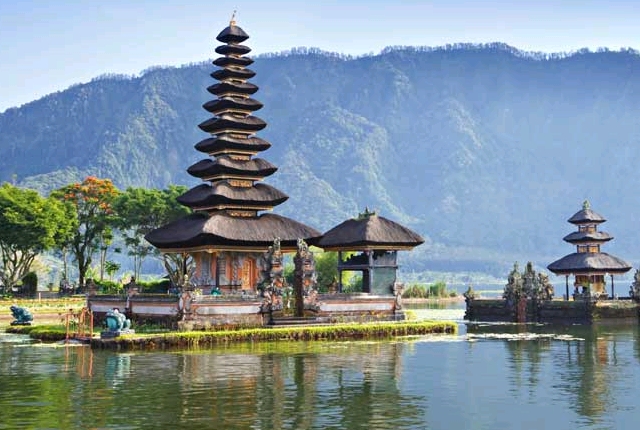 3. Phuket, Thailand
Thailand is called the land of white elephant or the land of floating market. Thailand, is one such destination which you will find full of Lord Buddha statues, amazing white and crystal clear beaches. In the whole of Thailand, is famous Phuket as the most romantic place. The place is full of tourists who come in the quest of fun, never stopping life (even at night) and some action.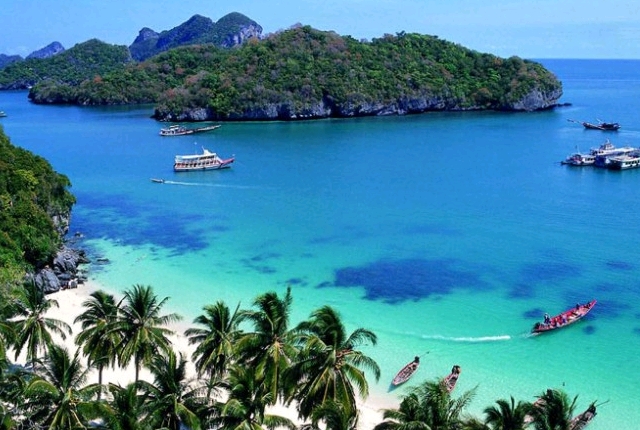 4. Siem Reap, Cambodia
Attracting tourists from all over the world, Siem Reap is also the abode of the famous Angkor Wat Temple. Besides Angkor Wat, Siem Reap has much more for its visitors especially those who wants to spend a lovely and romantic holiday here. The heart throbbing views of the sunset from inside the temples must not be missed. Some of the traditional attractions of Siem Reap comprise of the Silver Pagoda, The Angkor National Museum, The Banteay Srey, The Royal Palace, The Prek Toak Bird Sanctuary and the Phnim Kulen National Park.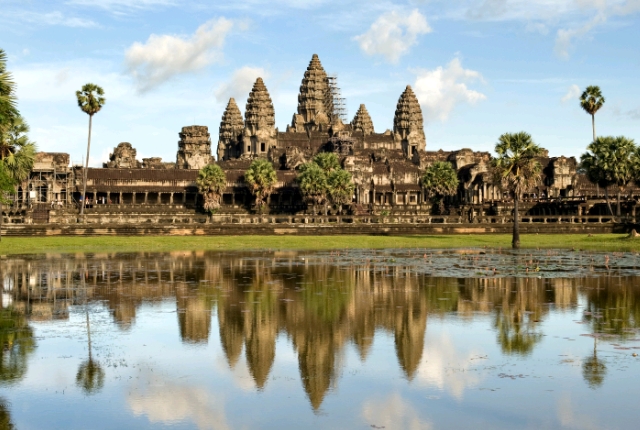 5. Phu Quoc Island, Vietnam
Besides being one of the top romantic destination of Asia, it also makes one of the top 10 beaches of Vietnam. Famous for its white sand and warm water, the island has so much for sightseeing and for exploring more of natural beauty. A large portion of this island is dedicated to the marine environment and national park that together provides an experience full of exciting & new activities or in other words, truly memorable. Like every other island, you can also enjoy, snorkeling, scuba diving and fishing activity here.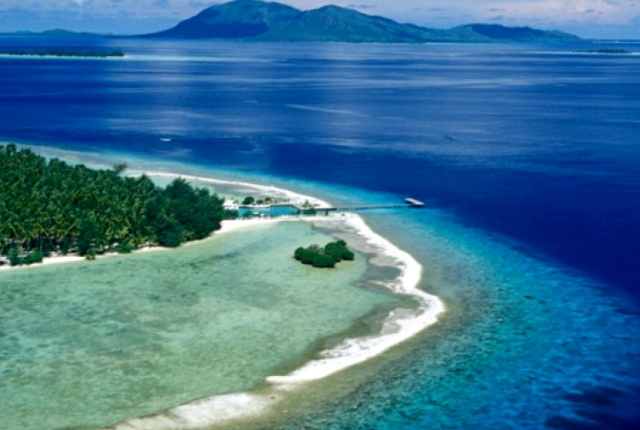 6. Maldives
Almost all romantic destinations of Asia are no less than paradise. Maldives is one such paradise. The pure white beaches, and the swaying palm trees of this topical island which adding to the beauty is further surrounded by the crystalline lagoons. You will love it especially if the temperature in your country doesn't rise much because no matter what time of the year it is, Maldives always has sunshine. For its topical climate, rich marine environment, white beaches and ethnic events, people prefer it a lot for their honeymoon.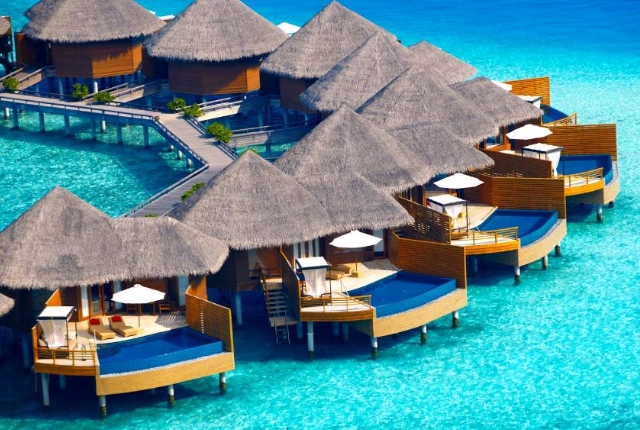 7. Jeju Island, Korea
Looking for a perfect destination for your honeymoon you just can't miss this stunning heart shape island. Now you know why Koreans don't go outside much for their honeymoon. Coming to the activities here, hiking, riding horses, making a tour, checking out its sandy beaches and watching sunset with your partner are very much trendy.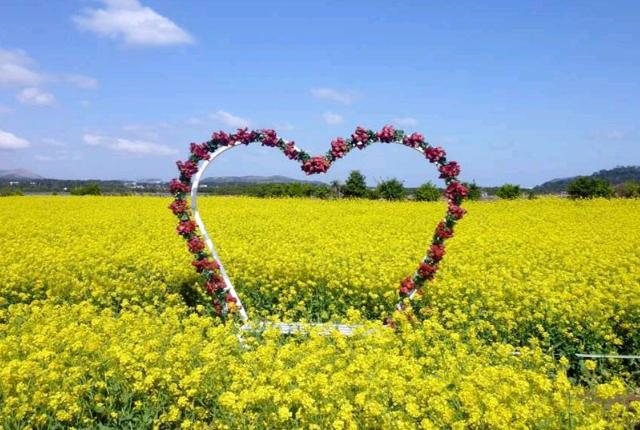 8. Chiang Mai, Thailand
Located at the root of the mountain, this city celebrates vibrant festivals, have various temples, enjoyable night life, several beautiful parks and tribal settlement nearby. For honeymooners, the best options is to explore this region by renting a bike and planning a tour.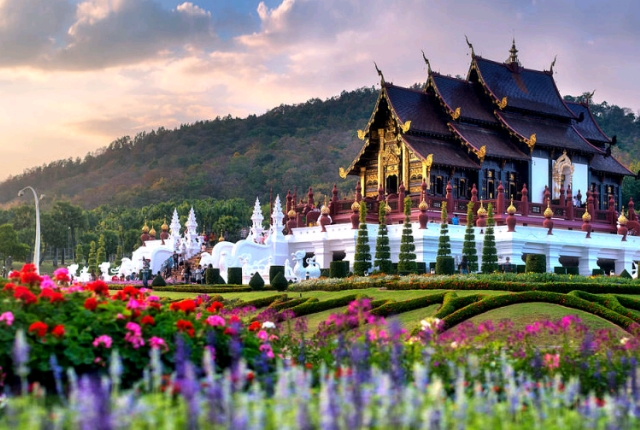 9. Langkawi, Malaysia
With a number of islands and beaches, Malaysia stands as one of the top 10 honeymoon destination in Asia. In summer, people prefer Langkawi, which has amazing beaches and dense mangrove forests offering some kind of thrill and fun. Couples looking for adventure at their honeymoon can take part in water activities, have dinner at unique beaches and various other romantic places and have shopping at its malls.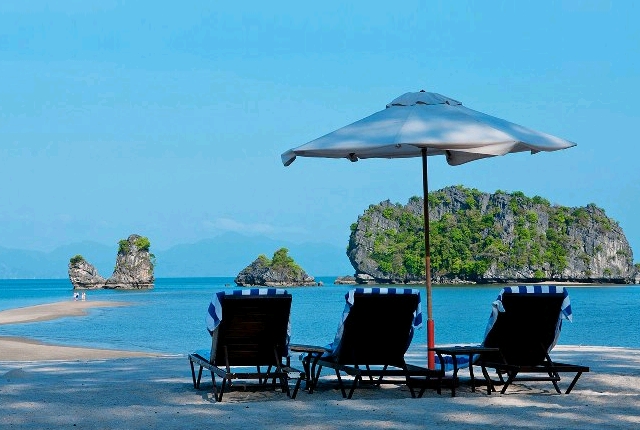 10. EL Nido, Philippines
Among numerous stunning islands and beaches in Philippines, El Nido ranks at number 2nd for being the most visited beach by honeymooners in Philippines. Although the area is sparsely populated, but I hardly think that the crowded areas are supposed to be a good choice for honeymoon destination. Sightseeing, water activities like scuba diving and snorkeling, heart throbbing natural waterfalls and the fun of mountain biking must not be missed when in El Nido.