Papua New Guinea, a country in Southwest Pacific is a land of rich culture and fierce natural landscapes. From coastline to volcanic mountains, the land fascinates travelers and offers a variety of adventurous activities and excitement. A few of the best sightseeing spots that will entice visitors are listed below.
Here Are The Top 5 Things To Do In Papua New Guinea :
1. National Museum And Art Gallery
This is the best place to learn about Papua New Guinea and its rich culture. Take your time to go around the museum and learn about the history of the country from the dramatic exhibits. The musical instruments, seafaring equipment, body adornments, masks, totem poles, and many other exhibits will fascinate you. The displays also cover fauna, ethnography, geography and history.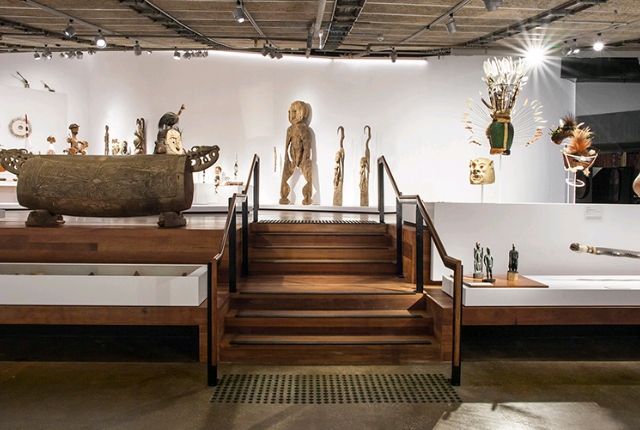 2. Varirata National Park
The national park, which is home to exclusive native birds and animals, covers an area of about 1000 hectares with clearly marked several walking trails. It is only a 45 minutes drive from Port Moresby and the most loved bird watchers spot. The highlights of the park are Raggiana birds of paradise and kingfishers. The views are breathtaking and the park provides excellent grassy picnic areas.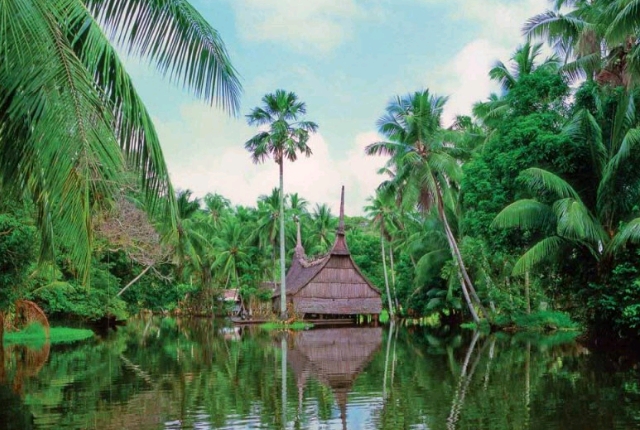 3. Ok Tedi Mine
The open cut that has been yielding the precious metals like gold and copper since 1984 is large and very impressive. The massive size of operations and the extraordinary logistics in the open pit mine is remarkable and in addition, the stories connected to the mine will help you learn about the environmental impacts.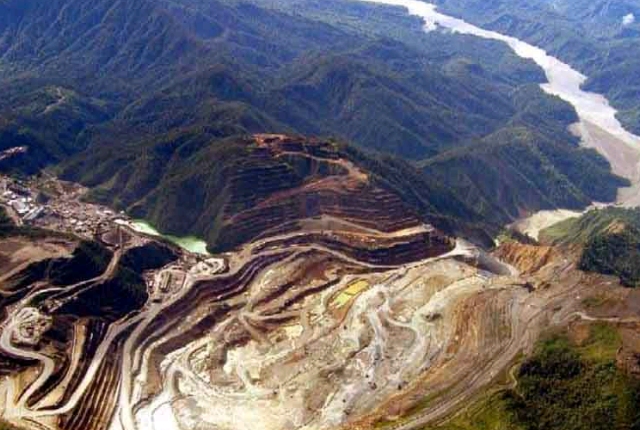 4. Mount Wilhelm
This is the tallest peak in Papua New Guinea yet climbable and accessible one. There are two clear routes to climb up the summit, but one is considered quite challenging and interesting and the other one is moderately difficult. You can stay in the huts around the lakes before you climb to the top and enjoy the spectacular views. Climbing the rugged peak will definitely be an enthralling experience.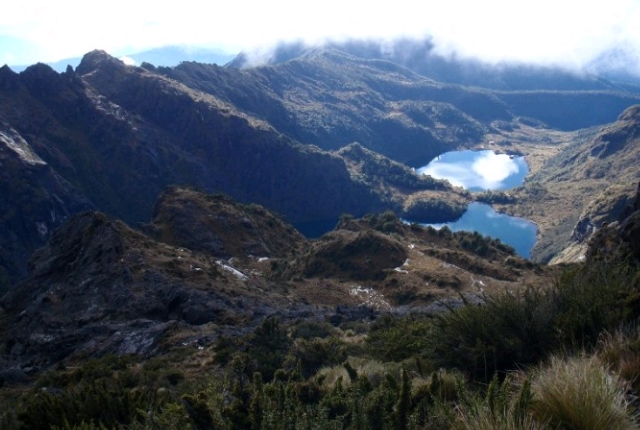 5. Kokopo War Museum
The museum established in the 1980s is a part of the National museum and houses a splendid collection of war materials and war items such as tanks and weapons. The war planes displayed in the museum are one of the highlights of the museum. The photographs, World War II artifacts, historical heritage are well preserved in the museum.