Although, Taiwan remains largely remains undiscovered and seriously underrated by travelers but those who make it here are really lucky to visit one of the most beautiful yet less populated place on earth. What more do you want than to be in a place clothes in beauty from all the angles and no one there to disturb you. Isn't it what you were dreaming of? It was in 1990 when Taiwan became a Chinese democracy. Since then, its culture started blooming which is a mix of western, Chinese, Japanese and indigenous influences. Whenever we plan some journey, we aim to grab the elements of the place. Here in Taiwan, you are in benefit with diverse blooming culture. There are places in Taiwan where you must never miss visiting. Visiting these places literally means that you have solved the purpose of your journey. Just read on to know more about such places.
8 Must Visit Places In Taiwan:
1. Taipei
Taipei or the capital of Taiwan is probably 300 years old. When you visit here you can easily witness the Chinese, and Japanese influence in its culture. Being a mix of so many indigenous culture, Taipei has a lot to show its visitors. Its multifarious street foods, tea fields, hot springs, river parks, mountainous national park is definitely something that you must not miss. Moreover, its unique art, cafes and nightlife scenes also makes it worth visiting.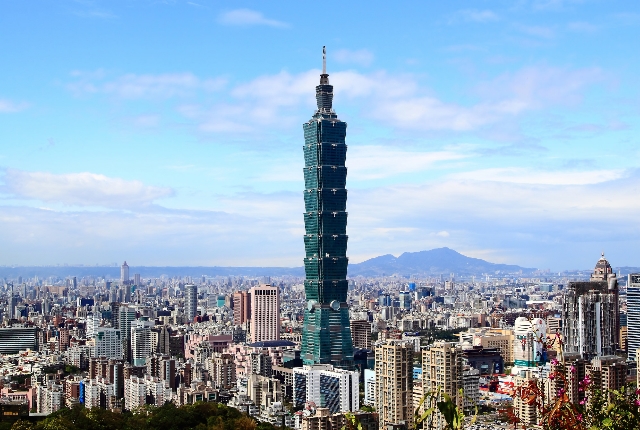 2. Nantou County – Sun Moon Lake
Nantou County being the second largest county in Taiwan is also the only county in Taiwan. Located in the central region of Taiwan, it is a famous for its mountainous scenery and country that exists without a coast. Although you will get to see numerous things in Nantou county but something that will impress you the most is the Sun Moon Lake or the largest water body of Taiwan. The lake got the name from its resemblance of sun from the eastern part while the western part resembling moon. The lake is something that you might have not seen yet.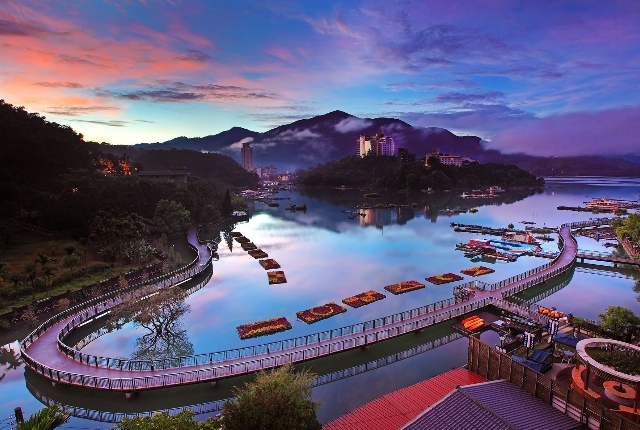 3. Kaohsiung
Located in the southern part of Taiwan, Kaohsiung makes a massive port city. It is an abode of skyscrapers and diversity of parks. It is because of the several harbors, it is also called the harbor capital of Taiwan. The fine weather all over the year and the low cost of living makes it worth visiting at any time of the year. The other things that you can enjoy in Kaohsiung are its Love River, Night Market, Tuntex Sky tower, Dragon and Tiger Pagodas and many more. The only thing that is ask from you is to visit here and make it one of the most memorable trip ever.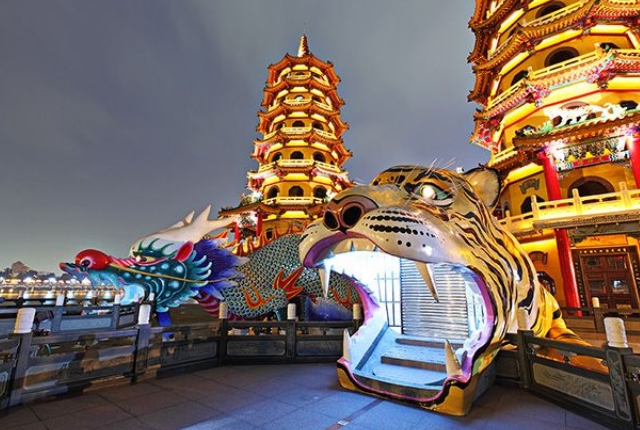 4. Green Island
Although the island is quite small to think of worth visiting but for some reasons, it still makes one of the most visited place in Taiwan. This tiny island located 33km in the eastern part of Taitung city of Taiwan in the Pacific Ocean has a population of 3000 people. The island has the other names as "Fire Island". What you can do here is snorkeling at the famous coral reefs, visit its hot springs, lighthouse, enjoy the view of its breathtaking sceneries and walk around the abandoned settlements.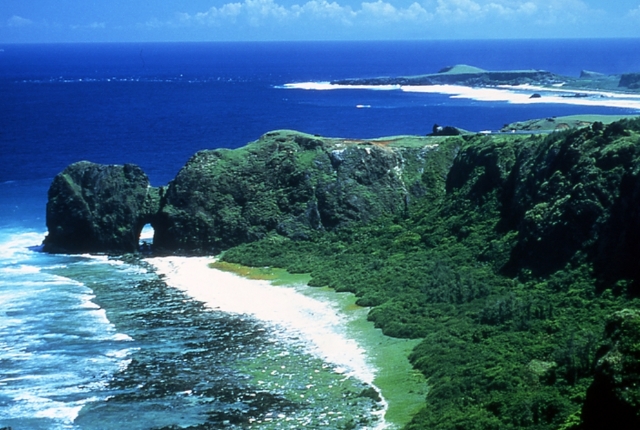 5. Hualien
Hualien County located in the mountainous eastern coast of Taiwan covers the second largest area in Taiwan. With wide range of food and accommodations, travelers like to make their journey in this part. What else you can enjoy here is Taroko national park, Qingshui cliff, Liyu Lake, eternal spring shrine, hehuanshan and many more places. So plan your journey soon and don't forget visiting here.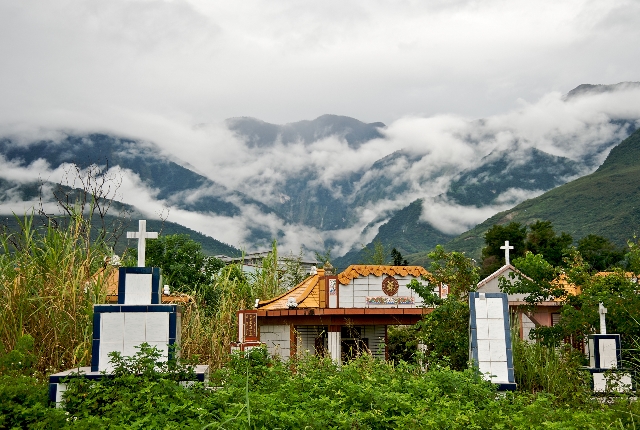 6. Lugang
Lugang being the 2nd greatest historical town of Taiwan shares a history of some 350 years. It is located in the central part of Taiwan. Unlike other towns of Taiwan, it is no high rise buildings. What makes this town even popular is the tree characteristics – "No Sky," "No Woman," and "No Ground". "No Sky" is because of congested houses which blocked the view of the sky, "No woman" because of the conservative culture that kept women from stepping outside and "No Ground" because of the ground covered with red bricks. Visit here and see yourself how much of this is true today.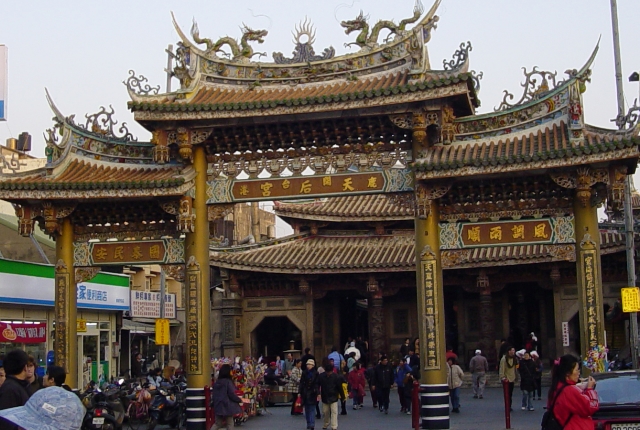 7. Tainan
Taiwan has managed to sustain traditional culture thrive in Taiwan. Inside the temple, there is still preserved 100 years of old books and people still believe in the myths. Here in this part, there are dishes that are only restricted to this part. The best time to visit here is probably winter when it is warm and dry and ongoing of traditional festivals.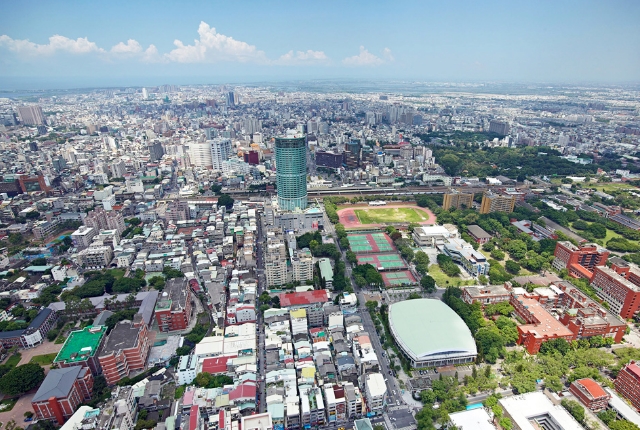 8. Taichung
Located in the western part of Taiwan, Taichung is an industrial town of Taiwan. Bestowed with rich history and breath taking sceneries, you must never miss coming here. The main thing that draws tourists here is the Feng Chia Night Market, one of the biggest night market of Taiwan. The other thing that you must try out is visit Calligraphy Gateway, fantasy story, and check out rolling farm, second market. Do plan your journey here and see what you were missing till now.