East Timor is located in South East Asia and it is relatively young because it got the independence in 2002. It has many wonderful beaches. Its ironic culture is highly influenced by the Portugal and Indonesia. You may heard about its political tensions, but we can assure you that tourists are safe here if they follow some caution. This country has so many beautiful amazing places that are yet to be discovered by tourists. So, if you are planning to go to a tropical destination which is uncommon then this is the perfect destination for you.
Here Is The List Of A Few Best Places Of This Young And So Called Virgin Country:
1. Dili
Dili is a seaside city and it is the largest in the country. In the city area you can enjoy the local and international food in restaurants, shopping in textile shops and local traditional markets. On the beaches, you can experience the whales swim along with the coastline, but only during the migration season.
Lots of adventures are available in Dili like, scuba diving, you will be excited to know that you can do scuba diving in all the year and you will see trevally, various corals, blue moray eels, scorpion fish reef sharks.
Apart from nature beauty you can also experience the freshly cooked seafood on the beach and coconut water. Cristo Rei, the second largest statue of Jesus Christ is also here in the Dili. You will be amazed to see this 27 meters tall statue.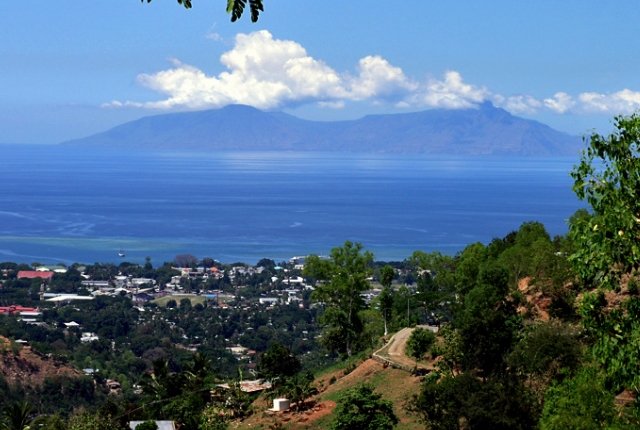 2. Atauro Island
This island is 25 kilometers away from Dili. You can reach there through boat ride. This island has a few untouched beaches and rainforests. You can walk on the trail to venture the rainforests or you can enjoy the snorkelling and diving. Here you can also try your hand at fishing with local old-styled handmade goggles and spear guns. Besides these adventures you can do some shopping of wooden sculptures and crafts from villages.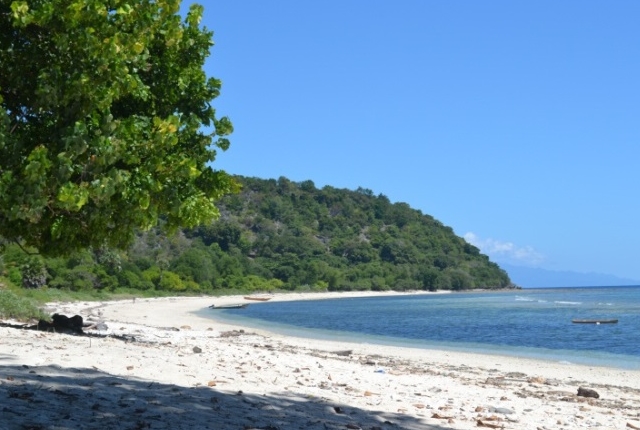 3. Jaco Island
This island is on the east coast of the Country. This little island is the holy place for the local people. The most of the places of this island are vacant. Tourists are allowed on this tiny island and they can also enjoy the beaches, diving and swimming. The place is just awesome with scenic beauty.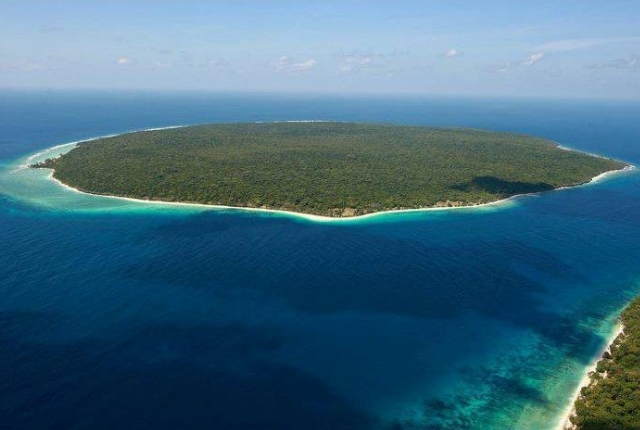 4. Lake Ira Lalaro
This lake is really beautiful with clear water and surrounded by trees, greens and hills. It is the only lake in the country. This lake has a huge population of crocodile. You can arrange a day trip over here and don't forget to bring some food and water. There are no good shops near this area.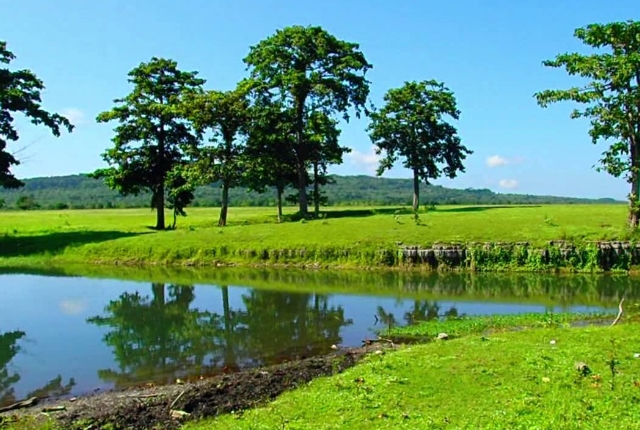 5. Nino Konis Santana National Park
This national park is very beautiful with scenic beauty. It has a coral area with coral and reef fish. You can also watch approximately 25 species of birds, marsupial cuscus and bats.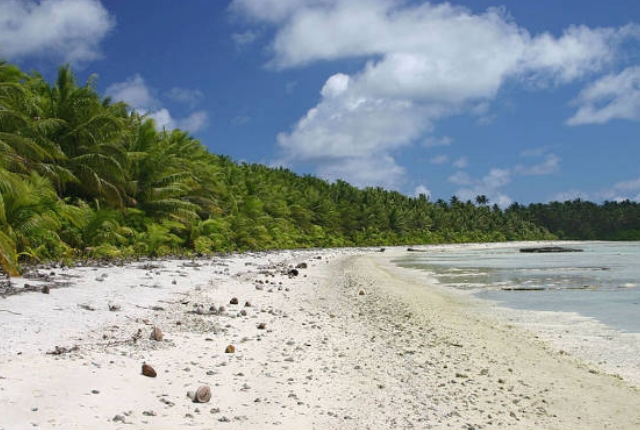 6. Mount Ramelau
This mountain is another awesome place to visit in this country. It is three thousand meters above the sea level and it is one of the best destinations for hiking and climbing. The weather condition is unpredictable, so you have to be careful when you are climbing or hiking in this mountain. Another advice is you have to bring your own torch, hat and gloves and food. The reason is electricity only comes after 6 o'clock in the evening and local food is very simple.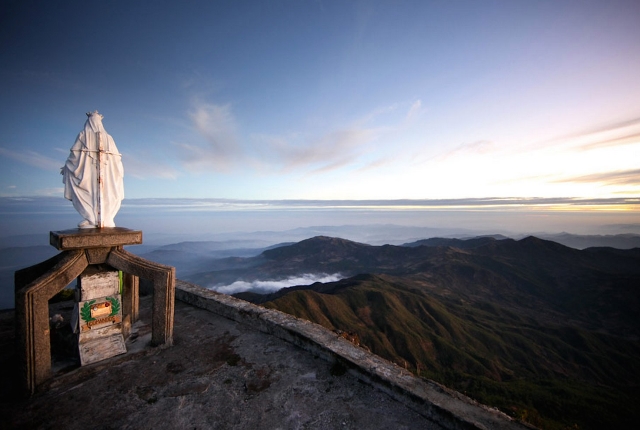 7. Baucau
This place has two significant identities. One is an old town which is influenced by Portuguese colonial architecture and new town which is influenced by Indonesian inspiration. The new town has Government buildings and new buildings. You can observe buildings of Venilale in the south and you can explore man-made caves which are made by the Japanese during the World war 2. In the extreme south you can also experience fresh water river, waterfalls and natural caves which are really wonderful nature creation.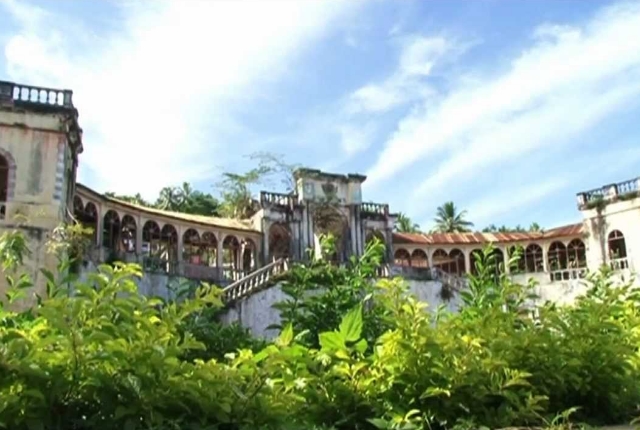 8. Suai
Suai is a village located on the south coast of the East Timor. The residents are depending on fishing. It can be a great experience to spend few days here. Here you can spend on sandstone beaches, Tarafa river side and watch traditional dancing. You can also visit the Our Lady of Fatima Church to take a look into their history.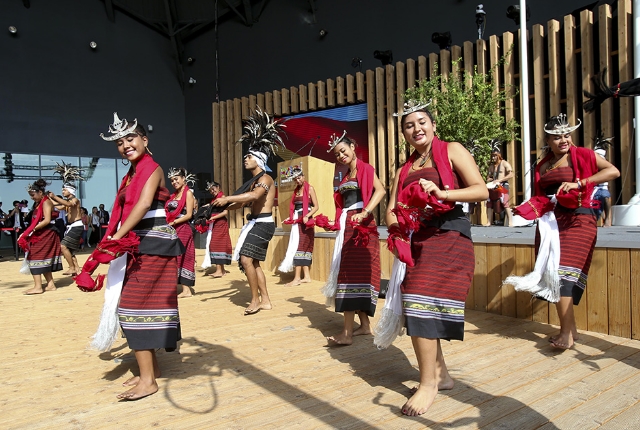 9. Maubisse
This place is the most famous place for the international tourists. It is considered as the base to trek Mt. Ramelau. It is a small town with an old and only hotel Pousada de Maubisse. This town is adventurous and it can be a great experience to visit this place.