The tourism industry is now buzzing with a new trend, eco-tourism. Tour operators all over the world are looking for the best eco-tourism destinations in the world and are opening up new avenues for travelers interested in nature and its bounty. At a time when the world is threatened with global warming, natural disasters and the harsh effects of pollution, environmental sustainability has become a major focus. Eco-tourism basically aims at educating the traveler about the importance of the environment. At times, it also helps to generate funds for ecological conservation. As a result, eco-tourism focuses on regions that are rich in flora, fauna and cultural heritage.
Let's Find Out 7 Best Eco-Tourism Destinations In The World:
1. New Zealand
New Zealand's natural beauty is mesmerizing and the country is filled with lush greenery, plenty of picturesque places and is a culturally rich destination. The country is dedicated to reduce its carbon footprint and is trying to preserve its natural assets. Travelers to New Zealand can enjoy varied adventure sports and revel in its clean, green environment. Abel Tasman National Park, Milford Sound and Tongariro Alpine Crossing are some of the famous tourism spots.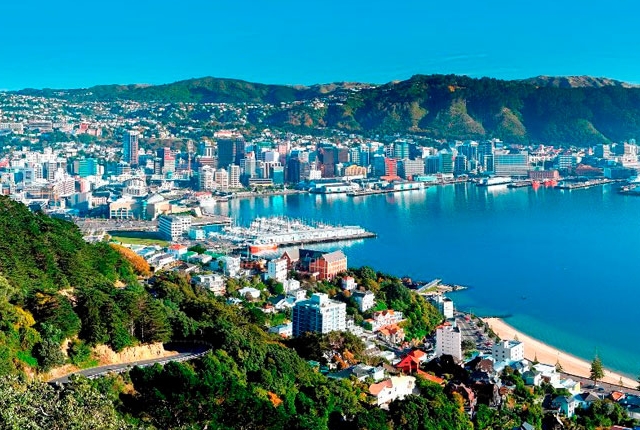 2. Maldives
One of the most preferred eco-tourism destinations in the world, Maldives consists of a chain of twenty six atolls located in the Indian Ocean. Its azure waters and picture perfect white sand beaches attract thousands of travelers. Its astounding natural beauty can be explored through guided tours. It is also a great place for scuba diving and surfing. However, natural sea levels have endangered these beautiful islands and the authorities are trying its best to preserve its natural heritage.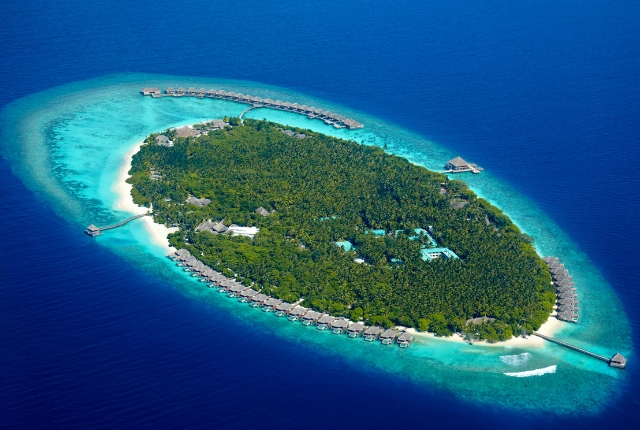 3. Seychelles
A tropical paradise, Seychelles is a dreamy place located off the east coast of Africa. An archipelago made up of 115 islands, Seychelles is one of the top eco-tourism destinations in the world. Its economy is largely dependent on tourism and travelers can expect a great time discovering its unique ecosystem. Its coral beaches are a major attraction and are perfect for honeymooners looking for a romantic vacation. Islands such as Mahe, Praslin and La Digue must be visited to witness the true beauty of this place.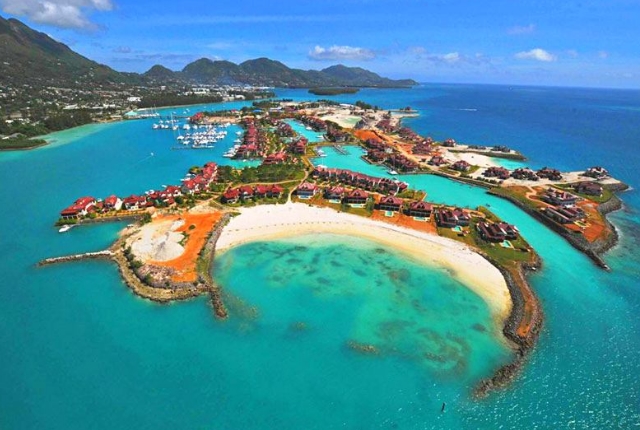 4. Greenland
The frozen landscape of Greenland will leave you spell bound. A hotspot for eco-tourism, it is perfect for adventure sports such as hiking along glaciers, dog sledging or enjoying whale watching. Although, the country's tourism industry is just developing, it is already a hit amongst visitors. In order to keep carbon footprints within limits, tourism companies organize small group expeditions whereby travelers are allowed to visit the eastern edge of its ice sheet.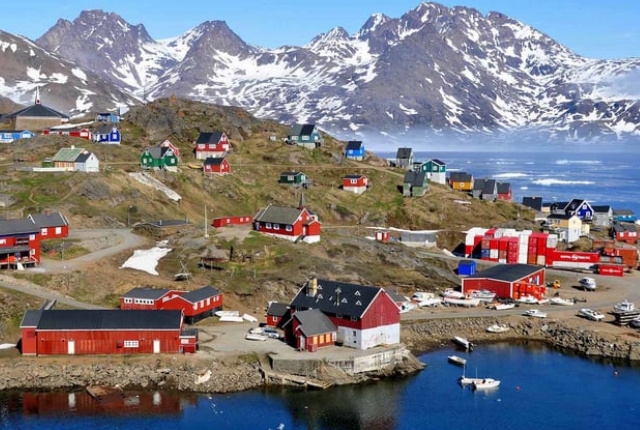 5. Norway
Snow-capped mountains, breathtaking waterfalls, crystal clear water and lush greenery dominates most of Norway. A truly magical country, Norway is the perfect answer to eco-tourism enthusiasts. With its rich culture, heritage and natural beauty, the country has mesmerized many a traveler. The Fjords of Norway, Lofoten and Geilo are must visit places.
The country's rigid environmental regulations have helped to maintain its natural glory and a huge part of Norway still remains unspoiled.
Hunting and fishing has been largely regulated in Norway and it has helped in preserving its coastline. Its peaceful and serene atmosphere is ideal for a relaxing vacation. Visitors can also go for skiing and hiking expeditions along its picturesque countryside. The country is also great for watching over seals, sea eagles and porpoises. Its small fishing villages have also retained century old customs and traditions, thus preserving its natural charm.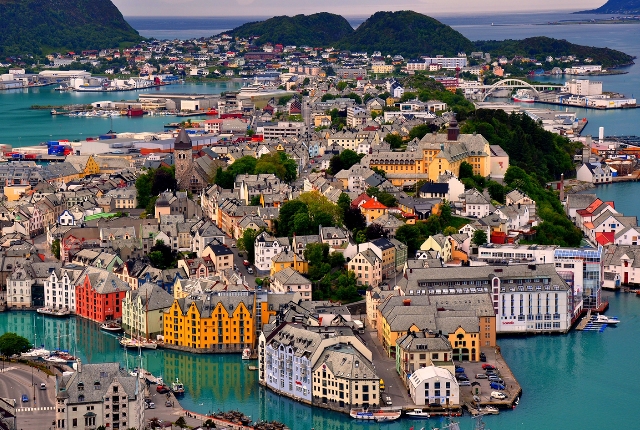 6. Botswana
The unique charm of Botswana cannot be denied. A country with a wide array of natural resources, it has some of the finest game reserves in the world. While wildlife safaris are quite common in this part of the world, hunting and photographic safaris have also become common. It is also designated as a UNESCO World Heritage Site and the Okavango Delta thrives with plenty of animal species that are hard to spot anywhere else in the world.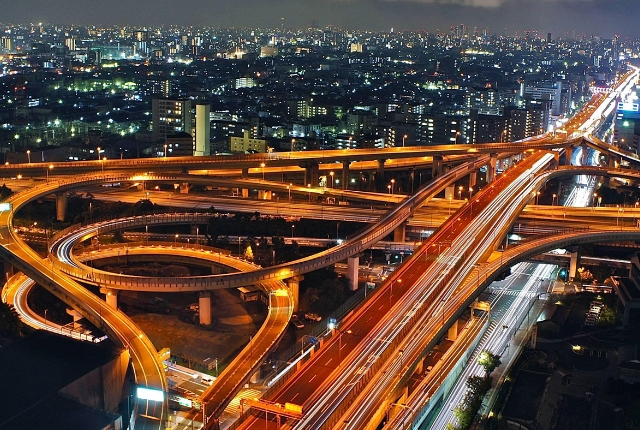 7. Kenya
African safaris are quite famous and Kenya stands as a stalwart in conducting tours through its wilderness. One of the best known eco-tourism destinations, Kenya has over 50 national parks and game reserves. It is home to the famous Masai Mara and is no less than a paradise for wildlife lovers. However, travelers are also mesmerized by the beauty of its savannas, the lovely beaches along the Indian Ocean and of course the wonderful scenery of the Great Rift Valley. Views of the lofty Mount Kilimanjaro also fascinate visitors to this exotic country. The coffee plantations at Thika also offer tourists an opportunity to explore another important facet of Kenya.