Menorca is an enchanting Balearic island that most tourists plan to explore during their vacations. Blessed with beautiful beaches, bays with spellbinding turquoise waters well-known as 'calas', spectacular coasts outlined with Pine plantations, amazing mansions, and incredible structures, Menorca island in Mediterranean sea invites globetrotters to have a pleasant time in their holidays. Mahon is popular as the capital of this stunning Balearic Island. So, if you are planning to spend your coming vacations in discovering various fabulous attractions in Menorca, learning a host of prominent attractions on this Mediterranean island can make your trip convenient and more interesting. Read on to learn more about them.
Find Below Eight Popular Tourist Attractions In Menorca To Explore:
1. Ciutadella
Plan to visit Ciutadella, an old town in Menorca, lying in the vicinity of a beautiful, tiny port. A visit to this beautiful town, which is full of network of archways and passages, offers you amazing views that give you a Spanish feel. Noble palaces dating back to the 18th century line the main square well-known as Placa des Born.
You can find civil and religious buildings in this town that were constructed in 17th century in impressive Italian style imparting it a historic feel.
The town hall of this beautiful town was initially palace of Arab governor, then a prominent royal palace ruled by the Crown of Aragon, and then again the palace of governor. Visit Ciutadella in June when most prominent fiesta of this island is organized. During the fiesta, you can watch wonderful black Menorcan horses here.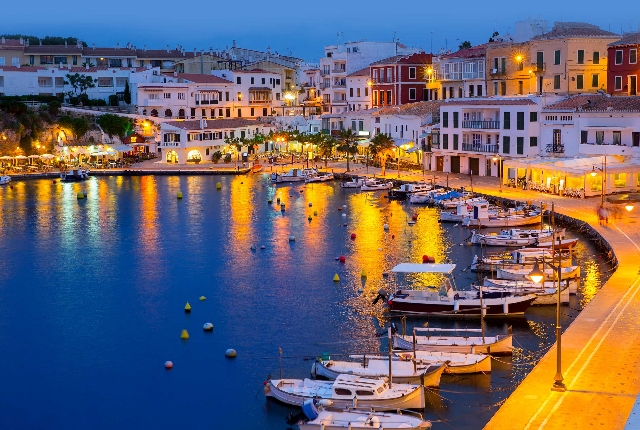 2. Port Of Mao
Explore one of the world's biggest natural harbours by visiting the Port of Maó, which is an amazing water inlet stretching about five km in the capital of island.
You can discover here several traces of British regimen that dates back to 18th century.
Watch outstanding Georgian town houses featuring fabulous lace curtains and sash windows. Spend a leisure time here and have a stroll exploring various pleasant back streets and squares in Mao.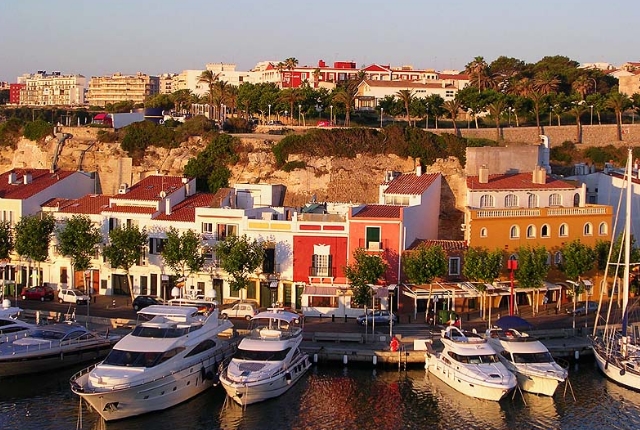 3. Bay Of Fornells
Make sure you visit the Bay of Fornells, a beautiful, stunning inlet that you can discover on the northern coast. The shallow water of this enchanting harbour offers you a host of enjoyable water sports to try.
Enjoy the fun of kayaking, thrill of windsurfing, and pleasant dinghy sailing here.
You will find watchtower here overlooking the entering ships via a narrow entrance. You can find a pleasant old fishing village in the vicinity of the Bay of Fornells. If you are a scuba enthusiast, don't miss enjoy scuba diving in the clear waters of this water body in Menorca.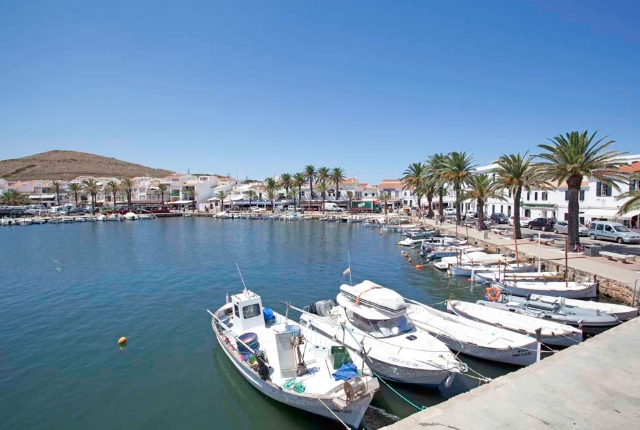 4. Megalithic Monuments
Don't miss visiting the Menorca's open air museum, which is well-known for its one of the biggest incredible collection of megalithic monuments in the Mediterranean area. You can find here ancient settlements of Talaiotic culture, which is believed to have flourished during the Bronze age, and incredible standing stones.
The settlements here tell how well-organized society lived here about 2,000 years BC.
Discover a variety of forms of megalithic monuments here. Watch Taula, two gigantic stone piece in a form of a tall freestanding table, and Naveta, which is a huge burial chamber developed by using stone blocks that are similar to the hulls of wrecked ships. You get to see over 2,000 monolithic monuments here.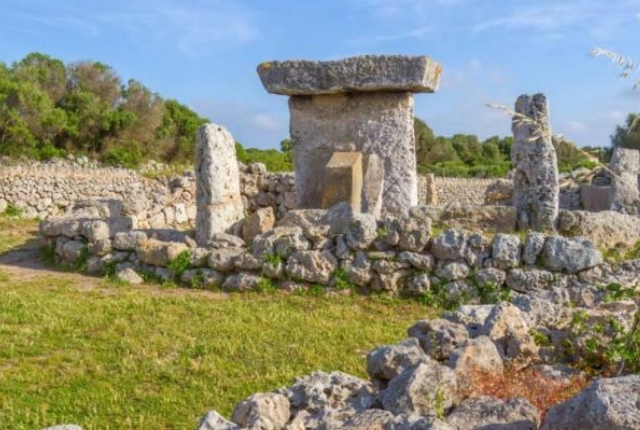 5. Favaritx Lighthouse
When visiting Menorca, plan to visit the active lighthouse popular as Favàritx Lighthouse. You can find it high about the rocky cliffs of the east coast. Explore this enchanting headland which lies within the National Parkof S'Albufera dea Grau's boundaries.
Watch sweeping views of the spectacular sea and enchanting, craggy shoreline.
Enjoy swimming and fun of snorkeling at the small coves and beaches here. If you are a birder, don't miss watching rare and wonderful migrating birds during autumn and spring.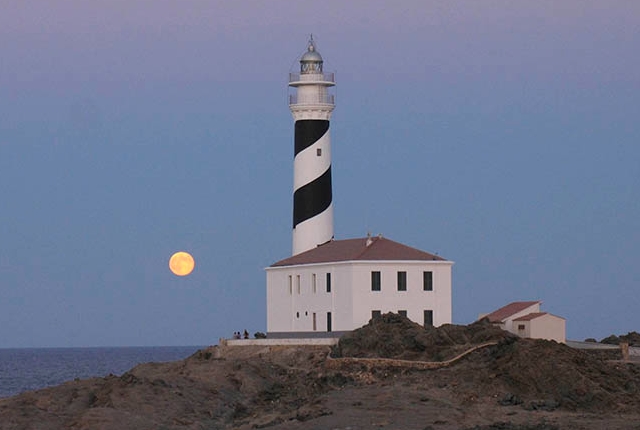 6. Fortresses Of Marlborough And La Mola
You can find two fortresses standing on either side of the Port de Maó with a great strategic significance for defense. Sir John Churchill constructed the Fort Marlborough on the top of cliffs deep into the rock between 1710 and 1726.
You will find that this fort is an outstanding museum with brilliant realistic exhibits of battles.
Also, visit La Mola – Isabel II fortress, which you can find in the north end of the harbor, that was constructed during the rule of Queen Isabella for greater than 25 years and completed in 1875. You can find here underground passages, beautiful storage areas developed by using yellow sandstone, and bastions.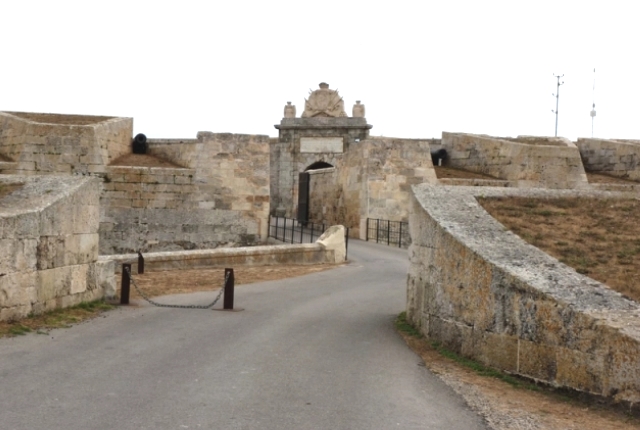 7. Monte Toro
Another fantastic attraction in Menorca that you must visit is Monte Toro, the tallest hill. It is about 358 meters high above the sea level. On reaching its summit, you can watch enchanting views of the entire Menorca.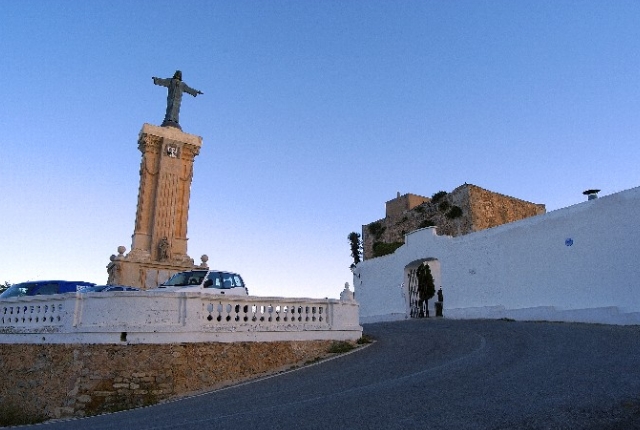 8. Lithica And Other Quarries
When visiting Menorca, don't miss visiting quarries. Russet sandstone is one of the precious building materials on this island, and it's been quarried on for 100 years. Make sure you visit Líthica, one of the most popular quarries that is over 200 years old. Watch 30 meters high walls of this quarry.
You get to watch here marks of the saw cuts of masons who worked here in the 18th century.
Today, it's converted into wonderful hidden garden with fig, lemon, oranges, and wild grapes flourishing in the well-maintained themed area.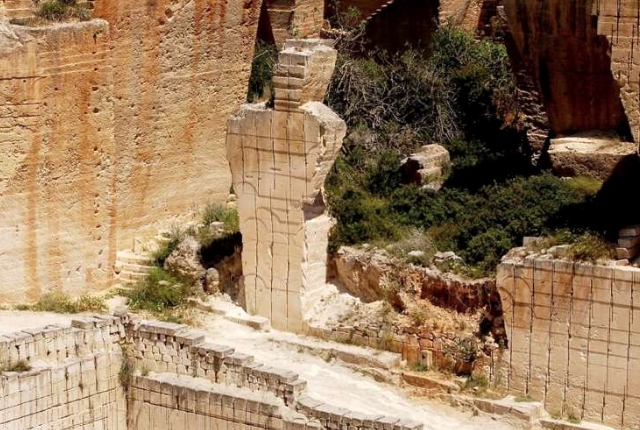 Now that you know these eight wonderful attractions in Menorca, cover all of them when visiting this beautiful Balearic island in the coming vacations.