Are you planning an excursion to Bologna in Italy? If yes, that's a wonderful idea to go for a refreshing sabbatical. Bologna is popular for being the historic, vibrant city present in the northern Italy and capital of well-known Emilia-Romagna region. Artistic, spectacular Renaissance structures, beautiful cafes, medieval towers, and many other ancient and stunning features adorn it. So, if you want to make your trip to Bologna an interesting one, you need to have a list of activities to enjoy in this Italian city. Scroll down to discover all about them.
Find Below 15 Best Things To Do In Bologna When Vacationing There:
1. View Bologna From San Petronio:
You simply can't miss visiting the Basilica of San Petronio that you can find on the main square of the city known as Piazza Maggiore. Gaze at the artistic 14th century Gothic cathedral that remained incomplete with its exterior featuring a unique blend of pink, brown, and white. You can't miss viewing its eye-catching interior. Go to the top with an elevator and get a stunning, mesmerizing views of the beautiful Italian city.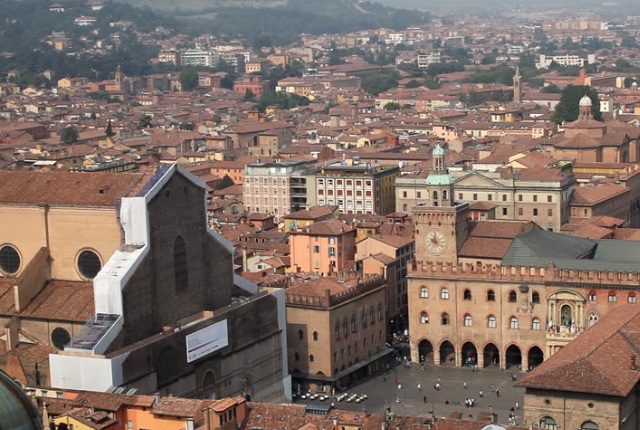 2. Discover 7 Secrets Of Bologna:
Another interesting activity that you should go for when in Bologna is to look for its seven secrets. Try an enjoyable interactive way to learn about the Italian city and its rich history. Some of the interesting secrets of Bologna are the hidden canal, whispering corners at the intersection in Palazzo del Podestà, a broken vase at the top of Asinelli Tower, Cannabis is protection, and others. Spend time exploring them.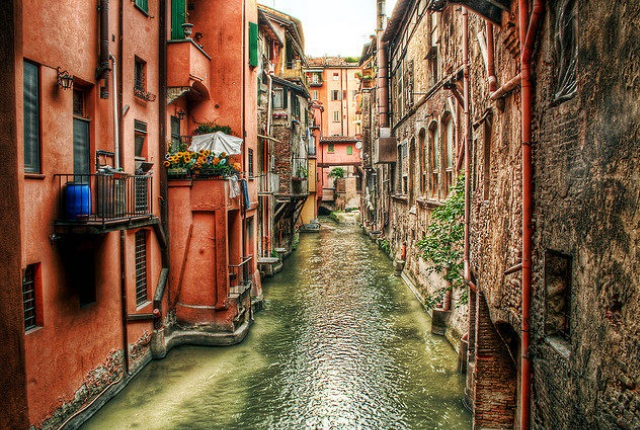 3. Climb Torre Asinelli:
Don't miss exploring these two towers which are widely popular as the landmark of Bologna. The legend goes that if a student climbs Asinelli tower, he won't be able to complete his degree. It is the biggest tower in Bologna, and it was constructed at the end of 11th century. If you are done with your studies, you can enjoy your climbing journey to the top of the tower. You need to climb 498 narrow, steep steps up on a clear day. Have sweeping views of this Italian city from the top and watch Torre Garisenda.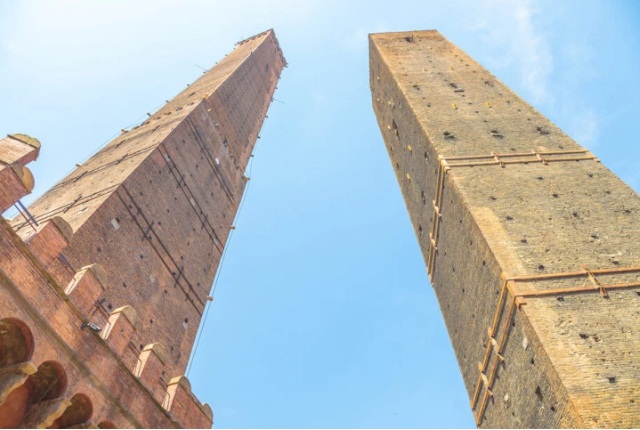 4. Have A Stroll Around Porticoes:
Bologna is home to numerous porticoes that you should not miss exploring. You can find many beautiful arches everywhere in the city center going all the way to San Luca. Plenty of them are about 1000 years old, so they are regarded as UNESCO World Heritage Site. Porticoes are peculiarity of Bologna and they offer extensive shade and shelter in bad weather.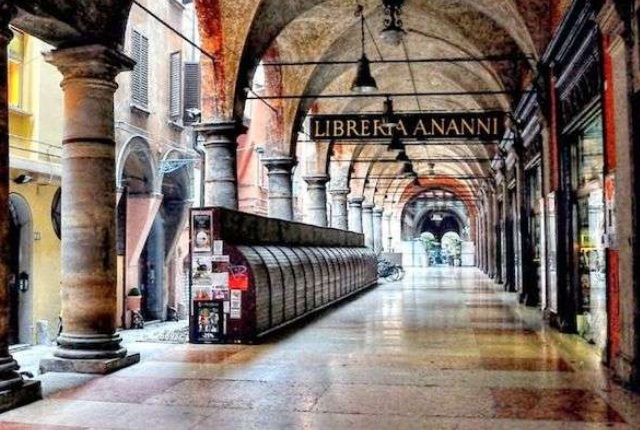 5. See Ancient Roman Road:
As Bologna was a part of the well-known Roman Empire, you can still view the ruins of the ancient Roman road. You can find a glass floor in the Sala Borsa Library through which you can view eye-catching Roman ruins, which are the conserved ruins of the ancient Roman road. You can still see the track marks of the ancient Roman carts.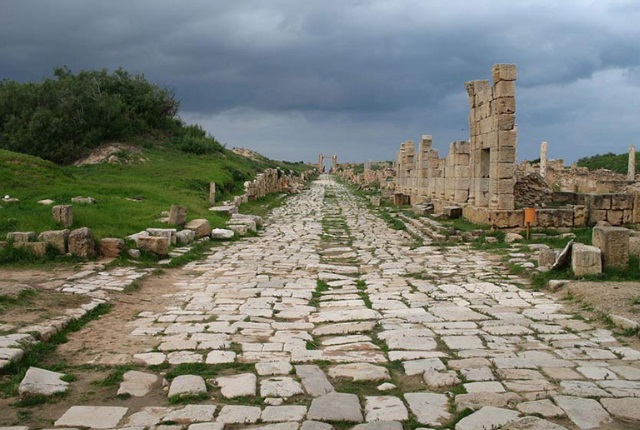 6. Explore Local Food Markets:
One of the most favorite touring activities that you must go for is exploring the local food markets. Bologna markets are some of the best in the country. You can find amazing open-air markets, slow food market, fascinating food halls with restaurants and kiosks. Enjoy scrumptious delicacies here.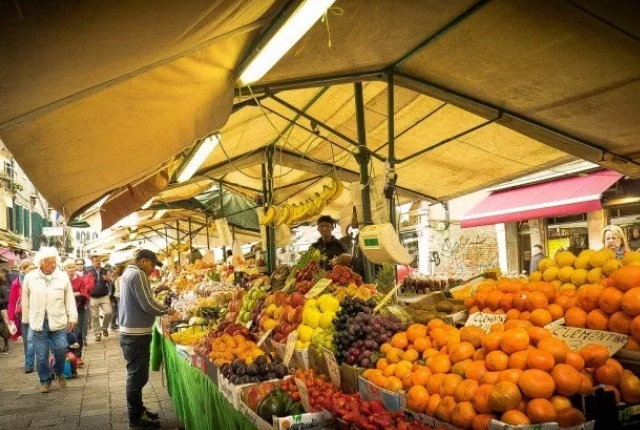 7. Ride To San Luca:
Incredible 18th century Basilica of San Luca is present on the outskirts of the center of Bologna on the top of a hill. It houses the Virgin Mary's icon that St. Luke painted. You can reach this church of San Luca either by walking or by a bus ride or San Luca Express.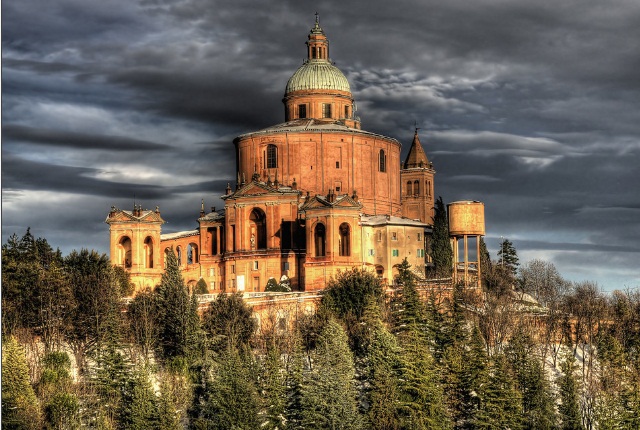 8. Celebrate A Festival:
Throughout the year, you can find Bologna celebrating various special events. You can find plenty of interesting events here, such as winter's Carneval and amazing summer film festival. Make sure you enjoy the celebrations of any of these events that you can find during your visit.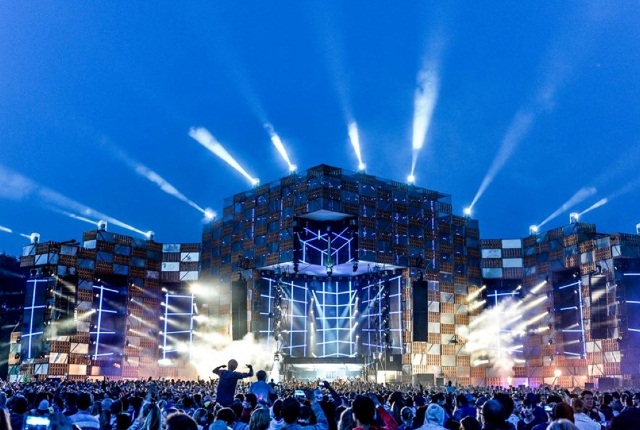 9. Relish Traditional Food:
Eating Italian delicacies is something that you simply can't afford to miss when exploring Bologna, particularly if you are a foodie. Discover scrumptious regional cuisines in Bologna and enjoy savouring them. Go for tortellini in brodo and Tagliatelle al ragu Bolognese when touring through the pleasant city.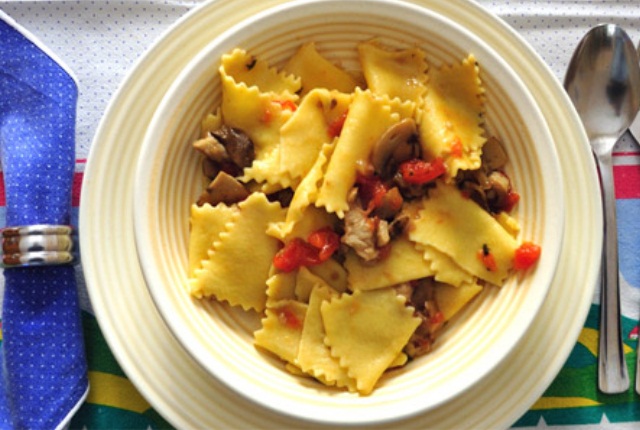 10. Take A Trip To Modena:
Plan and go for a day trip to Modena when holidaying in Bologna. Take a bus that leaves from spectacular Bologna and visit Modena to explore it. Visit various interesting attractions in Modena. Do not miss the exciting Ferrari ride here.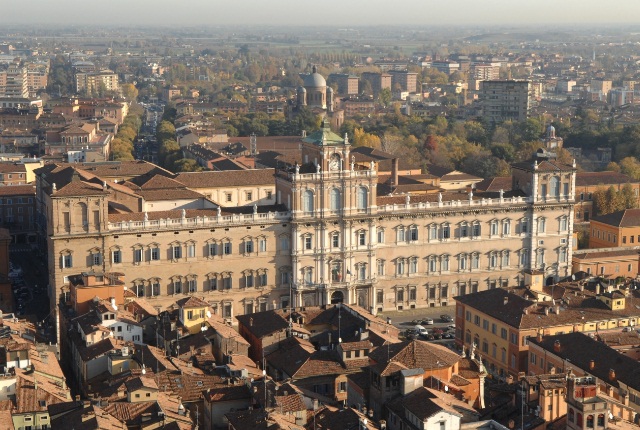 11. Gaze At Relics At Santo Stefano:
Make sure you spend time watching outstanding relics at the Basilica di Santo Stefano, which is famous as an amazing complex of churches. These building structures are known to have been constructed between the fifth and 13th centuries. Watch artistic sculptures, stunning mosaic floors, early Christian relics, and impressive artwork here.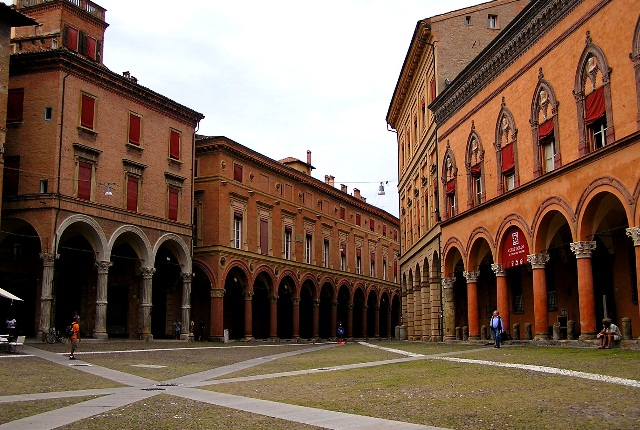 12. Pay A Visit To MAMbo:
One of the most interesting activity that you should go for when exploring Bologna is to pay a visit to Bologna Museum of Modern Art, which is known for exhibiting modern, experimental art. You can find here some of the most outstanding post-war era art. Also, you can see here themed presentations, amazing solo shows, and appreciable retrospectives.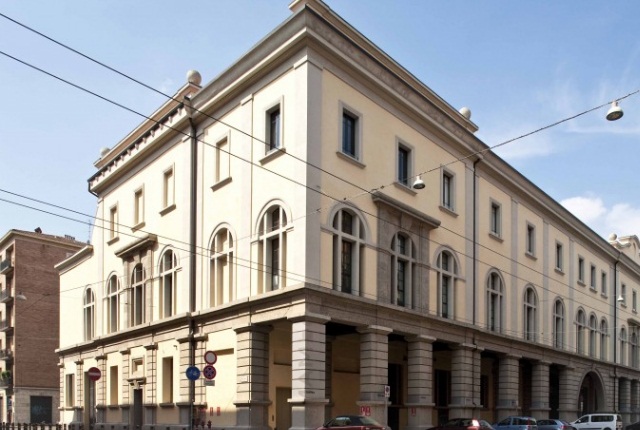 13. Tour Through Teatro Anatomico:
Bologna is popular for being home to one of the oldest university in Western world, and so you get an opportunity to visit the Anatomical Theater which is in Archiginnasio which is known to be once a prominent building in the University of Bologna. This Anatomical Theater was constructed in 1636, and the legend says that here autopsies used to take place such that the benches here were constructed to be uncomfortable and elevated to prevent students from falling asleep during their classes.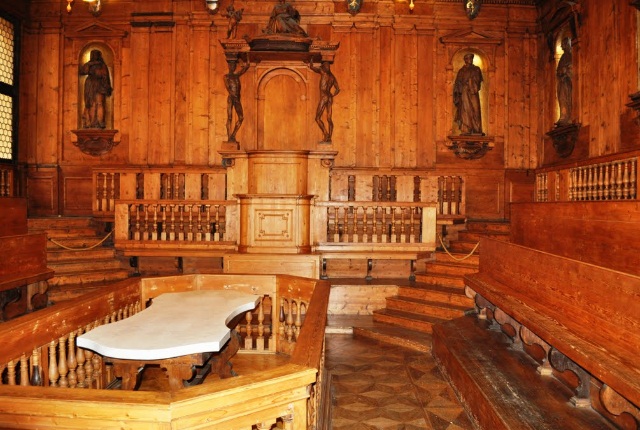 14. Don't Miss Bologna Archaeological Museum:
If you are fond of archaeology, then you should not miss visiting incredible Bologna Archaeological Museum to get an outstanding insight into the Italian city's history. You can find this fabulous museum on Piazza Maggiore. The museum comprises nine different sections, which include Celtic, Roman, Prehistoric, Etrucan, Numismatic, Greek, and Egyptian. Watch incredible artefacts, such as marble and china statues, skeletal remains, weaponry, Bronze Age tools, and impressive pottery, here.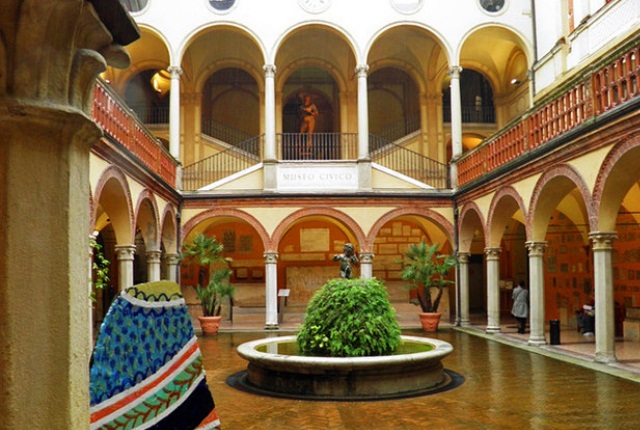 15. Cycling:
Bologna is home to numerous cycling routes. So, if you are fond of cycling, then get a bike or cycle and explore your choice of cycling route along with your group of friends. You are sure to enjoy the fun of cycling here.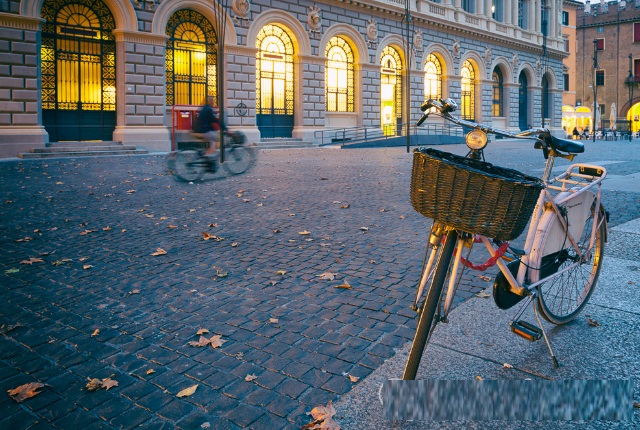 Now that you know these 15 amazing things to do in Bologna, make sure you enjoy each one of them when you are on an excursion in this beautiful Italian city.