Tarragona is situated in Spain. The city is a world heritage site due to the presence of the ancient Roman remains and ruins. It is a port situated near the Mediterranean Sea. Ancient monuments with arches and tiered areas are found in Tarragona. A large number of Roman buildings including the amphitheater, Necropolis, and Arch of Sura are found in the city. Religious buildings in the city include cathedrals and convents. There are many places to see in Tarragona. We will tell you about some attractions of the city.
Following Are The Top 10 Attractions Of Tarragona
1. Cathedral Of Tarragona
Cathedral of Tarragona is a very old building with a Gothic architecture style. There are Romanesque portals. This part has a very beautiful openwork tracery on the windows. The dome is octagonal in shape. It is situated above naves with Latin cross design on the inside area. The main attractions of this cathedral are Capilla Mayor and Archbishop's Sepulcher having a Gothic design. The cloister has very beautiful Gothic arches big in size. It was made in the thirteenth century. The central courtyard has shady trees.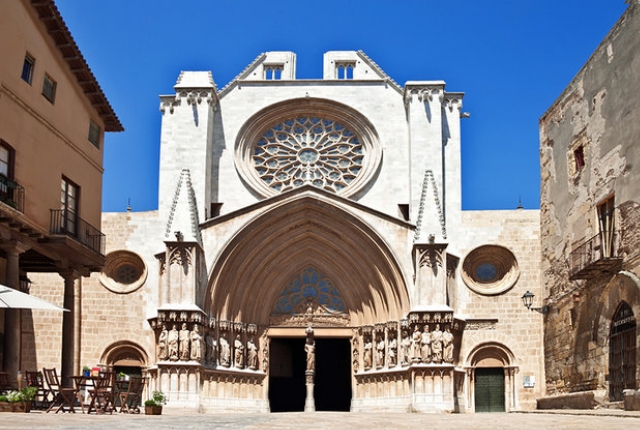 2. Roman Amphitheater
The Roman amphitheater is a very old building made in the early part of 2 B.C.
It has the capacity to accommodate about 13,000 people.
This place was used for cruel purposes in the olden times the persecutions of Christians. It is the largest amphitheater in the whole Mediterranean region. This place was used as a prison till 1780. At present, the building is used as an amphitheater for organizing theater shows.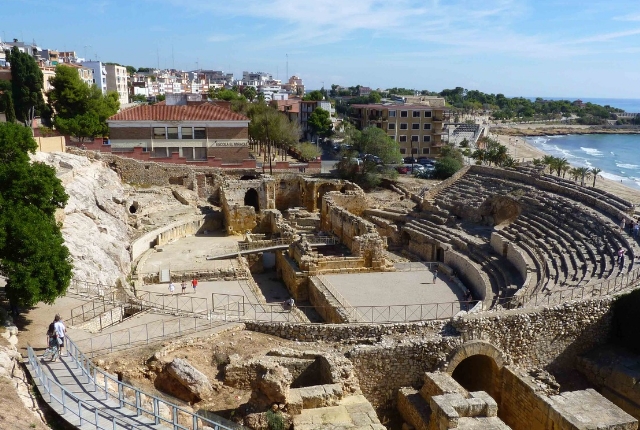 3. National Archaeological Museum Of Tarragona
National Archaeological Museum of Tarragona was built about two hundred years ago.
It is a must-visit attraction for those who enjoy archaeology. The museum displays articles of Roman antiquities. These things have been obtained from archaeological digging and excavations. There are very old and new articles on display and some of them are taken from backyards of citizens.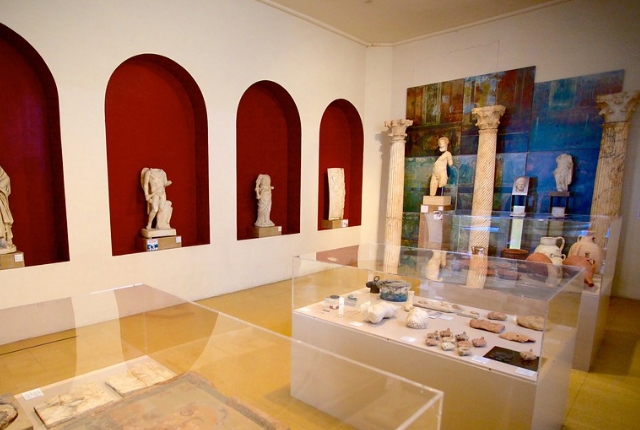 4. Tarragona Diocesan Museum
Tarragona Diocesan Museum is another interesting place for people who like to see museums. Liturgical objects are displayed in this building. Art lovers can see the collection of paintings and bas-reliefs in the museum. Among the attractions of this museum are Monstrance and tapestry made in the fifteenth century.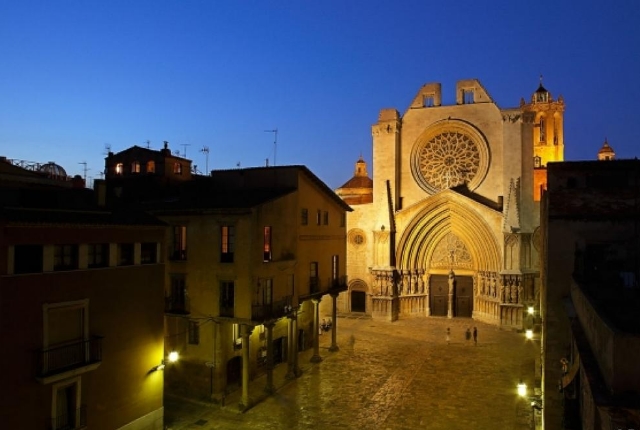 5. Forum De La Colonia
Forum de la Colonia is a famous forum of Tarragona with tower blocks having archways built with a Roman design. Foundations of very old shops known as tabernae are found in this area. The footbridge of this place takes the visitors to an excavated region having streets with a Roman built. Parts of very old temples of Jupiter and Juno have been found in this forum.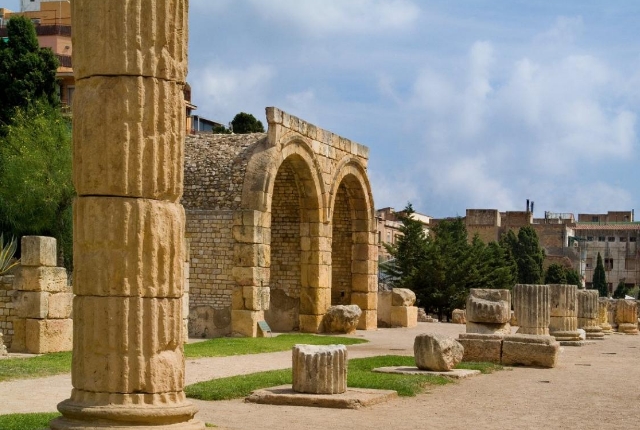 6. Beaches Of Tarragona
If you visit Tarragona in Spain, you must spend time in the beaches of this region. The area is known as Golden coast due to the presence of very soft and golden colored sand. People like to do sunbathing in the beaches. There are shower areas for taking a bath. Swimming is a favorite activity for visitors in summer and fall seasons. There are gradual slopes on the beaches. Some famous beaches of Tarragona are Platja Del Miracle, Platja Llarga, Cala Fonda and Cala Jovera. Nature reserves with a large variety of plants and birds are also located on some beaches.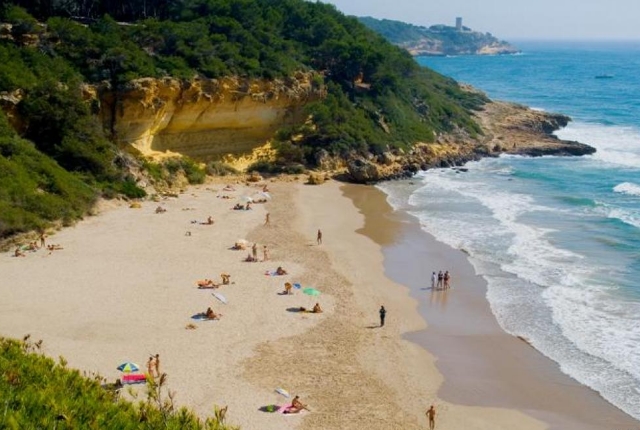 7. Tarragona Underwater Park
Tarragona Underwater Park is a marine reserve and an ideal place for people who like to do scuba diving. The visitors have to do diving along with an instructor. There are twenty sunken ships in this area. The park is twenty meter deep. A large number of fishes can be seen here. Diving tours to the park are organized by hotels in Tarragona.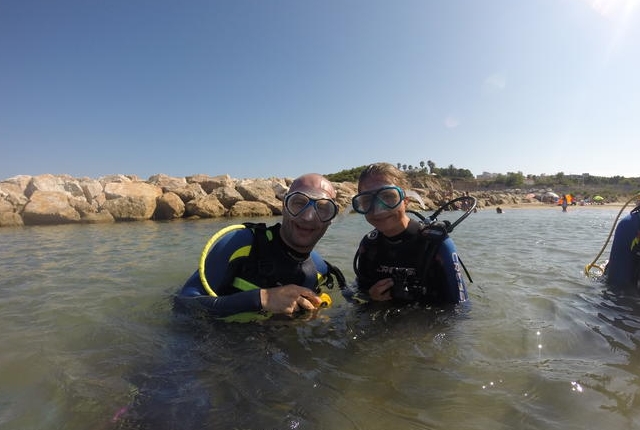 8. El Serrallo
El Serrallo located in the middle part of the Tarragona city is a fishing village with an old charm and looks. People like to take leisurely walks on the seaside promenade of this region. Several restaurants and food shops in the village sell seafood meals to visitors. You can enjoy the local seafood dishes here.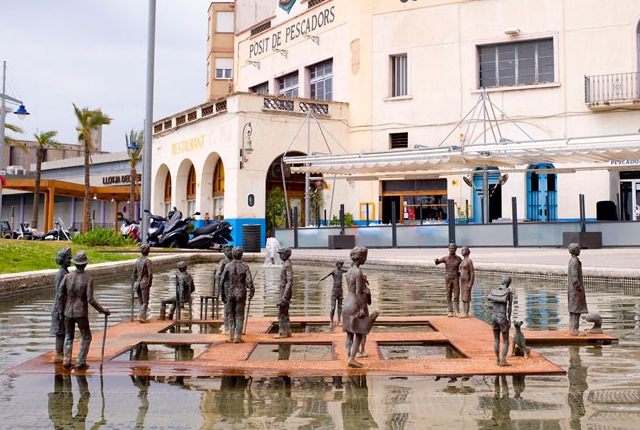 9. Roman Circus
Roman Circus is a building situated in Tarragona in Tarraco area. At present, a history museum is located in the circus. This is a very old place being made in the first century. It was rebuilt by Aragon rulers and it functioned as their palace. Horse races were organized in the building in the olden times. The medieval tower of the circus is visible today.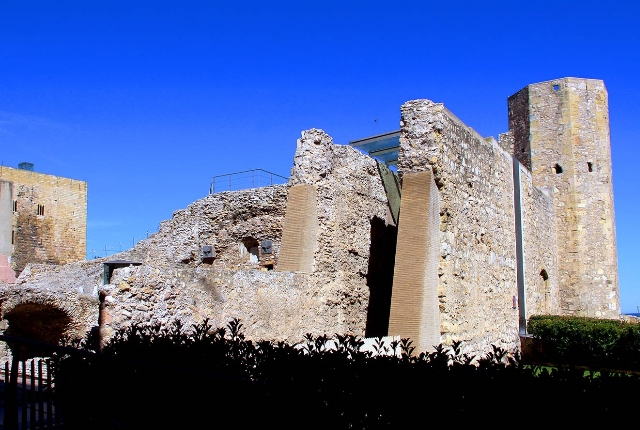 10. Old City
Old City in Tarragona is an area having a large number of alleyways. Visitors like to enjoy food and drinks at the restaurants and cafes situated here. Explore the ancient churches of this area. The paths of the city are very narrow and winding. Watch the surrounding city from Balcon de Europa. The Las Ramblas area is very good for walking.