Elba is not for art and history lovers, but for those who want to enjoy nature. The crystalline beaches, blue waters remarkable landscapes, variety of flora and fauna, a little history and mining makes the island very interesting to explore. Some of the popular tourist attractions of the island are briefed here.
Here Are Top 5 Awesome Things To Do In Elba, Italy
 1. Monte Capanne
Monte Capanne, the highest mountain in Elba is home to a variety of animals, birds, and plant species. The views from the mountain top are so unique and marvelous. You can also see other islands from the mountain top on a bright day with clear sky. The mountain is accessible by chair lift or else you reach the top by walking. There cannot be a better place for bio observation because of the diversity of fauna and flora on the mountain.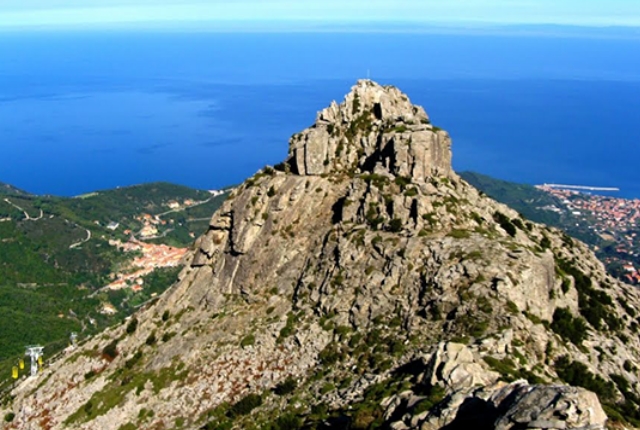 2. Bagnaia
Bagnaia is a peaceful getaway in the isle of Elba where one can enjoy the true flavors of the island. Beautiful pebble beach, pristine water, lots of fun-filled water sports, breathtaking sunset views, delicious local food, exciting nightlife make Bagnaia a great place to visit.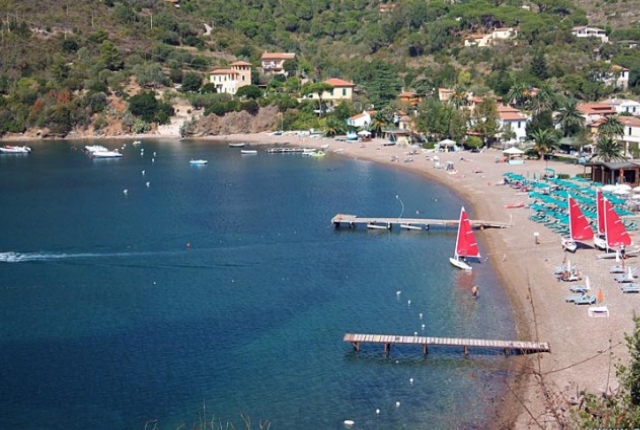 3. Villa Dei Mulini
The residence of Napoleon when he was the ruler of the island is a museum today. The terraced garden and the large library are magnificent. Visitors can see Napoleon's salon, dressing room and study. Napoleon's bedroom still has the original furniture used by the great emperor and the library has books collected by him. It is a building with historic significance.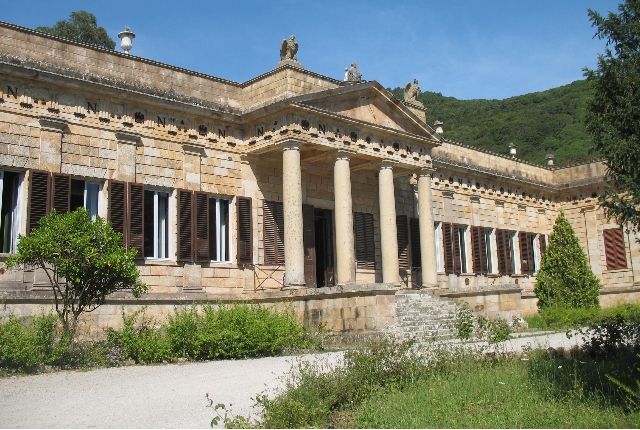 4. Elba Aquarium
The recently created aquarium of Elba houses almost 150 species of aquatic organisms. It is one of the largest aquariums in the Mediterranean Sea with some rare marine species such as Dorado. The indoor display area is about 1000 square meter with 80 tanks. The tanks are adorned with natural and also artificial materials to create the characteristic habitat of the marine organisms. The rich bio-diversity and underwater views are breathtaking.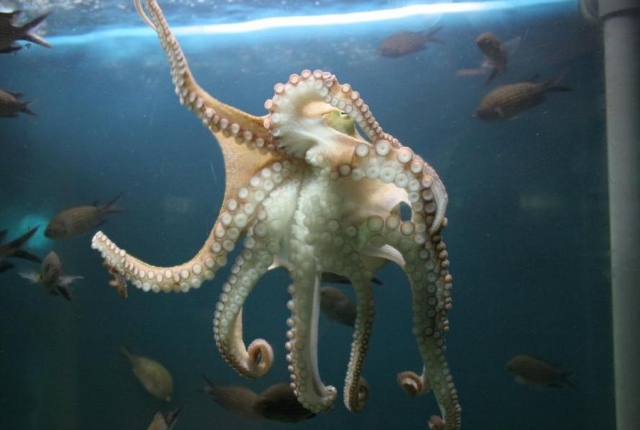 5. Ginevro Mines
A guided tour of the underground world is so thrilling. Just put on the helmet with lights walk through the tunnels guided by the mine guides. The tools, trains, pulleys, and the tunnels speak history and you can learn about the lives of the mine workers and the process of mining. Outside you can enjoy the unpolluted nature and know about the mineral treatment system.