Are you planning your vacations in enjoying fun activities in Puerto Rico? That's a brilliant idea. Puerto Rico is a popular Caribbean island which is blessed with amazing landscape, stunning waterfalls, and lush green tropical rainforests. You can find some of the most enchanting beaches here. San Juan is well-known as the biggest city and the capital of this island. Also, this island boasts abundance of cultural and historical sites. The natural environment of this island invites tourists worldwide to enjoy a host of thrilling activities. So, if you are planning to have fun-filled vacations in Puerto Rico, learning some exciting activities to enjoy here can make your holidays on this Caribbean island more interesting and enjoyable. Scroll down to discover more about them.
Find Below Ten Enjoyable Things To Do In Puerto Rico When Holidaying Here:
1. Watch Migrating Humpback Whales
Are you longing to watch humpback whales? Make sure you visit Rincon when in Puerto Rico. You can watch here migrating humpback whales that pass the waters at Rincon while they go back to North Atlantic during the months of summer. You can find whales from Iceland, New England, and other far areas at Rincon.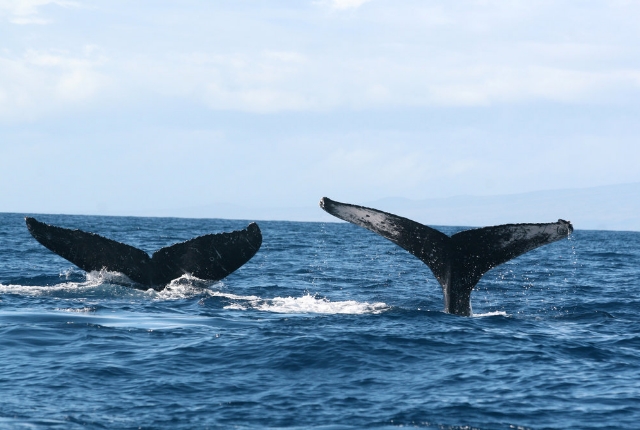 2. Explore Underground Caves
One of the exciting activities that you must not miss when visiting Puerto Rico is exploring underground caves. Plan to visit the Camuy Cave System, which is popular as one of the biggest cave system in the world. You can find a part of this incredible cave system at the Camuy Cave Park. Also, you can go for a caving tour and explore these amazing caves.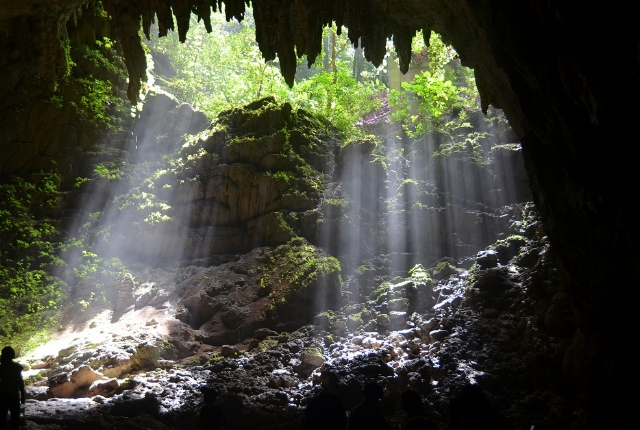 3. Hike In Enchanting Rainforests
Make sure you explore El Yunque rainforest when you are visiting Puerto Rico, particularly while exploring San Juan. In this amazing rainforest, you can find several walking trails to explore the scenic forests. Of late, you can find El Yunque Trolley System here that can help you discover various trails and attractions here conveniently.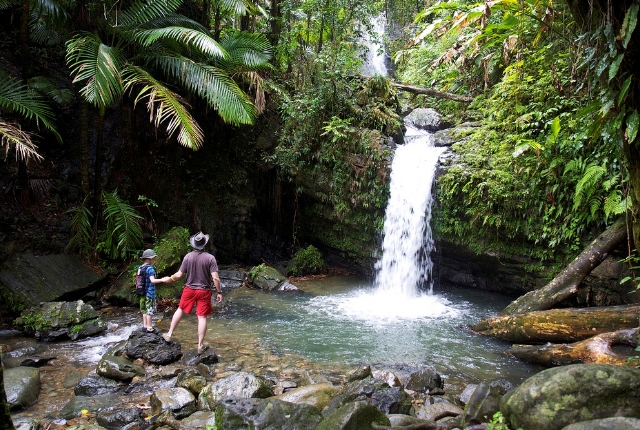 4. Tour Through Old San Juan
Don't miss touring through the Old San Juan. You can also explore Old San Juan by going for a walking tour. Make sure you visit two forts, cathedral, amazing cobbled streets, many fabulous historic chapels and churches, incredible museums, pleasant restaurants, and open air plazas.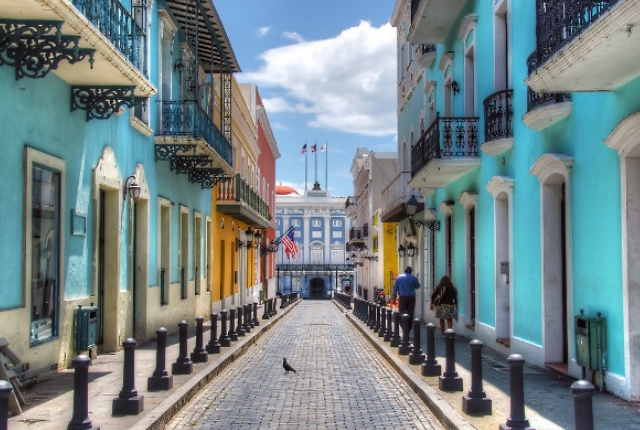 5. Relax On Beautiful Beaches
You can find some pleasant beaches on this fabulous Caribbean island to spend a leisure time during your vacations. Relax under the sun on the enchanting beaches here and splash in the pleasant waters here. If you are vacationing on Puerto Rico's main island, don't miss exploring Luquillo Beach. Also, enjoy exploring Playa Sucia that you can find in Cabo Roja and amazing Seven Seas Beach that you can explore in Fajardo. If you are holidaying in San Juan, you can visit spectacular beaches in Isla Verde and Condado.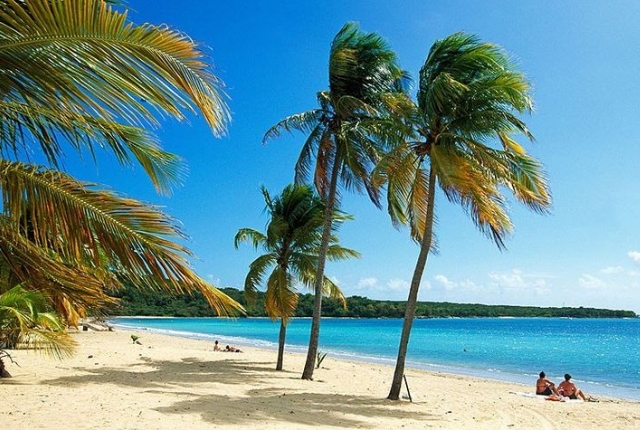 6. Try Surfing
Are you fond of surfing sport when on the beach? Then visiting beautiful, scenic beaches in Rincon on this Caribbean island is the best opportunity for surfers to enjoy the thrill of water surfing here. Rincon beaches are well-known for the best waves that help you have an enjoyable surfing experience.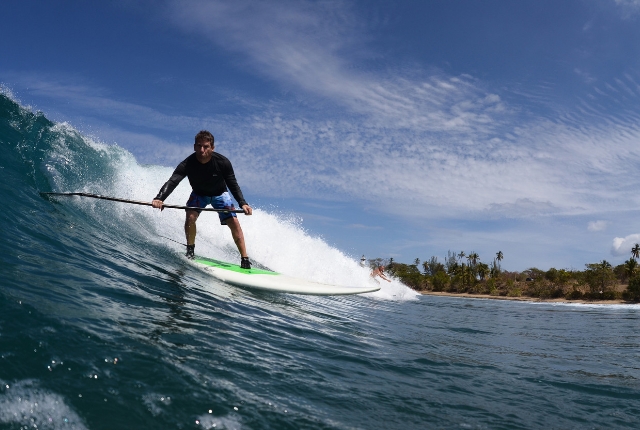 7. Enjoy Thrill Of Zip Lining
One of the thrilling adventures in Puerto Rico that you must not miss is zip lining. You can find the second longest zip line on the planet that is well-known as The Beast in the Toro Verde Nature Park in this Caribbean island. This zip line in located greater than 800 feet high above the ground and it is known for being about 5000 feet long. So, make sure you go the zip line adventure on this amazing island.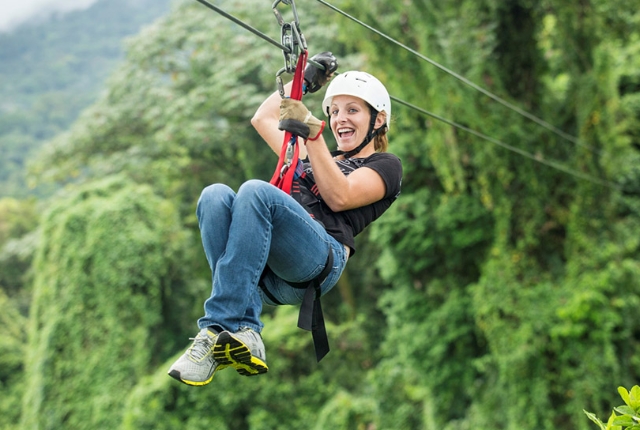 8. Eat Delicious Local Food
Enjoy eating scrumptious local food when in Puerto Rico. Have wonderful experience of eating delicious local delicacies at roadside kiosks. Make sure you visit local Panaderia to delight your taste buds. Visit various restaurants on this island to try a variety of tasty local cuisines here.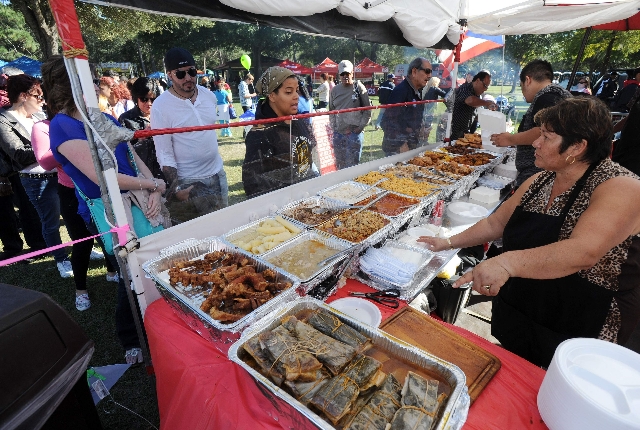 9. Go For Snorkeling
Visiting the east cost of this Caribbean island can offer you a great opportunity to enjoy best snorkeling experience. You can choose to go for popular snorkel and fun sailing tours that begin from Fajardo. These enjoyable snorkeling tours offer you opportunity to visit small islands, explore beaches, and enjoy swimming and snorkeling exploring the reefs here.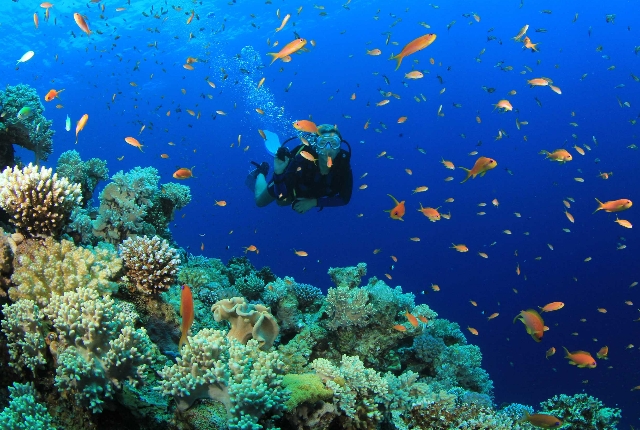 10. Plan Trip To Cabo Rajo
Visiting Cabo Rajo, also widely popular as Red Cape, when in Puerto Rico offers you a wonderful opportunity to have a great time exploring beautiful sandy beaches. You can visit the Cabo Rojo lighthouse, the iconic landmark of Cabo Rojo, which is known for been constructed in 1882. Explore the colonial town of Cabo Rojo by visiting a church, watching cultural exhibits, and visit the Salvador Brau monument there.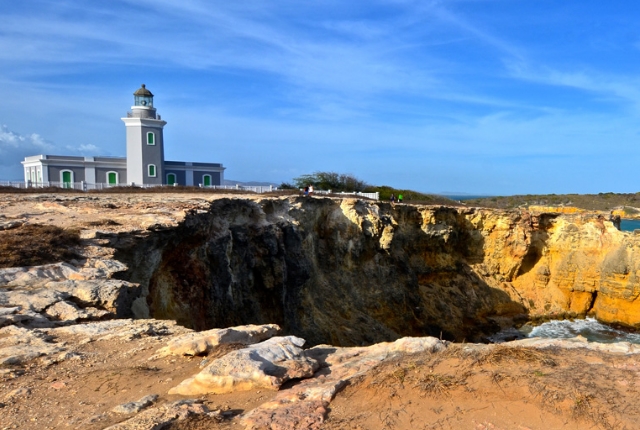 Now that you know these ten thrilling activities to do when vacationing in Puerto Rico, make sure you enjoy each and every of these activity to have enjoyable holidays.