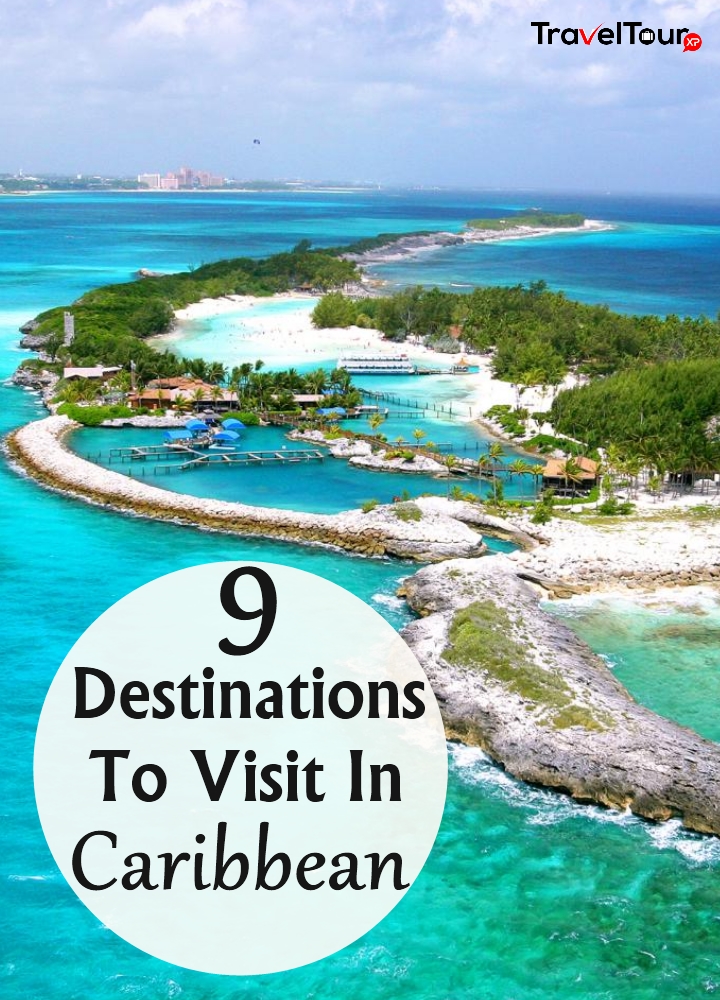 Caribbean is a wonderful place for beach lovers. The people who love travelling to different islands should definitely visit Caribbean as when we talk about islands and beaches, Caribbean has in plenty. This is one place you should definitely visit at least once in life. Although, it will be quite wrong to highlight the beauty of one island and disregarding the other because all of its islands have its own charm but still down here are mentioned about the 9 destinations in Caribbean that visitors never forget to visit. Do read about these all so that whenever you happen to be in Caribbean, you never forget to visit these.
Top 9 Destinations To Visit In Caribbean:
1. Puerto Rico
A commonwealth of US, its citizens do not need a passport to come here. This island has so much to do. It is lively and full of activities also. Its cities such as the Ponce and the San Juan has lots of historical places, great nightlife and amazing food. There are beaches of different varieties which makes is lively in all respect and offers various activities. Activity if not prevalent on one island is definitely enjoyed at the other. The different attractive beaches on Puerto Rico makes is an amazing spot for snorkelers, surfers and even for people who just want to lie down and relax. Also, if you are casino fan then you can probably find few small and big casinos.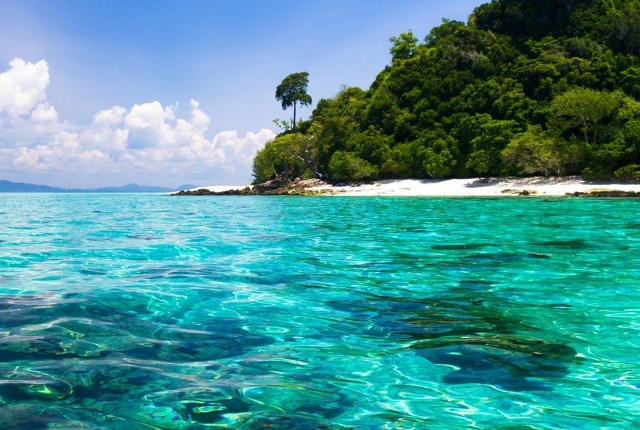 2. Jamaica
Be it the wildlife, flora, beauty, Jamaica offers a lot to its visitors. There is famous the Reggae music which was born here. There are great deals available at this island which includes its beautiful resorts also. There are famous golf courses therefore if you love golf, you will never find difficulty in looking for a golf course. Besides this, you can do a lot of things here but you might need to come here for that.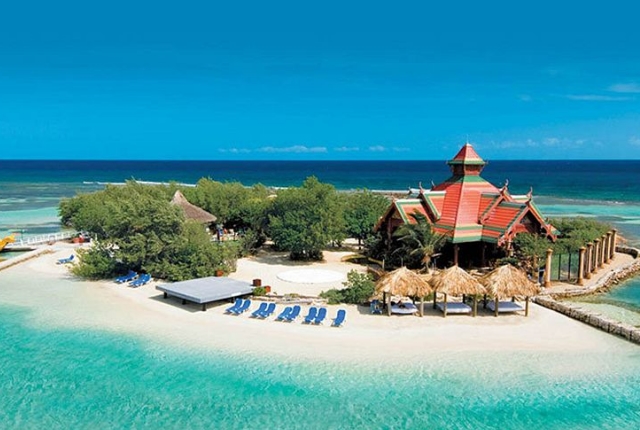 3. Anguilla
First, what sand beaches, Anguilla is one of the most popular destination where tourists must visit. There are more than 30 beaches to choose from in Anguilla. As this island is not every big, you can easily explore it all in a few days. People who are looking for less crowded and quiet place are going to like it very much. It is not only the peace but this islands also offers an excellent view and an interesting nightlife. You can relax, wander there and there and explore your skills to survive here although you won't need to go that far.
4. St John
The first thing that will catch your eyes is the beautiful and clean blue water all around you. This is also famous as a U.S virgin island. Here you can visit even without a passport. Travelers who are not so high in budget, this destination makes a great choice as there is quite less bargains at the St John and St Thomas. Just like every other islands of Caribbean, this one also has its own charm. If you want to do some activity in the clean blue water like snorkeling then you should definitely visit its Trunk Bay. You will love the activity and the joy of playing in the water is going to make you stay for long. Also, the Trunk Bay at St John is popular for its amazing marine life.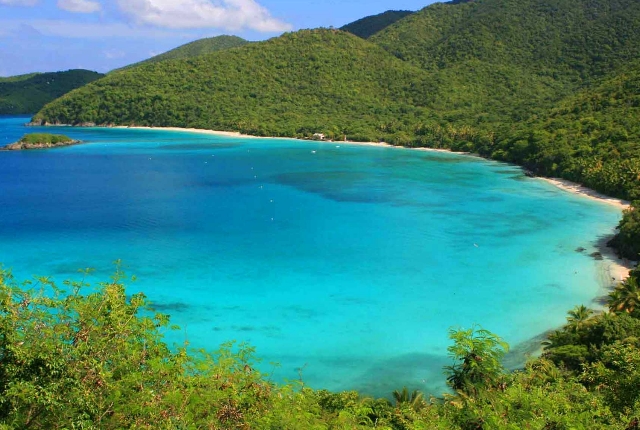 5. Bermuda
Famous as one of the most elegant island of Caribbean, Bermuda still has a strong British influence. There are many places in Bermuda where there is serve traditional afternoon tea. You can easily find children playing cricket match. For golfers, Bermuda has a world-class courses from New York to Bermuda by the Eastern U.S Flight, it is very convenient to reach here that too within two hours. You must visit place for more than just the beaches and the beauty. Sometimes, we come across more than just the beauty and that is the tradition and customs that are quite unique like every other country.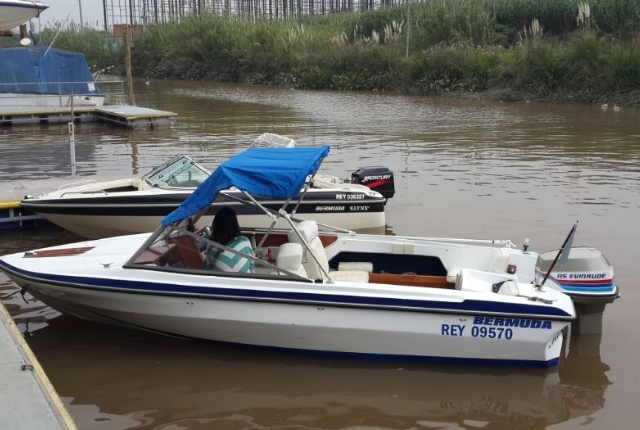 6. Antigua
Antigua like many other islands of Caribbean is a small island and is often clubbed with the neighbor Barbuda. This is a popular gambling destination and has a wide course of casinos. The nightlife is what you are going to love here. It is exciting, there are great cafes, discos and excellent restaurants. The beaches of this island are spectacular to watch and always add up to your happiness, there are more than 100 of islands having both pink and white sand. The very view from every corner is enchanting and going to seize your senses. You must visit here if you have plan to visit Caribbean.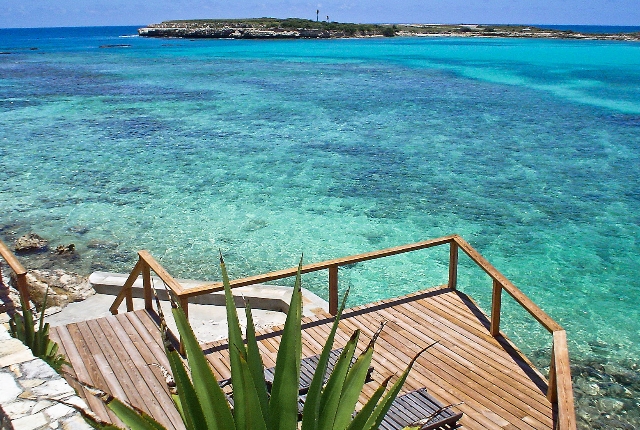 7. Vieques
What makes Vieques unique is that it is not as popular as its neighboring Caribbean islands and this is why visitors like to spend time here. There are very less inhabitants as 10,000 giving this island a bit of deserted look. More than a leisure time spending destination, this one is famous as a honeymoon destination. Eco-tourists like going to love it for its unspoiled beauty and its protected areas that are known as the Mosquito Bay. In short, this island like other Caribbean island has beauty captured but not many are aware of it and that is why it is a bit lonely one but receiving tourists in recent years.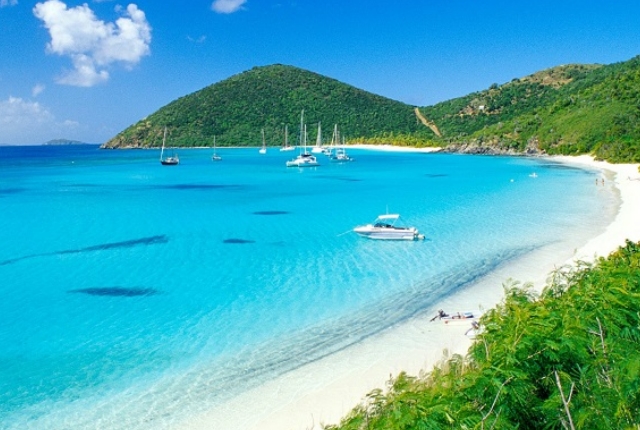 8. Barbados
One of the most multifaceted island of Caribbean, Barbados offers wide range of activities and accommodations. For visitor with any range of budget, there is always something here. The rich diversity of landscapes and the cultural activities of the island make it a huge spot among the tourists. When you visit here, do visit the lively city of Bridgetown which was established even before the 17th century. Another very popular attraction of the whole island is the Harrison's cave which is formed so amazingly that visitors just travel from anywhere to be here.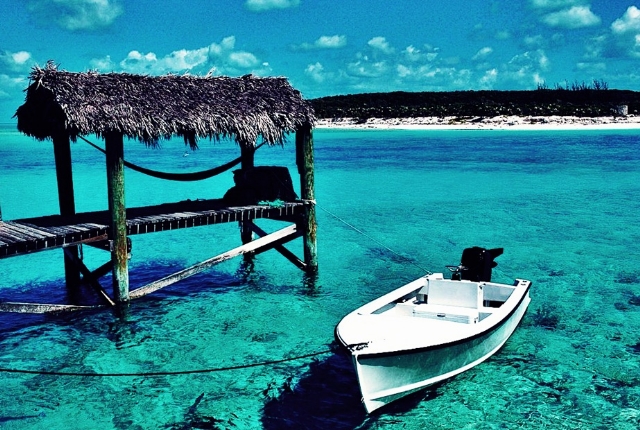 9. St. Lucia
This is widely accepted as the most beautiful island of Caribbean. It is mostly honeymooners that this island is popular among. There are various resorts with wide amenities, rich landscapes including mountains, pristine beaches and many more. There is held annual jazz festival also in every spring to lighten up the mood and to increase the fun.