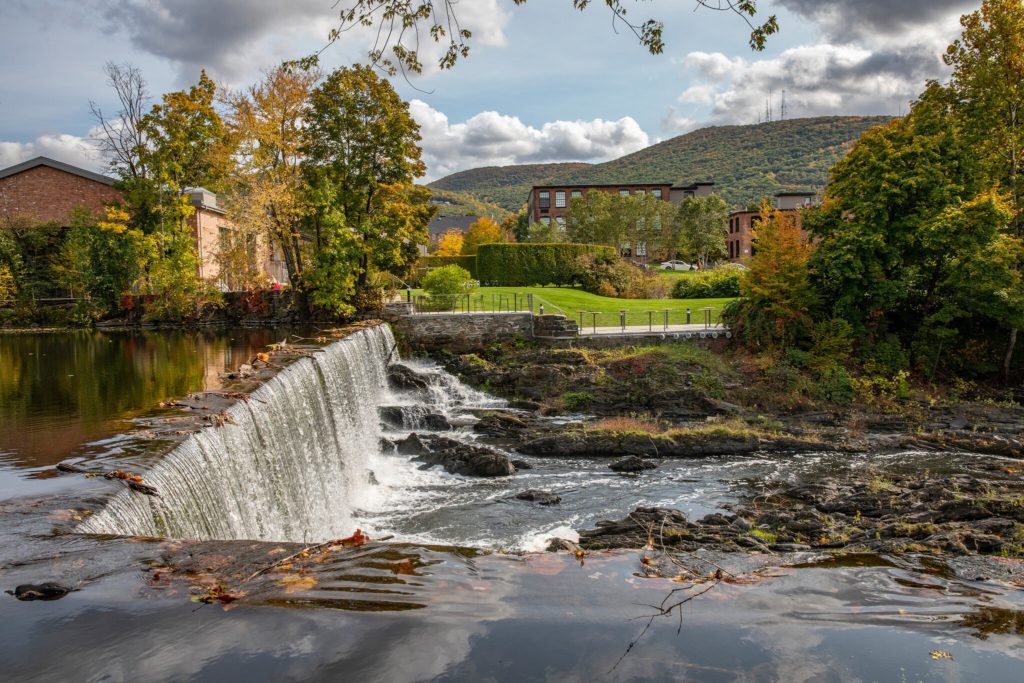 Easily accessible from New York City, Beacon is a blossoming community, known for its art scene and has an increasingly trendy reputation. There's a lot more to Beacon than that though. It's also home to some of the most stunning natural landscapes you'll find anywhere this close to NYC, making it ideal for anyone wanting to escape the city.
Dia Art Foundation Collection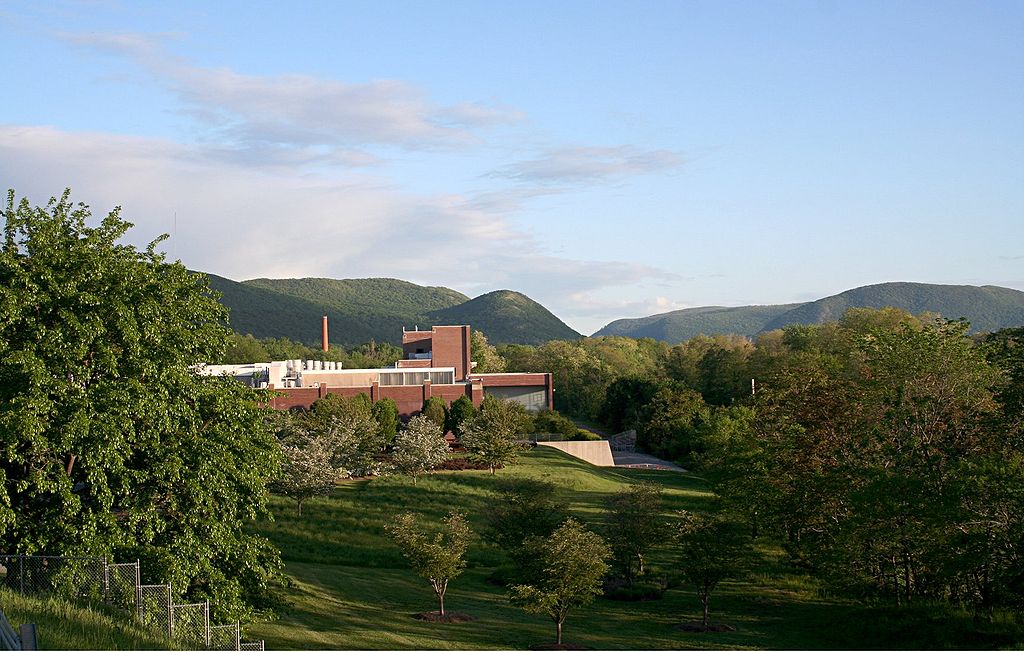 As we already mentioned, Beacon is known for its art and artists' community. If you're looking to delve deep into the wonderful culture and artistic expression that can be found in Beacon, New York, you'll definitely want to head to Dia: Beacon, where the Dia Art Foundation houses its collection. It's just next to the banks of the River Hudson and sits on 30 acres of land.
The great thing about the collection of art found at Dia: Beacon is its range. If you're interested in modern art in all of its forms, this is the place for you. The collection contains art dating back to the 1960s and there's art from the present day, as well as all the decades in between. The sculptures and art are incredible, but the gallery itself is incredible too. It's based in a former industrial structure and has wonderful open spaces to explore. It's a very unique gallery experience.
Beacon's Famous Music Scene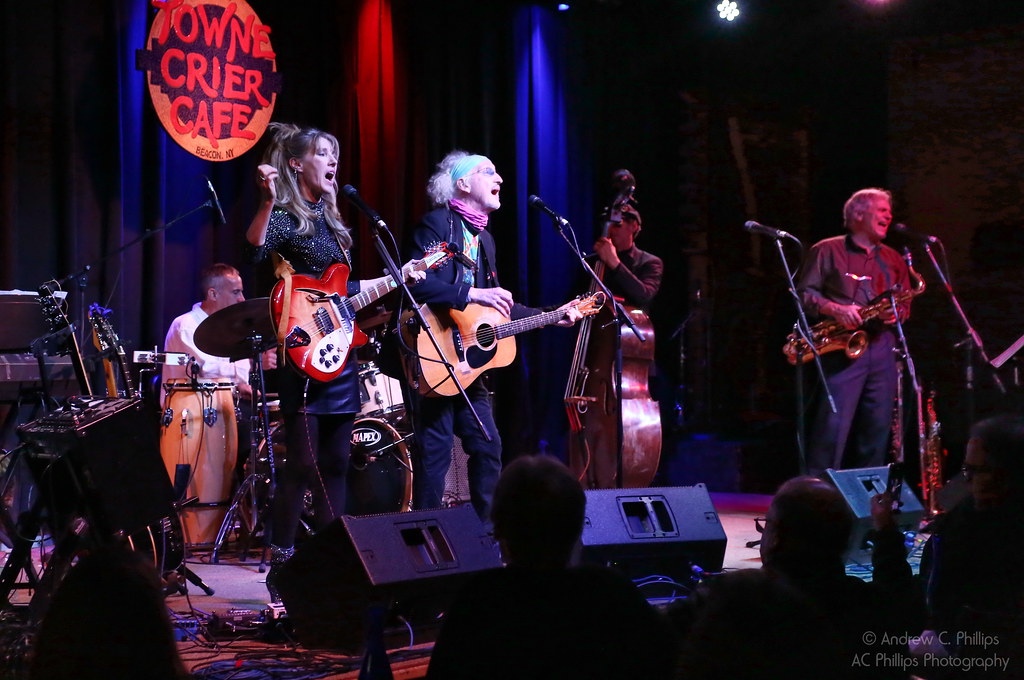 There's so much culture to appreciate and enjoy in Beacon, and that's particularly true for the music scene. There's lots of great stuff going on here with regards to music, both past and present. There's a big jazz presence in the city thanks to the Towne Crier Café which relocated here from NYC some years ago. Some of the best and most famous jazz musicians have performed there.
There are plenty of other fantastic venues to enjoy too, no matter which genre of music you're most interested in. Be sure to check out the local venues, cafes and bars where you'll often find musicians performing. The downtown area of Beacon is the part of the city most commonly associated with music and the area's musical heritage.
Second Saturday Celebrations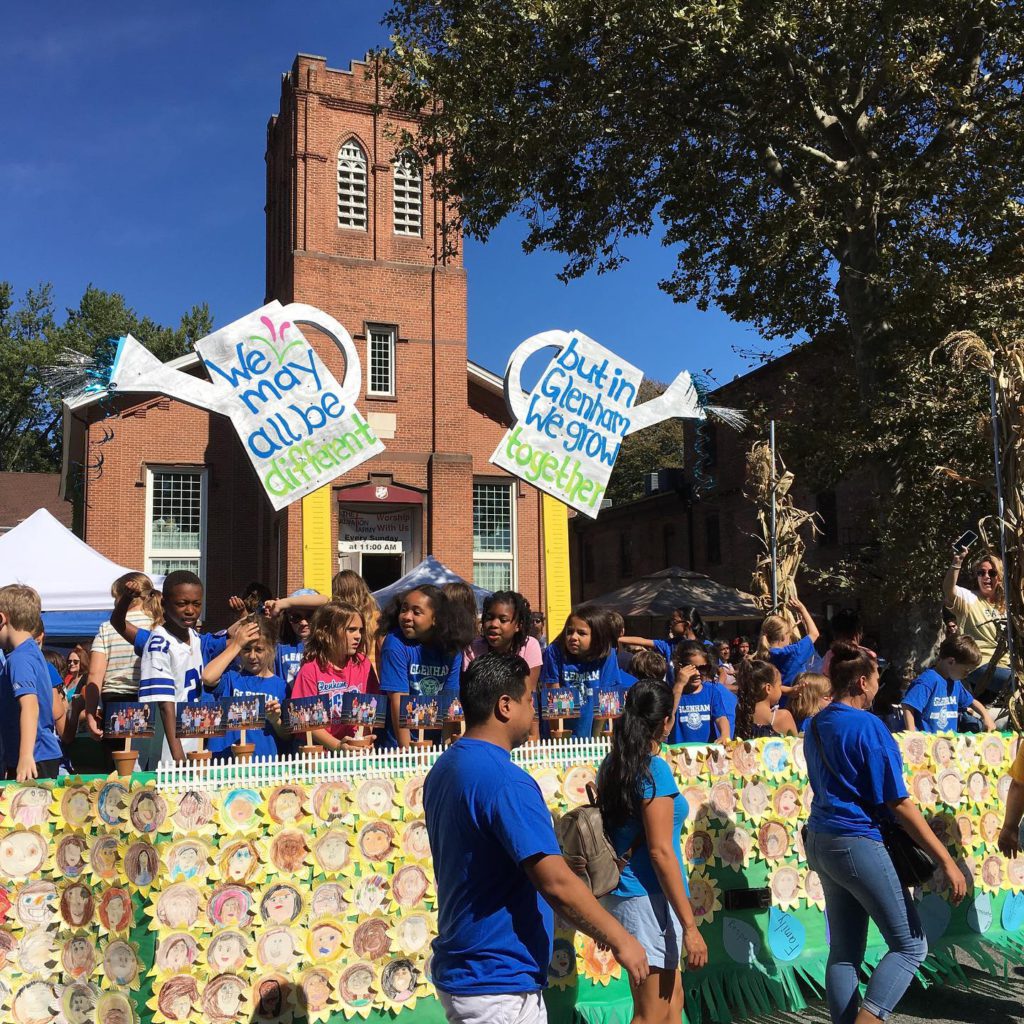 In keeping with the youthful and vibrant community atmosphere found in Beacon, there's a celebration held every month that you should definitely enjoy if you can time your visit to coincide with it. It's known as Second Saturday and yes, you guessed it, it's held on the second Saturday of every month. The whole city comes together to enjoy a variety of offerings.
There's usually music provided by live performers, there are all kinds of food to enjoy, and the galleries in Beacon usually put on special exhibitions during the celebrations as well. If you love to party and you like the sound of all that, you should definitely make the most of the Second Saturday celebrations and take part in them. It's a lot of fun
Bannerman Island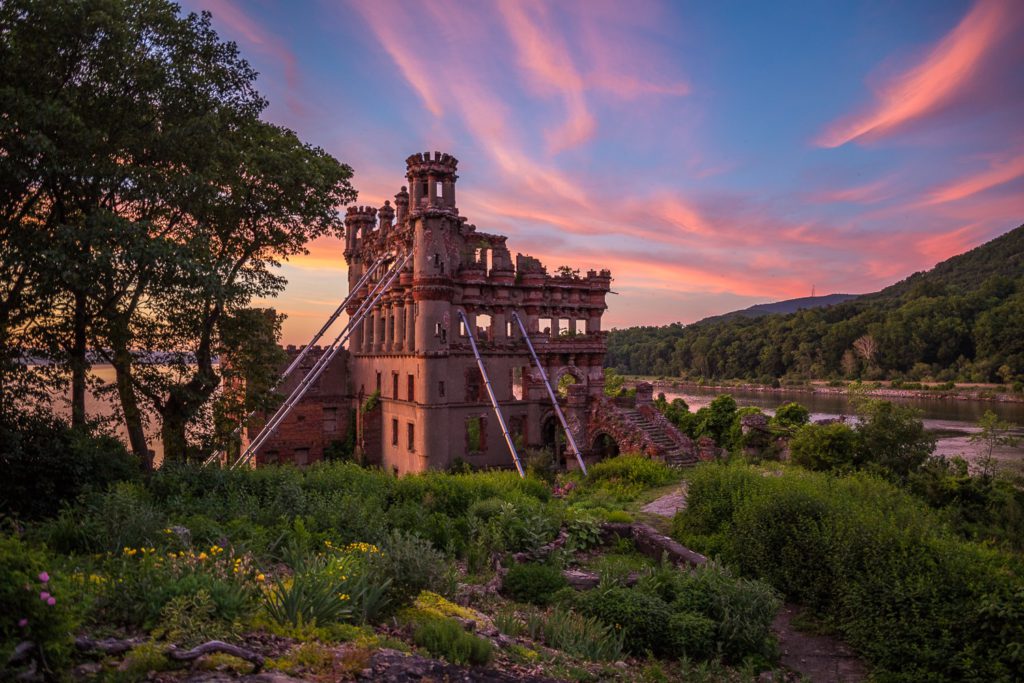 If you head just a little south of Beacon, you'll find Bannerman Island. You might also have heard it called Pollepel, and it can be found on the Hudson River. There's the ruins of a castle sitting on it and many people head there to check out the ruins and see the natural landscape of the island. There are events and tours that can show you around and help you learn about what it has to offer.
Of course, you'll have to cross the river to get there. And the best way to do that is to join a kayak tour that can take you across. When you get there, you'll be able to see the ruins of the castle and learn about its fascinating history. You also might want to coincide your trip to the island with one of the many events that happen there throughout the year.
Sculptures and Art at Hudson Beach Glass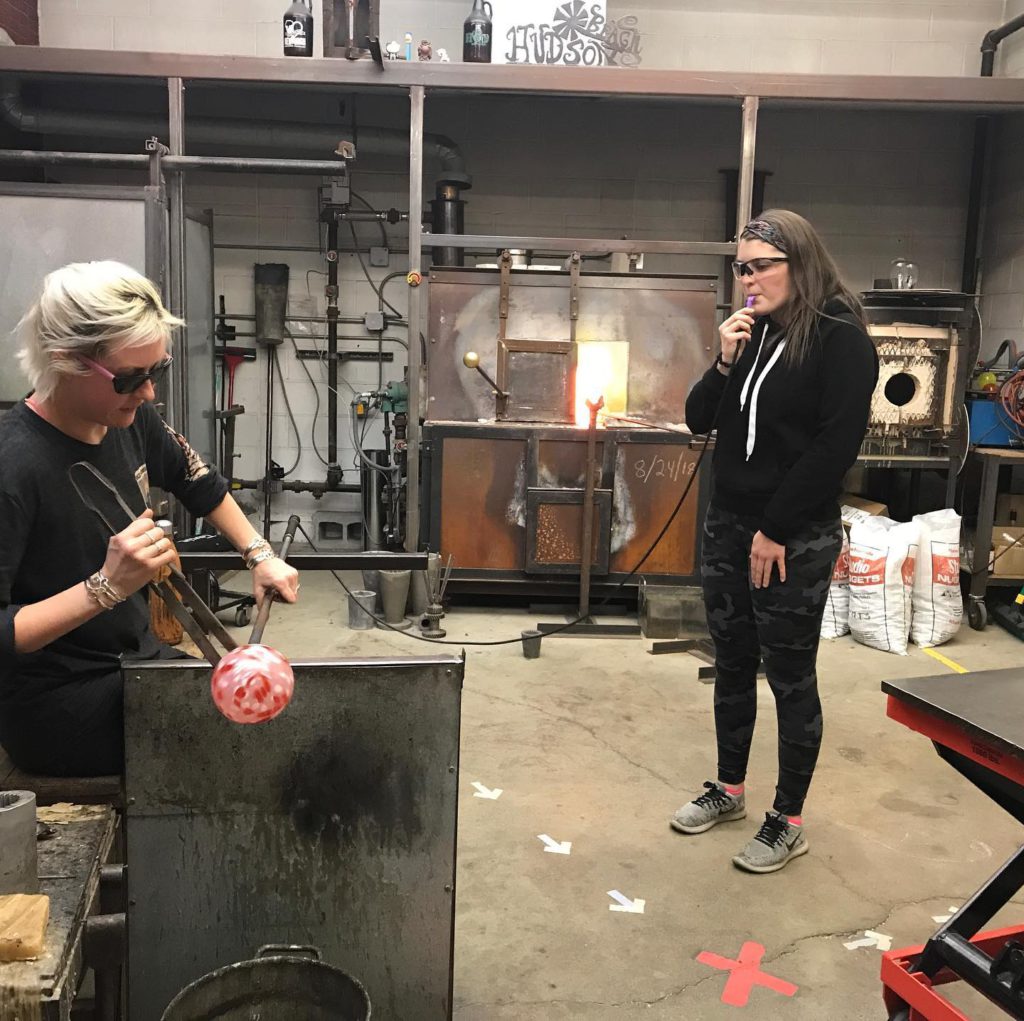 If you want to see even more of the art scene in Beacon, you should head to Hudson Beach Glass. Even if you're not interested in buying, there's so much great art to see here. But if you are looking to make a purchase, this is definitely the place to head to. The glass artwork here is stunning and there's something for just about every taste and preference.
You can even see how some of the glassworks is made by attending glass blowing demos if you want to. For people who want to take on a more hands-on approach and learn first-hand how glass and glass sculptures are made, you can take part in the classes that are run at Hudson Beach Glass. It's a lot of fun and you can take your own creation away with you when you're done.
Hiking in Mount Beacon Park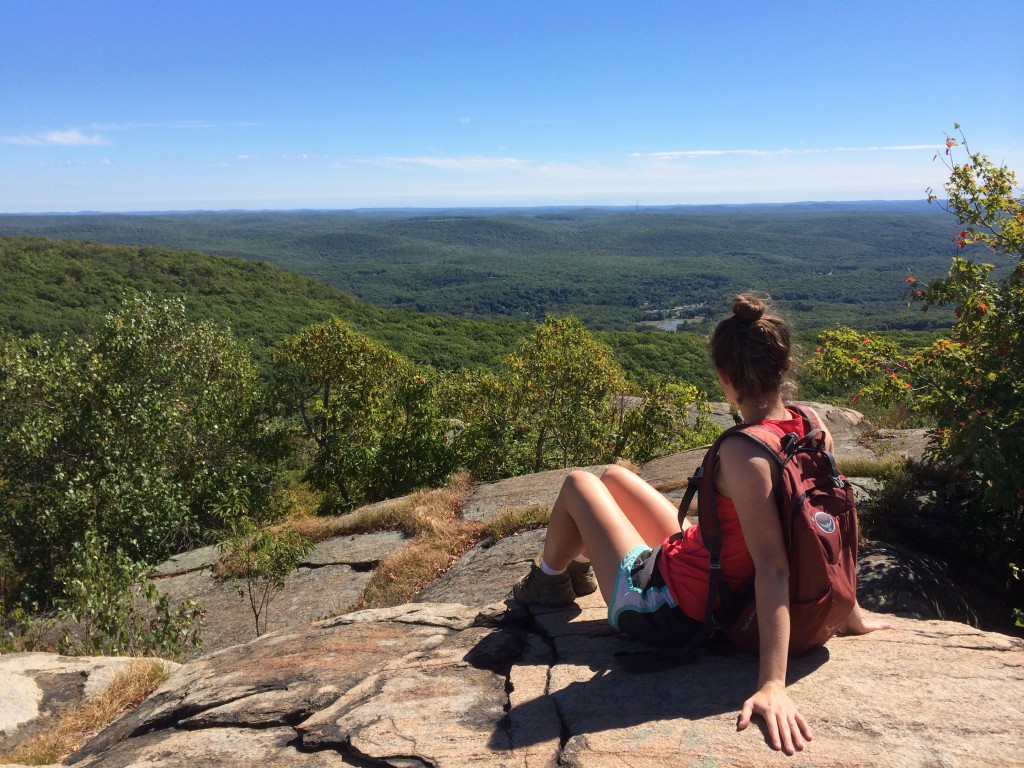 If you're looking to do something active while really embracing the natural beauty on offer in Beacon, you should think about heading to Mount Beacon Park. The views over the land are incredible once you get to the peak of the mountain. The hiking trails have some steep inclines, but if you can deal with that, the views are certainly worth it.
Mount Beacon Park can be enjoyed in a variety of different ways though. So even if you don't feel like heading all the way to the peak, you can certainly still enjoy walking and exploring the landscape here, so don't feel like you need to be a seasoned hiker to enjoy it.
Breakneck Ridge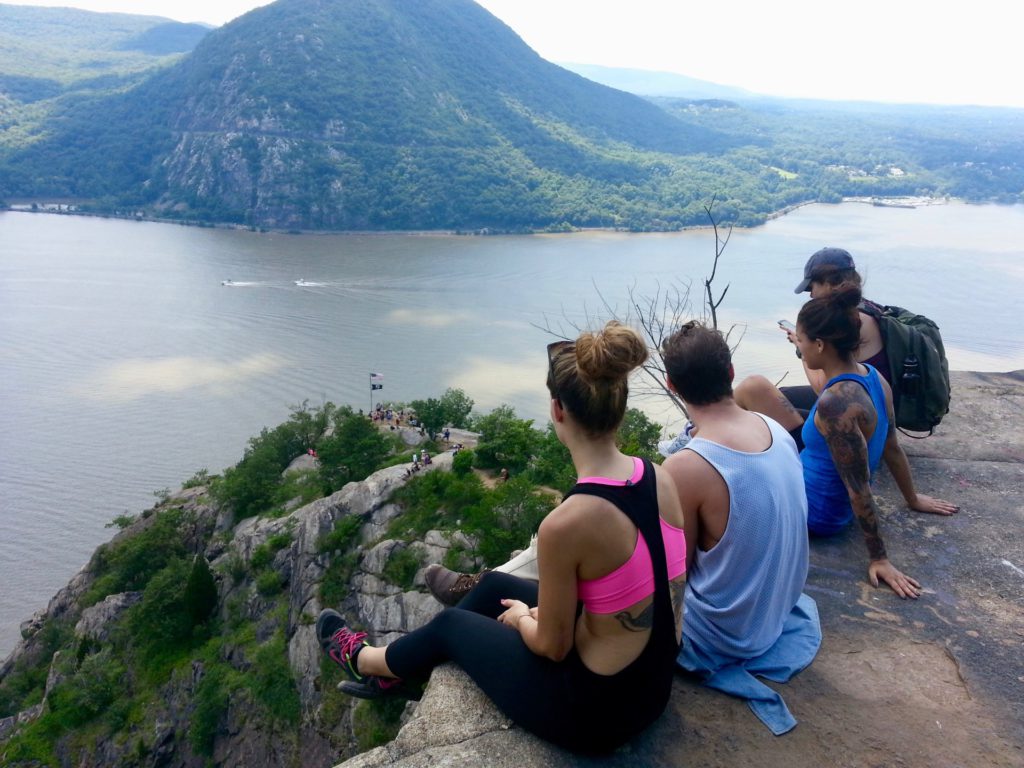 Alternatively, you could head to Breakneck Ridge. Here you'll find lots of rocky cliffs to explore and it's also located on the Hudson River. It's a challenge in terms of hiking and exploring, but if that's what you're looking for, Breakneck Ridge might just be the place for you. The views you get over the terrain are simply beautiful here.
Lowbrow Art at Clutter Gallery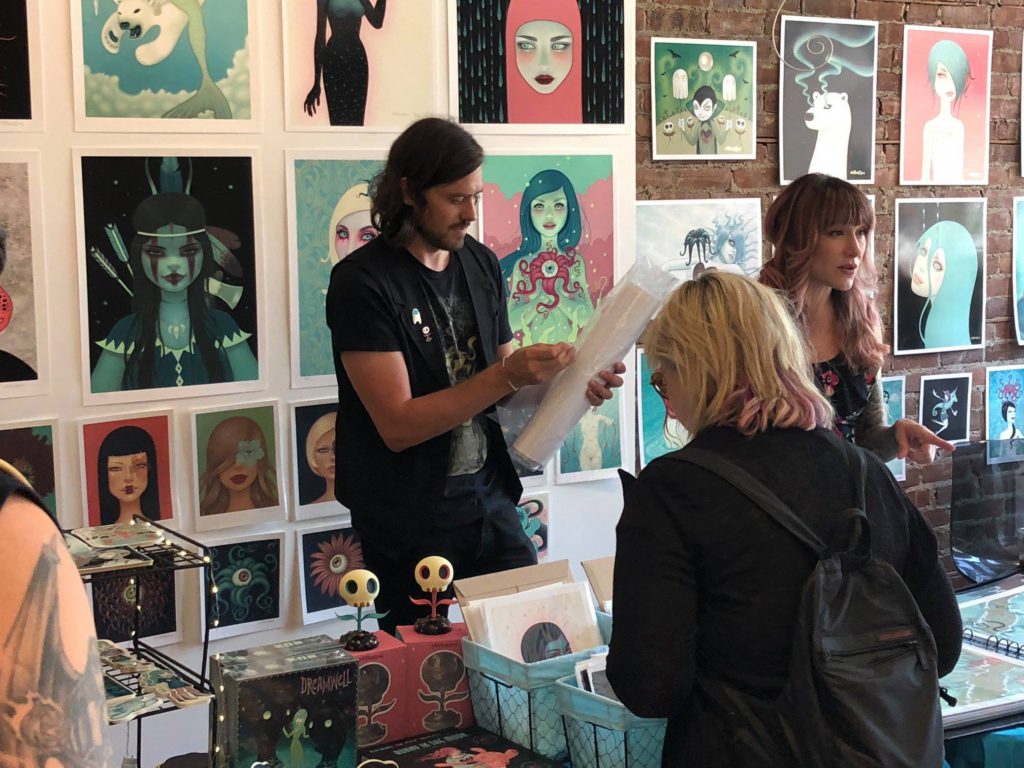 We've talked a lot about art in this guide, but there's another place that certainly deserved to be mentioned. Clutter Gallery does things a little differently. If you're less interested in sophisticated modern art of glasswork as we've discussed above, you might just be interested in the more lowbrow and mass market forms of art on display at Clutter Gallery.
It's all about pop art, and that's why looking around and seeing how popular art and entertainment has evolved throughout the decades since the post-war period. There are old toys, which are fascinating to see and explore. But there's plenty of other things too. Just about every weird and wonderful corner of lowbrow pop art is covered here.
Beacon Flea Market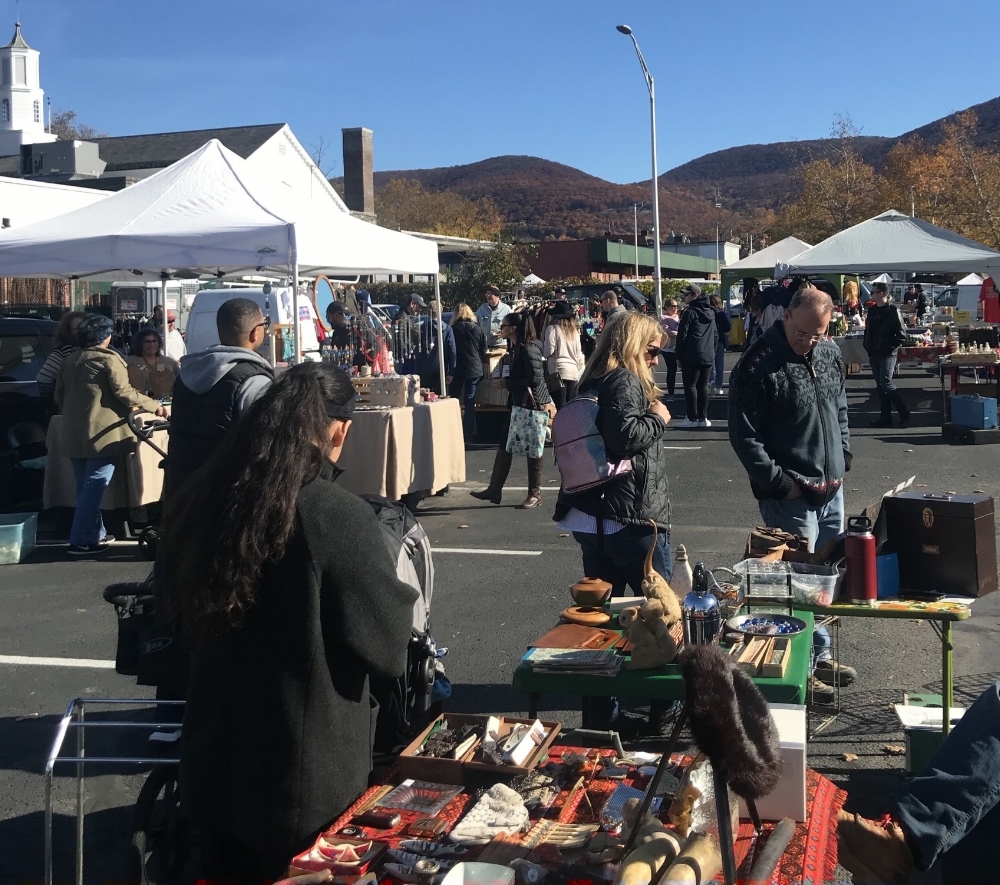 You're not going to find any production line, mass-market goods at Beacon Flea Market, and that's what makes it really stand out. It's also what makes it such a joy to explore and shop. Every single item that you'll find being sold in Beacon Flea market is authentic and vintage or made by hand. If that sounds like your kind of niche, you'll certainly enjoy shopping here.
It's a great place to hunt for hidden vintage treasure that you wouldn't find anywhere else. And if you want to support independent creative people who are working hard to make ends meet, buying the hand-crafted goods on sale at Beacon Flea Market will certainly allow you to do that. There's so much to see, explore and rummage through here.
Explore the Vintage Clothing Scene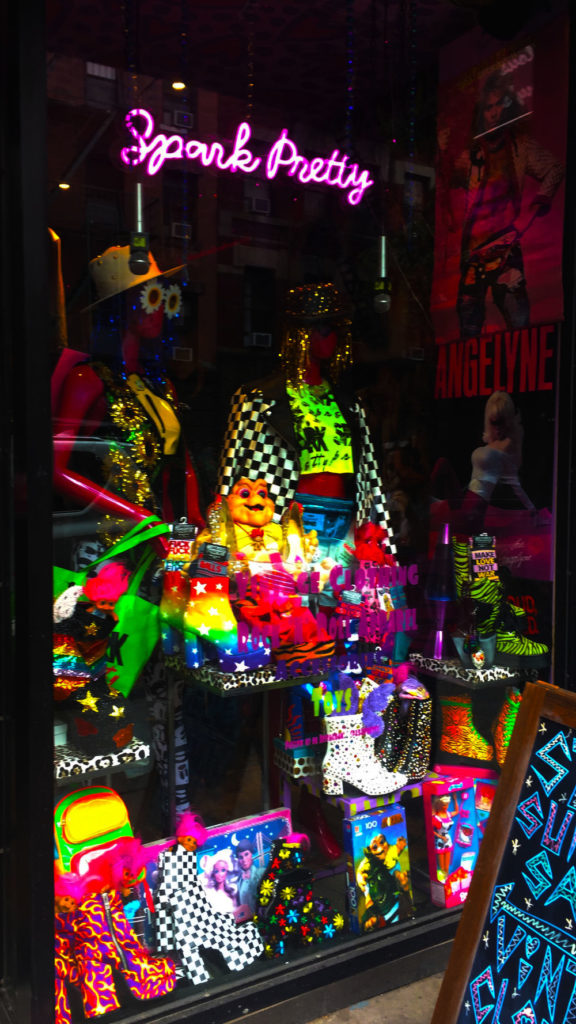 There are plenty of great fashion outlets to be found in Beacon, New York, particularly when it comes to vintage fashion stores and things of that kind. If that's the kind of clothes shopping you like to do, you'll find yourself very much at home in Beacon. There's no shortage of options and you'll want to dedicate an afternoon to browsing them if you get the chance.
One of the best among them is the American Gypst Vintage store. It's a curated collection of vintage clothing from a variety of eras. You can find so much there and it's easy to get lost in the collection. Be sure to give it a visit if you love vintage clothes stores or great independent stores in general because it's one of the best you'll find in Beacon.
You certainly won't be stuck for things to do when you visit Beacon, New York. So if you're currently planning on visiting the area, be sure to make the most of the things to do and see that we've talked about here. You won't regret it and you're sure to have a great time while you're there.