Do you have plans to spend a sabbatical in enchanting Greenland? Well, that's a fantastic idea! What can be more exciting than exploring Greenland, which is well-known as the biggest island on the earth! Seas that surround it are chilled. Greenland lies between Arctic and North Atlantic oceans, and most of its land is full of ice. You can find population in the ice-free coastal areas, especially in its southwest. Due to its peculiar location above the Arctic Circle, you can experience natural phenomena of Northern Lights in the months of winter and midnight sun in the summer. So, if you are planning to enjoy various thrilling activities during your excursion in Greenland, you need to have list of enjoyable activities to do on this fascinating island. Read on to discover all about it.
Find Below 12 Exciting Things To Do In Greenland During Your Vacations:
1. Spot Whales
Waters surrounding the Greenland is well-known for being home to about 15 species of whales. So, do not miss the rare opportunity to spot different whales particularly in the months of summer. You can spot humpback whale, fin whale, and amazing minke whale here. If you visit Greenland in the months of winter, you can spot Greenland right whale, eye-catching beluga, and unique narwhal whale as these three stunning species spend winter in the waters near Greenland.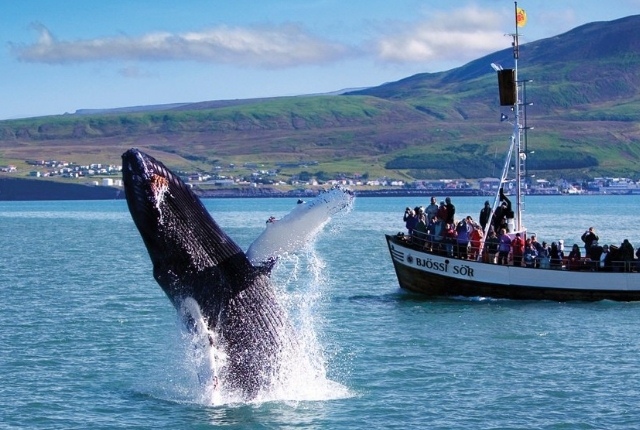 2. Dog Sledding
Greenland is well-known for its dog sledding, as it has the perfect environment for enjoying this exciting activity. So, make sure you go for enjoying the thrill of dog sledding when spending your vacations in Greenland. Have fun as you explore the white landscape while dog sledding. Dogs run easily in the cold temperatures and the most interesting fact is that they know where the ice is thin and so they avoid that area. You can go for a couple of hours ride or many days' expeditions here.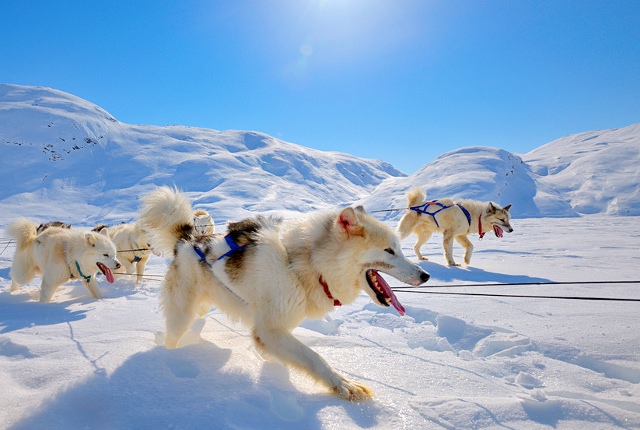 3. Marvel At Northern Lights
You simply can't afford to miss one of the most spectacular natural meteorological phenomenons of Northern lights when vacationing in Greenland. Stunning Northern lights are unique phenomena that you can see only in a few areas on the planet. Various stories revolve around this peculiar phenomenon, such as spirits play footballs with walrus cranium. Do not miss this enormous, colorful, and soundless spectacular phenomenon in the sky that gives you a feel of almost a supernatural experience.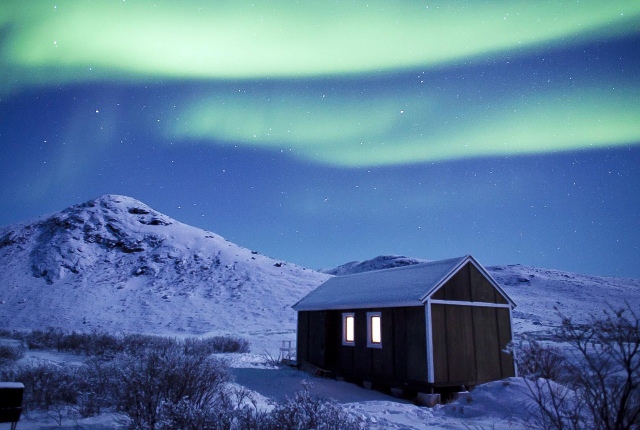 4. Admire Qaqortoq Architecture
Plan to visit Qaqortoq, which is well-known as the biggest town that you can find in the South Greenland.  Appreciate the spectacular architecture of structures here. You can find some well-preserved buildings belonging to the colonial times i.e. about 200 years. Do not miss watching peculiar art project here well-known as Stone and People, where you get an opportunity to view sculptures artistically carved into granite throughout this town. Qaqortoq is also known for its Inuit Museum, which comprises a copy of a turf house that you would be pleased to watch.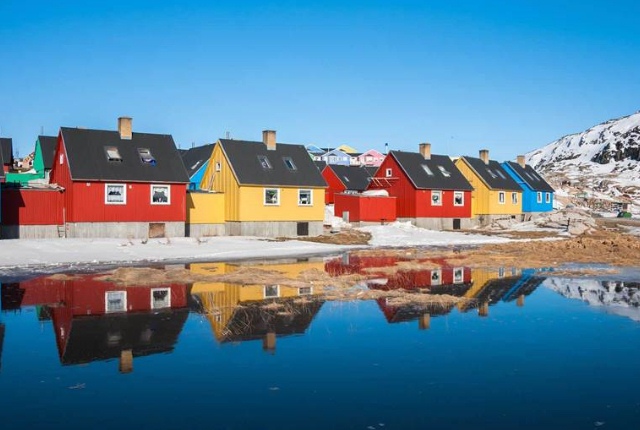 5. Explore Northeast Greenland National Park
If you are a nature lover, you should not miss the wonderful opportunity to explore the Northeast Greenland National Park, which is well-known as the biggest national park in the world. It spans about four times the area of United Kingdom. You can find here incredible wildlife, such as polar bear, unique musk oxen, big walruses, and many other species of animals. Also, you can enjoy kayaking and dog sledging in this area.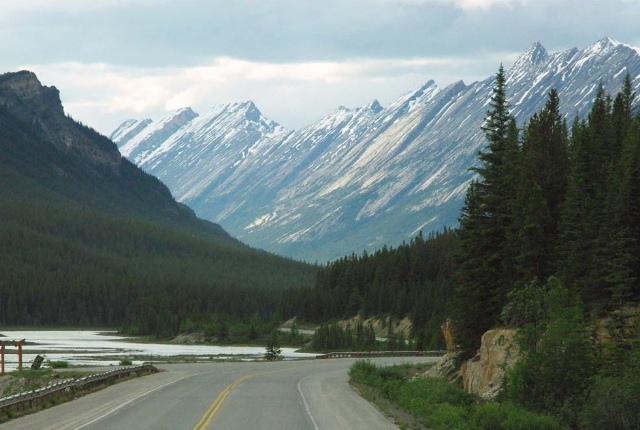 6. Gaze At Midnight Sun
Do not miss the rare natural experience of gazing at midnight sun present behind the ice walls when holidaying in Greenland. Watching midnight sun here is an incredible experience. You may feel like a tiny person present in dream world scenery of varying shades of golden color in the sky, icebergs, and sea. The best view of midnight sun you can get in the north of Arctic Circle in the months of summer.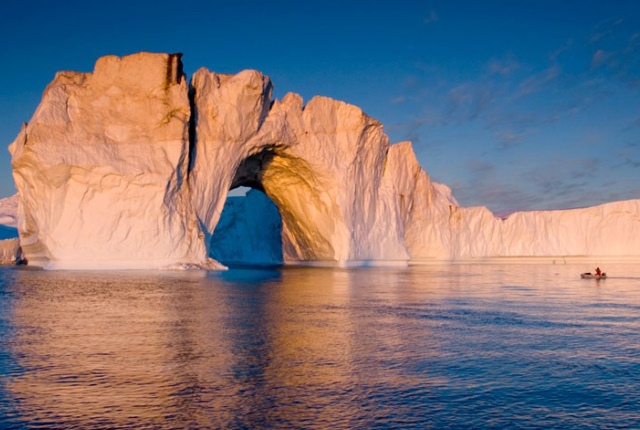 7. Get Friendly With Nuuk Locals
Enjoy exploring Nuuk, which is popular as the capital of Greenland and one of the smallest capitals on the planet. It has population of just 15,000 individuals. Befriend people over here and watch their colorful houses of wood. Sermitsiaq Mountain with its snow clad peak offers a wonderful backdrop to Nuuk.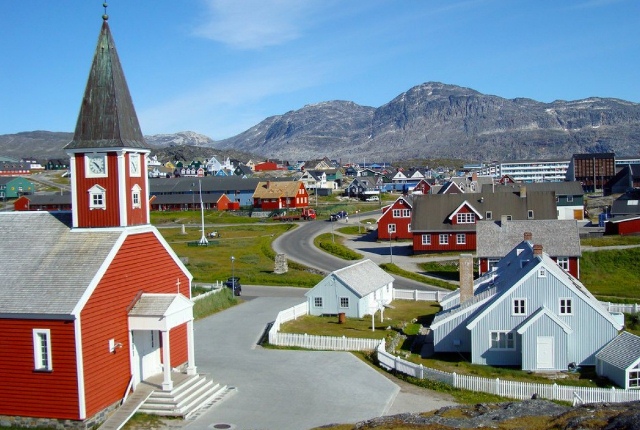 8. Discover Ice Cap And Iceberg
Greenland is known for being clad in ice. So, do not miss discover stunning Ice Cap, spectacular icebergs, amazing ice fjords when vacationing here. About 80% of Greenland is cover with ice throughout the year. You will be stunned to find boundless area of ice that surrounds you when you stand on the incredible Ice Cap or iceberg, particularly during the enchanting midnight sun.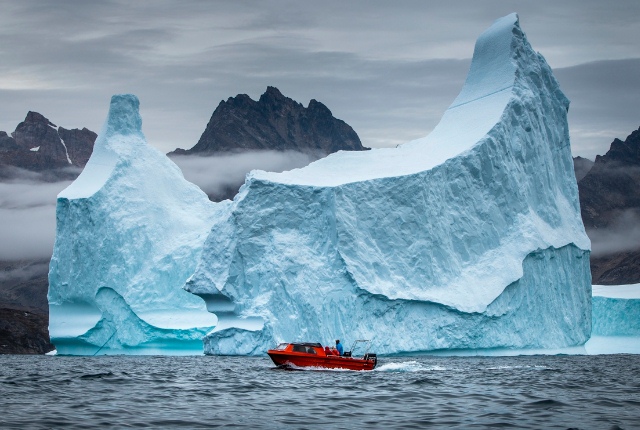 9. Hiking
One of the most enjoyable experiences that you should go for is hiking during your excursion in Greenland. You can find color-coded maps for hiking and guides. Go for hiking in Narsarsuaq, Qaqortoq, and Narsaq that you can find in the South Greenland and Ammassalik which is present in the east. Gaze at the spellbinding scenery and mountain huts here.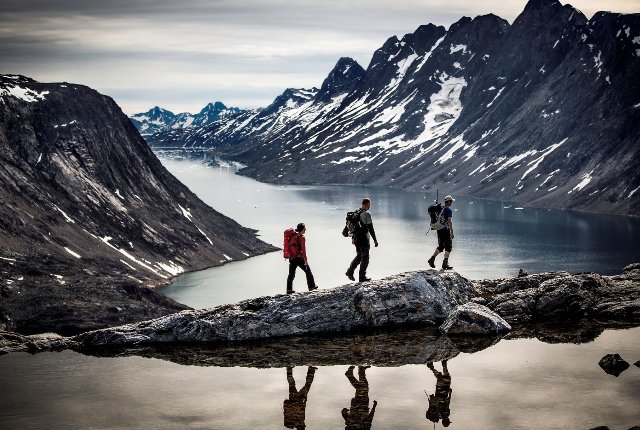 10. Visit Greenland National Museum
Take time out of your busy travel schedule to visit morbid Greenland National Museum, which is famous as a major attraction in the city of Nuuk. You can find here mummified remains of kids' and women's group that were known to have expired in 1475 due to their capsized boat. This macabre museum is well-known as the oldest area of the city.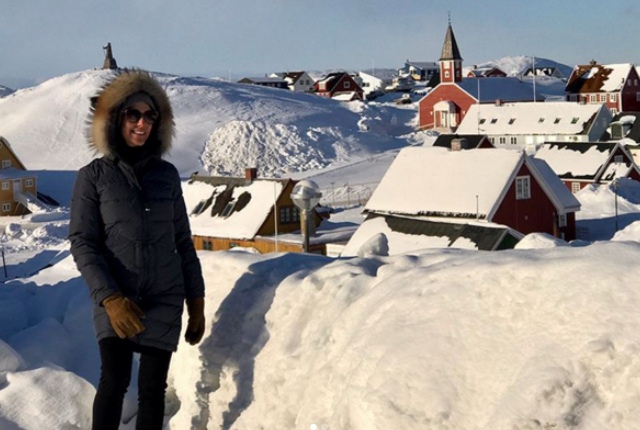 11. Watch Ruins Of Viking Age
If you are a historian or fond of history, then you should not miss watching the Viking vestiges. Viking Eric the Red is known for being settled first about 1,000 years back in area that comes under Qassiarsuk and Narsarsuaq present in the south of Greenland. Today, several ruins from the Viking Age still are present. And these ruins are famous among the hikers and history buffs. So, get a flash back of the Viking Age by visiting these ruins.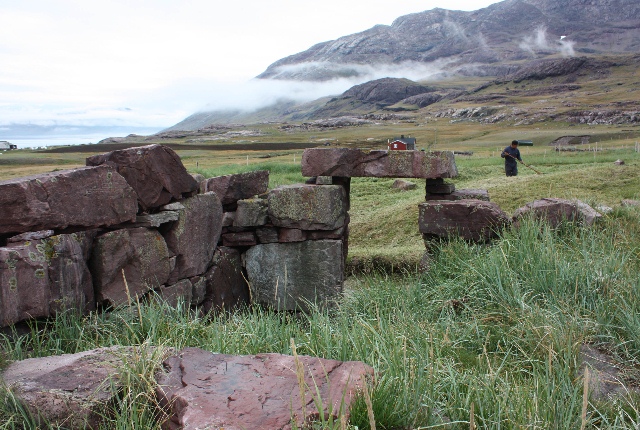 12. Scale Nanortalik Peaks
Are you fond of trekking? If yes, then do not miss scaling the mountains in Nanortalik, which is well-known as a southern town in the Greenland. You can find here sheer mountains soaring up from sparkling fjords. This area in Nanortalik is the best destination for hikers and climbers to explore it. You can go for exploring Ulamertorsuaq and Ketil Mountain only if you are an expert climber. Also, you can enjoy the fun of fishing and kayaking the waters surrounding the mountains here.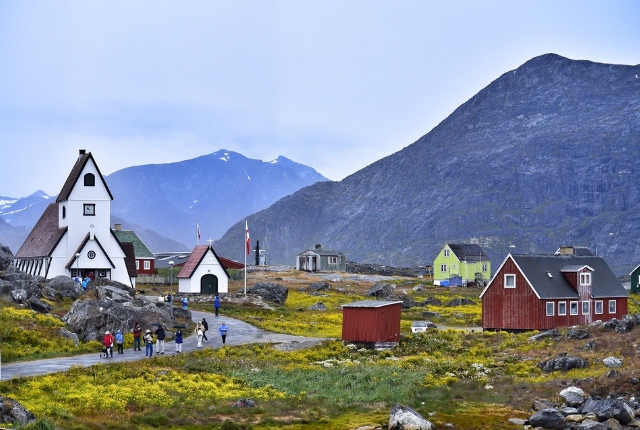 Now that you know these twelve thrilling things to enjoy in Greenland, make sure you miss none of them during your excursion on this biggest island on the earth.