Florida Keys is a series of beautiful coral islands of varied sizes located between the Gulf of Mexico and Atlantic. This chain of exotic islands stretches greater than 110 miles, and its present in the south of Miami. As a matter of fact, Florida Keys comprises greater than 1000 islands that are classified into the Upper Keys, Lower Keys, and Middle Keys. Islamorada, a town of fishermen, in these Keys is world famous for being the 'Sport Fishing Capital of the World'. And, you can enjoy a range of fun activities on the islands of Florida Keys when on the vacations. So, let's have a look at some fantastic destinations in Florida Keys for tourists worldwide.
Find Below 7 Enchanting Tourist Attractions In Florida Keys To Explore:
1. John Pennekamp Coral Reef State Park
You can explore John Pennekamp Coral Reef State Park in Key Largo, the largest island in the Florida Keys. This popular coral reef state park has the only living coral reef in the continental USA. Enjoy exploring rich marine life and several wrecks. Participate in scuba diving, snorkeling, and diving activities. Also, it has a small region comprising shell covered beach for tourists to swim. John Pennekamp Coral Reef State Park has arrangement of glass bottom boat tours to help you have a close look at the underwater surface.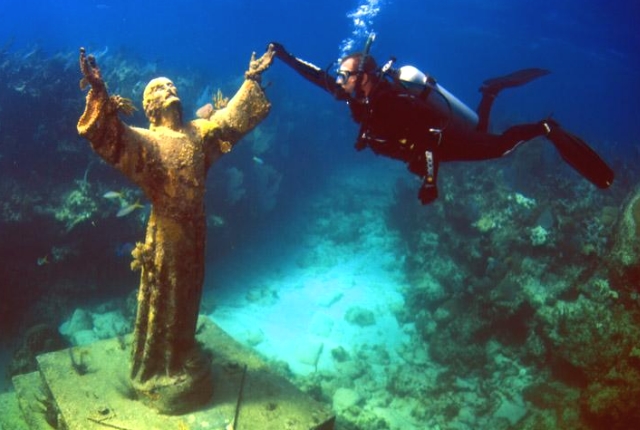 2. Dolphin Research Center
Are you a big fan of dolphins? Then pay a visit to the Dolphin Research Center located in Grassy Key in the Middle Florida Keys. You can learn interesting information about Atlantic bottlenose dolphins here. During the narration session on dolphins, watch distinct 'dolphinalities'. You can observe trainers interacting with various dolphins. This research center also acquaints you with incredible information on California sea lions.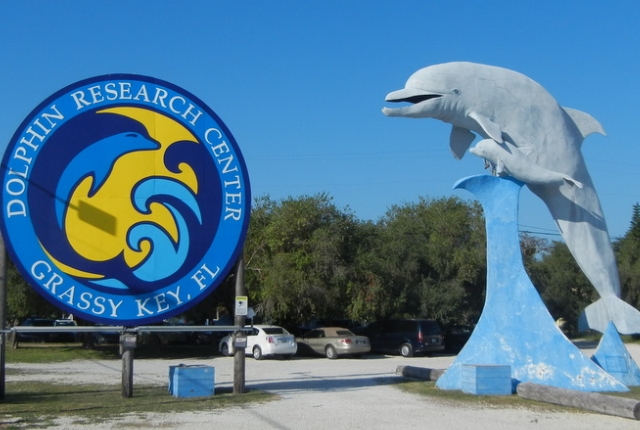 3. Bahia Honda State Park
Bahia Honda State Park comprises the most beautiful beach in the Florida Keys. This park has two distinct beach sections. One beach area is quite large, and it faces the open ocean. Other beach section is small facing the old railroad bridge. You can plan camping and trips with your friends and family here to have a great time. Enjoy the park's panoramic view and refreshing environment.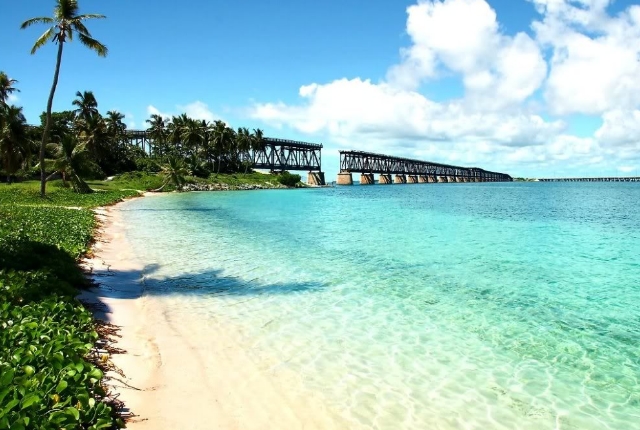 4. National Key Deer Refuge
Are you interested in exploring the animal life of Florida Keys? Make sure you visit the National Key Deer Refuge in the Big Pine Key, one of the lower keys in Florida Keys. The National Key Deer Refuge, which was established in 1957, is the abode of Key deer, an endangered sub-species of white-tailed deer. The size of this full-grown Key deer is equal to the size of a big dog, and it's the smallest North American deer.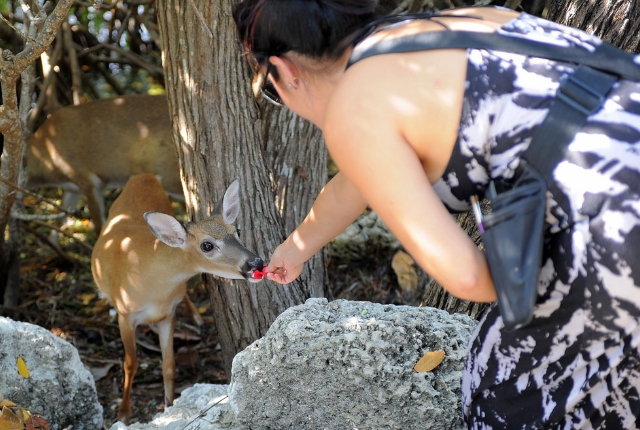 5. Blue Water Hole
You can explore Blue Water Hole, the only freshwater lake in Florida Keys, located in the Big Pine Key. Although it has no connection with streams and rivers, it possesses pure water for wildlife and marine life to flourish. This beautiful, natural lake attracts various fishes, turtles, and reptiles, particularly alligators.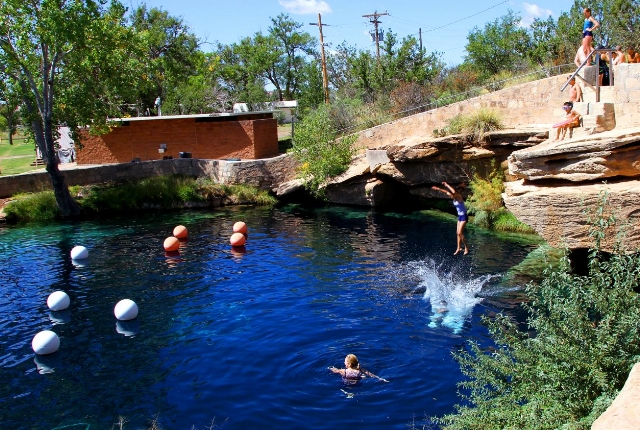 6. Marathon
You can visit Marathon, the sports fishing and commercial center of Florida Keys' Middle Keys. You can find here well-organized world class fishing charters. Human settlements on Marathon dates back to 1800s. Marathon is also popular for being the destination of Henry Flagler's overseas railway.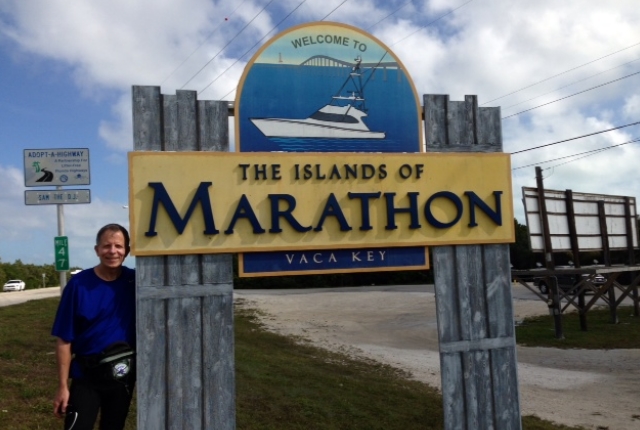 7. Dry Tortugas National Park
Even though Dry Tortugas National Park is located in the Gulf of Mexico, it preserves Fort Jefferson and seven Dry Tortugas islands, the most isolated Florida Keys lands. You can access the Dry Tortugas National Park only by a boat or seaplane. Watch the largest masonry structure of US comprising 16 million bricks at Fort Jefferson, which formed due to massive fortification that took up one complete island.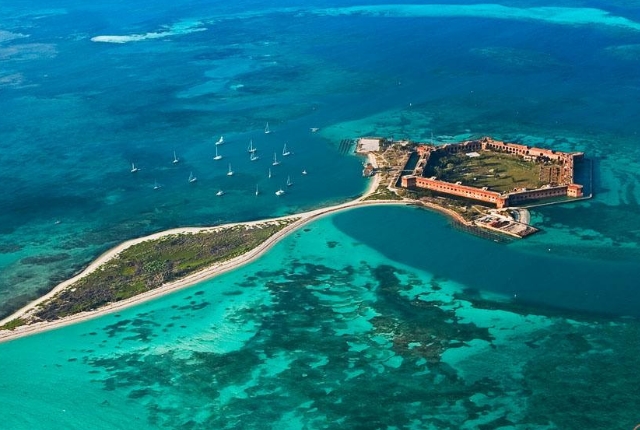 Now that you know these seven fabulous tourists attractions in the Florida Keys, plan your vacations here to explore the beautiful destinations, animal life, and fun-filled water activities here.