Dolphins are the most loving marine creatures. They are always pictured as the fun loving and joyful creatures jumping on the water and smiling always. There is no doubt that dolphins are the most adorable! Who wouldn't like to spot a dolphin! That is why we are here! Today we are going to share with you the 6 Popular Dolphin Spotting Destinations Around the World. You will surely love the list.
Here Are The 6 Popular Dolphin Spotting Destinations Around The World:
1. Virginia Beach, Virginia
If you are planning to go to Virginia Beach, you will have the pleasure to go for dolphin spotting. There are many companies there which offer Dolphin spotting boat tours.
The session is for 90 minutes and the staff is well trained.
You will get to see the dolphins live in action in their habitat. It will surely make you go wow. The Dolphin spotting tour is on from April to October. So, you can plan your trip accordingly.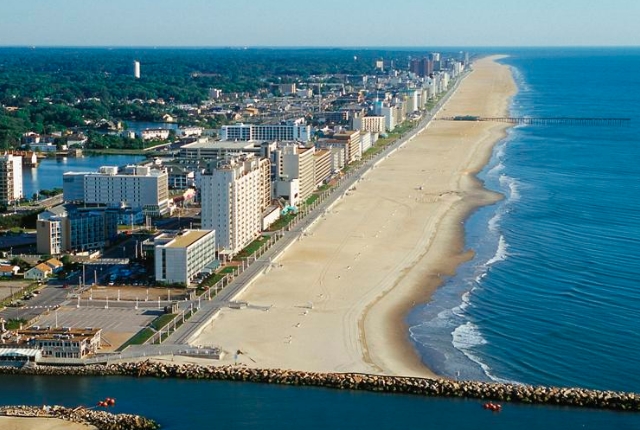 2. Key West, Florida
Key West is in Florida. It is an island which is known for its fun dolphin experiences. You can go for a dive, a cruise or a tour at Key West. The good news is you can swim with the dolphins here.
Nothing is more beautiful than getting up close with a dolphin.
There are many organizations there who organize a dolphin spotting tour. Snorkel with the dolphins and get friendly with them. You would  need to book a tour in advance for this experience just to make sure it is not a full house. We know many who would love to do this trip!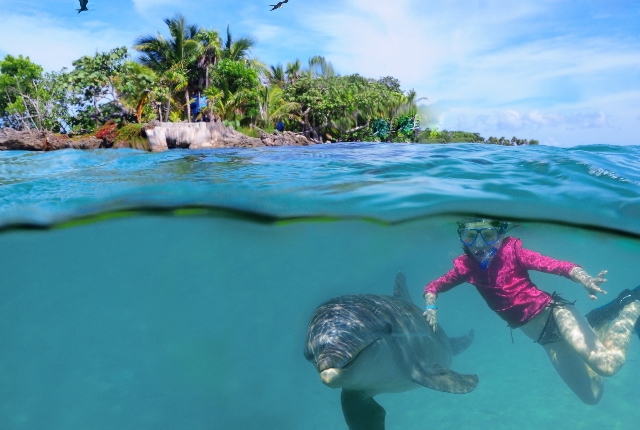 3. Hong Kong Harbor
We only get to see pink dolphins in drawings and cartoons. In Hong Kong Harbor, you get to see a real pink dolphin. That is the specialty of Hong Kong Harbor.
These lovely pink dolphins got spotted more than 300 years ago.
These dolphins are black when they are born and as they grow up, they turn white or pink. The cruise of watching these rare dolphins lasts for about 3 hours. There are high chances you will spot this lovely pink colored precious dolphin.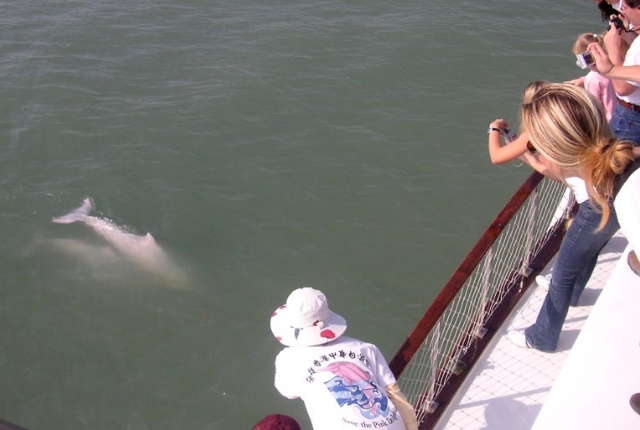 4. Scotland Dolphin Watching, UK
This is the best in United Kingdom if you want to go dolphin spotting. You will find the largest dolphins here which are bottle nosed. You might need a week to actually get an eyeful of these beautiful creatures.
There is an Ice House where they will show you a clip of the marine life.
This place goes beyond dolphin spotting because there is so much more you can do here such as get a history of salmon fishing or touch real whale bones.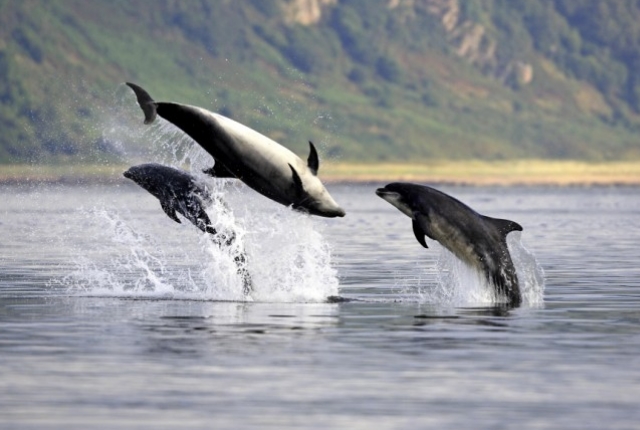 5. Iceland Coast
Now if you want to watch whales and dolphins, Iceland Coast is perfect for that. You will find seven species of dolphins here. You will see white side dolphins and white beak dolphins here. Bottle nosed and striped dolphin is a rare sight.
You will find many tour companies which offer a great dolphin spotting trip.
You will not be disappointed. You will also get to see seals, sharks and whales. It is surely a once in a lifetime experience to get up close with marine life.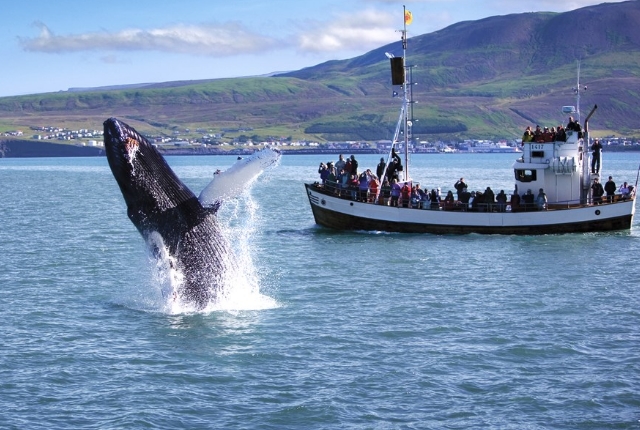 6. Sea Ranch Marina
The Sea Ranch Marina has two different parts. Both are in Texas. It opens in the morning at 7 am and you can stay there till 5 if you like.
The Sea Ranch One offers you to show catfish, kingfish, flounder and dolphins.
You will also get to see sharks and butterfly rays which is beautiful. The Ranch Two offers you a boat ride which has a glass bottom. There is fishing trip and para sailing. The dolphin spotting is definitely the major part of it.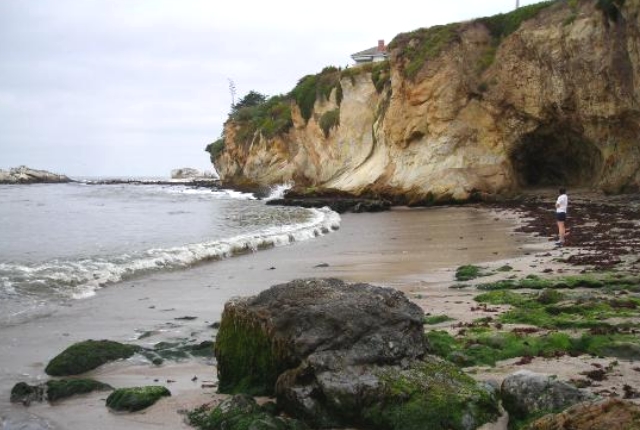 We are sure that you will love each of these places. We would surely love to swim with the dolphins. Marine life is beautiful and you should definitely get up close with it doing a little dolphin watching tour. Happy traveling!