To find any other state that has been nicknamed "The Mountain State" is a tough find and the fact that it is the highest state elevation wise in the entire US makes it even more different geographically; but again that is West Virginia for you, originally a part of Virginia that held its ground northwestern region of its parent state. West Virginia may fall behind in terms of economic exploits and boom when compared to any other states in the US but its rich natural resources like snow capped mountain, acres forests and wilderness makes it a point of focus for many tourists from across the States itself, let alone the foreign ones.
As you take a tour to West Virginia, diverse destinations of tourism awaits you with open arms. Be it the destinations that are modern day engineering marvels or the sources of natural beauty, these 10 travel destinations in West Virginia are too good to miss.
1. New River Gorge Bridge
A walk on the New River Gorge Bridge is a never-before felt experience and you certainly cannot claim your tour in West Virginia to be complete without taking a walk on the same. The view form the bridge all across the nearby place is simply breathtaking and there is no reason to freak out owing to the blinding height since you are harnessed on the safety cable.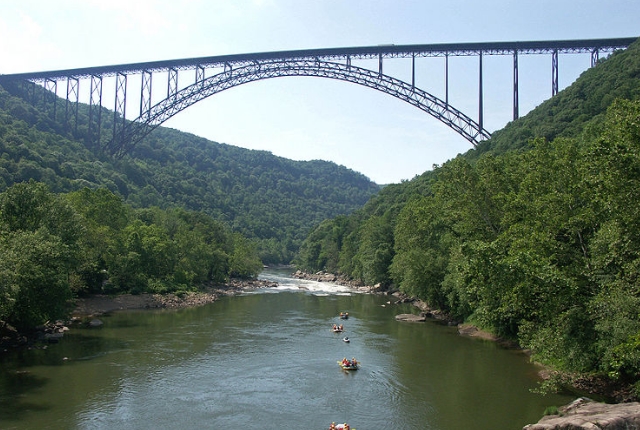 2. Harper's Ferry National Historical Park
The park is truly historical and the trips are challenging but adventurous at the same time. The park's knowledgeable staff and rangers make it even more convenient to take a look around. In your tour, do walk to check out the church up and over along with Jefferson Park. There's always scenery and museums that to know more about what put Harpers Ferry on the map.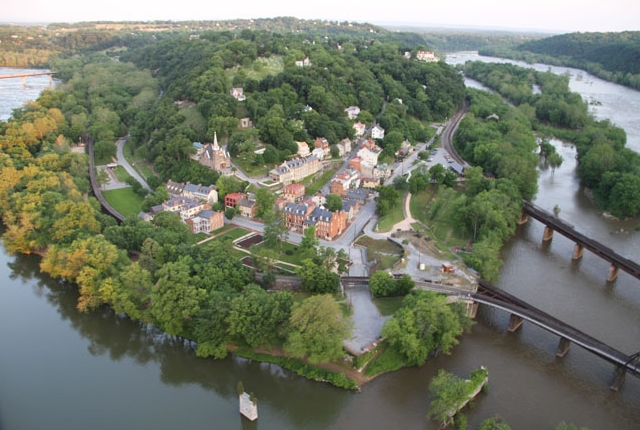 3. Black Water Falls State Park
This is Wild West Virginia at its best. The spectacular fall is no inferior than the Great Niagara and hiking around the glorious trails is some adventure to be part of. The park also lets you get the best view of the gorge and there is always some good food to keep your spirits lifted. It's not everyday you can come this close to nature.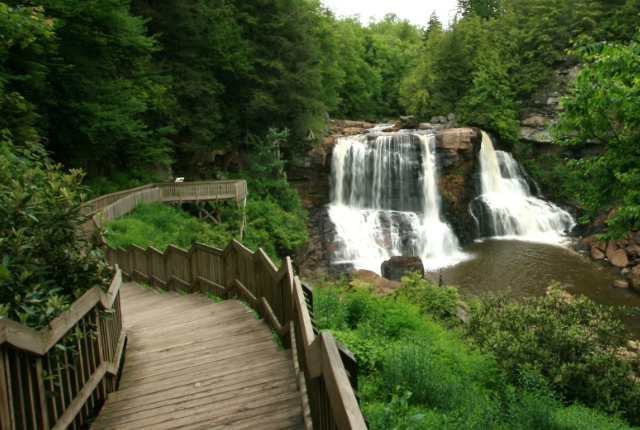 4. Trans-Allegheny Lunatic Assylum
A travel destination that might make you nuts! Belive it or not, this asylum that housed mentally ill people in the 1800s is a nationally recognized landmark. Architect Richard envisioned the idea of creating this structure in such a way that each of the connecting structure gets abundant sunlight and air to provide therapeutic relief. It is also a center of excellence of sorts to study paranormal activities and by investigators. You also get ghost hunts and tours round the year.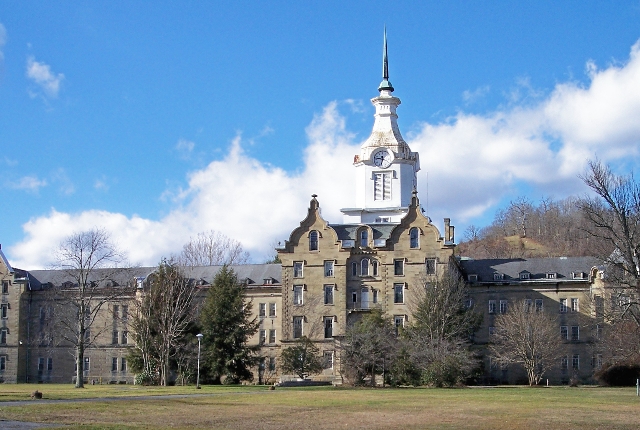 5. West Virginia State Museum
The museum has some of the best collection of artifacts that deal in paleontology, geology and archaeology. West Virginia State Museum is not usually crowded which makes for a less chaotic trip. Not just the displays, you can also catch up some of the fine temporary exhibitions in a museum which is absolutely free to visit.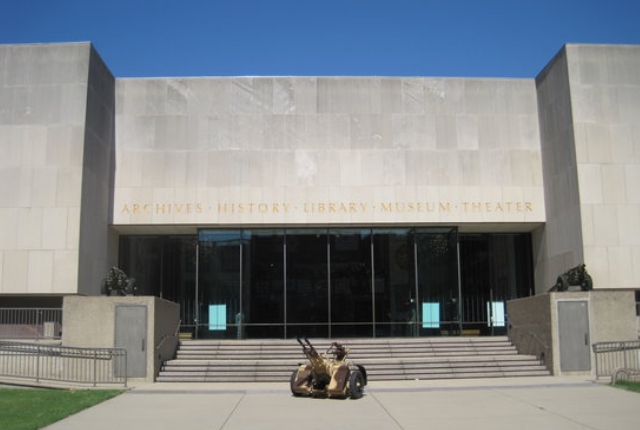 6. Snowshoe Mountain
You get the ultimate experience of skiing in the snowshoe mountain, voted as one of the best skiing resort in the east. Apart from skiing that would be loved by kids and adults alike, you can also enjoy hiking, horseback riding, zip lining. Just in case you are done with all the fun, you might as well want to take some time out to visit National Radio Astronomy Observatory in Greenbank.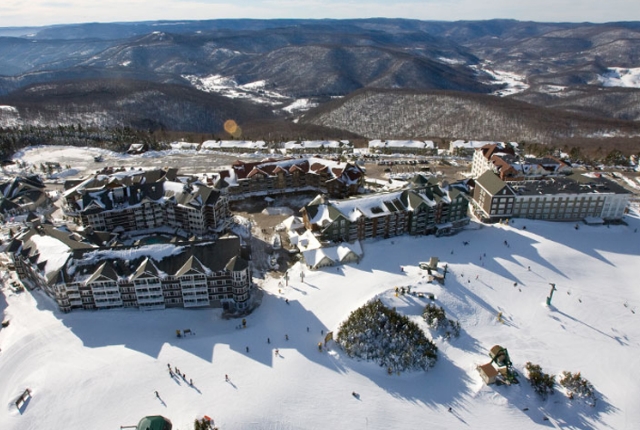 7. Coopers Rock State Forest
You get what are probably some of the best and scenic vistas and overlooks in West Virginia and it is advisable to bring hiking boots if you enjoy hiking. There are several picnic shelters that can be rented. What would surely take your breath away are the views from all corners of the park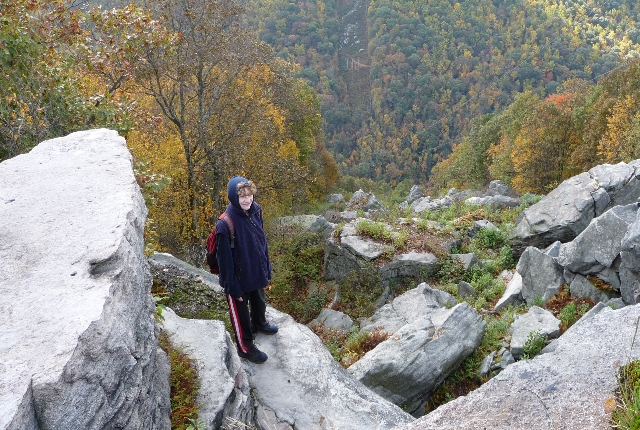 8. West Virginia State Penitentiary
It is indeed a chilling experience taking tour of a gothic style former prison that was fully functional till 1990s and has connection with Charles Mansion. The prison holds a very spooky gaze and the peeled paints, dark prison houses and some violent texts written on the wall may leave a few scared.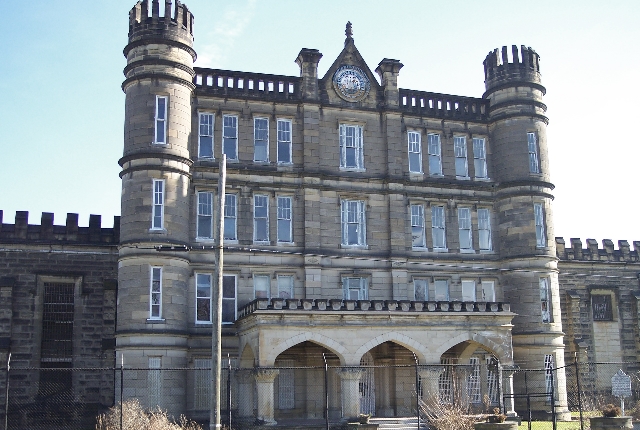 9. State Capitol
How could this be omitted from WV's best tourist destinations list? This is one of the best buildings in display in modern times that can be looked at from either side of the Kanawha River.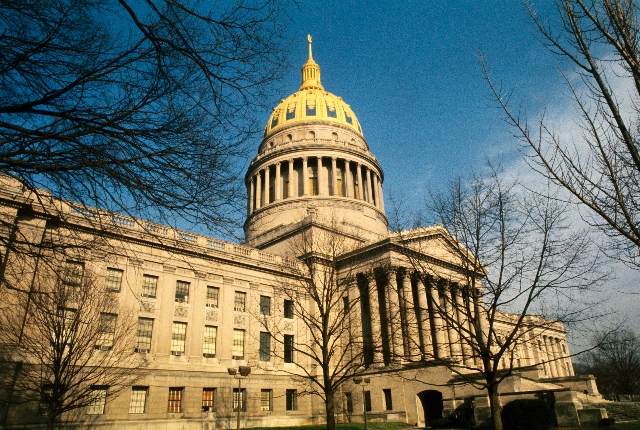 10. Seneca Caverns
The caverns' formation process began some 460 million years ago and caanot be missed out for the reason that it has the Stratosphere cave that dates back to 1760. Smoke hole caverns too are some underground site to visit.