Various people know North America for various reasons. Some know it for luxury, some for museums, and some for national parks while some for beautiful destinations. To combine notions in all these fields, today I have brought to you the top 5 places in North America that you must not miss. After going through this article, I am sure that you will get help for your future trip. Do go through the article and come across the top 5 destinations in North America.
Top 5 Must Visit Destinations In North America:
1. Canyonlands National Park In USA
Canyonlands national park is the spot where you may find various rivers, canyons, arches and mesas. Here you will get fun activities to do such as bike the classic islands in the sky, enjoy rafting in the Colorado River or explore its deep and wide rugged expanse in a jeep. In all these aspects, it is no wrong to say that Canyonlands is the true nature's paradise and the perfect destination for adventurers.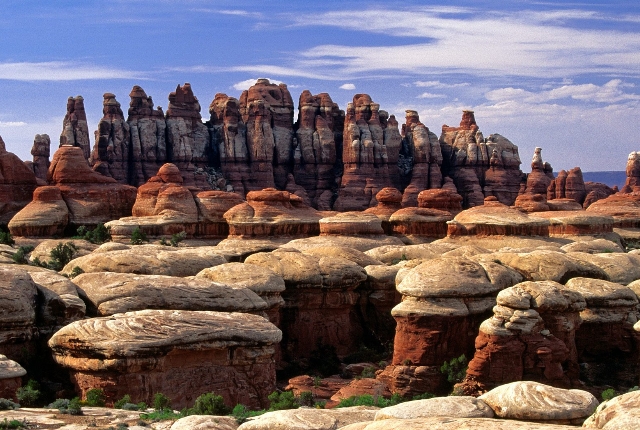 2. Crowsnest Pass, Canada
Yes, you might have to travel a lot for this, but it definitely worth's stopping by and explore. Brings you one of the beautiful stop, Crowsnest pass is situated along Canada's continental divide.
Here, you will find plenty of adventurous trails, beautiful lakes, mighty hills and many other things to explore.
The beauty of the place is so high that you will be breathless if it's your first time. If want to explore it little more than you can also visit the historic mines of the area or simply enjoy a hot coco viewing the gleaming northern lights of the place.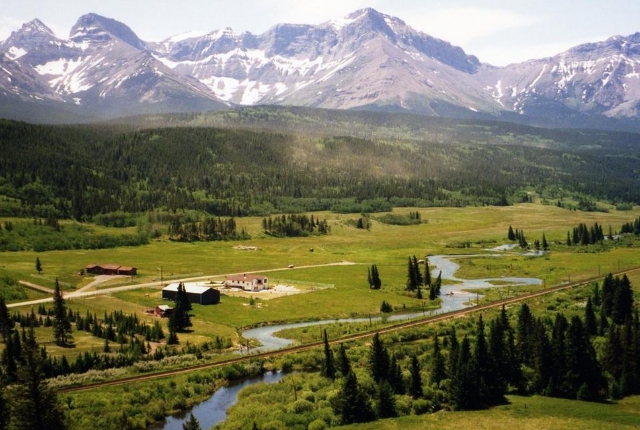 3. Tamul Falls, Mexico
If you are a nature lover, then you are going to find this one spectacular. The water so turquoise in color is surrounded by the high rocks of different shapes. What's best is Tamul Falls which is only a day's drive from Texas.
Tamul Falls, situated in the beautiful town of Tanchachin can be enjoyed by the raft that you can use to go inside the falls.
While passing by the amazing and the breath-taking rock formation, do remember to carry a camera with you. Also, there can be found the ancient ruins of Tamtoc at the entry of the waterfall or you may say at the gates of the continent's most beautiful blue waterfall.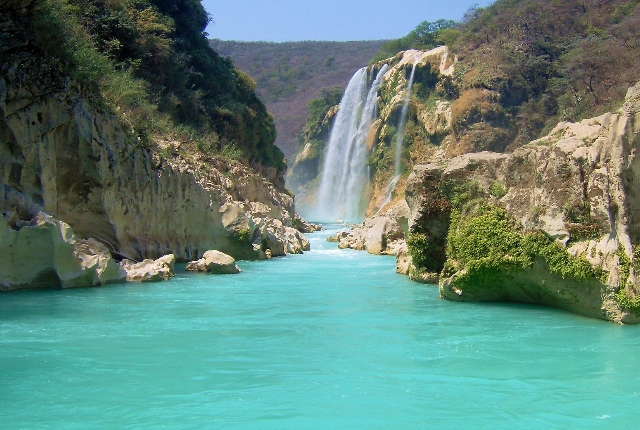 4. Boston, MA
What you must know is that Boston is hosting the 100th Annual US Figure Skating Championship in which various US winter skating Olympic teams gather and aim for victory. For those who love adventure and want to know more about the culture of America, Boston is a must visit place because something or the other is always happening here.
In summer, the city boasts of various festivals restaurant patios, thriving art and entertainment and the beer gardens.
This makes Boston vibrant in color and stunning unlike other days. Do get out at night sometimes because that is the time when you will find Boston bathing in lights and ever beautiful.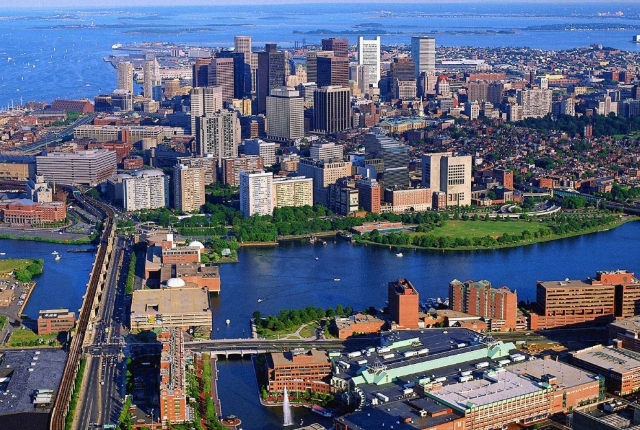 5. Kansas City
Kansas City is popular for more than 200 fountains. It is the abode of the African American community. Also, you must know that Kansas City is known for the National WWI Museum. All around the year, there are held numerous celebrations, events and festivals that increase the prestige and the popularity of the place. Don't worry, you may find nice hotels that lie come in your budget as well.