Delaware is the second smallest state in the United States of America and has been named after River Delaware. It is one such place which justifies the statement of big things coming in small packages. For starters, Delaware is an incredible destination for tourism with a lot of fringe benefits for the tourists. The state is centrally located and provides access to neighboring states like Maryland, New York, New Jersey, Pennsylvania and Virginia. As a matter of Manhattan is just four hours drive from Delaware.
But the strongest of all reasons for such tourist influx in Delaware is the fact that the state lets you shop tax free. Apart form shopping you can always keep your spirits high by visiting a host of destinations that will simply blow you away. Check out these ten best travel destinations in Delaware that you cannot give a miss. Some are free to visit too!
1. Air Mobility Command Museum (Dover)
The museum is a big draw for tourists who have their eyes on sky! You get to see a range of airplanes, military flying equipments in display and get to know a lot about aircraft and Air Force history. The experience of knowing interesting facts about helicopters and planes get only better in the company of knowledgeable volunteers, and if lucky you can also have veterans at your service. The memory that you will cherish forever; that of visiting a museum absolutely free!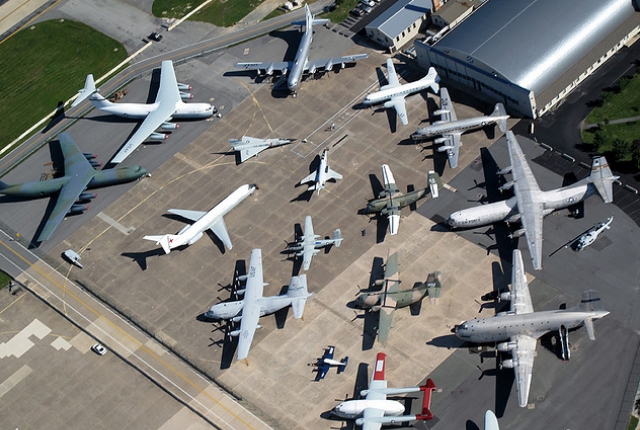 2. Grand Opera House (Wilmington)
Connoisseurs of arts and entertainment are bound to be enthralled with the magnificence of Grand Opera House and by the concerts they organize. From musical events to comedy shows, the performances are simply entertaining to say the least. For spending roughly around $65 a seat, you enjoy some of the finest piece of music and performing arts that your mind would croon for quite some time.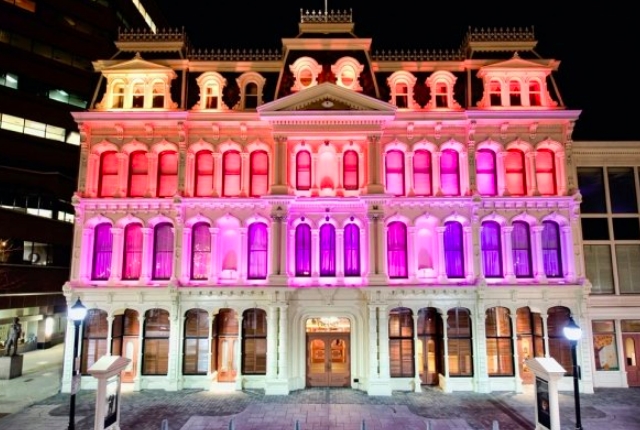 3. Hagley Museum and Library
A museum that stays eternally beautiful, the library contains historical papers and collection dating back to 18th century. Hagley Museum and Library covers the site that originally belonged to the du Pont gunpowder mills. The visit to this library and museum becomes even more important for individuals who want to get up close and personal with colonial American culture, technology and business. Tour of this vast museum gets easier with the courteous Welcome Center Staff.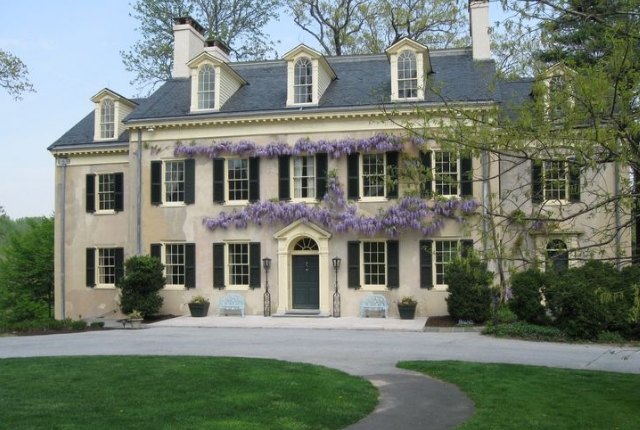 4. Nemours Mansion and Gardens (Wilmington)
The vast mansion sprawling 300 acres of area has dollops of French architecture and boasts of French architecture chateau styled mansion located in Wilmington. Brilliance of architecture is in full display as tourists get to see magnificent French inspired furniture and antique in the 100 room mansion spread in five floors. Greenery adds freshness in the mansion that also has fountains, maze gardens and finely designed sculptures.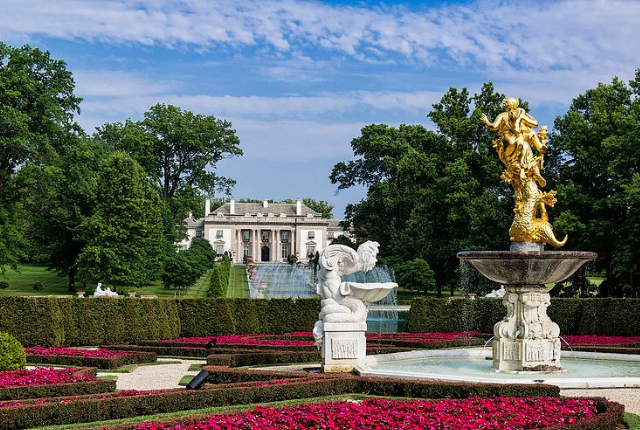 5. Cape Henlopen State Park (Lewes)
The park has virtually endless space for bike ride and with the beach nearby, swimming is very much in order apart from hiking, biking and enjoying wildlife. You also get free bikes to travel and may enjoy surf fishing as well. Quite and captivating is how you can describe the park located in Lewes.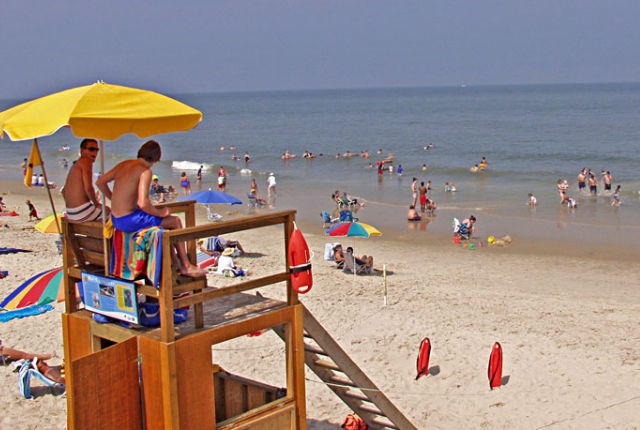 6. Funland (Rehoboth Beach)
The kids will love it and so will you; Funland is the fitting name for this adventure and fun destination at Reheboth beach. There are some of the most thrilling rides that have been moderately priced. This huge park is said to be a hidden jewel tourists who have visited with family.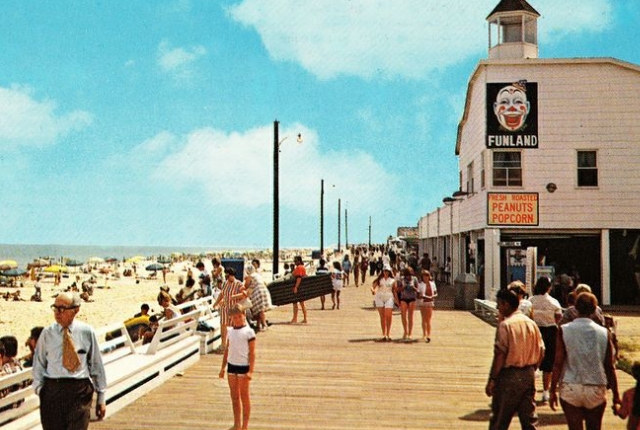 7. Dogfish Headcraft Brewery (Milton)
The brewery which is functional since the 1900s is a destination with a difference and boozers will never complain about it! Dogfish Headcraft produces a variety of beers that you can gulp at the tour of this brewery and may find yourself asking for new and more varieties every single time. Add to that the laidback employees who would provide you rather fun and informative around the destination. Free tour and free beer; honestly, could it get any better?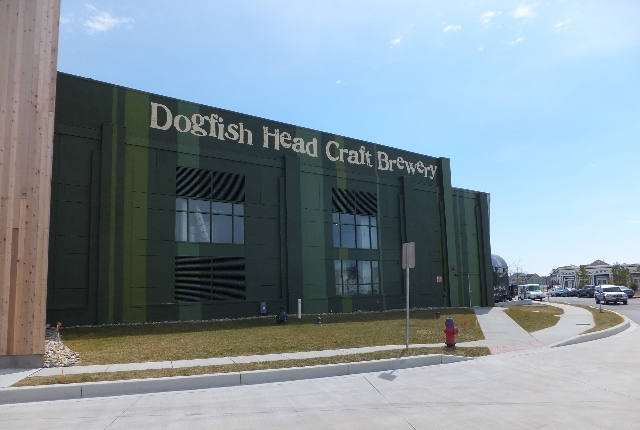 8. John Dickinson Plantation (Dover)
Get to know more about the man known as the "Penman of the American Revolution". The house is one such piece of history that has the insights of the Dickinson family that also has prints of slavery and conflicts related to the revolution. The informative tour is free of charge but you won't mind donating a few bucks.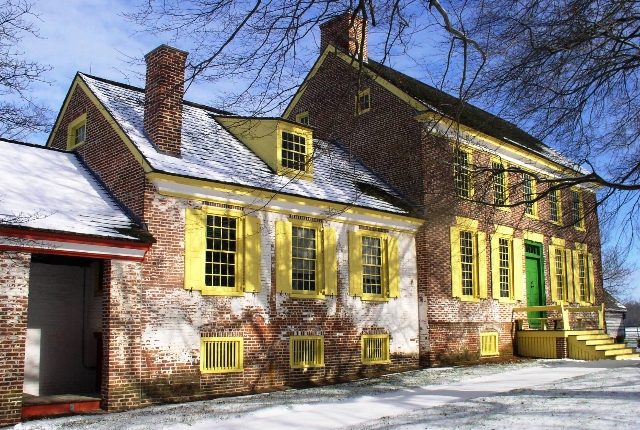 9. Brandywine Creek State Park
The 933 acre park mostly features North and South American endangered species is a treat for differently able tourist too as they can enjoy a walk in he Sensory Tail.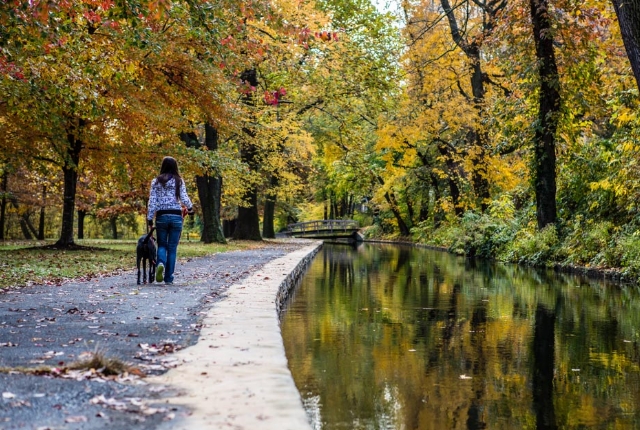 10. Delaware's Old State House
The Georgian style State house completed in 1792 contains historically rich artifacts, Governor's presentation, photographs and documents.