Dublin is situated on the coast of river Liffey in Ireland. The river partitions the city in two parts different in culture and economic conditions. It is an urban city with a high level of globalization. As a capital city, it is well known all over the world for history, education, arts and industry. There are a large number of places worth seeing in Dublin including parks, landmarks, and shopping streets. We will tell you about some interesting things you can do in the city.
Following Are The Top 10 Things To Do In Dublin
1. See Artwork In Dublin City Gallery
Dublin City Gallery displays excellent artworks and contemporary Irish art. Also known as Hugh Lane, this gallery has a very big collection of paintings from famous artists. People like to see the impressionist masterpieces here. There are eighty thousand art items from the collection of Francis Bacon. You can also see the abstract artwork of Sean Scully. Sundays are special as classical music concert is held in the building from September-June.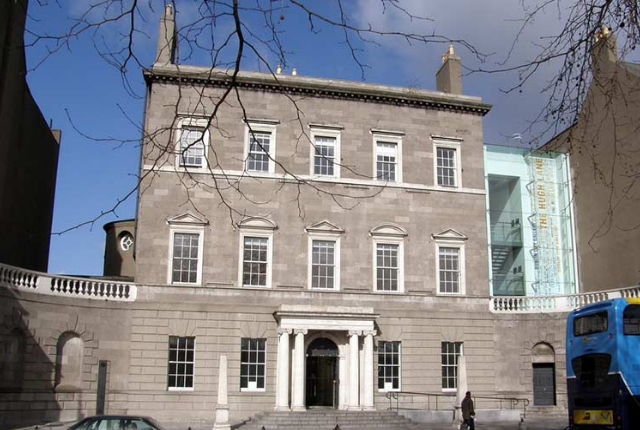 2. Take A Tour Of The Dublin Castle
Dublin castle is an interesting place with an eighteenth century structure. There are two courtyards in the building. At present, the castle is used for organizing diplomatic events and state functions. It is an administrative building that is also used for hosting concerts. Although the castle is built with a medieval design, its interiors are very beautiful. Visitors like to take a tour of the castle for which you need to pay a fee.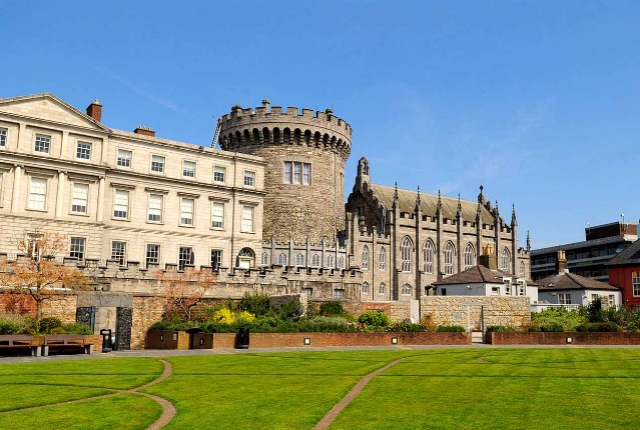 3. Watch Animals In The Dublin Zoo
If you are an animal lover who likes to be among wild creatures, you must visit the Dublin Zoo. There are a large number of rare animals wandering in open surroundings here. African Savannah, ostriches, tigers, hippos, zebras, pandas, gorillas, giraffes and monkeys are some animals that people like to see in the zoo. You will also find reptiles and bats here. The zoo hosts natural habitats of exotic animals.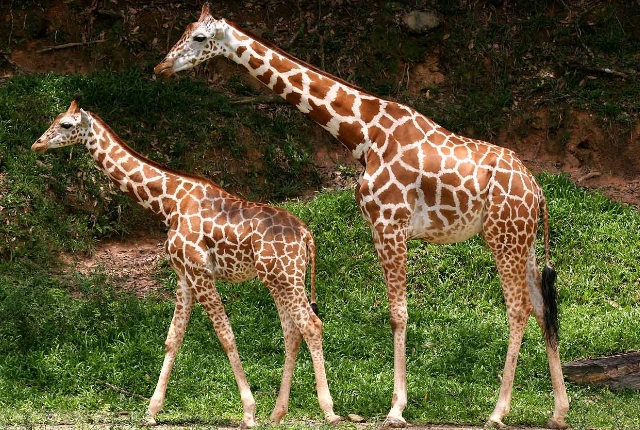 4. See Science Exhibits In The Science Gallery
People with a scientific bent of mind like to visit the Science Gallery and see the different science exhibits displayed in this place. The topic of these exhibits can range from blood to physics topics like surface tension. The gallery is situated in the Trinity College. It is designed with the looks of an art gallery. People like to get their queries answered. You can discuss on science topics.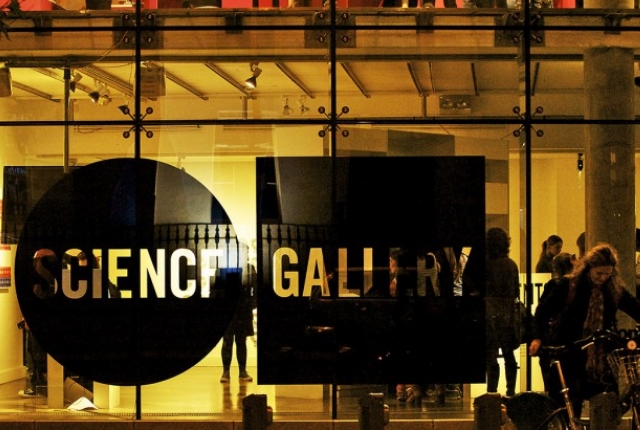 5. Enjoy Concerts In The St. Patrick's Cathedral
St. Patrick's Cathedral is situated in the Dublin city near the city center. It is a church having a great history. The building was made in the twelfth century. It is the burial place of a famous author Jonathan Swift. People like to enjoy concerts in the church for which you need to buy a ticket.
6. Stroll In The Phoenix Park
Phoenix Park is situated in an area of seven hundred and nine hectares. People like to do jogging while listening to music on MP3. Women take their dogs for a walk in the park. There are gardens and lakes in this area. There is a facility for playing cricket and polo here. In the earlier times, there was a deer hunting area and it is made public now. There is a motor racing track.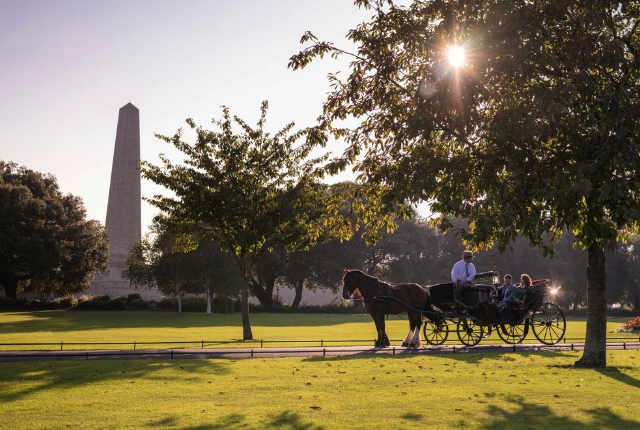 7. Enjoy Music Shows In The Andrew's Lane
Andrew's Lane is situated on the southern part of the Dublin city. It is used as a music venue at present. In the earlier times, this place was used as a playhouse for organizing theater shows. Fans and music lovers are attracted to the lane and it has a very high reputation. You can enjoy listening to electronic shows by famous artists like Matmos. People like to listen to Venetian Snares here.
8. See Plants And Ponds In The National Botanic Gardens
National Botanic Gardens is an ideal place for people who like to see plants. The garden has a very huge pond and arboretum. Situated on Tolka River, this area is famous for a yearly function in which decorative plants are shown to the public. People like to see the rock garden and Victorian carpet bedding in the garden. There are herbaceous plants and a burren area.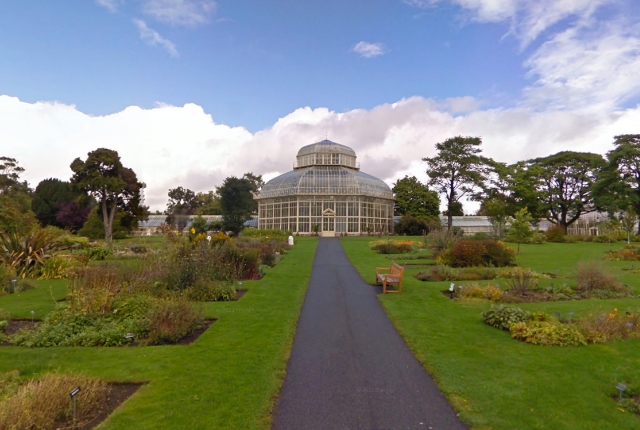 9. Explore The Aras An Uachtarain
People who visit Dublin like to see Aras an Uachtarain. It is a building in which the Irish President lives. Constructed in 1751, the building has seen many renovations and extensions until the present time. The building is white in color. It looks like the residence of US President, the White House. The Aras is situated in the Phoenix Park and you need to buy a ticket to enter and tour it.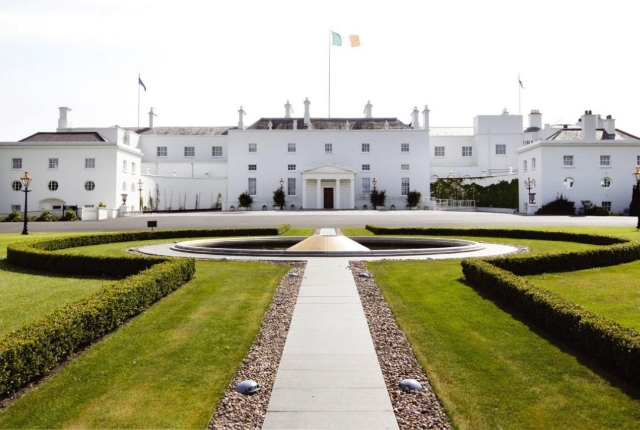 10. Enjoy Shopping At The Grafton Street
A visit to Dublin is incomplete without shopping at the Grafton Street. This is a famous shipping area with many boutiques and designer shops. There are cafes and food shops for enjoying food and drinks. Performances and music shows by famous bands are held in the street. Enjoy shopping for goods and jewelries in this area.