A city in the U.S, Denver is well known for Cherry Creek. Situated in Colorado State, the city has the Rocky Mountains. It is an excellent city with global significance and huge population. South Platte River flows in Denver. High Plains are situated on the eastern part of the city. There are total seventy-eight neighborhoods in this place. The city has huge skyscrapers and modern suburban buildings. A large number of parks are situated in neighborhoods. American corporations and trade companies have their offices in the city. The area is rich in minerals and it is very suitable for mining and energy production. There is a flourishing restaurant industry in the city. The attractions in the city are worth exploring.
Following Are The Top 10 Attractions In Denver:
1. Mount Evan
Mount Evan is a summit situated at a height of more than fourteen thousand feet. The view of the surrounding mountains from this point is just amazing. You can also see the valley situated on the lower part of this summit. The wildlife of this area attracts the nature lovers. A large number of animals like sheep and mountains goats are found in this area. The place is very crowded during summer especially on the weekends. The road to this mountain area remains shut in winters.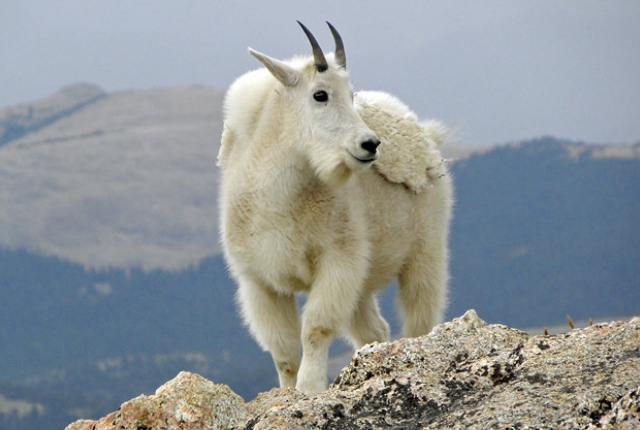 2. Water World
Water World is an amusement park in Denver where people like to spend vacations in the hot weather during summers. It consists of sixty-four acres of area with a beautiful landscaping. There are huge water slides in the park reaching to a height equal to a building with four stories. It is a joy to climb on the slide and then fall over the water. Screamin' Mimi is an attraction in which you have to glide to a pool.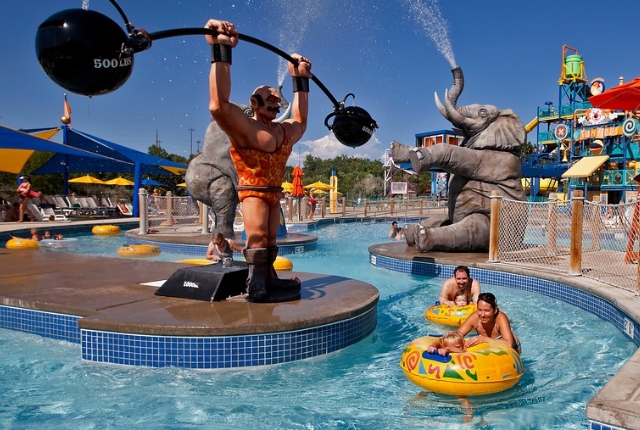 3. Downtown Aquarium
If you like to watch fishes and ocean life, you must visit the Downtown Aquarium in Denver. There are displays of underwater exhibits. The aquarium has five hundred species of marine animals. You can touch the stingrays in the touch tank. There is coral lagoon and oceanic ecosystems in this place. Watch tropical fishes and shipwreck remains in the aquarium. Enjoy food at the restaurant situated here.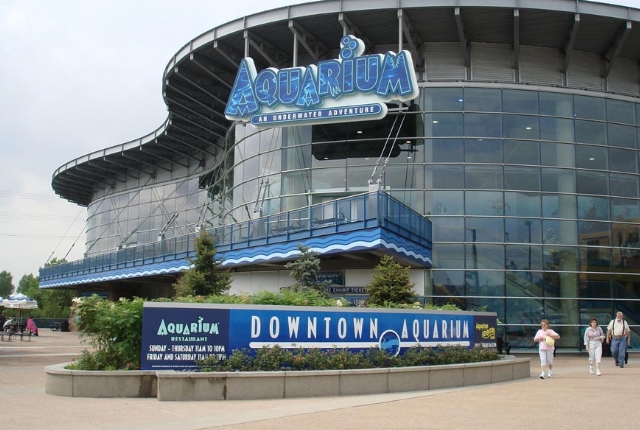 4. Larimer Square
Larimer Square is a historic neighborhood with entertainment and sightseeing options. Enjoy shopping and eating food at the restaurants and shops in this area. The place is very crowded and it is famous for vibrant nightlife venues. Festivals are organized in this place. It is a charming area where you can enjoy fun time with street performances.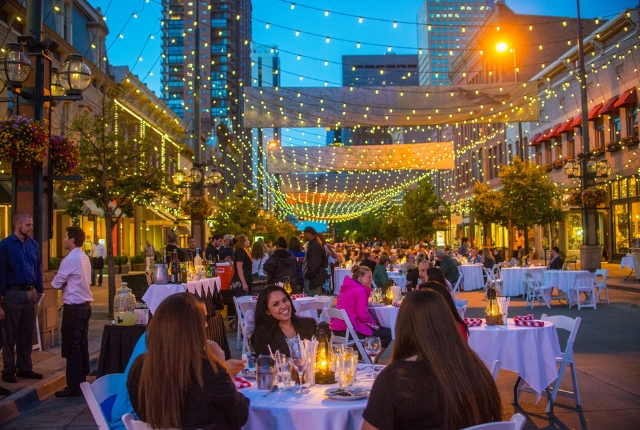 5. Denver Zoo
Denver Zoo is an ideal destination for animal lovers. Spread in an area of eighty acres, the zoo is a home to a large number of animals. Giraffe Encounter is a special attraction of this place in which people get a chance to feed the giraffes from a very close distance. Asian elephants can be seen in the Toyota Elephant Passage. African animals roam in a huge area in the Predator Ridge. The zoo has some endangered animals also.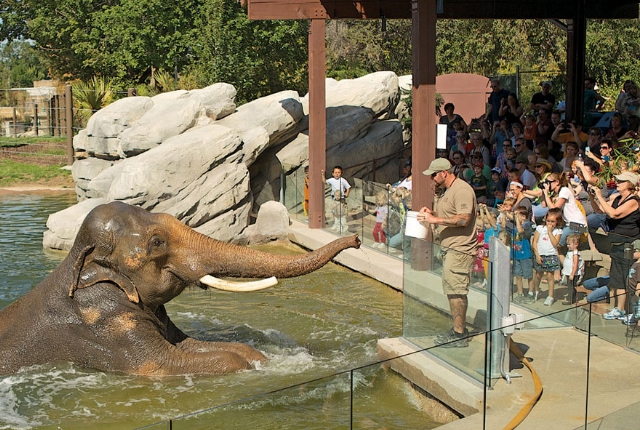 6. Denver Art Museum
If you are an art lover, you must visit the Denver Art Museum. Here, you will get a chance to interact with artists and see them working on creating artwork. There are artists' studios in the museum and art demonstrations are organized at the weekends. Take family backpacks tours in the museum. Carry art material and games in a backpack as you go through the art galleries. Make portraits and landscapes in the art corners.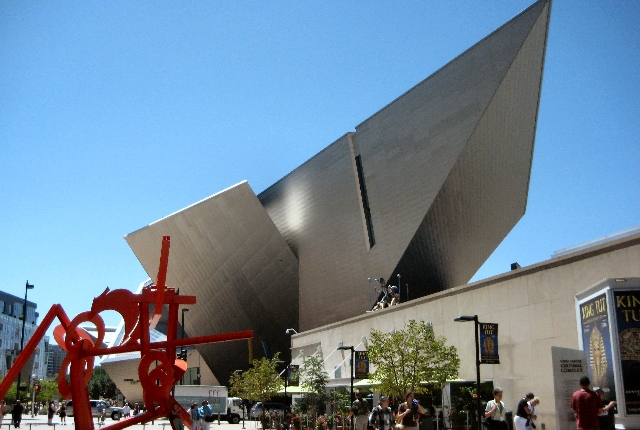 7. LoDo
LoDo area in Denver is famous for its nightlife. It has huge Victorian buildings. Enjoy music shows in the live music venues. Eat food and drinks at the restaurants and brewpubs situated in this place. There are sports bars and baseball courts for sports lovers. Many events are organized in LoDo. You must visit the Coors Field in this area.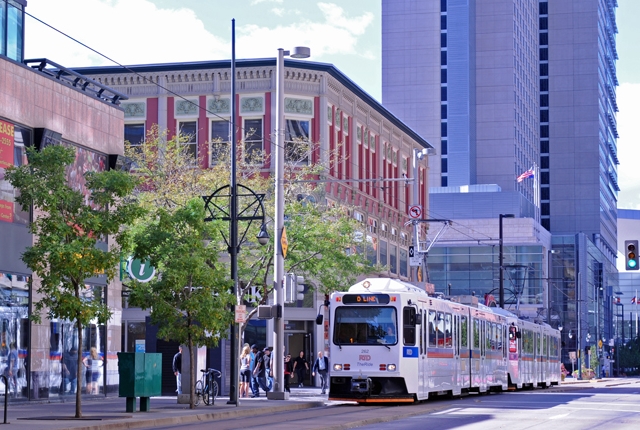 8. Colorado State Capitol
If you visit Denver, you must take a free tour to Colorado State Capitol building. People like to explore the legislative chambers inside the building. The thirteenth step of this building is very famous for being situated at the sea level at a height of about 1 mile.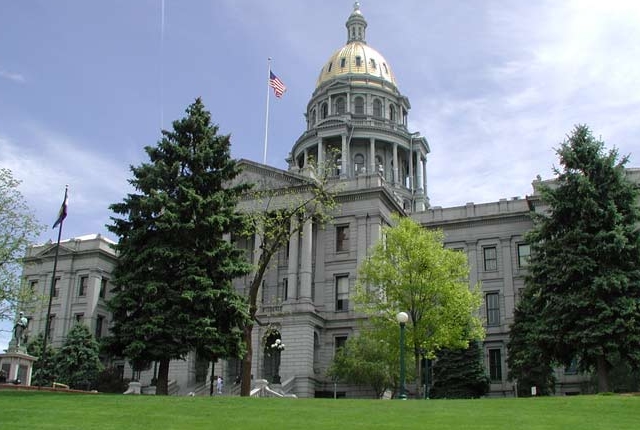 9. Denver Museum Of Nature And Science
Denver Museum of Nature and Science is the best place to know more about science. Egyptian mummies are kept here. Interactive health exhibit helps in knowing the anatomy of our body. Discover Zone is a program for preschool kids. Kids get a chance to observe nature and science in this museum.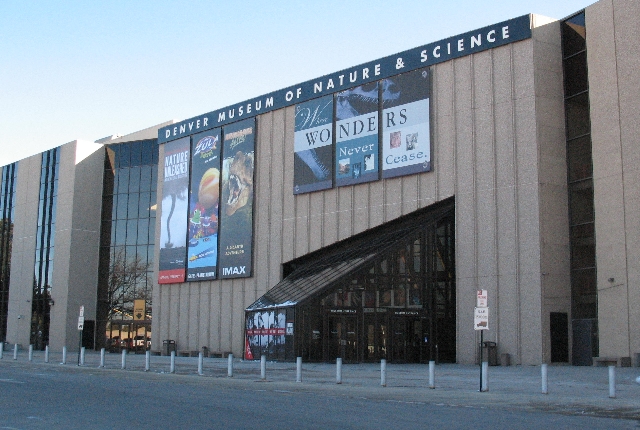 10. Denver Botanic Gardens
See water conservation and plant life in the Denver Botanic Gardens. Spread in an area of twenty-four acres, the garden is very good for spending time with the family. Education programs of global level are organized here. The garden conducts research programs too.