Bermuda is a collection of many tiny islands with pink sand beaches and turquoise blue waters. It is simply a paradise on earth. The rich history, exciting marine life and water sports, inspiring nature, striking architecture warm weather, great food, exciting nightlife and a lot more make the place a must visit location travel itinerary. Five things you must do when you visit the island are listed below.
5 Things To Do In Bermuda:
1. Horseshoe Bay
An enchanting shore with pink sand and blue sea is a popular beach in Bermuda. It finds a place in the list of top 20 beaches around the world. The limestone rock boundary line, clear blue waters and the pale pink sand offer a serene environment and picturesque views. It is an amazing place for snorkeling but watch out for the crowd during summer.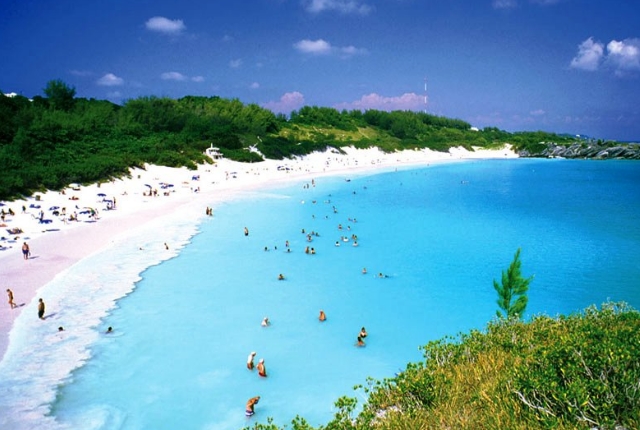 2. Crystal Cave
The crystal cave is a popular attraction in Bermuda and is the most visited place. The crystal clear underground waters, spectacular formation beneath the water, faultless white stalactites on the roof offer a mind-blowing experience. The water dripping from the roof called the cave kiss is believed to bring good luck. Enjoy the amazing underground attraction and load up the slobbery luck.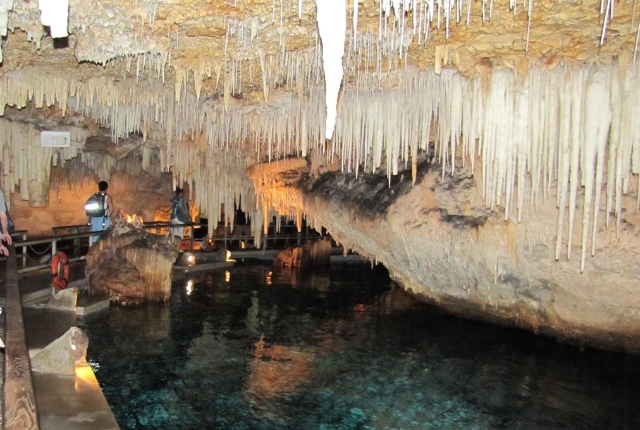 3. National Museum
Located in the Royal naval dockyard, the museum preserves the long history and heritage. A visit to the museum will help you learn about the life of people in Bermuda over centuries, slavery and maritime past. It also helps learn why royal naval dockyard was built and how the great fortress was built. It exhibits royal navy collections, artifacts and a lot more.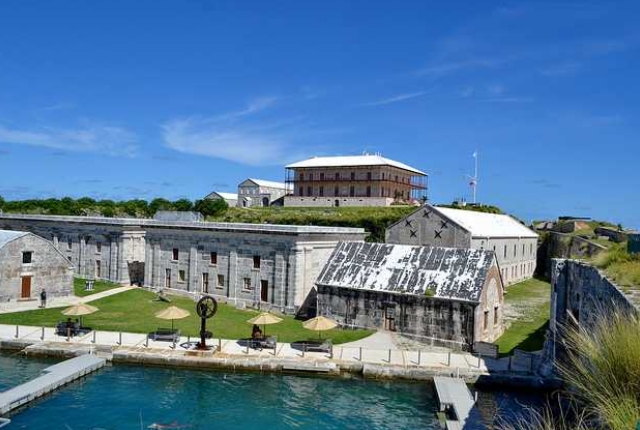 4. St. Catherine's Fort
The fort is the most visited and largest one in Bermuda. The impressive fort is situated overlooking the sea and displays historic artifacts, antique weapons, and exhibits that speak about the military history of the land. The duplications of British Crown Jewels, audio visual presentations, spooky chanting during Halloween is amazing. Try not to miss the magnificent sunset views.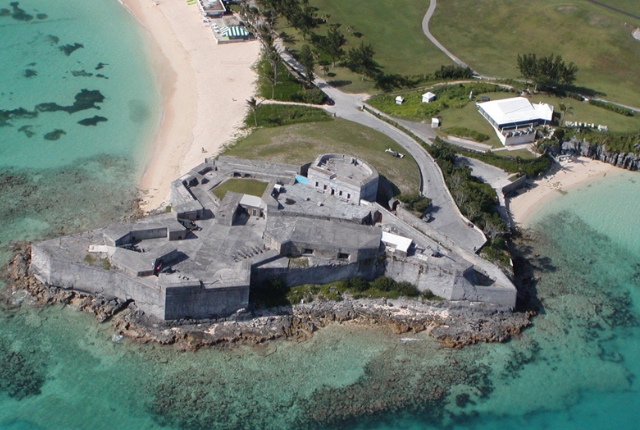 5. Bermuda Aquarium, Museum And Zoo
The aquarium is a prime attraction in BAMZ. The various tanks exhibiting the underworld life, especially the north rock tank, is amazing. The tanks exhibit hundreds of marine species. The museum exhibits interesting collection of things from modern day to past. You can know about the ecology, people and wildlife in Bermuda. You can see various animals and interact with some creatures in the zoo.