Are you planning to travel to Bermuda? Great choice! Bermuda is in North America and it is has spectacular beaches which makes it a top holiday destination. Bermuda is known for its clear waters and pink beaches. When you are going to a new place, you would definitely want reviews about the best resorts and hotels there. This is why we are here! We are here to tell you about the 8 Best Luxury Resorts in Bermuda. They are amazing! We have kept in mind that when people are on a holiday, they need certain amenities which are mandate. The list is perfect ! Check out the list and choose the best for your holiday.
Here Is The List Of 8 Best Luxury Resorts In Bermuda :
1. Newstead Belmont Hills Golf Resort And Spa, Paget Parish
Newstead Belmont Hills Golf Resort and Spa is a beautiful property which offers great modern rooms, a nice spa, gourmet dining, an infinity pool which is truly luxurious. The resort is centrally located. You can find all the major attraction within a 20 minutes drive. The lovely harbor view is worth watching. You can take a swim in the pool and actually watch great views of the harbor.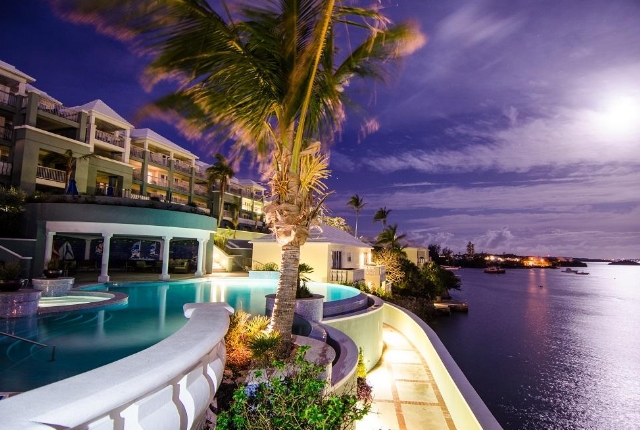 2. Elbow Beach, Paget Parish
The spa at Elbows Beach is really good. This property has three restaurants, private beach, renovated nice rooms, a gorgeous pool and so much more. This is a 50 acre property which boasts of unmatched services. It is a hilltop resort which makes it one of the best options because the view is great.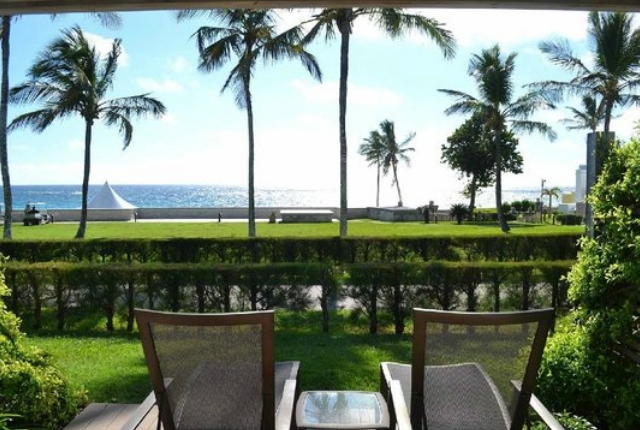 3. Rosewood Tucker's Point, Hamilton Parish
The Rosewood property is known for the posh crowd. This is surely one of the most expensive resorts on the island. However if one can afford it, it is the best option. This is surely worth all the money you will be paying. This 200 acre property has four pools, a golf course, four restaurants, a private beach for some good private time, a lovely spa and the rooms have views which will make you go bonkers. Yes! You should go for this one if you have the budget.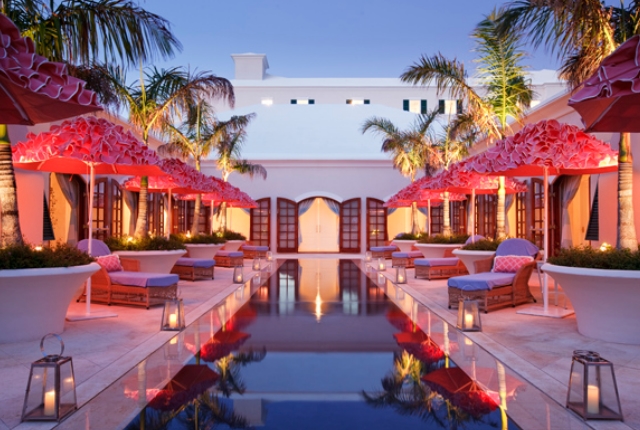 4. Pompano Beach Club, Southampton
The Pompano Beach Club is set on the beach but hillside. It is very near to a golf course. The rooms have balconies with ocean views. You will get all the amenities a 5 star hotel offers. There are 2 bedroom apartments as well in this property with kitchens. This resort has 3 bars, 3 restaurants and a heated pool which overlooks the ocean. Also, there is a pool bar which will make you happy. Water sports are also available if you want some adventure.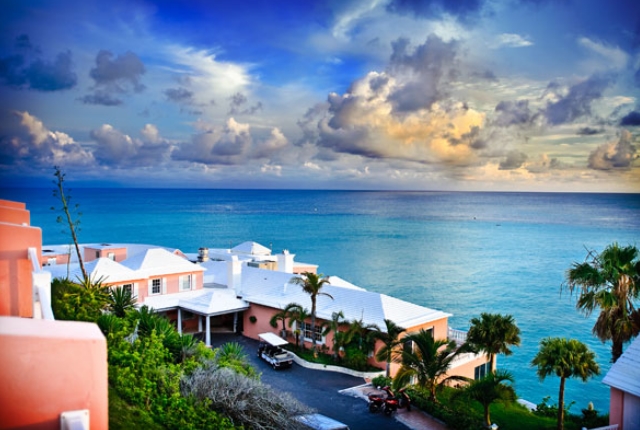 5. Fairmont Southampton, Southampton Parish
This property is one of the best in Bermuda. People know about the brand and they trust it. It was built in 1970's and it had a renovation a while back. This resort has 593 rooms, 8 restaurants, a nightclub, a golf course, a great spa, a private beach, two pools, a club for kids and an amphitheater. You would need to take a little walk to the beach from here. This is actually a convenient option for those who are looking for a relaxing holiday and want everything to be available in the resort itself.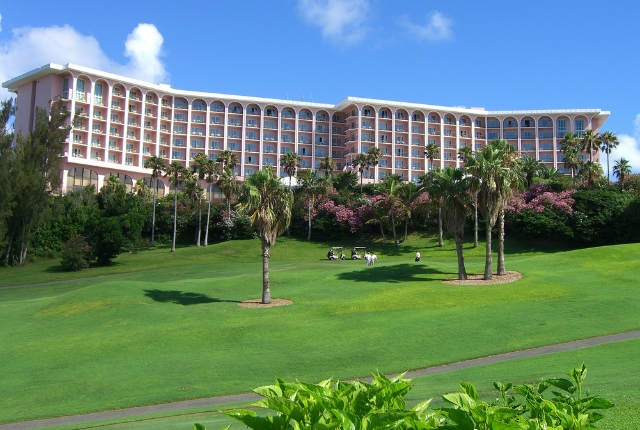 6. The Reefs Resort And Club
This is a very tranquil resort. The turquoise water, the pink sand and the breathtaking view of cliffs. Unbeatable! The air is fresh and cool. You can actually do activities here such as snorkeling, kayaking, fishing, scuba diving and boating. The equipment are available here itself. You can do water sports too on this island.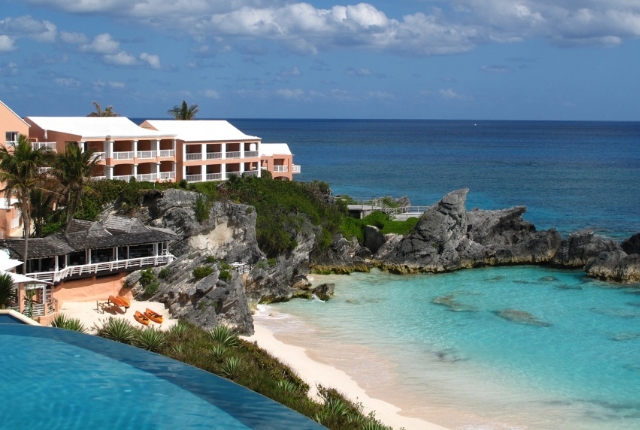 7. Cambridge Beaches Resort And Spa, Sandy's Parish
This is a 30 acre property which has 96 rooms. It is definitely up there when it comes to sophistication and style. Yes, it is expensive but you are on a trip, so you need the luxury! The two lovely pools, the relaxing spa, three restaurants and beautiful landscapes are worth the money. Also, the property has 4 beaches! Now this one is again hard to miss. Luxury in true sense!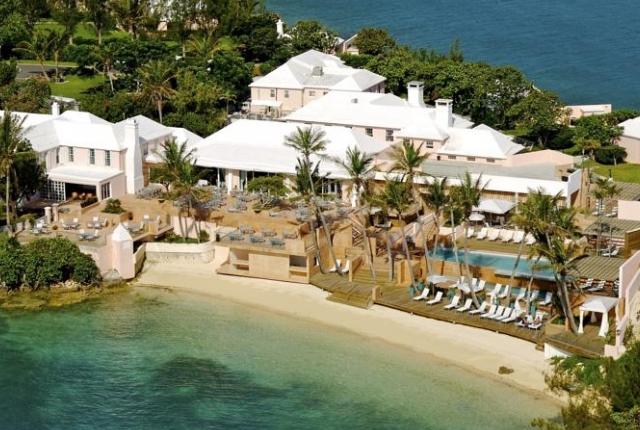 8. The Fairmont Hamilton Princess, Pitts Bay Road
The property is surrounded by lush foliage and it is just 6 km away from the bustling Elbow Beach. The rooms have all the amenities you would need. Some rooms have private terraces and balconies with spectacular harbor views. You can book a penthouse or a 1 bedroom suite too which have kitchen and separate living rooms. The resort has 2 bars, 3 restaurants, a gym, a spa and a lovely pool.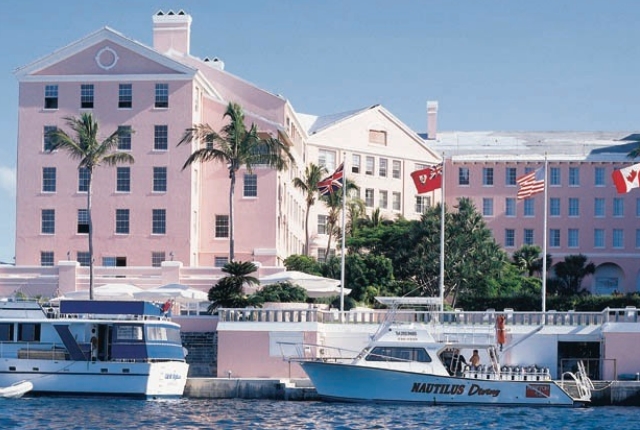 So, if you are going to Bermuda, the above mentioned resorts are THE BEST! You cannot have anything better than these. Go for something which suits your budget. Bermuda is a fun place. You will love it! Do not miss out the great food and drinks. Also, do participate in the water sports. It is actually fun! Enjoy to the fullest!