Bermuda is a perfect place to swim in the blue water or to relax in the pink sand. You can also enjoy many other things such as hit the links, the duty-free shops and the spas. Playing golf at the green court yard at Port Royal Golf Club is a challenge and same in the case with Turtle Hill Golf Club and Tucker's Point Golf Club. Go for shopping of Bermudian handicrafts and brand items at the Royal Naval Dockyard. If you are visiting Bermuda in chilly winter take a walk to visit the Historic St. George.
Here Are The 5 Things To Do In Bermuda
1. Horseshoe Bay Beach
The Southampton Parish's Horseshoe Bay is the most photographed beach in Bermuda. The timid sand at the beach is gorgeous at any time of the year, but the water is frigid from September to May. Even in cooler months the Horseshoe is perfect for walking along the beach. The access to beach is free.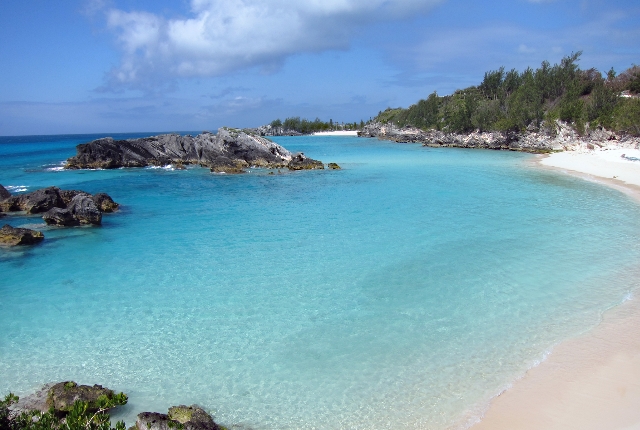 2. Unfinished Church
The people of St .George began the construction of a luxurious church to replace the St. Peter's church in 1870. The plan does not take off due to poor planning and inadequate funding. The squabble among the people themselves stopped the construction of new church and the work is abandoned with open to sky. The unfinished church is situated on the government hill road in St. George.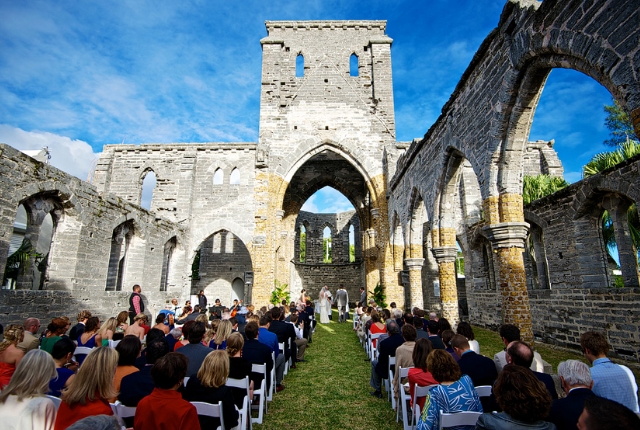 3. Historic St. George
This is the first English town to be established in North America and the place still holds roots of colonial past. Here you can see the same town hall and old rectory that settlers used 100 years ago. In the year 2000, UNESCO announced the place as a world heritage site.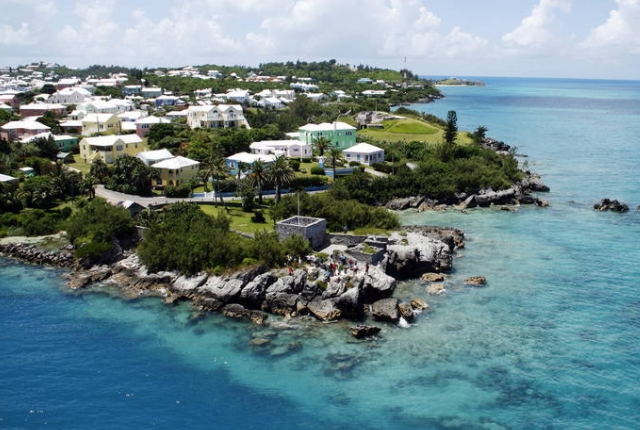 4. Royal Naval Dockyard
The Royal Naval Dockyard is a place to enjoy in Bermuda. The site is one of the prime naval bases of the Royal Navy in the Western Atlantic Ocean. Now the dockyard is converted into art galleries, waterfront restaurants, high priced shops and pubs. A must see spot in the dockyard is Bermuda Maritime Museum.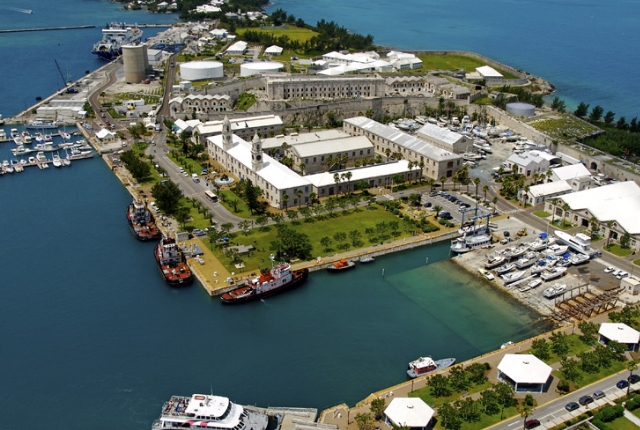 5. Bermuda Aquarium, Museum and Zoo
The history of the museum dates back to 1926 and it is under the control of Bermuda government. It is one of the oldest aquarium, museum and zoo in the world. Here the following facilities are offered; animal feedings, arts and crafts, animal story time and snorkeling expeditions.