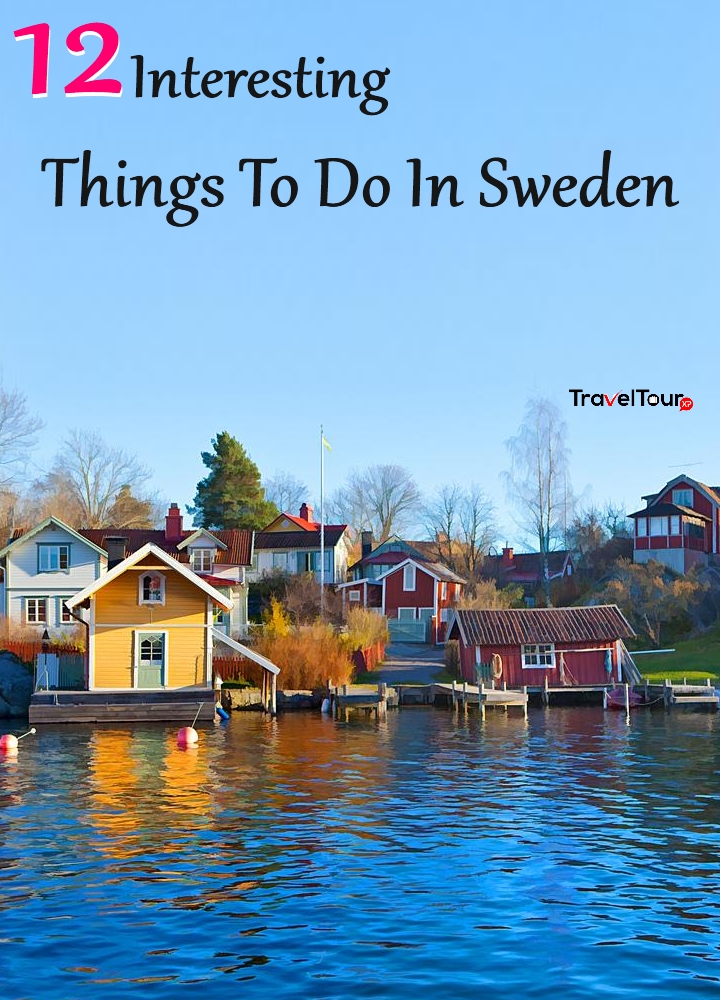 Adorned by several beautiful coastal islands and enchanting inland lakes, Sweden is a fascinating Scandinavian nation blessed with glaciated mountains and extensive boreal forest areas, Stockholm is well-known as the nation's capital which is developed on 14 islands. It is known for its 50 outstanding bridges, incredible royal palaces, impressive museums, and amazing medieval old town. The presence of several attractions, unique natural environment, and architectural brilliance offer you numerous opportunities to enjoy several enjoyable things in Sweden. So, if you are planning a refreshing sabbatical in Sweden, then having a list of enjoyable activities in Sweden can make your vacations more interesting. Scroll down to discover all about it.
Find Below 12 Exciting Things To Do In Sweden During Your Holidays:
1. Tour Through Kosterhavet
Plan to visit Kosterhavet, which is popular as the first marine national park in Sweden. You can reach the park by just a couple of hours drive from the beautiful Gothenburg's coast. Spend an entire day here. Do go got guided tours and enjoy boat trips, amazing lobster safaris, and plethora of fun activities. The seaside location of Kosterhavet offers you a great opportunity to explore beautiful beaches, fascinating rocky islands, and amazing 'Koster light'. Also, have fun enjoying seal safaris, thrill of kayaking, and diving.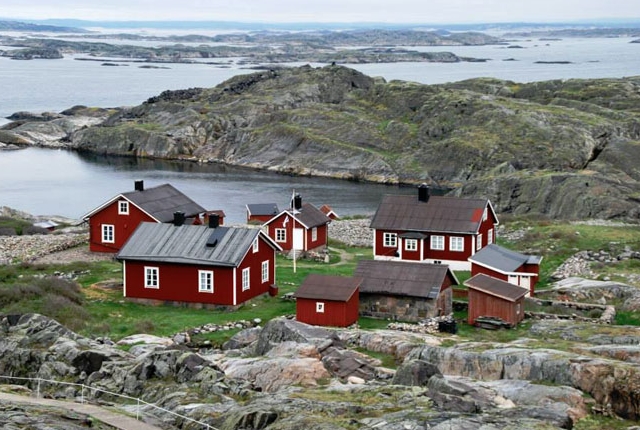 2. Visit Oresund Bridge
Oresund Bridge is a sight to behold. Oresund Bridge is an engineering brilliance that makes it an amazing bridge that combines motorway and railway bridge that you can find across the Oresund strait between Denmark and Sweden. This is well-known for being half-bridge and half-tunnel. Gaze at the sight how this magnificent bridge dips into the sea on the Swedish side giving a view that is goes underwater. However, in reality, from the point it appears to get into water is a tunnel built beneath Perberholm, which is popular as a manmade island. Ahead, it emerges from the Danish metropolis in Denmark as the Drogden Tunnel.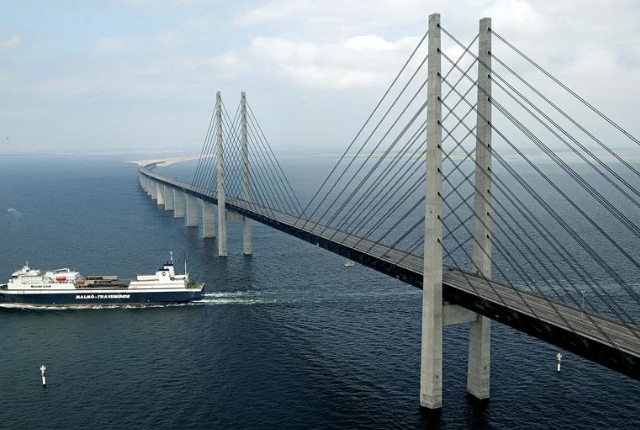 3. Delve In History At Vasa Museum
Vasa Museum is one of the most prominent attractions in Sweden that help you learn more about Sweden's history. Vasa was a well-equipped warship that was constructed in 17th century. However, when it sailed, it sank just after it sailed about a nautical mile and remained for about 333 years underwater. This ship was recovered in 1961 from Stockholm's harbor and housed in Vasa Museum. So, visit this outstanding Vasa Museum. Don't miss discovering Sweden's incredible Skansen open-air folk museum too.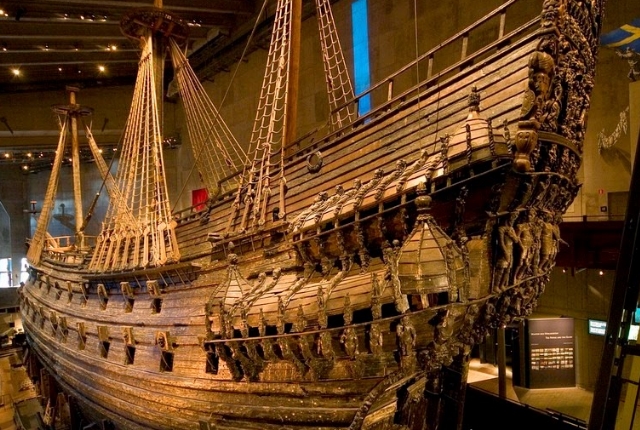 4. Island Hopping
Another interesting and fun-filled activity that you simply cannot afford to miss during your Swedish excursion is island hopping. Explore some of the most fascinating Swedish islands. Oland and Gotland are well-known as the largest island present in the southeast of Sweden. Do not miss visiting the stunning Lummelunda Caves when exploring Gotland. Watch eye-catching stalactites and stalagmites as well as Kattlundsgard, a well-preserved medieval town.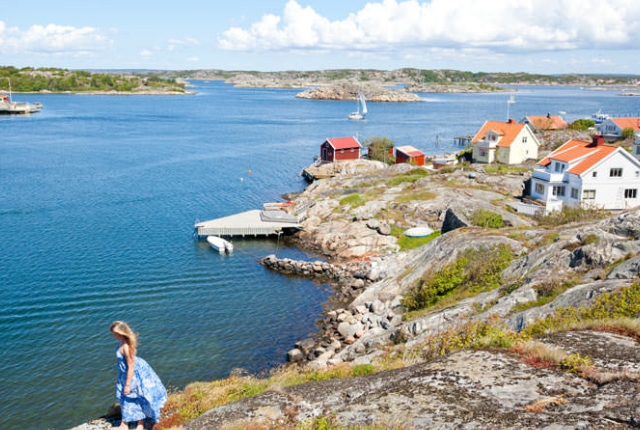 5. Enjoy Coloring Stockholm Light Tower
Another fascinating attraction in Sweden that you must visit is the Stockholm Light Tower when touring through the capital of the country. It is known for having the permanent light installation Colour by Number such that it allow you to change the hue of its top section of the amazing 20-storeyed building temporarily by using a smartphone.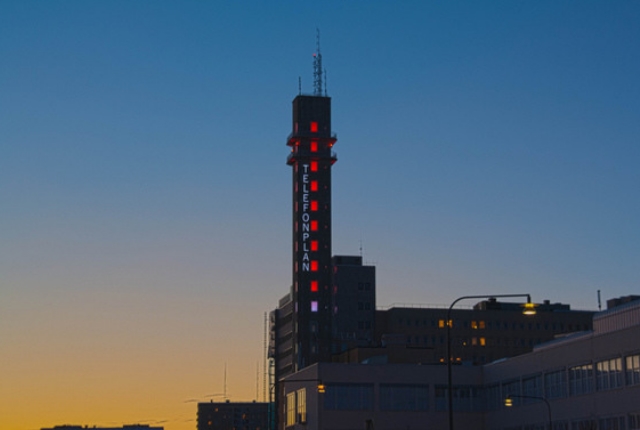 6. Play Golf
Sweden has greater than 400 outstanding golf courses. So, you can enjoy playing golf to the fullest. The country has a golf course, which is located in the north of Arctic Circle, that received daylight for 24 hours during the months of summer. Do not miss visiting midsummer championships here that are held at night.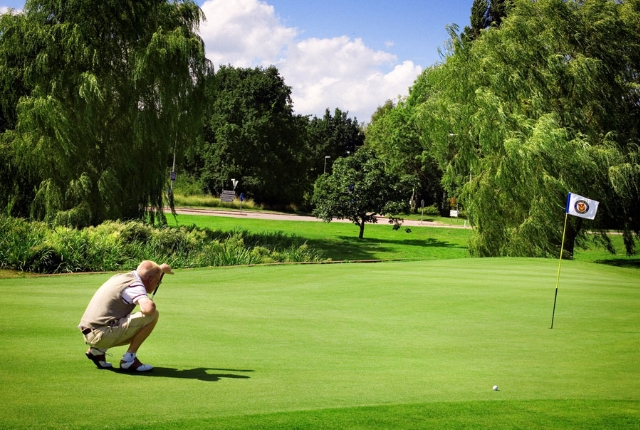 7. Explore The Brahehus Castle
While touring through beautiful Sweden, make sure you visit enchanting Brahehus Caslte. This outstanding castle is well-known for being a spectacular castle belonging to the mid-17th century. Watch amazing ruins that you can find here since the castle was hampered by fire in 1708. Do not miss spectacular views of Lake Vattern and Visingso. You are sure to have a pleasant time exploring this historic castle.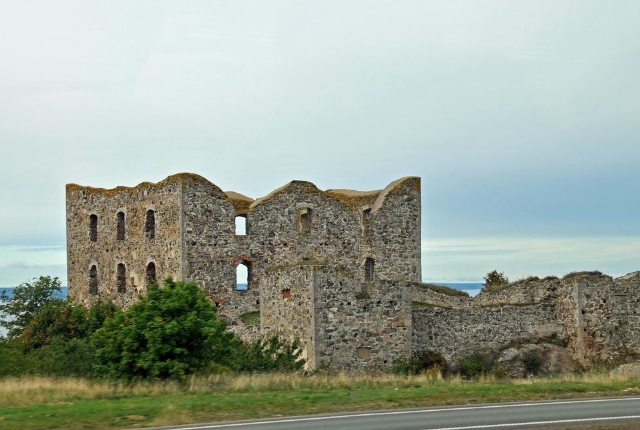 8. Trip To Visby
If you are interested in learning more about history of the country, make sure you plan a trip to Visby. Visby is the biggest city that you can find on the Gotland Island. Also, it is popular as one of the most preserved medieval cities that you can find in Sweden. You will find here amazing attractions, ranging from spectacular medieval houses to the church ruins. If you are a party lover, make sure you spend a week long party here in the months of summer. Explore beautiful beaches in the vicinity.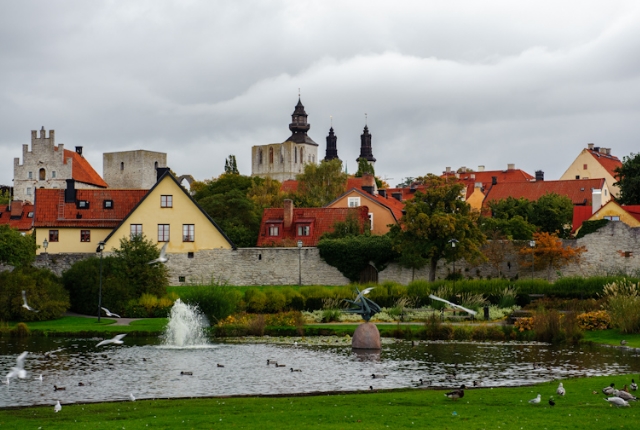 9. Fishing
If you are fond of fishing, then you have a great opportunity to enjoy fishing during your sabbatical in Sweden. Plan to visit Norrbotten, which is an amazing Swedish province that you can find in the north of Sweden. Here you can find several mountain streams and outstanding opportunities to enjoy the fun of sea fishing. You can find this province located on the Midnight Sun Coast, which is about 900 miles fabulous part of Baltic coastline that stretches to the Finnish border.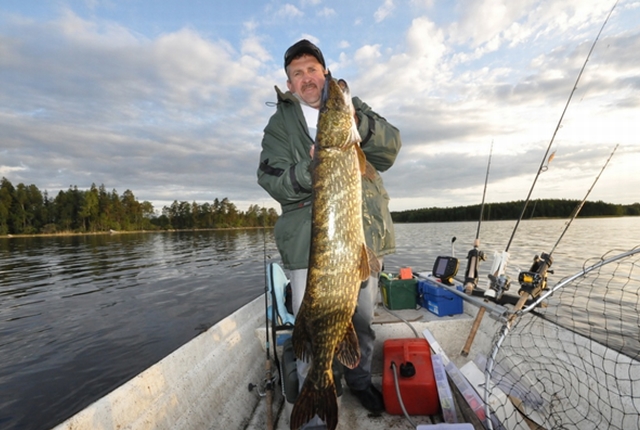 10. Cycling
If you are fond of cycling, then you should plan to explore the capital of Sweden by cycling. It is one of the fun activities that you are sure to enjoy as you explore Stockholm. Visit magnificent Stadhuset. Enjoy cycling through the winding streets of old town Gamla Stan at your own pace.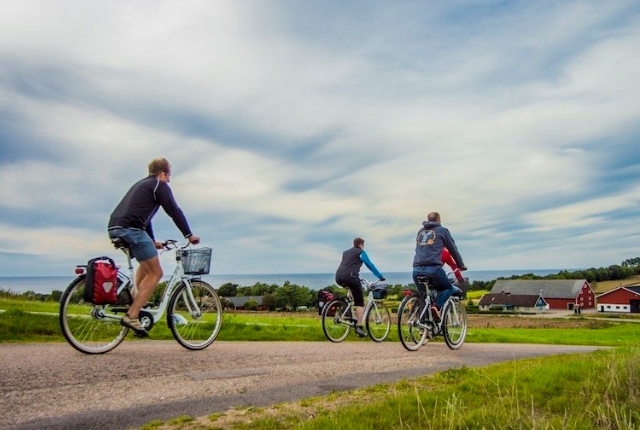 11. Canal Cruises
Plan to go for a fun canal cruise to explore the historic Gota Canal. It is known for being constructed in the initial 19th century. You can find the canal's outstanding 614 km stretch that runs from the Gothenburg to the amazing Söderköping on the Baltic Sea. Enjoy the thrill of canal cruising here.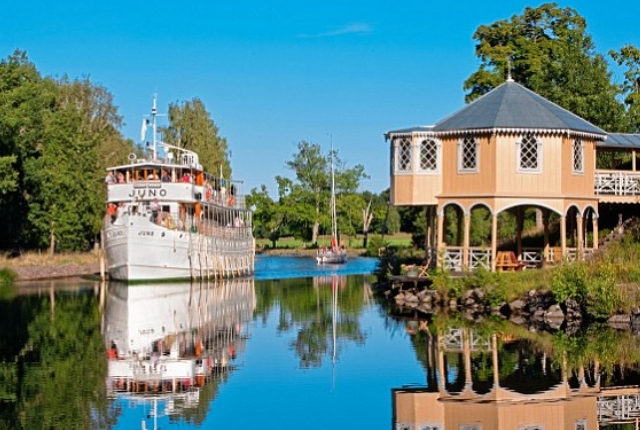 12. Gaze At Incredible Wildlife
Do not miss the great opportunity to gaze at outstanding wildlife in Sweden. Plan to visit the Härjedalen Valley, which is popular as the prominent wildlife watching destination and home to Sweden's only popular herd of musk oxen. You can also find abundant reindeer, lynx, beaver, and other animals and birds in the Southern Lapland. Elks too are common animals found throughout Sweden. You are sure to have a great time watching at wildlife here. Enjoy the thrill of skiing here during the months of winter.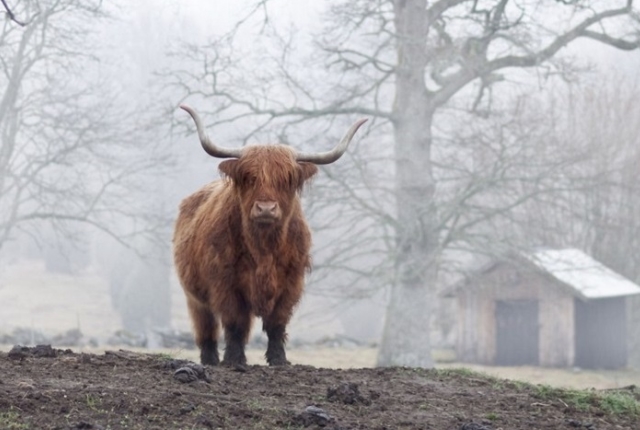 Now that you know these 12 exciting things to do in Sweden, make sure you miss none of these when touring through this enchanting European country.