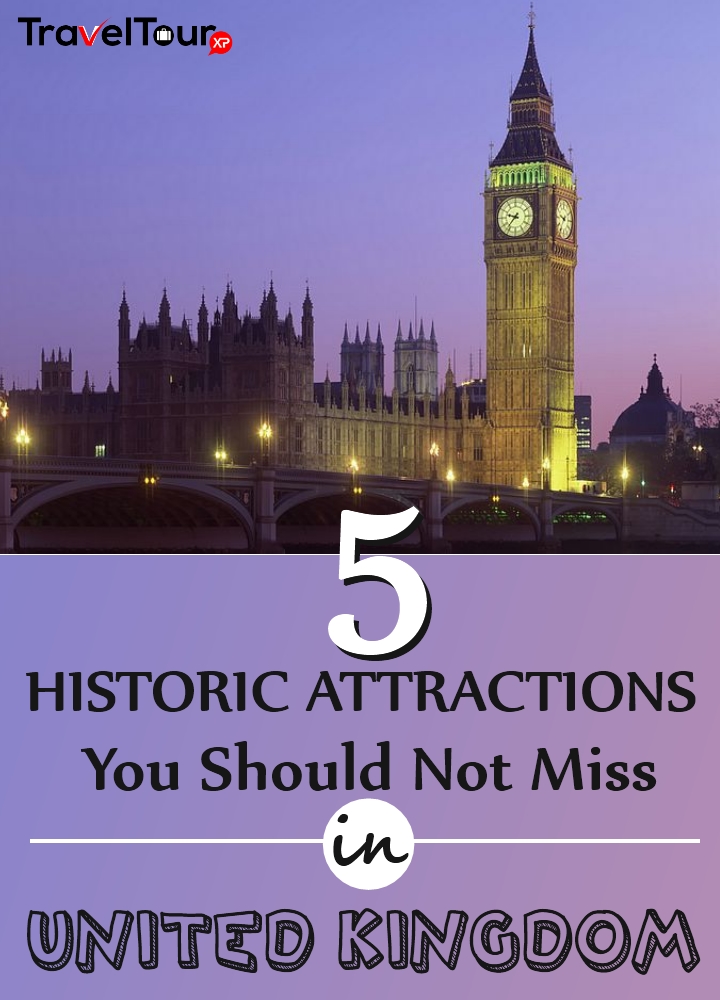 Normally a country with exquisite natural beauty, terrific geographical features attract hundreds of tourists regularly. But there are some visitors who seek ancient past and heritage of those places with natural beauty also. It is seen that in recent times countries which have rich and glorious history are attracting hundreds of visitors regularly. In this regard the western European country of United Kingdom can be called a heaven for history loving tourists. Four different nations like Great Britain, Scotland, Wales and Northern Ireland have formed United Kingdom or UK. By the names it is not very difficult to understand that UK has spectacular and as well as rich historic places are waiting for a tourist to be visted.
Here Are 5 Unique Historic Attractions You Should Not Miss In United Kingdom
1. Stonehenge, Great Britain
The purpose of Stonehenge has posed question to mankind for ages that has remained unanswered. But this has not barred this strange arrangements of vertical stones in circular or semi circular order to become the most famous historic attraction of UK. This Stonehenge or the most spectacular one  can be seen in Wiltshire in a day trip from London. This Stonehenge can be dated back from 3000 to 1600BC. Though most people or scientists think that these are actually astronomical observatory of past but far fetched idea like landing site for aliens also has come forward. A UNESCO world heritage site of UK.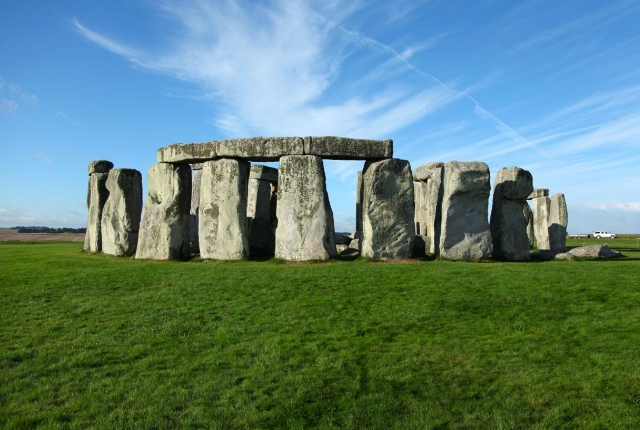 2. The Roman Bath, Great Britain
There are many Roman ruins around different countries of Europe which were visited or colonized by Romans. But this truly massive ruin in town of Bath, UK is quite unique. It is because the place is remain of a public bathing place where thousands of people used to bathe together in hot spring water. Historians say that this bath was a part of Roman city Aqua Sulis. Sulis according to historians is a goddess of Celtic culture. Celts used to revere this place in ancient time. Later Romans built city here in 44AD. Now tourists can see the vast bath, several excellent statues and a museum where mature of life in Roman cities and function of such bath is depicted. There is facility for audio guide tour in different European language available in the site too.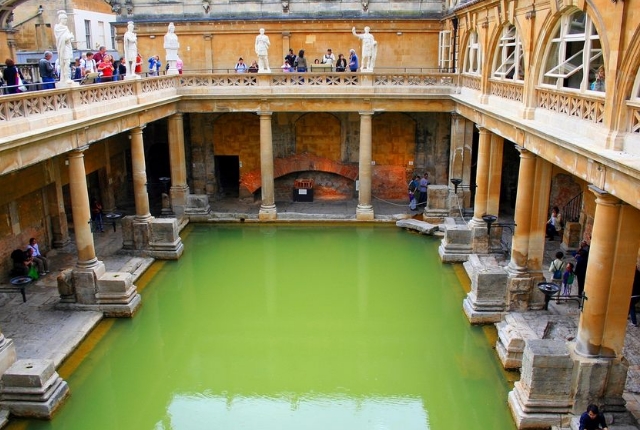 3. Glamis Castle, Scotland
Scotland has several interesting historic places. There are plenty of castles as well to see. Among these this 14th century castle has earned fame for its magnificence and tale of haunting by a monster. Apart from the ghost story Glamis is one of the fine medieval castles of Europe which was home of Earl of Strathmore. Besides Glamis has connection with current royal family of England too. Queen Elizabeth had spent her childhood in Glamis. Historians say that though this castle was built in 14th century and renovated several times later on, the history of the place is much older. There are many objects of interest for tourists inside.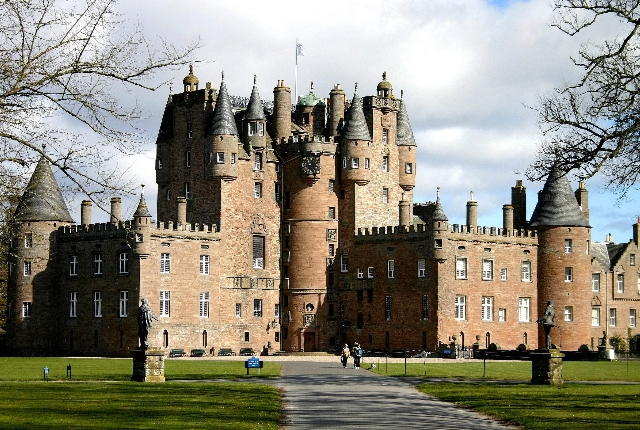 4. Beaumaris Castle, Wales
Famous king of England Edward 1 built a few castles in Wales after his victory of the nation. One of such castles is this Beaumaris castle, remains of which still can be seen in Anglesey isle of wales. Historians say that this 13th century castle was never completed. But that did not diminish its importance. It was captured by prince of Wales in battle. But Englishmen recaptured it later on. Today this castle looks quite impressive. It is one of the UNESCO world heritage sites of UK.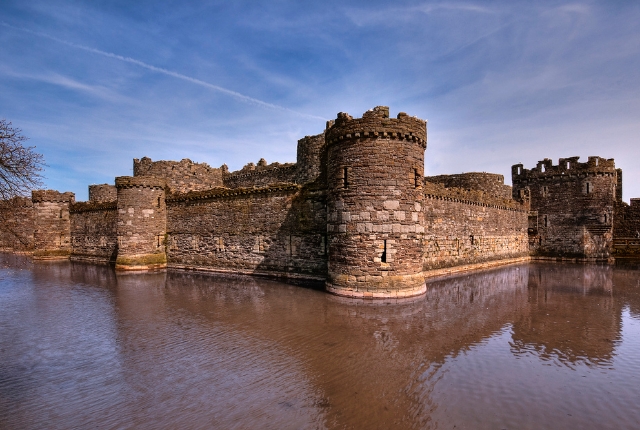 5.  Hadrian's Wall, Great Britain
The purpose of building the wall during the reign of emperor Hadrian was to resist the trouble creating barbarians from invading Roman settlements of Britain. Historians say that there were some forts with Roman soldiers at regular interval in the wall that was  more than one hundred kilometers long. Now only 117 kilometers of the wall have survived that has a height of nearly 10feet. A must visit historic relic of UK that is a UNESCO wrold heritage site as well.