Rwanda is an East African country. It has green, mountainous landscape has earned it the nickname "Land of a Thousand Hills." Its renowned Volcanoes National Park is home to mountain gorillas and golden monkeys. Bordering Congo and Uganda, the park encompasses 4,507m-tall Mt. Karisimbi and 4 other forested volcanoes. Kigali, the nation's sprawling capital, has a vibrant restaurant and nightlife scene. This small country of Africa homes to a lot of good mountains as well as best lakes.
This Is The Main Reason As To Why It Has Continuously Attracted Visitors From All Across The World
1. Volcanoes National Park:
It is famous for the presence of the giant mountain gorillas. It is considered as the safest place for them. Also called their haven. It forms a boundary with another national park in the democratic republic of Congo. There are lot of research centres developed in this area of Rwanda.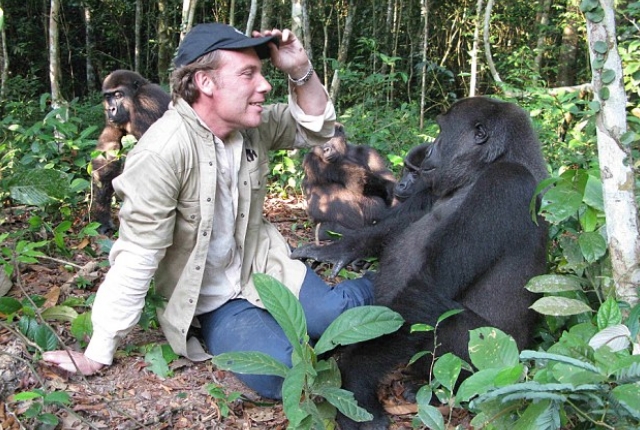 2. Nyungwe Forest:
It is famous for the presence of a large number of different types of monkeys like the golden monkey, Hamlyn monkey, silver monkey, chimpanzee, vervet monkey and the olive baboon etc. it has a diversified flora and fauna with over 200 species of birds in the area. It is located in southwest Rwanda.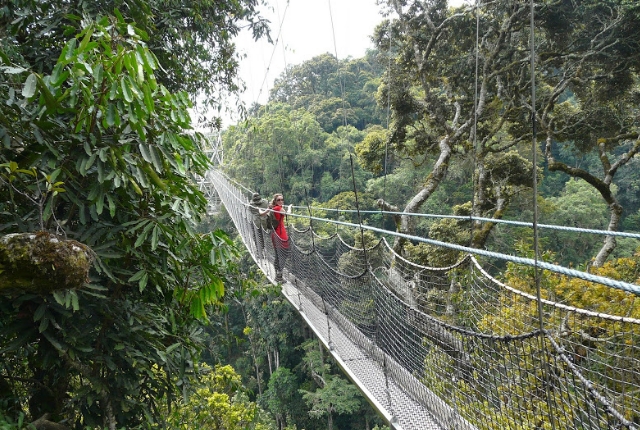 3. Lake Kivu:
It is a fresh water lake in Rwanda. The length of the Lake Kivu is 89 km and the width is 48 km. it has the world's tenth largest island in it. It has been found that there is a lot of bio gas present in Lake Kivu in its depths as a result of dissolvation.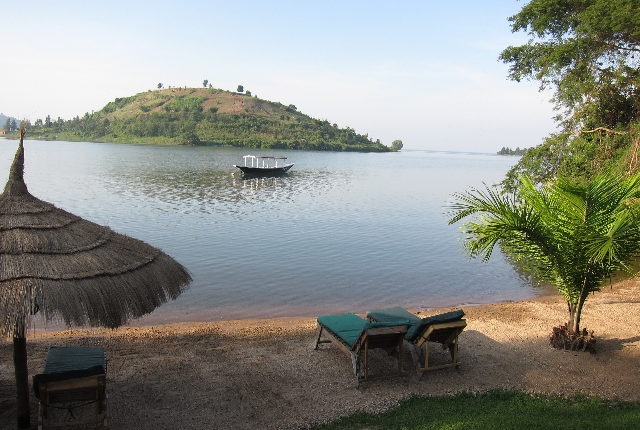 4. Akagera National Park:
Land of water, land of grass and the land of fire is the literal translation. It is located between Rwanda and the border of Tanzania towards the east direction.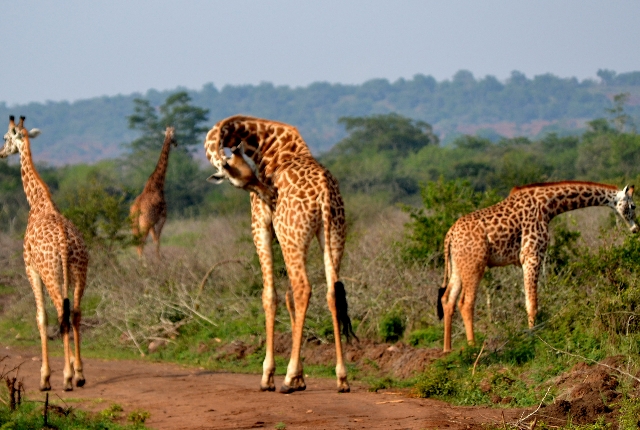 5. Kigali Genocide Memorial Centre:
Hundreds of people were killed in Rwanda in this place. A large mass slaughter took place in the year 1994. Since then this place is famous amongst tourists who study history.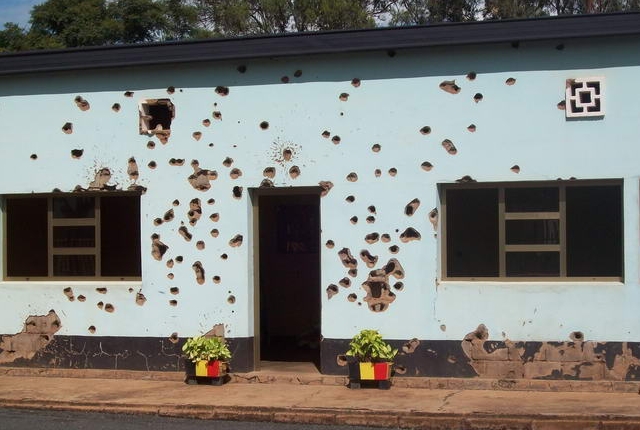 6. Ethnographic Museum:
It was once called as the national museum of Rwanda and then was changed as per the modern times to be called as the ethnographic museum. It was started in the year 1989. It is said that the Belgians were helpful in making this museum, especially the Belgian government.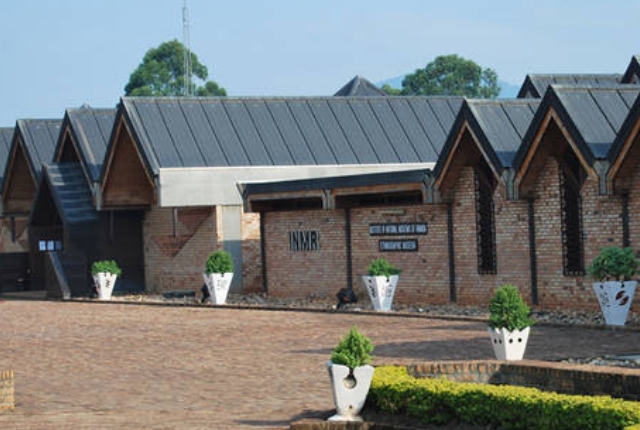 7. Nyamata Church:
It is situated in the district of bugesera in Rwanda. The local people call it as the place of milk. It is in the south of Kigali. It has an airport called as the bugesera international airport. There is a genocide memorial here and also the nyamata market is famous here.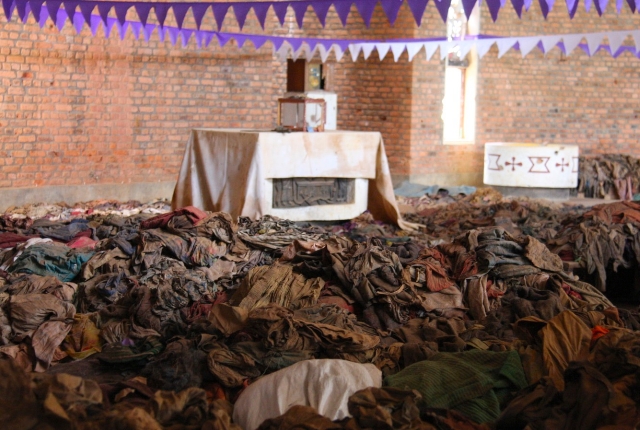 8. Inema Art Centre:
Local brothers had founded this art centre for the local talent to participate and grow. It was founded in the year 2012. The main motive was to bring the culture and potential of the young folk of Rwanda. Also to celebrate their music and art. It helps talent boost by organising workshops, conducting training classes etc.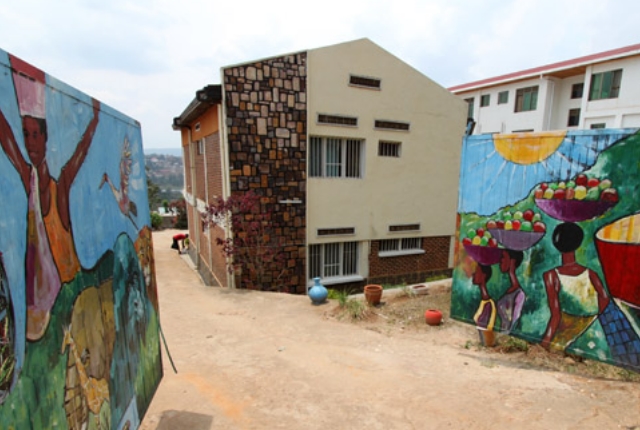 9. Ntarama Genocide Memorial Centre:
There are six genocide memorials in Rwanda. This is one of them. The Ntarama genocide memorial. This genocide memorial is located in Kigali. It was established on 1st June 2004. Some other such similar places are in nyamata and bisesero.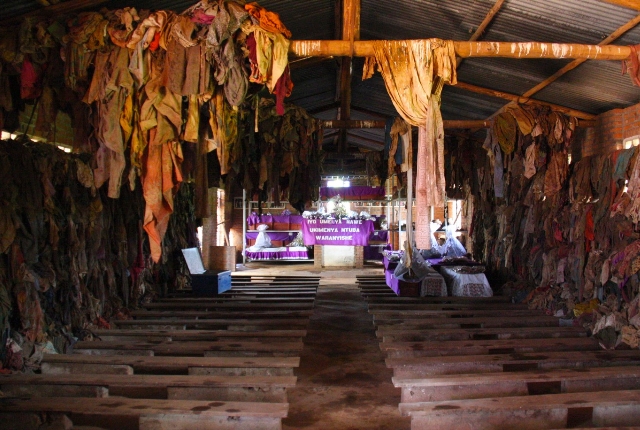 10. Muslim Quarter:
It is the largest minority. In Rwanda there are a lot of Sunnis. In Rwanda, the Muslims and the Christians have the same rights.A lot of genocide took place here and is a place to visit for history lovers.