God's own country, New Zealand is one of the top tourist attractions in the world. A truly majestic place, it offers breathtaking beauty and scenic views. When in New Zealand, fall in love with its coastal glaciers, exotic rainforests, secluded beaches, and snow-capped peaks.
A favorite among adventure enthusiasts, New Zealand offers a range of activities like skydiving, jet boarding, and mountain biking, among others. The country offers a wide variety of hospitality options ranging from bread and breakfast inns to some of the world's most luxurious hotels.
Top 5 Places To Visit In New Zealand:
1. Kaikoura
For all the wildlife enthusiasts, a visit to the coastal town of Kaikoura, South Island is a must. Known for its seafood delights, Kaikoura offers whale-watching tours. You can spot dolphins, sperm whales, birds, and fur seals, among other animals. For wilderness explorers, the coastal town offers wilderness walks through Kaikoura forest.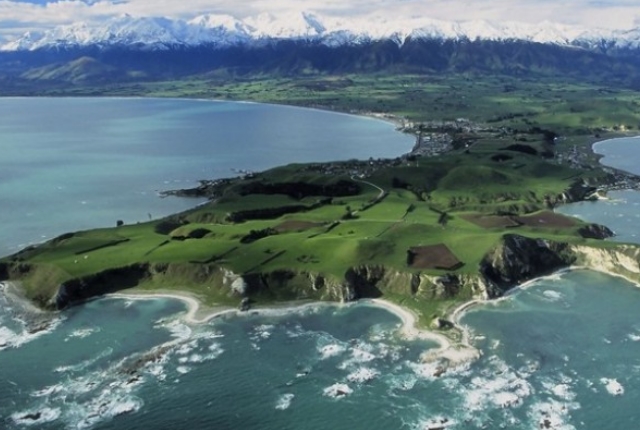 2. Auckland
The City of Sails, Auckland is New Zealand's largest city. It offers a range of tourist attractions such as beaches, hiking trails, islands, and volcanoes. You can visit the famous wild black beaches of Auckland's West coast, visit the Sky Tower, or shop and dine in a vast array of boutiques and restaurants.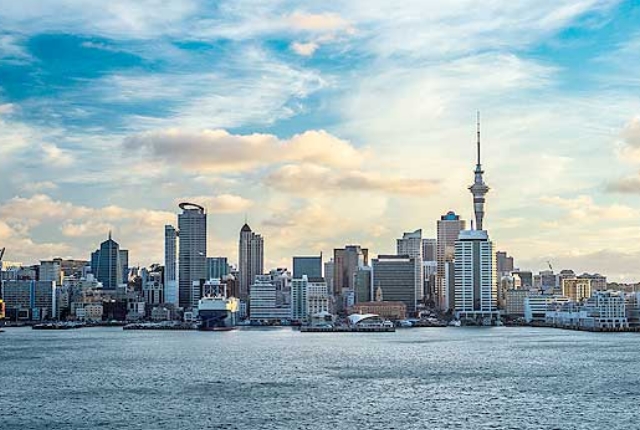 3. Tongariro National Park
One of the oldest national parks in the world, Tongariro National Park is the first national park of New Zealand. A world heritage site, Tongariro National Park is home to famous lakes, volcanoes, forests, hot springs, and desert-like plateaus. Land of dramatic beauty, Tongariro offers its visitor a wide range of ecosystems.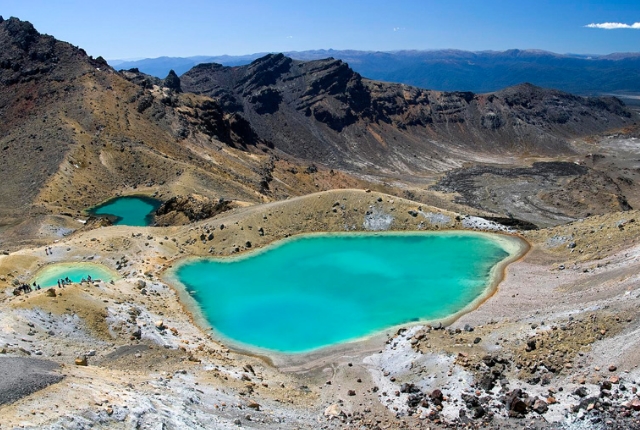 4. Coromandel Peninsula
The Coromandel Peninsula offers its visitors its range of mountains, forests, and beaches. If offers tourist attraction such as Thames city and Hot Water Beach. The area is famous for its white and golden sand beaches. You can hike on the mountains, skydive, or relax on the beaches.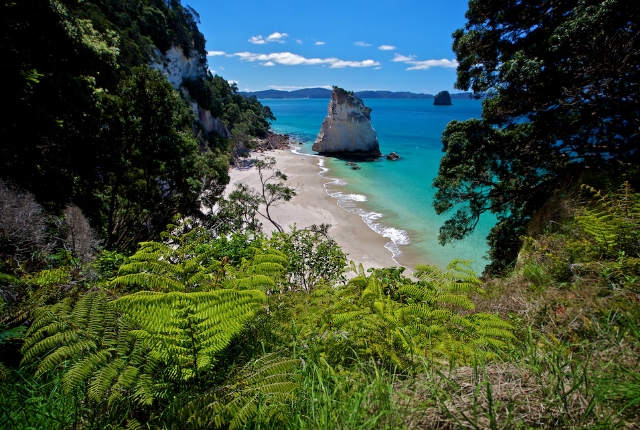 5. Bay of Islands
The most popular holiday destination in New Zealand, the Bay of Islands is home to islands, bays, and beaches. With an abundance of marine life, Bay of Islands is home to penguins, whales, and dolphins. The Bay of Islands is a popular destination for sports fishing, sailing, yachting, and hiking.