The first holiday spot that comes to mind when summer sun is hitting at a steep angle is a seaside. Many of the seaside towns in New Zealand are beautiful and charming and are a perfect place for a summer vacation. Some of the most attractive coastal towns in New Zealand for a great holiday are listed below.
Beautiful Coastal Towns Of New Zealand:
1. Kaikoura
A two-hour's drive from Christchurch will take you to the most beautiful coastal town and fun spot, Kaikoura. The rugged mountain ranges meeting the blue sea makes the location spectacular. The specialty of the town is the marine mammal encounter.
Whales, seals and dolphins keep you entertained in the coastal waters.
Seafood is another specialty; especially freshly caught and cooked crayfish is delicious. Beaches around every corner, breathtaking views, warm people, laid-back lifestyle, exciting water sports, marine mammal spotting make the coastal town a well-liked holiday destination.
2. Mangawhai
Located north to Auckland, the coastal town Mangawhai offers two types of beach experience. One can experience a thrilling surf beach on one side while the other side is a safe harbor beach.
The peaceful harbor beach with sand dunes on the far side is home for rare birds and tree species.
This also offers a safe swimming environment. Beautiful views, surfing, golden sand, charter boats, sunbathing, kayaking, swimming, what more would one ask for in a summer getaway. In addition, the colonial buildings, art galleries, friendly people, retail stores, cool cafes, superb environment make the town a perfect holiday spot.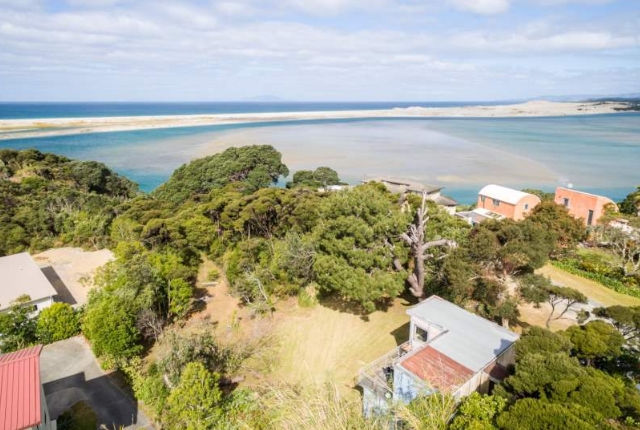 3. Kawhia
A peaceful coastal town with laid-back lifestyle, Kawhia invites more and more visitors, especially beach lovers every year. Hot water springs on beach is very popular in Kawhia. When the tide is low, you can hollow out your own hot water pool. The gleaming waters, beautiful views of sunset, fishing, swimming, surfing, and sailing are all so interesting.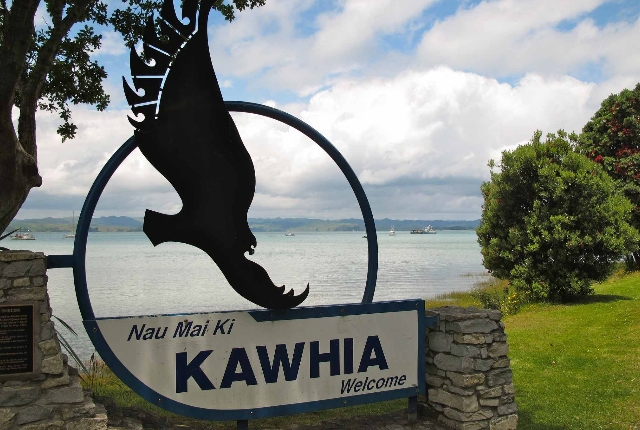 4. Mapua
Mapua is the place for food lovers. Hot smoked seafood seasoned with aromatic herbs and spices, especially, salmon and mussels taste great. Waterfront eateries and cafes offer stunning views. There are some wonderful galleries that display the work of local artists. A boat ride, bicycle trail, ice cream, fishing and swimming are must do things in the small beautiful coastal town.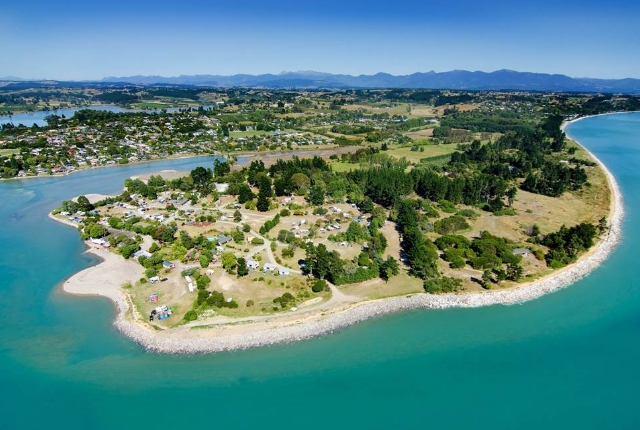 5. Akaroa
The French influenced coastal town has dramatic bays and beautiful harbor. The history of the place, the colonial architecture, and numerous outdoor activities will keep you busy throughout the day. Akaroa waters are home to rare small marine dolphins. Watching Hector's dolphins is exciting. Excellent walking tracks, cycle tours, sail boats, swimming, quality restaurants, cafes, stores and the fantastic sceneries will make you want to spend a few more days in the little paradise.