The east African country of Tanzania has everything that a tourist who visits an African nation craves for. It has famous game reserves rich with wild animals, volcanic mountain that is dormant, islands, beaches. Tanzania is really a heaven for nature lovers. But apart from these there are elements in Tanzania which are connected with strange incidents as well as prehistoric and colorful historic past. A tourist who likes to go off the beaten track can visit these unusual attractions while traveling Tanzania.
Here Are 5 Most Unusual Attractions Of Tanzania For Visitors:
1. Isimila Stone Age Site
One of the most ancient sites of Tanzania where interesting archeological finds in forms of stone age tools and animal fossils are found. These discoveries were made in 1951. Tourists can see fossilized remains of ancestors of hippopotamus and giraffe. Besides there are strange and mesmerizing natural formations around the place that also can be seen. This site is situated near Iringa town of Tanzania.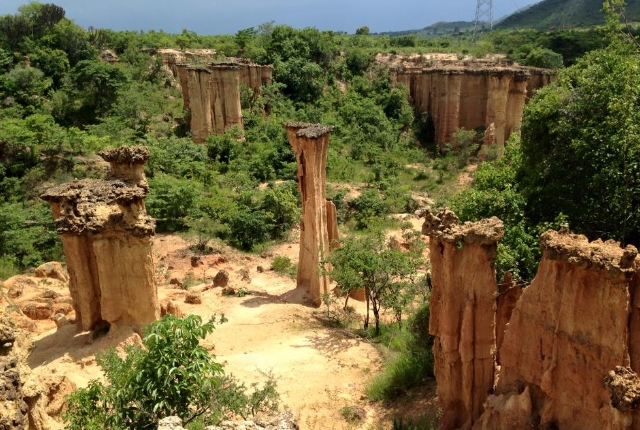 2. The Rock Paintings Of Irangi, Kondoa
The second most famous ancient site of Tanzania that is declared world heritage site by UNESCO. Here in the caves located in Irangi of Kondoa several rock paintings can be seen. These are 200 to 2000 years old. These were done by ancient people who belonged to Hadzabe and Sandawe tribes. The rock paintings depict how ancient people of these tribes used to earn their livelihoods.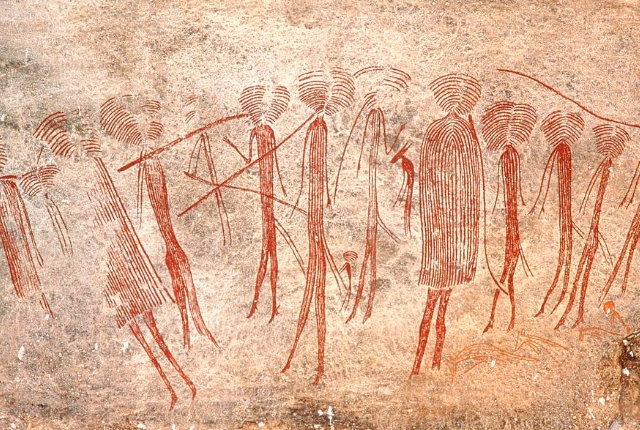 3. The Mbozi Meteorite
If you have interest in heavenly or space related objects then you should visit this site in Tanzania while touring the country. Here in Mbozi which is located at a distance of 65 km from Mbeya region, a part of meteorite that fell thousand years ago on earth can be seen. This meteorite is 3 meter long, 1 meter tall and weighs 12 tons. According to experts scientific research has revealed that this meteorite is composed of iron mainly. The rest are substances like nickle, phosphorus, copper etc.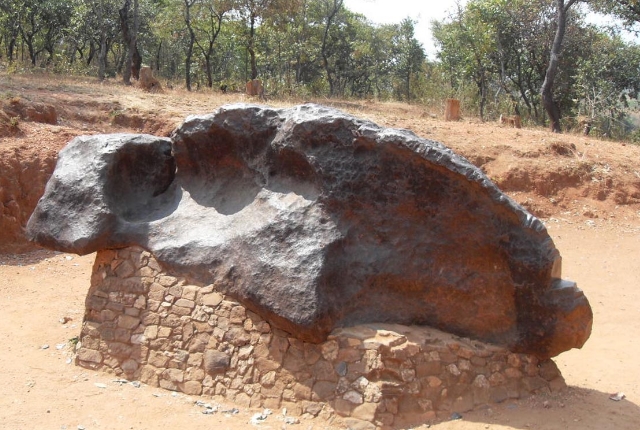 4. The Amazing Heritage Site Of Kilwa Kisiwani
This is another UNESCO world heritage site in Tanzania. Kilwa Kisiwani used to be a prosperous port in southern Tanzania. This place was mainly ruled by rulers from Arabia. But in 13th century people from Portugal also intruded here. Kilwa Kisiwani has amazing ruins of mosques, tombs as well as remains of Portugese forts. According to historians the architectural excellence of the ruins of Kilwa Kisiwani is that these structures were built using mixed materials of coral and limestone.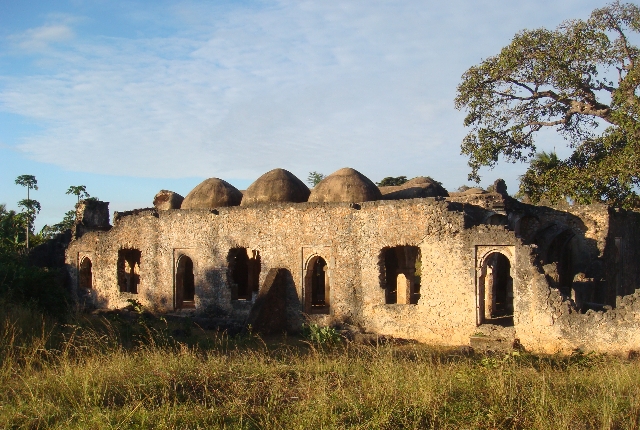 5. The Cradle Of Mankind, Olduvai Gorge
Olduvai gorge is located in Rift Valley of Tanzania in between Ngorongoro and Serengeti National Park. This place is nicknamed the cradle of mankind. This is because several fossils and other remains of early men are found here that conclusively suggest that early men originated from here in Africa. Apart from prehistoric reason the region also can be visited for its strange out of the world rugged mesmerizing beauty. More prehistoric remains of early men in form of footprints also can be seen in Laetoli located west of Ngorongoro.