Europe is one of the huge continents and is very well known for its high cost of living and high living standards. The cities in Europe compete with New York and other huge countries in terms of living standards. There are cities in Europe which costs immensely high for all the basic amenities needed for living. From rents, properties, housing, food, health care etc everything is immensely expensive and costly. If you are planning to visit Europe, you need to know this amazing facts and statistical data regarding the expenses and costs of various cities. Here we present you some of the most costly cities in Europe where you would need a high bank balance to survive!
1. Zurich
This amazing city located in Switzerland is one of the most expensive cities to visit. This huge city is costly than New York, London, Athens etc. Starting from food and beverages to the house and properties, everything is extremely costly. This includes everything from personal care, house and living, transportation and all the basic amenities which are needed for life. Everything is so expensive and made for luxurious people.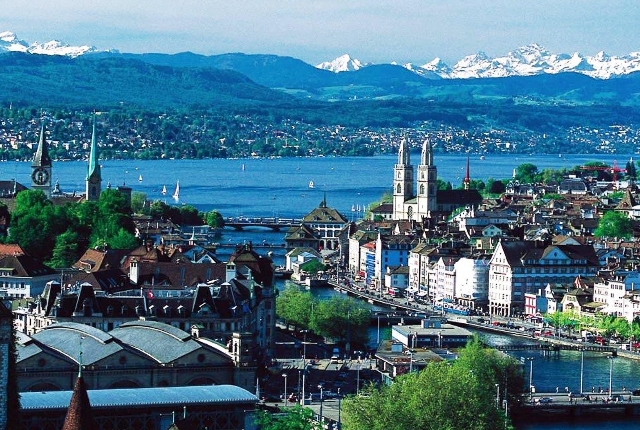 2. Geneva
This another city in Switzerland also tops in the list of costliest and expensive cities in Europe. This city is extremely expensive and competes with New York in terms of cost of living. This place has amazing places to visit and is rich with numerous exciting and fun places. This city showcases the extremely royal and luxury life style of Europe. Visiting this Swiss city would make you run out of money!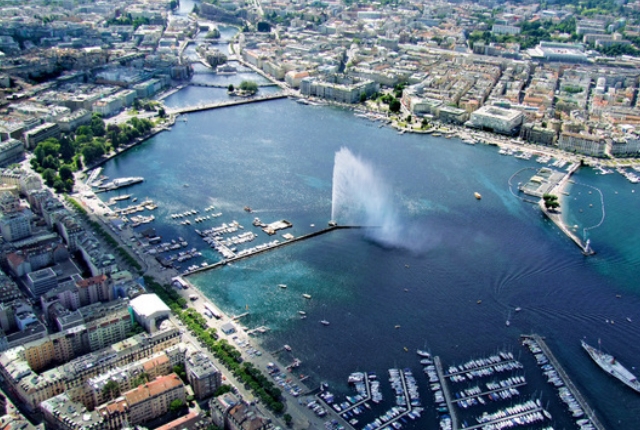 3. London
This capital of the United Kingdom has the high living and incomes standards. People settle in this amazing city due to its luxurious and royal life style. This city is considered to have considerably high rents for homes and commercial properties in entire Europe. It also has high cost of living and tops the list of the costliest places in Europe. If you are planning a trip to London, make sure your pockets are full with lots of bucks!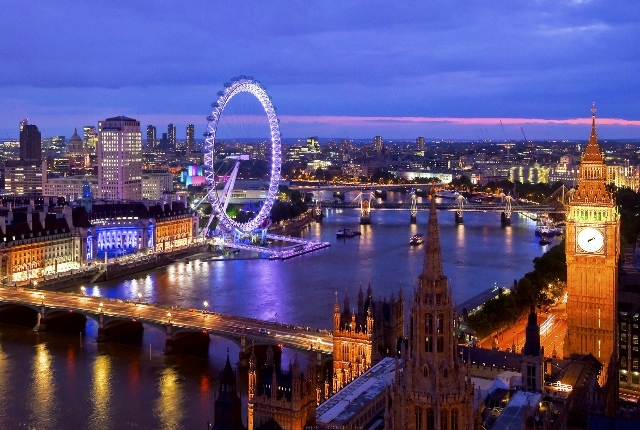 4. Paris
This beautiful capital of France is such an amazing destination. It has numerous places and a huge attraction like Eiffel tower which makes a lot of tourist's crowd to gather. However this place is considered as one of the most expensive and costly places in France. The most expensive part of Paris is the property and accommodations. Paris has huge property costs for houses and commercial properties. A trip to this romantic destination would make you soon feel shortage of money!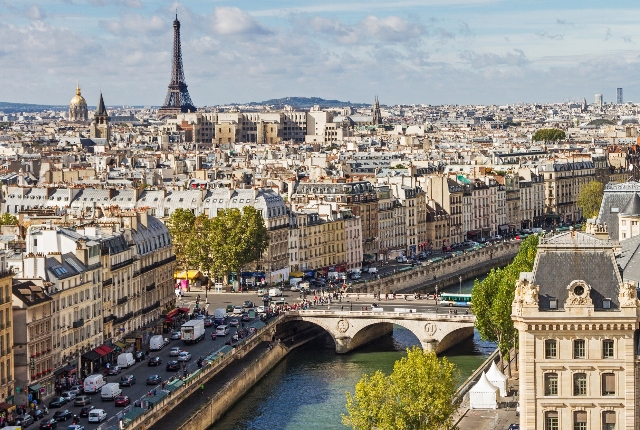 5. Dublin
This capital of the Republic of Ireland is extremely expensive and has the highest wages too. The costs of the basic amenities are sky high. This place is very hard for survival if you have low income levels. This year this place has ranked as the most expensive place to live in Europe. The high property, living, transportation and groceries costs have made this place top the list of costly and expensive places of Europe.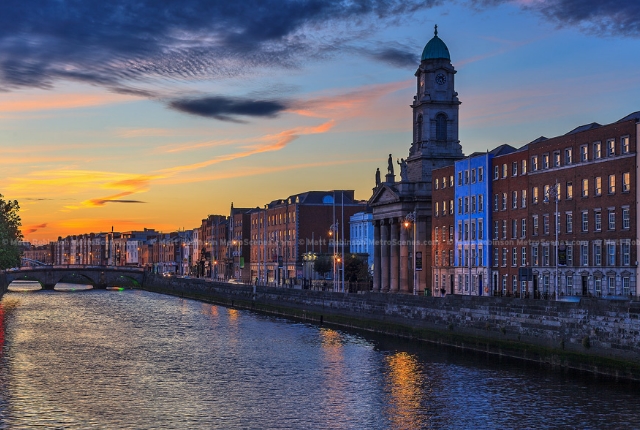 6. Stockholm
This place in Sweden is considered a place with high costs and expenditures. Sweden is widely known for high expenses for living. Though the costs of basic amenities like food, groceries, transportation and rents are low comparatively, this place has ranked as a most expensive and costly city of Europe. Due to the provision and availability of local foods and amenities, this place has made it balanced for the people to live and earn.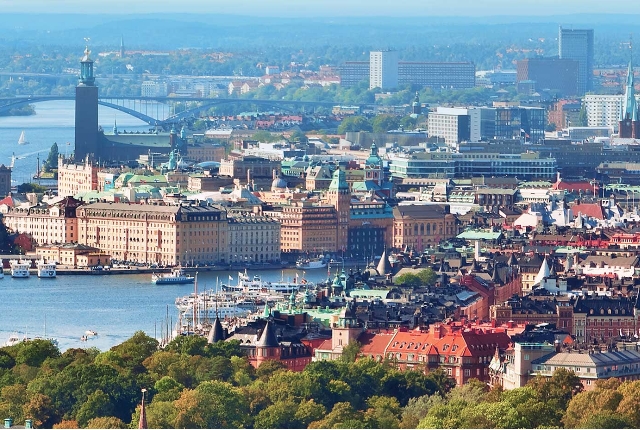 7. Oslo
This amazing capital city of Norway is far more expensive and costly than you can ever imagine. This amazing place with multiple scenic destinations would make your pockets empty before you could now. Starting from the living and housing to transportation, everything in this city is extremely expensive and costly. You won't be saving any penny if you have low income standards in this place!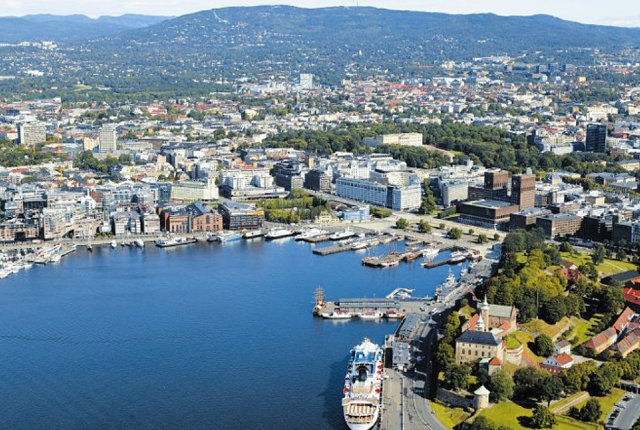 8. Helsinki
This city has an average high wages and pays, though it has come to the list of the most expensive cities in Europe. This Finnish has high cost of living and huge living standards. The lifestyle here is royal rich and luxurious. This amazing place is worth visiting if you have a lot of amount in your bank ready to get exhausted. Thanks to the high salaries and pays which makes it easy for the citizens to survive in such high cost environment.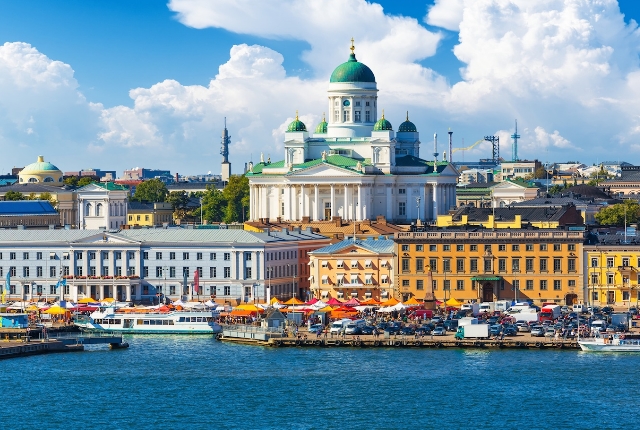 9. Copenhagen
This amazing city in Denmark is widely famous for all the tourist places and destinations. From economic and traditional tourist places to the local areas to visit, everything in Copenhagen is highly expensive. This city is completely worth visiting if you have full pockets and are ready to exhaust your bank balances. This amazing city would give you all the fun and enjoyment but would charge a high cost!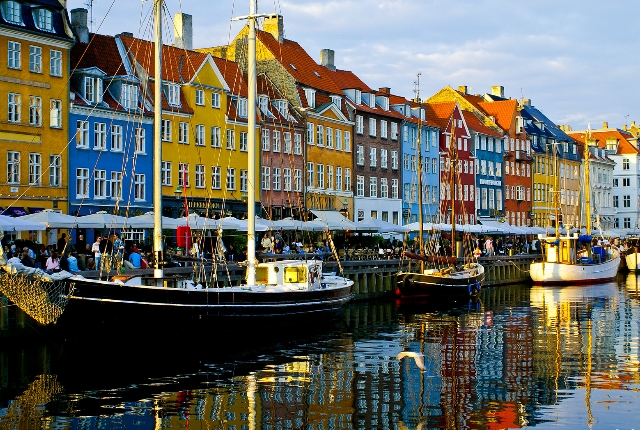 10. Amsterdam
This amazing place in Netherlands is rich with beautiful places and locations to visit and live. But the high costs and expenses for the basic amenities makes it very tough to survive. This educational centre of Holland is also filled with industrial areas and thus is becoming a spot of attraction for many people. This amazing place can be really expensive and costly if you have comparatively low salaries and wages!