Based in the spellbinding areas of Alps, Innsbruck, which is the capital of Austria's Tyrol, is a real alpine gem that attracts lots of backpackers and nature lovers every year to explore it. Innsbruck is popular for its ski resorts, jaw-dropping viewpoints, amazing cable-car rides, and a host of thrilling winter sports and activities. Historical churches here are too famous attractions, particularly for the history buffs. And, if you can't wait to explore this pristine destination in Austria, give this article a read, back your bags, and head to Innsbruck to have a great time.
Find Below Nine Interesting Things To Do In Innsbruck In Austria.
1. Attend Concert At Ambras Castle:
One of the amazing attractions in Innsbruck is Ambras Castle, which you can find in the south of the town. This impressive Renaissance castle if well-known for being home to prominent historical personality Archduke Ferdinand II. Inside Ambras Castle lies a popular, beautiful Spanish Hall, where you can attend the hosted classical music concert. Admire the outstanding display of artwork, arms, armoury and the peaceful courtyard over here.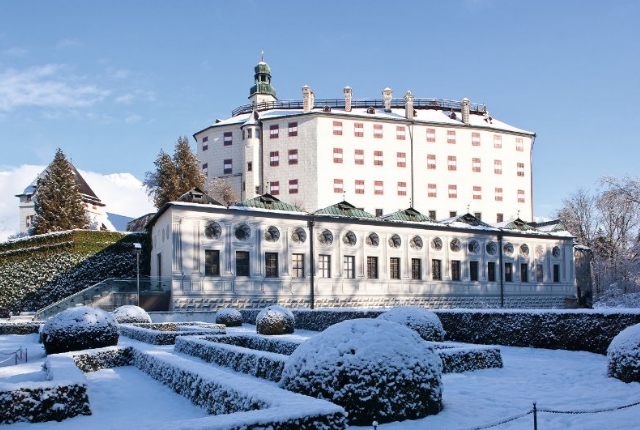 2. Travel Through Hungerburg Funicular:
The mountainous terrain of Innsbruck makes cable car routes and Funiculars crucial for transportation purpose. Make sure you get an opportunity to appreciate the Hungerburg Funicular, which is the most incredible, impressive Funicular facilitating transport between Hungerburg district and city center of Innsburck. Its route passes through a tunnel, over a bridge, and over a steep inclination. Capture sweeping views of the central Inn Valley and the border of Italy from the top in your camera.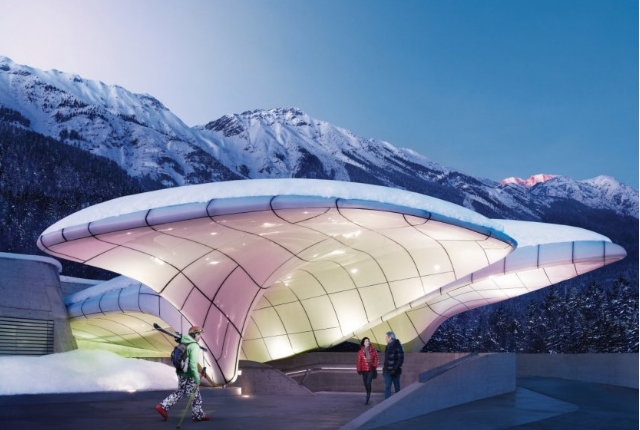 3. Visit Alpine Zoo:
Are you keen to learn more about the wildlife in Austria, then visit Alpine Zoo when touring through Innsbruck. You can find here pleny of indigenous of animals, particularly those living in the mountainous region. Don't miss watching Brown Bear, howling wolves, eye-catching Golden Eagles, and Otters playing and swimming in the water here. Alpine Zoo is also home to several endangered species of animals.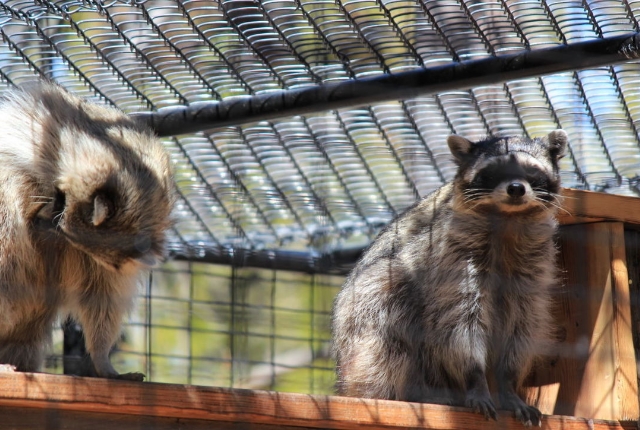 4. Explore Swarovski Kristallwelten:
Make sure you visit Swarovski Crystal World, which is an enchanting destination that makes you experience the sense of delight and wonder. You can find here plenty of outdoor areas, such as a huge sculptured face and incredible waterfall, indoor displays of Swarovski, and a hedge maze. Plan to watch 'Chambers of Wonder that comprises thousands of dazzling crystals.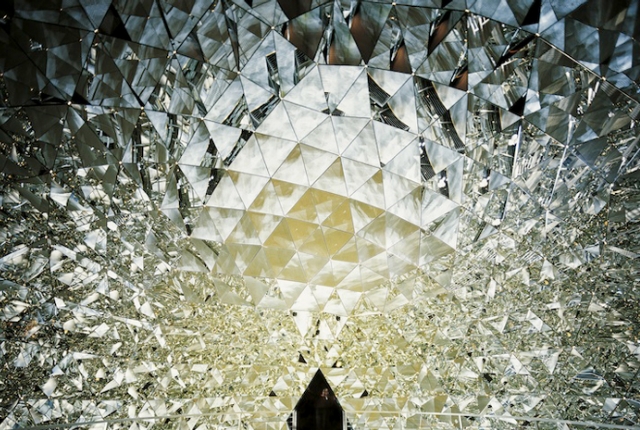 5. Watch The Thrill At Bergisel Ski Jump:
Bergisel Ski Jump is highly popular attraction in Innsbruck that is used in World Championships and Olympic Games. Hold your breath as you watch from the top athletes gliding down 90 meters slope gracefully on their skis to the soft snowy area below. You can find a coffee shop at the top to spend time.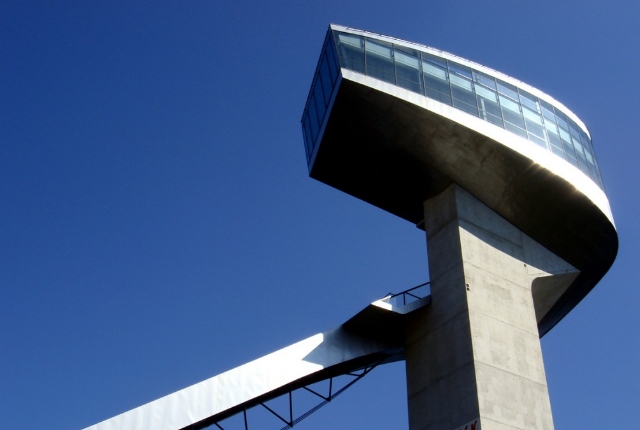 6. Unwind At Hofgarten (Garden):
If you wish to relax and spend a peaceful time, then make sure you visit Hofgarten during your excursion in Innsbruck. You can find this beautiful garden in the vicinity of the Hofburg Palace. You can find plenty of points, numerous enchanting plants and trees, and a restaurant over here. Luscious scenic greenery, spellbinding garden landscapes, and well-manicured lawns adorn this beautiful Hofgarten garden. At times, chess tournaments and concerts are organized here.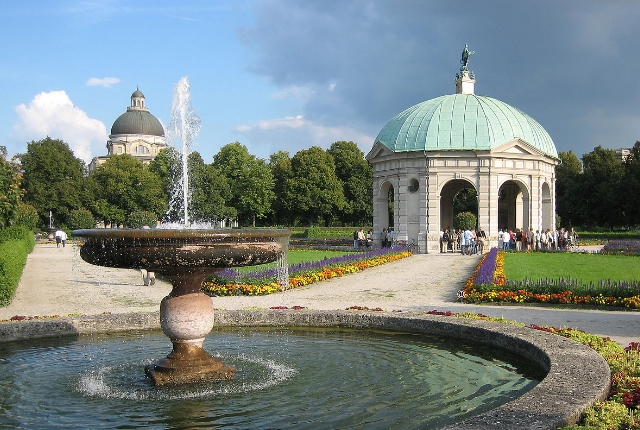 7. Discover History At Tyrolean Folk Art Museum:
Are you a history buff? If yes, then you must not miss visiting Tyrolean Folk Art Museum, which is well-known as one of the most incredible museums in Europe. You can find it close by Hofkirche, and you can visit many other sights in its vicinity to spend a great time in Innsbruck. Tyrolean Folk Art Museum is home to an impressive collection of amazing cultural artefacts displayed from the Tyrolean area. You can also explore here many restored wood-panelled rooms that reflect the unique design and style of the time.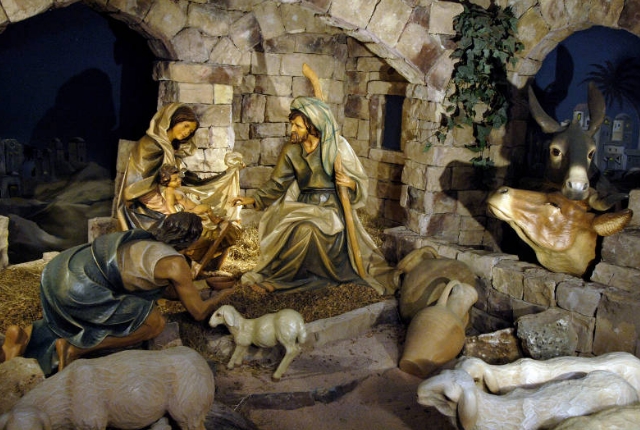 8. Pay A Visit To Altstadt von Innsbruck:
You simply can't afford to miss visiting amazing Altstadt von Innsbruck, Old town, when vacationing in this popular city in Austria. You can find here structures that ate over 500 years old. Learn a lot of history related to this area. You simply can't avoid appreciating the enormous efforts that are made to maintain various medieval details over here. Spend time eating and relaxing in one of the cafes or restaurants close by.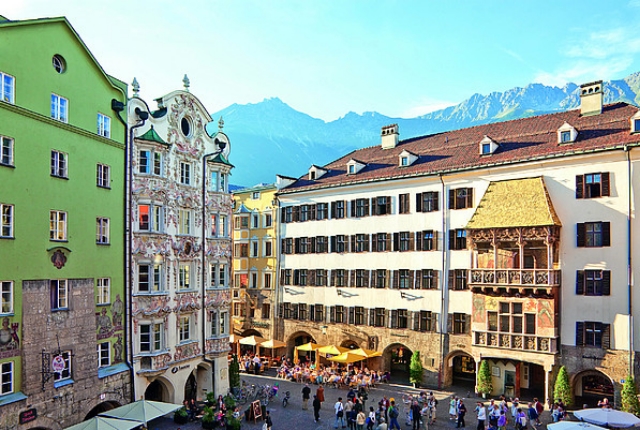 9. Pray At Cathedral of St. James:
Pay a visit to Cathedral of St. James, which is a prominent religious structure in Innsbruck. You can find two green domed amazing bell towers and impressive Baroque architecture adorning its front façade. Interiors are truly admirable and striking. You simply can't stop appreciating the beautiful detailing and artwork on the domes and ceiling and incredible marble and gold main altar. Cathedral of St. James is home to the tomb of Archduke Maximilliam III and 8 working enchanting bells.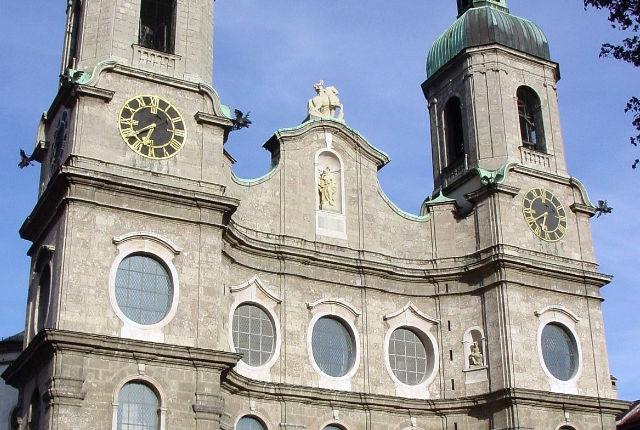 Now that you know these nine interesting activities to do during your sabbatical in Innsbruck, make sure you miss none and have a wonderful time in Europe.