It is very difficult to say William Shakespeare, Vikings or Hans Christian Andersen who made the European country of Denmark famous and a must visit place to tourists. Apart from those factors Denmark one of the Scandinavian countries of Europe has great natural beauty surrounding the sea. Moreover its capital Copenhagen is one of the important cities of the continent. The country Denmark has a very colorful history also. There are elements in this country that can satisfy the hunger of tourists of all kind of tastes.
Here Are 6 Top Attractions For Tourists In Denmark:
1. The Castle Of Kronborg
Historians and experts say that William Shakespeare had written Hamlet keeping in mind the castle of Kronborg of Helsingor, Denmark. This castle is one of the famous and splendid medieval architectures of Europe as well as Denmark. The place is declared as world heritage site by UNESCO. For fans of the playwright the castle is a must visit. Non fans also has to visit it. There are tours for visitors inside. Some are named after Hamlet too.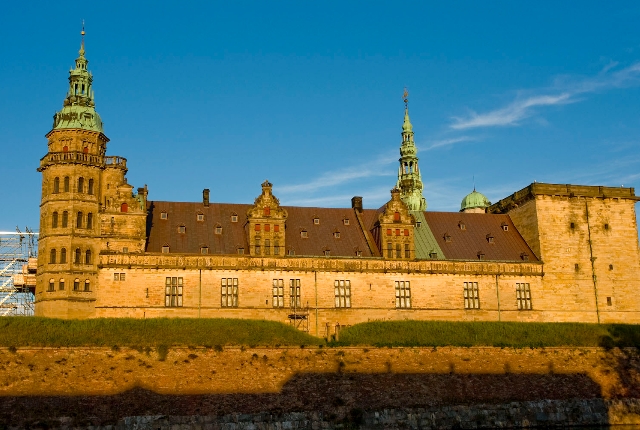 2. The Jelling Stones
Speaking of the Vikings Jelling is the oldest Viking site in Denmark. In Jelling, church and monuments were erected by Viking king Gorm and much later by his son Harald to commemorate their victory of the country and conversion of Danish people to Christianity. There are two stones one set up by Gorm in memory of his wife and the other by his son in memory of his parents which can be dated back to 10 to 12th century. These stones are in the premise of the jelling church for visitors to see. This is another world heritage site of UNESCO in Denmark.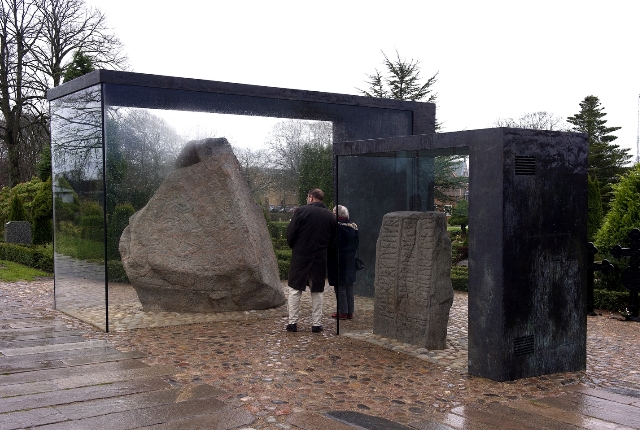 3. National Museum Of Denmark
If you are in Copenhagen and if you have started your tour from here then it will be very useful if you would pay a visit to National Museum of the country. This place has a very good collection of antique objects of every kind connected with the historic past. It has a very famous 2000 years old sun chariot. A tourist who wants to know about the past of Denmark at a glimpse can be enriched with knowledge from this place.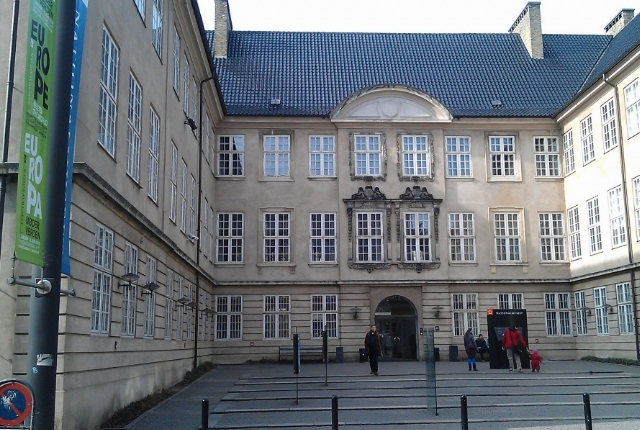 4. The Tivoli Garden
If you love green trees, gorgeous colorful flower, a beautiful setting with amusement arrangements, stunning looking buildings, crystal clear waterbody then you have to visit Tivoli garden. It is one of the most famous attractions of Copenhagen. It was founded in 19th century for elites of the society. Now many cultural programs and performances also take place here in this garden regularly.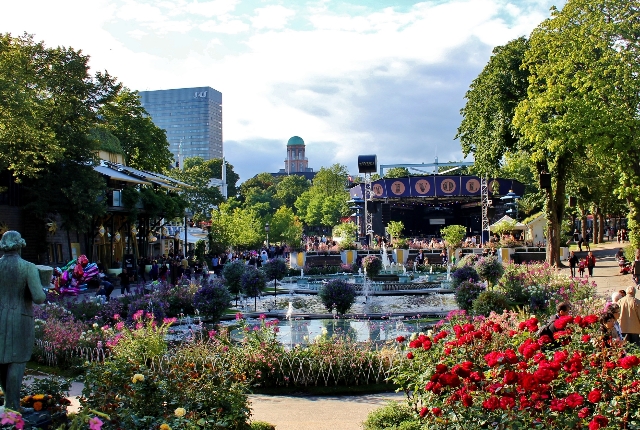 5. The Little Mermaid of Copenhagen Harbor
An iconic statue that states that the country is Denmark. The statue of little mermaid based on one of the works of Hans Christian Andersen is situated in Copenhagen harbor. It is a very popular place for tourists in Copenhagen. A tourist with family and children must visit the harbor to see it. The statue is hundred years old.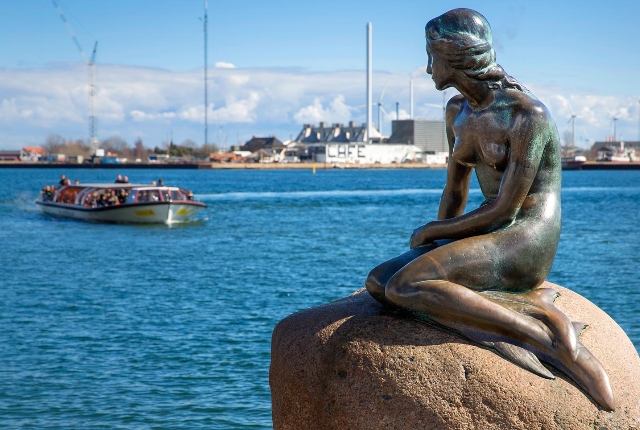 6. The Museum of Hans Christian Andersen
Hans Christian Andersen had written many other sorts of writings apart from children stories. But it is those stories that made him famous. His childhood home in his birthplace in Odense. Denmark has been turned into a museum. There is a separate museum building too that is also dedicated to the author. A tourist interested in him and his early life, his life as a whole, his works can be severely enriched here. Tourists can witness many objects used by and connected with this author also.