Known as Puerto Rico's most important Seaport, San Juan is a wonderful with an extremely pleasant climate making it an ideal destination for vacation or honeymoon. Founded in the 16th century by the Spanish, San Juan has ever since shared a great importance in the history of Americas. Home to great culture and great artists, the city if filled with historic and artistic wealth.
Some Of The Best Places To Visit In The City Are:
1. Old San Juan
A part of the city filled with history, Old San Juan is a reminder of the rich influence of the Spanish culture that has inhabited it from a long time. The city is characterized by its narrow, blue cobblestone streets and flat-roofed brick and stone buildings dating back to the 16th and 17th century when Puerto Rico was a Spanish possession.
More than 400 buildings from the time which have been carefully renovated and maintained.
A free tram service exists which is equipped for disabled people that connects different part of Old Juan. With a lot of shops, markets and restaurants Old San Juan comes alive with its colors and friendly atmosphere.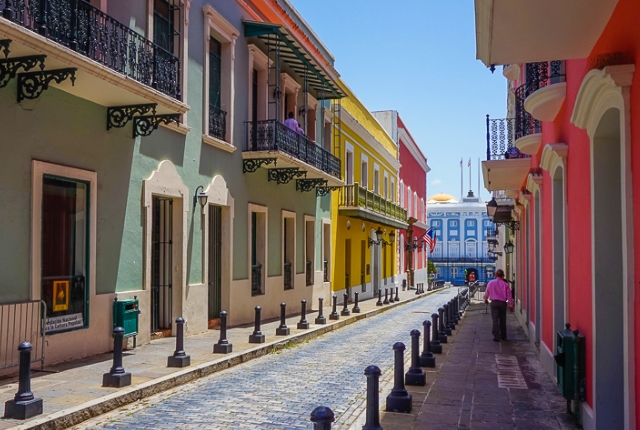 2. Castillo de San Cristobal
Known as Fort San Cristobal, it is the largest fortification in San Juan and comes under one of the monuments of San Juan National Historical Site. Although the order to build it was gives as far back as 1625 its construction began only a century after in 1765 and was completed in 1783.
The Spaniards were attacked countless times by the English and the Dutch and San Cristobal proved as a staunch fortress which defended all attacks until the late 19th century during the Spanish American Wars.
The tunnels inside the fort, the sentries, and the armed walls prove to be an interesting visit and offer a peek inside its history. There's also a point, a sentry box known as The Devil's Guerite which is ripe with legends of disappearing soldiers. Although inaccessible to public, it can be seen from the upper part of the fort.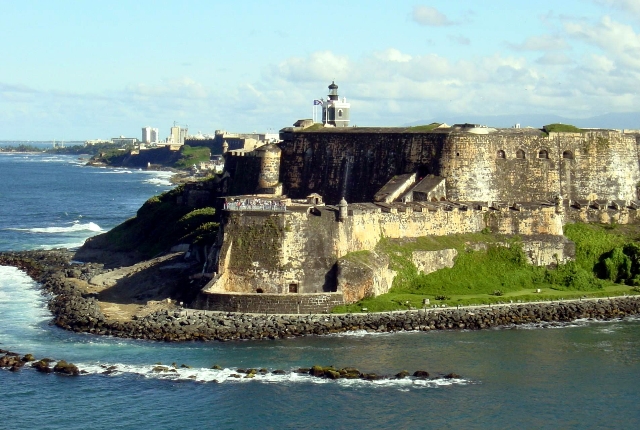 3. Paseo de la Princesa
The most beautiful Promenade in Old San Juan is the Paseo de la Princesa. A great place for a leisurely stroll experiencing the esplanade, the Old Walls, the governor's mansion, the sunset over the bay, the food, music and overall loving vibe of the place. La Princesa was once a prison which is now the headquarters for Puerto Rico Tourism Company. Further ahead you'll come across a beautiful fountain known as the Raices which combines the elements of Amerindian, African and Spanish culture.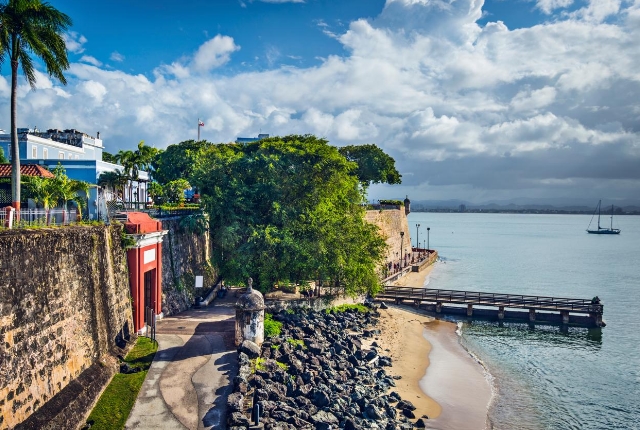 4. Condado Beach
A nice little beach located at the western end of San Juan with azure waters, cool breeze and tan coloured sand. It's a fun place to enjoy the Caribbean waters since the beach is protected by a rock barrier, the waters are smooth. There are many posh hotels and casinos nearby which gives opportunities for refreshments and recreation. A calm and soothing retreat with family and friends form the bustling city of San Juan.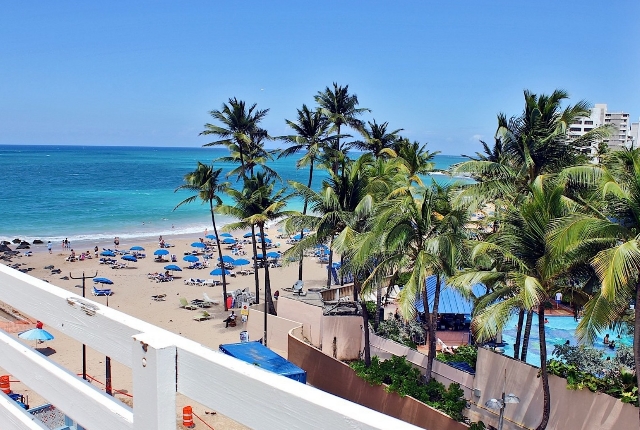 5. Casa Bacardi
The legacy of one man which has now become a personal and party favorite alcohol, 'Bacardi' was born here. Don Facundo Bacardí Massó immigrated to Santiago de Cuba in 1830 and set up a business as a wine merchant. After a few years of experimenting he and his brother set up a local distillery.
Their experimentation led them to create a new type of rum which was much lighter and it quickly became a local favorite.
The museum shows the process in detail of how various types of alcohol is made whilst providing an insight into the history of the company. They also offer free samples of pure rums and cocktails.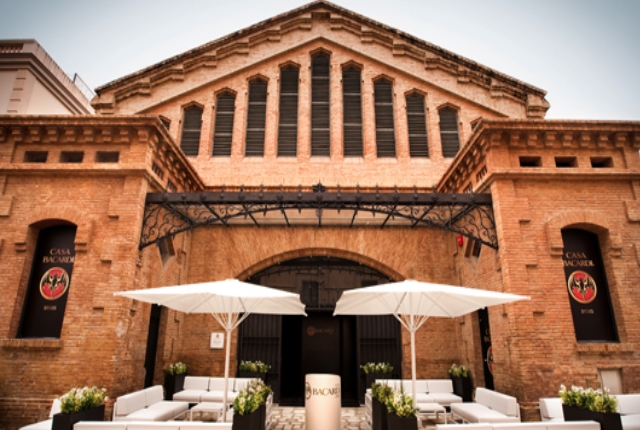 6. Nuyorican Cafe
This local café is located deep inside an alley in Fortaleza street. It's got no sign board but everybody knows where it is since it is talk of the town when it comes to nigh life in San Juan.
A great place which combines the thrill and excitement of Salsa, concert, poetry and theatre.
Various artists such as Roy Brown, Bobby Valentine, Pedro Guererra and many more have had concerts here. If you're looking for a perfect place with good music, good food, good alcohol, good dance then Nuroyican Café is the right place for you.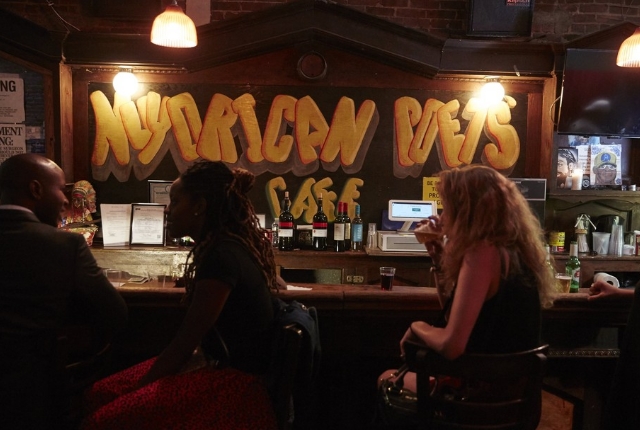 7. Palomino Island
The palomino island is actually a private island and is accessible only to the guests of El Conquistador resort. You hardly notice the time passing because of its enchanting white sand and turquoise waters.
The coral reefs, balmy breeze, sea grass beds, the craggy coastline all add to the beauty and romance of this wonderful island.
You can also enjoy horseback riding, windsurfing, sailing and sunbathing. There are also dining facilities available on the island. Only 1.2km long the islands are a perfect retreat for enjoying a private space with your loved ones.