Malawi is one of the famous tourist destinations in Africa. As is Africa known for its rich and diverse natural wealth, so is Malawi known for abundant reserves and lakes. There are almost all typed of herbivores and carnivores found in the Malawi region. Lakes are plenty and so are the camping sites. You can camp at the famous liwonde national park or you can visit old heritage sites on the Rock Mountains famous for Stone Age sculpts on them.Or fancy showing off your dancing skills on the Likoma Island in Malawi? It is famous for dance battles between the local tribes and inhabitants. Malawi is largest producer of burley tobacco in the world.
To Help You Prepare Your "must Visit" We Have Listed The Ten Places You Should Visit When In Malawi:
1. Liwonde National Park
This National Park in Malawi is famous for sightseeing of animals like black rhinoceros. There are safari lodges and camping sites meant for tourists and also natives. There is a river in this area called as the Shire river and the park is located upwards the river to the east.
2. Lake Chilwa
This Lake in Malawi is known to be one of those large lakes that people visit. It is near Mozambique. It is also called as Lake Shirwa and is definitely a famous tourist spot. It is also a UNESCO world heritage centre office.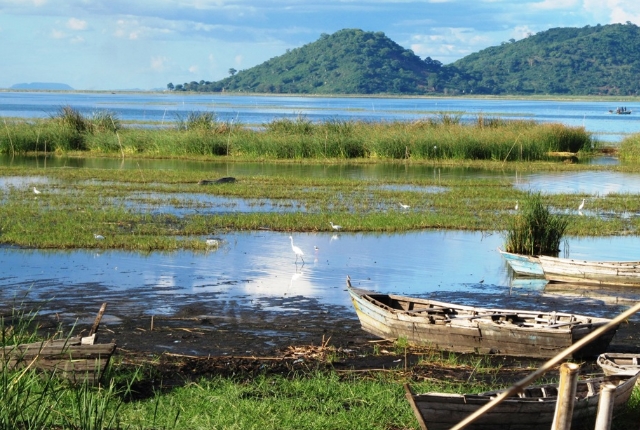 3. Nyika National Park
This national park in Malawi is the largest of all. It has crystal clear dam near the chelinda camp. Various lodges and camping sites are available for stay. It is also associated with nyika plateau and highlands.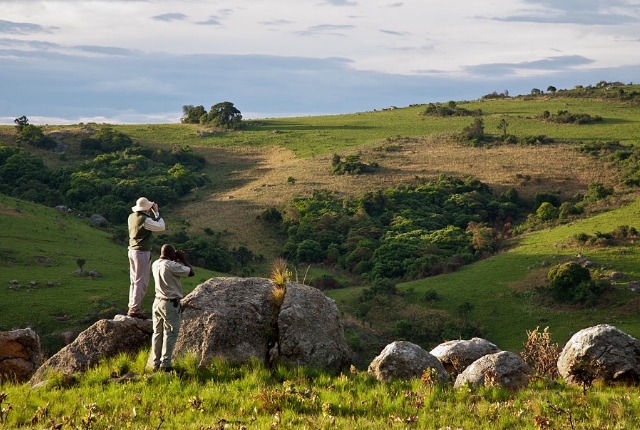 4. Chongoni Rock Art Area
This place in the Malawian region is also one of the UNESCO world heritage centre. The forest area is amidst the granite hills. Nearest town is dezda. You will find late Stone Age depictions on the rock in this region.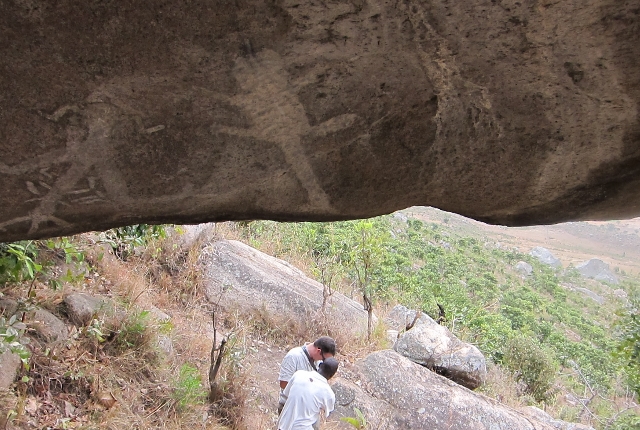 5. Lengwe National Park
This Park in Malawi is located near a town called as chikwawa. It is dense and mostly contains deciduous forest cover. The next city nearby is the commercial city of Blantyre. You find game reserves and camping sites in this park.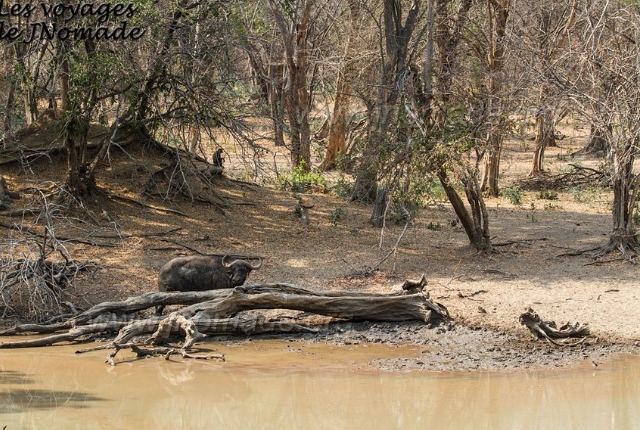 6. Mulanje Forest Reserve
It was founded in 1927. Mostly made of granite. It is filled with cypress trees. You can find many butterflies and birds here. It is controlled by the conservation trust in this area.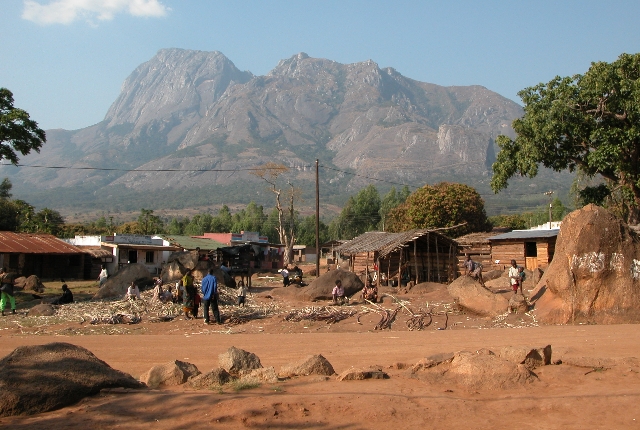 7. Mount Soche
This Mountain in Malawi is mainly known for stay in the Blantyre region.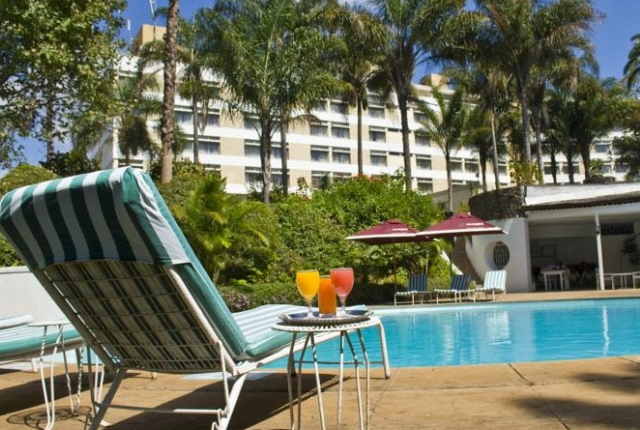 8. Majete Wildlife Reserve
This wildlife reserve is also called the majete game reserve. It is near the shire river in Malawi. You can find abundant wild life here. Elephants and hippos. Crocodiles and baboons etc. many animals have been put again, like lions and black rhinos.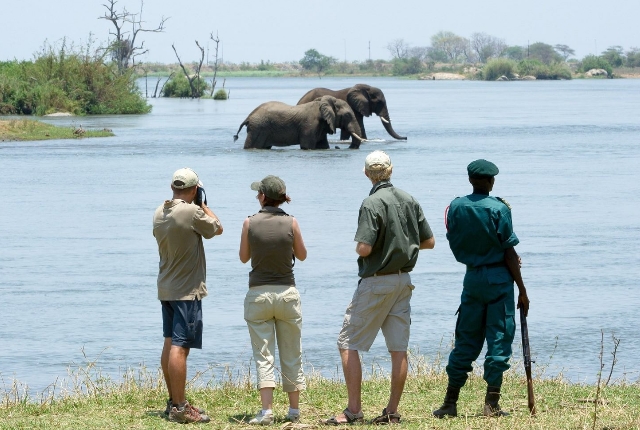 9. Lake Nyasa
Lake Malawi is also called as Lake Nyasa. Kampango and redbreast tilapia are the major type of fishes found in this lake. It is located between Mozambique and Tanzania. It contains two islands, Likoma Island and Chizumulu Island namely.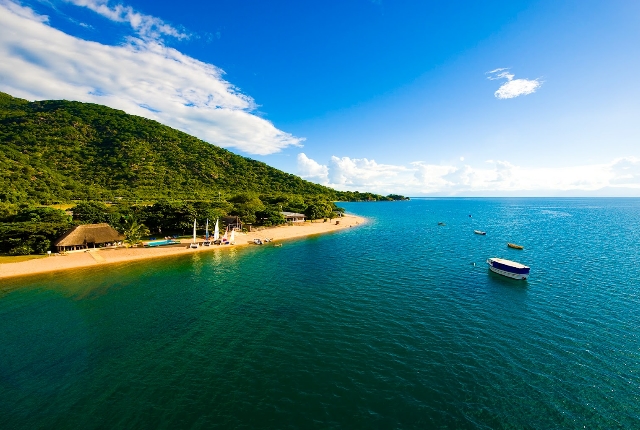 10. Likoma Island
This is one of the islands of the lake Malawi in Africa. The closest town is chintheche. There is a lot of baobab tress on this island. Also you find plenty of mango trees. It has a tarred airstrip too. Water sports famous amongst tourists are snorkeling and diving. If you have not yet visited Malawi, then this i s the right time to go there and enjoy your with your family and friends.