Brac is a beautiful and the most visited island in Croatia. The island has a fascinating and extensive history, as the place has been inhabited from the Neolithic times. Taking walking tours is an interesting way to discover Brac. A list of incredible things one must not miss on the island has been summed up here. Take a look.
Interesting Things To Do In Brac:
1. Zlatni Rat Beach
Zlatni rat, also called the golden pebble beach is a very popular holiday attraction in Brac. The peculiar shape, which changes due to the ocean currents and wind, is a reason for the beach's popularity. The crystal clear water, small pebbles, pine groove, beautiful views especially ones at the tip of the beach where both the sides of the beach meet are marvelous. It is the best and most beautiful beaches around the world.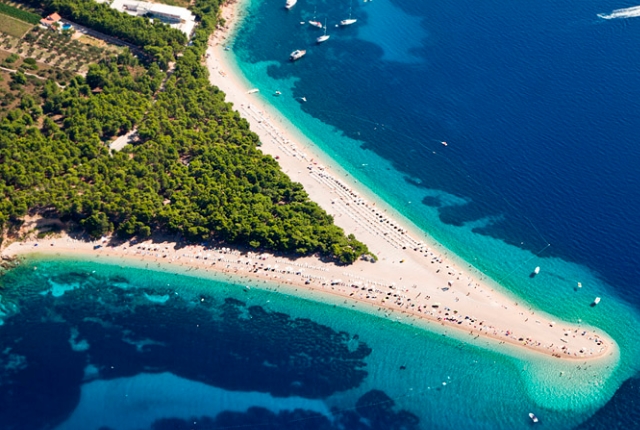 2. Stone Mason School
The white marbles are the reason why Brac is also called ''the island of stones". Many popular edifices such as the White House, Diocletian's Palace, Vienna parliament building, etc were built using white marbles from Brac. A specialized stonemason school founded in 1909 exists in Pucisca, Brac and the school offers courses on stonemason techniques. The school is open to visitors and you get to see some amazing treasures inside. The school produces excellent artwork.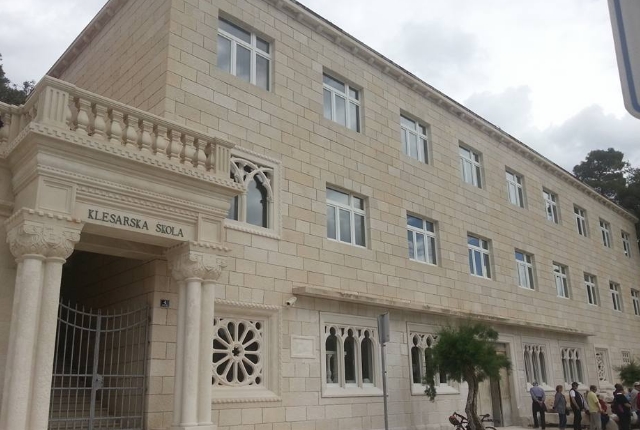 3. Olive Museum
Muzej Uja museum is a privately owned small olive oil museum set up in an old oil mill in Brac. It is the oldest conserved mill with the equipment in working condition even today. Visit the museum to learn about the history of Croatian olive oil and how olive oil was extracted using animal and human power in the olden days. The museum is informative and entertaining.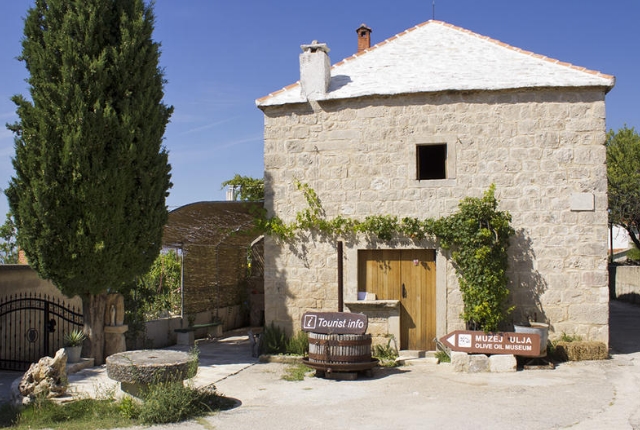 4. Vidova Gora Mountain
Vidova Gora is the highest peak in the Adriatic islands and the peak has been named after the church St. Vid on the mountain top. The remains of the church and fort walls can be seen on the mountain top. Apart from these remains, the unspoiled nature on the mountain adds a special magic to the summit. The views from the top are breathtaking, especially, the views of the Zlatni rat beach, green valleys, Bol, Hvar, Vis, etc are marvelous. On a clear sunny day, you can even see Apenini mountain tops in Italy.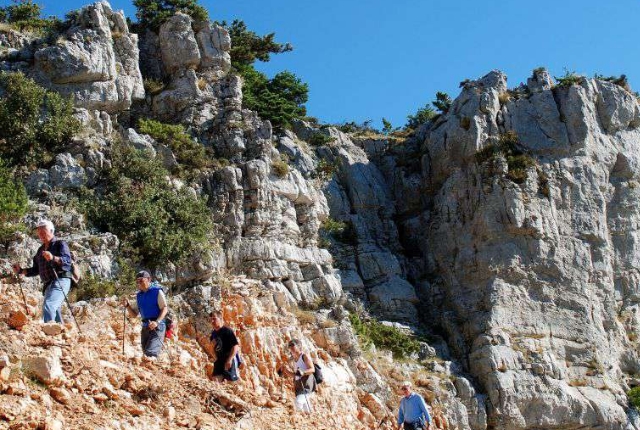 5. Blaca Hermitage
Located on the southern part of the island, the Blaca monastery began in the stone caves during the 16th century. The massive complex is carved out of the cliff at an altitude of about 300m. It is a famous and most visited sightseeing spots in Brac. It was home to Glagolitic order in Croatia and has been converted into a museum today. There are dozens of artifacts, more than 8000 books and a big telescope. It is definitely as must visit place!