France is well-known as a prominent camping destination in the entire Europe. Campers are sure to find several locations in France ideal for camping in a rough-and-ready style. Several destinations in this country, such as fresh woodland, amazing holiday parks, gorges, beaches, regional parks, cliffs, mountain lakes, and also the biggest sand dune in Europe, serve as great camping sites. Aren't you excited to explore various campsites in France to enjoy the fun of camping over here? Read on to learn various amazing campsites in this spectacular European country.
Find Below Nine Outstanding Campsites In France.
1. Camping Les Pecheurs
Plan to camp at Camping Les Pêcheurs, which you can find in Provence in the shade of Roquebrune rock near Frejus. There are ochre walls that become bright red in color in the evening during sunset. You can find here 110 touring pitches present here with charming trees and bushes surrounding it. Foliage here offer you plenty of shade. Go for kayaking in the lake that you can find just across the road here. Also, you can go for sunbathing at a little beach in the vicinity.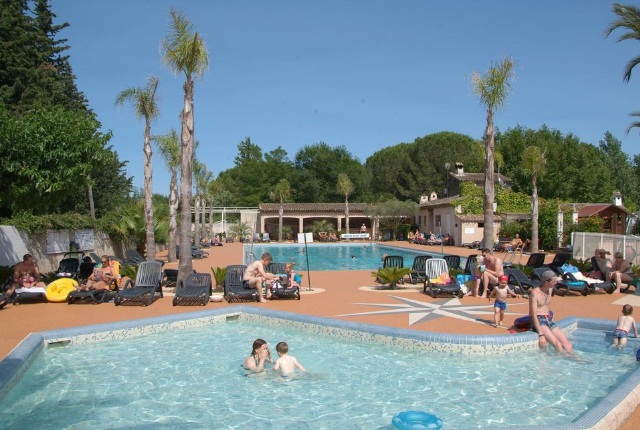 2. La Garangeoire Campsite
Hidden in enchanting meadows and woodland near dramatic Vendee beaches, such as Grand Plage, you can find La Garangeoire in France on the grounds of eye-catching old chateau. Enjoy exploring 200 hectares of spanning natural surroundings of this area where you can find four fabulous fishing lakes. Also, you can enjoy the fun of cycling, horseback riding, and canoeing. Camp on the lush green, pleasant grass. Also, you can camp in mobile homes and amazing chalets over here.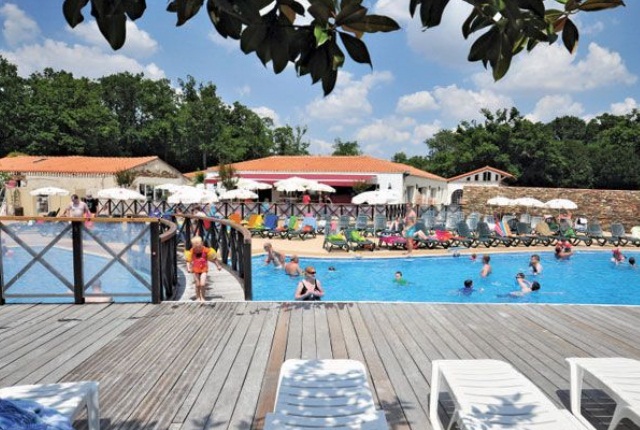 3. Camping Le Pré Bas
Camping Le Pré Bas is well-known as a fascinating four-star site that you can find at a height of 870 m in Auvergne Volcanoes Regional Park in France. It serves as a perfect escape in beautiful nature in the vicinity of the Blue Flag Lac Chambon. The presence of volcanic domes in the surrounding camping here offers you spectacular views. Explore its surrounding by road. Shining waters of the pleasant lake here are often tempting in the months of summer.
4. Saint-Avit Loisirs Campsite
Camp in St. Avit Loisirs, a beautiful campsite surrounding by dense woodland of Périgord, along with your family. Spectacular Dordogne River flows near this camping site. You can go for a pleasant canoe trip here along with your family. You can find here stone buildings that have slate roofs that feature the classic regional style. Enjoy exploring amazing limestone gorges, caves, and beautiful castles when camping over here.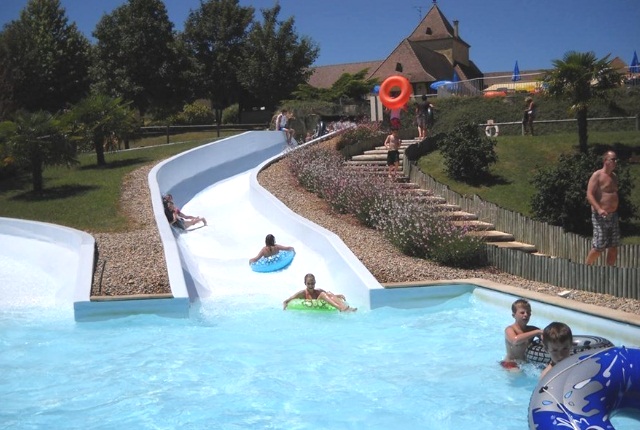 5. Flower Camping Le Rompval
If you want to camp in natural green countryside surroundings in the vicinity of chalk cliff, then do not miss camping in Flower Camping Le Rompval campsite. You can find here luxurious camping facilities, such as 20 sq. m. bubble home along with separate bathroom and bedroom. Enjoy visiting the stunning beach at Mers-les-Bains close by in the months of summer. Here you can find traditional seafront, amazing old bathing huts, and outstanding art nouveau houses.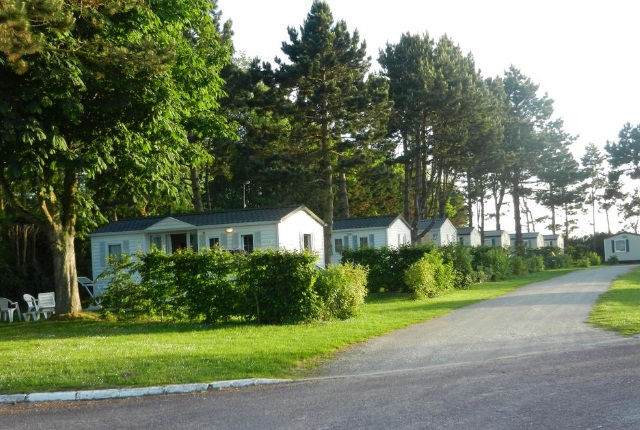 6. Camping Panorama du Pyla
Another fascinating campsite France for you to enjoy camping is Camping Panorama du Pyla, which stretches 15 hectares in wonderful, fragrant black pine forest. Have fun of camping here in the natural settings in large pitches. You can find here several trails to explore. The most prominent attraction in this area that you should not miss visiting is 110 m high dune.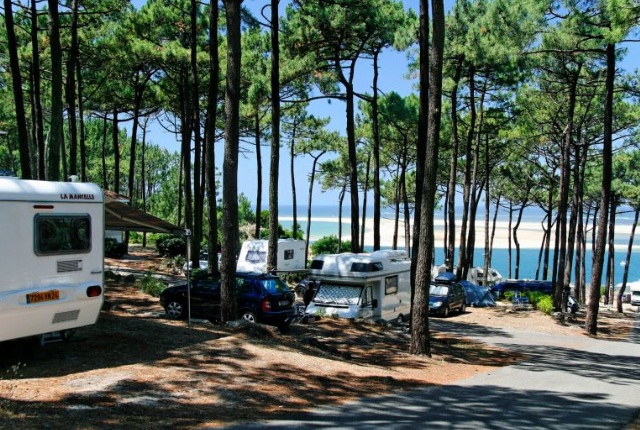 7. Camping La Ravoire
Whether you want to spend a leisure time or enjoy a plethora of activities, Camping La Ravoire is a fascinating campsite on the shores of beautiful Lake Annecy where you can enjoy camping to your heart's content. You can find here mobile homes, pitches, and fabulous chalets to camp along with mini water park and lovely swimming pool. You can enjoy exploring the charming walking trail here. If you are camping at Camping La Ravoire in the summer, then you can enjoy a host of water sports and activities, such as paragliding and wake-boarding. Bikers can enjoy bike riding from this area.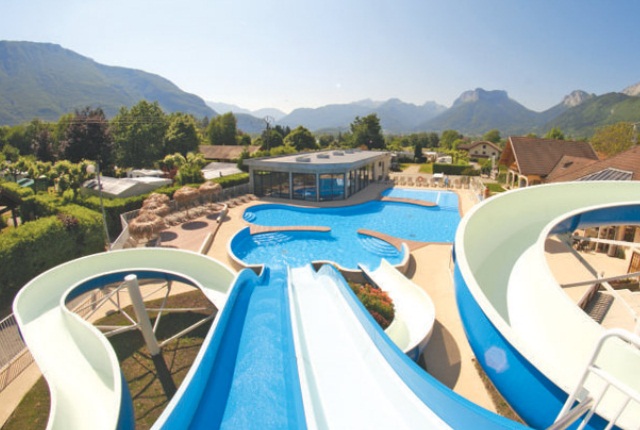 8. Anse du Brick, Manche
If you want to camp in a beautiful natural setting amid the woods, seashore, and river, then you should not miss camping at Anse du Brick in Manche. It is a wonderful campsite that spans about 300 hectares of enchanting nature. You can find here rugged seascape of cliffs of granite and gneiss and eye-catching outcrops at Cape of La Hague. Spend a relaxing time in the long summers unwinding at the pool.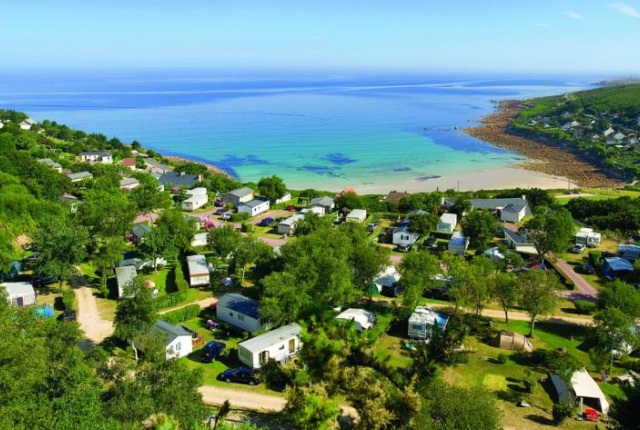 9. Les Alicourts Campsite
Last, but not the least, plan to camp at Les Alicourts' Campsite in the shade of oak tree. Pitches are grassy. Also, you can enjoy on-site facilities here, such as water park, 9-hole golf course for playing golf, and spa centre offering your relaxing massages and sauna to unwind. Do not miss going for an excursion to city of Bourges or amazing Château de Chambord.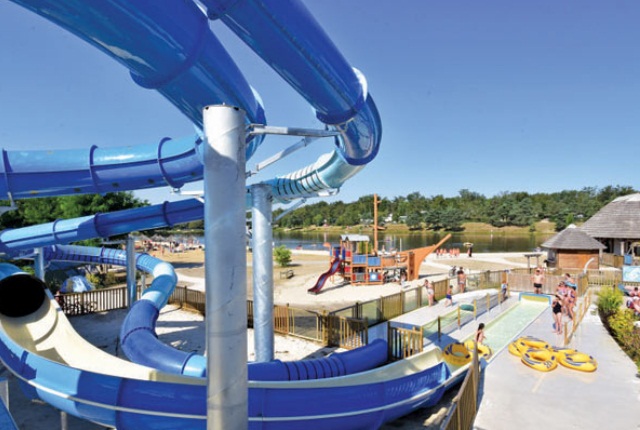 Now that you know these nine outstanding campsites in France, make sure you enjoy a fantastic camping excursion during your holidays in France.