Transylvania, a Romania county is popular for its medieval towns, castles, mountain borders, mysterious superstitious crones, Dracula, etc. The rare mix of wild nature, rich history and amazing culture makes the land gain a spot in the top travel destinations around the world. A guide on the top things to do in Transylvania is given here.
Attractions In Transylvania:
1. Alba lulia Citadel
Alba lulia citadel is a place of historical significance. The big citadel in Transylvania was built in 1716-1735 using Vauban architectural system. The star shaped citadel was an important military structure and the six ornamented gates and the architectural elements are astonishing. The citadel once fell into absolute neglect, but has been restored now with beautiful gates and walls. The place is super clean and an excellent place to learn the rich history, takes a stroll, and click pictures. You can see some live shows during the day and the change of guards at noon.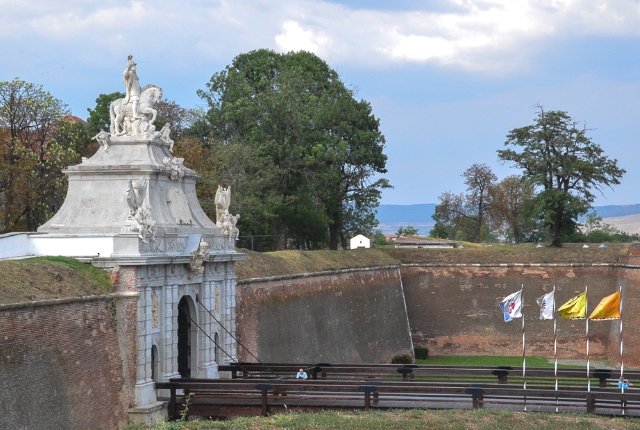 2. Botanical Garden – Cluj
The garden in the southernmost part of the unofficial capital city covers about 14 hectares of land and has about 10000 plant species from different parts of the world. The Japanese garden, glasshouse, herbarium, aquatic plant house and Roman garden are biggest attraction in the quiet and relaxing garden. The Gipsy stream and the greenery make the garden a more interesting place to walk around.
3. Libearty Bear Sanctuary
One day trip to the 160 acres bear sanctuary will be a fantastic experience. The Romanian bears rescued from harsh environments and deprived of natural habitat are protected in the sanctuary and allowed to experience natural free life with high standards of care. Now there are about 70 bears in the sanctuary. Visitors can observe the healthy bears happily roaming in the wild setting.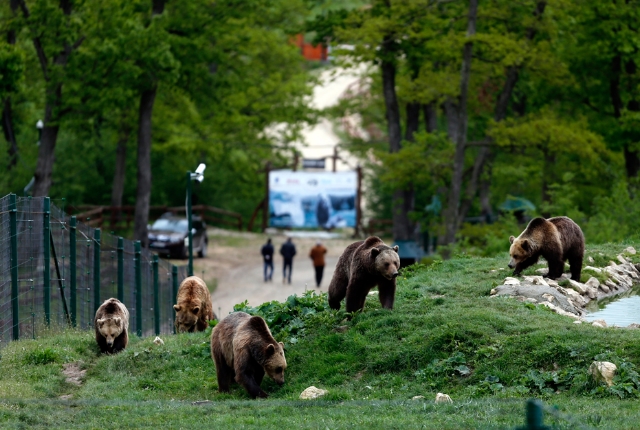 4. Balea Lake
Located about 2000 m high in Fagaras Mountains, the Balea Lake is enclosed by some wonderful mountain sceneries. The crystal clear water, pristine nature, high mountains offer enthralling views. It is a wonderful place for hiking, skiing and mountain climbing. The ice hotel near the lake is a special attraction.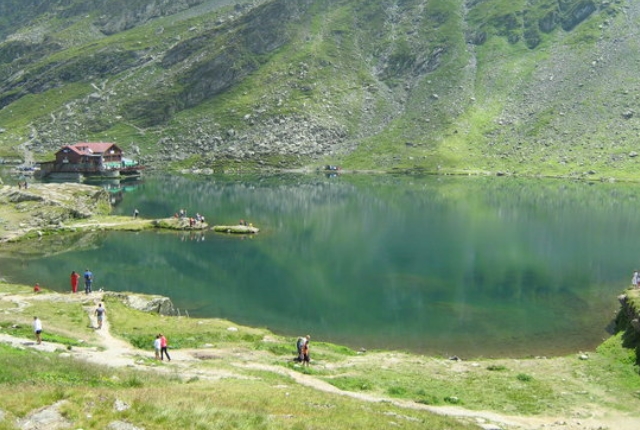 5. Transfagarasan Highway
The highway connecting Sibiu and Pitesti is called the driver's paradise for the challenging and spectacular roadway. The road which is more than 150 kilometers in length is a popular tourist draw today. The dramatic twist and turns, spectacular views, crazy hairpin bends, dark tunnels and steep descents make the highway the most loved track, especially for motorcycle riders and cyclists.