Montenegro may be a small Balkan country but it has been giving the big boys of tourism a run for their money. Having established itself as an independent nation only early as 2006; Montenegro is already en route to becoming a hot favorite travel destination, more so because of its diversity in linguistic, ethnic and religious structure. What's more the small country which is jokingly said to be smaller than Wales also has some of the breathtaking beaches, national parks and several structures of huge archaeological importance.
Whether you are a backpacker or seasoned tourists, Montenegro will simply win you over with its medieval villages and natural surroundings. Tourism is a rather crucial element in Montenegro and also for national pride, the reason being that the country also known "Black Mountain" has the second fastest growing tourism market in the world. So pack your bags for Montenegro for visiting these 8 best travel destinations.
1. Budva
Medieval history and artifacts are pretty much intact in the town of the Adriatic Sea. As the most popular travel destination of Montenegro, Budva offers some of the best beaches of south Adriatic, Sveti Stefan and a very wild nightlife that is dominated discotheques. Other attractions are the Old Town churches and The Venetian Walls of Budva.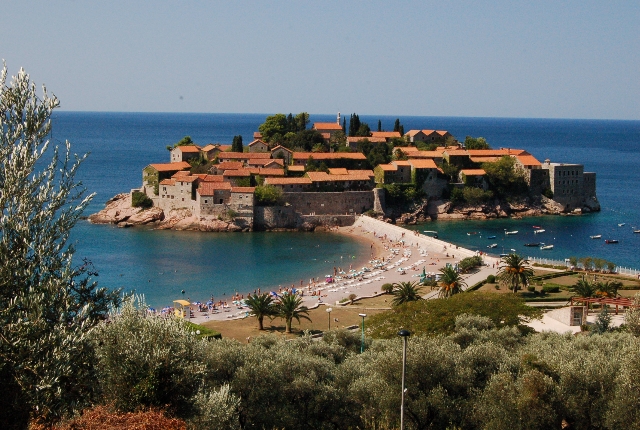 2. Perast
The fjord-like bay, stone crafted villas with medieval churches and age old churches of historic importance are sure to leave you mesmerized with an out of the world feeling. Stone jetties in Perast compensate more than enough for missing beaches to provide relaxation and sunbathing spot.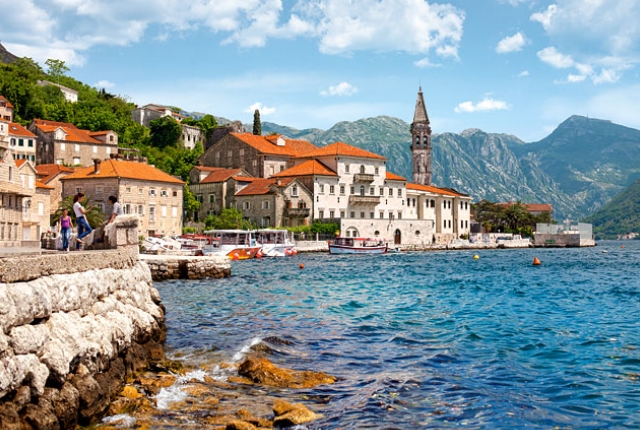 3. The Ostrog Monastery
The amazing monastery will leave you scratching your head and wondering as to how the monastery was built on a cliff. The destination is pretty easy to reach from Kotor or Budva. All the amazing landscape around the area on a bright day only adds to the mood.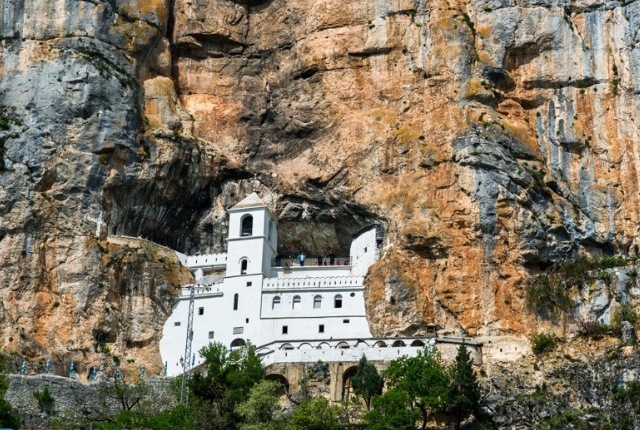 4. Cetinje
This city cannot be written off only as the former capital of Montenegro, it is also a backpacker's paradise that will have everyone smitten by the rustic charm. Places to visit in Cetinje are most definitely King Nikola's palace which is now open to public as museum, local churches. Some real country life awaits you which can be enjoyed all day long.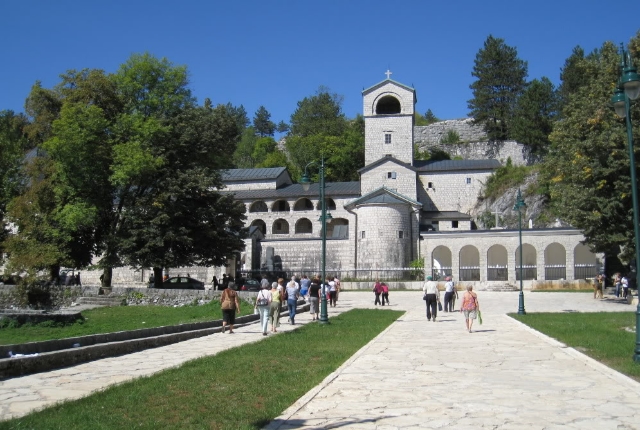 5. Njegos Mausoleum
The tomb made of granite and limestone atop Mount Lovecen was built Petar Petrovic Njegos, a great Montenegrin ruler, poet and bishop. You take the pain of climbing 461 steps and you will be rewarded with a view that lets you see far as the Italian coastline.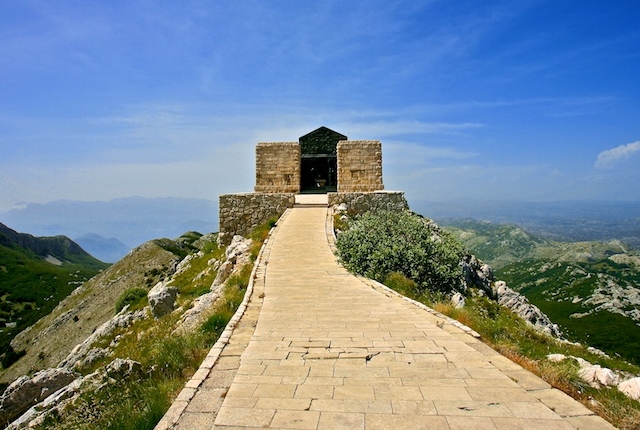 6. Blue Cave
Call it heaven on sea or vice versa, Blue Cave attracts a chunk of tourists in Montenegro for the incredibly blue colored sea water which can be further explored with a boat trip and even scuba diving, Definitely one the places to better understand natural cave system.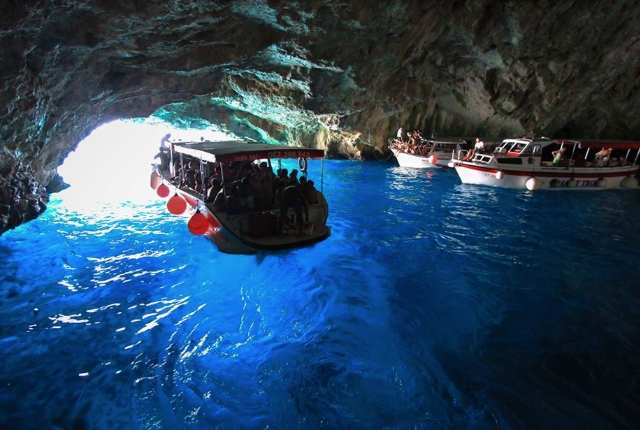 7. Tara Canyon
It'd be plain silliness to give Tara Canyon a miss, this 82 kilometer long landscape is a picture perfect landscape that has eye soothing greenery. The panoramic view also lets you enjoy the water body ripping through the canyon.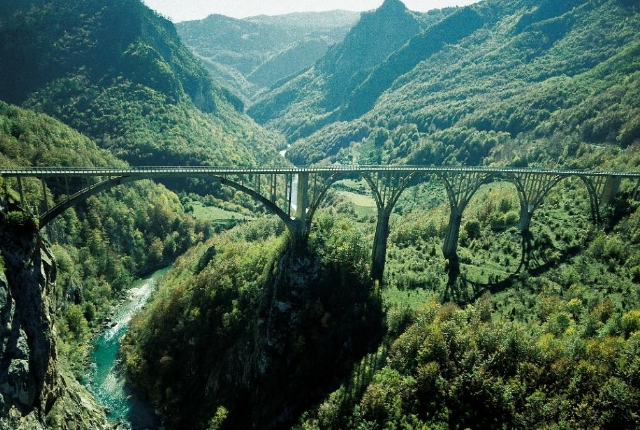 8. Budva Citadel
Despite getting damaged by the massive earthquake of 1987, the rebuilt fortress built in the17th still wows many. The bigger reason being that it gives a lot of insight about the history of Montenegro coupled with spectacular views from all corner.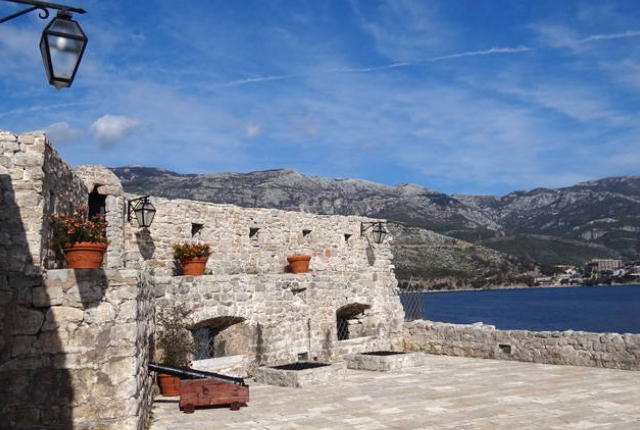 The above mentioned travel destinations in Montenegro are surely going to make your trip memorable. So, try them out!