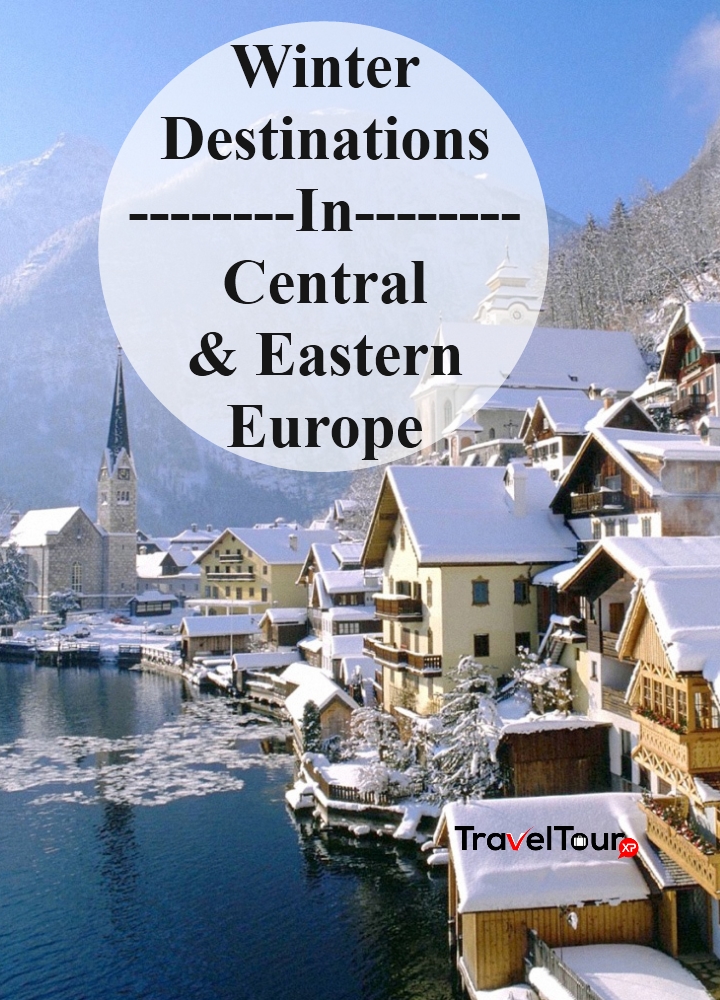 Central and Eastern Europe is one of the most happening and thrill packed parts of the world to visit during the winters. This part of Europe was once known as "out of bounds" for the American tourists and has such spectacular nations as Hungary, Poland, Slovenia, Czech Republic, Estonia and Croatia under its belt. Central and Eastern European country wrongs the fallacy of Paris, Hawaii and London as the only places to visit during the holiday season. Some of the destinations of Europe will leave you transfixed with the sight of frozen rivers and frosty while some of the cities are thoroughly mesmerizing at night. Another key reason to visit the ultra modern countries of central and Eastern Europe is the fact its budget friendly and US dollar holds itself strong against European country. With such big territory to cover, you are sure to get footloose;
So Check Out The 10 Great Winter Destinations In Central And Eastern Europe:
1. Budapest, Hungary
Unsurprisingly, Budapest ranks high in the list of great winter destinations in central and Eastern Europe. The country's capital provides you relatively warm temperature which you can savior taking mineral bath in the pools of Szechenyi Baths. Budapest also provides some of the lip smacking winter dishes Goulash and Halaszle or fish stew. The excitingly dynamic city has found its place in the club circuit. Places of interest include Budapest Operetta Center, Music museum, Buda Castle and Andrassy Avenue.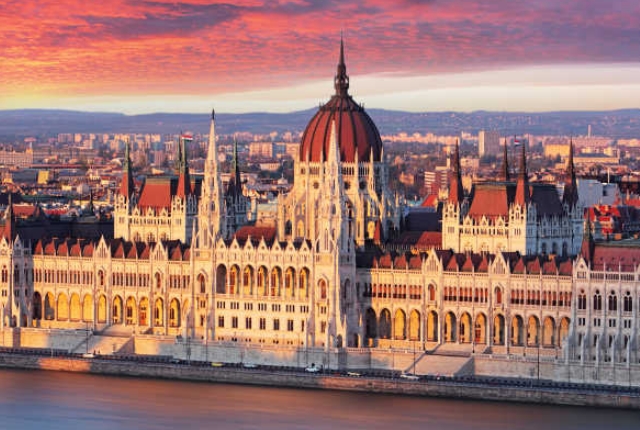 2. Bucharest, Romania
Nicknamed "little Paris", the capital of Romania lets you have a fun filled tourism in the colder months of the year. Bucharest's cultural and historical splendor is going to appeal to most of those witnessing its empirical historic significance. These include National Museum, Bucharest University and Parliament Place.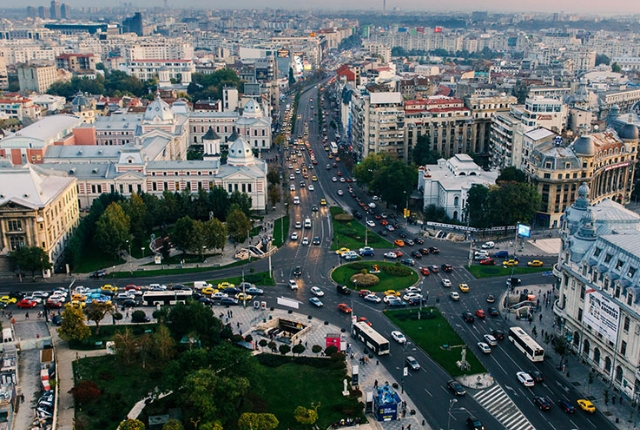 3. Bratislava, Slovakia
The only question that strikes our mind is why Bratislava, the capital city of Slovakia has more "one-day-only" visitors when the city is an absolute winner for a great winter destination. The center of tourism, some of the finest places to visit is the famed Bratislava castle, Old town hall and rich centers of performing arts and museums like Slovak National Theatre, Slovak National Gallery, and The Bratislava National Museum etc. And since its vacation time, beer guzzling tourists will have a gala time trying both local and international beers at a fair price!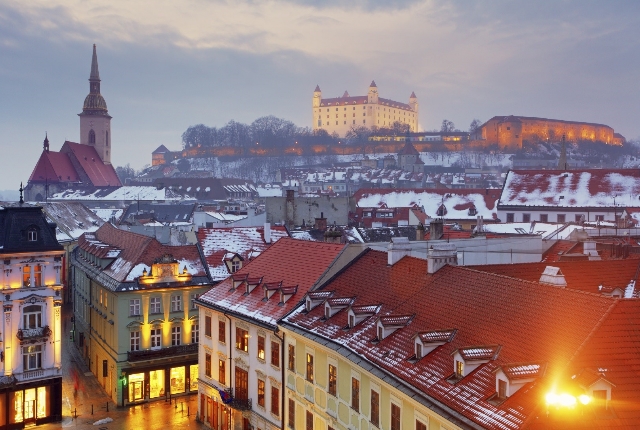 4. Tartu, Estonia
In the relaxed mindset of winter vacation, it is a great idea to visit Tartu in Estonia and soak in the "city of good thoughts". For Tartu is known as the intellectual center of Estonia with University and other adjoining buildings painted in bright colors is a spot you must visit. Another notable place is St. John church and a historical slum areas known as Supillin or soup town.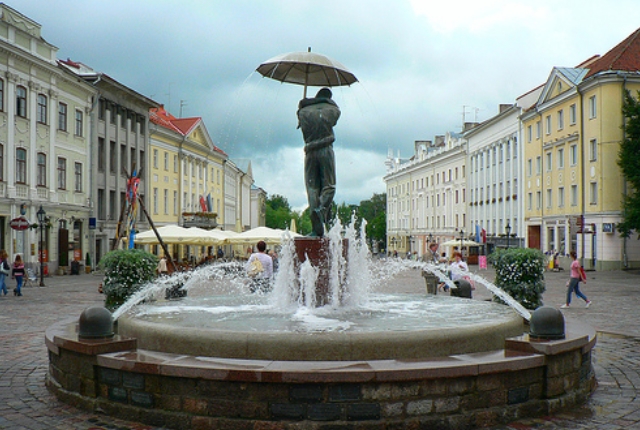 5. Dubrovnik, Croatia
This one is a spectacularly amazing winter destination that must be added to your tour diary. Dubrovnik offers the finest of Europe's beaches, the most prominent being Banje beach and the panoramic view of its Old town that leaves you speechless.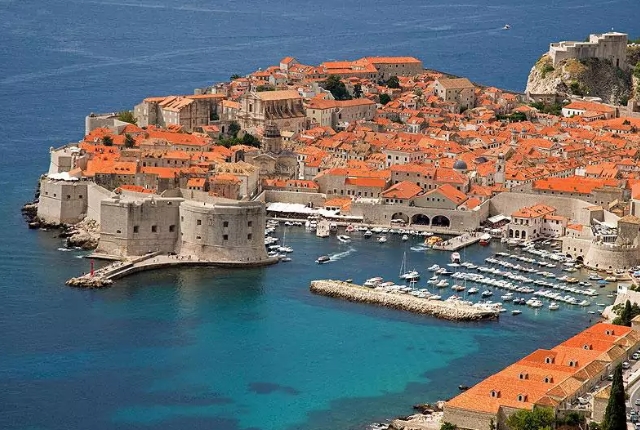 6. Kotor, Montenegro
The baby country Montenegro has been picking up real fast as one of the fast growing tourist destinations and its city of Kotor provides the best view of the sea. Kotor is also home to Serbian Orthodox Church. To top it all Kotor itself is a UNESCO World Heritage Site which has the best preserved medieval towns.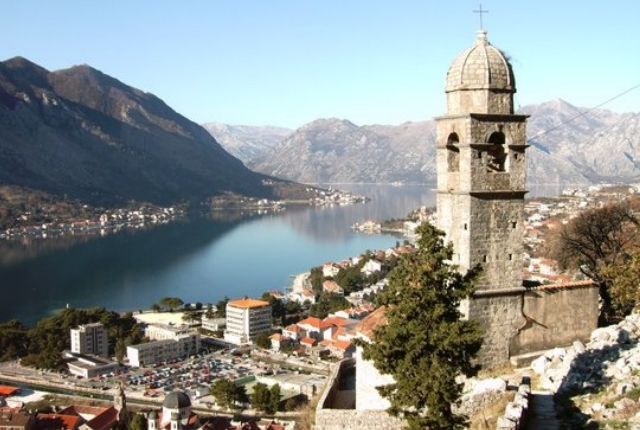 7. Lviv, Ukraine
The Ukrainian town is noticed due to its mixed society structure which comprises of Polish and Jews. As a city par excellence, Lviv is also known as the "Paris of Ukraine"/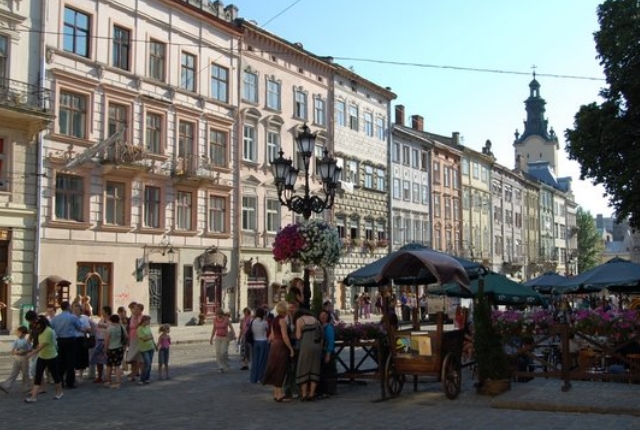 8. Belgrade, Serbia
Winter vacation is at its best in the spine chilling cold of Serbia and what better place than Belgrade to start with? There are few better places like Belgrade fortress and Gardos Tower to give a sense of medieval history.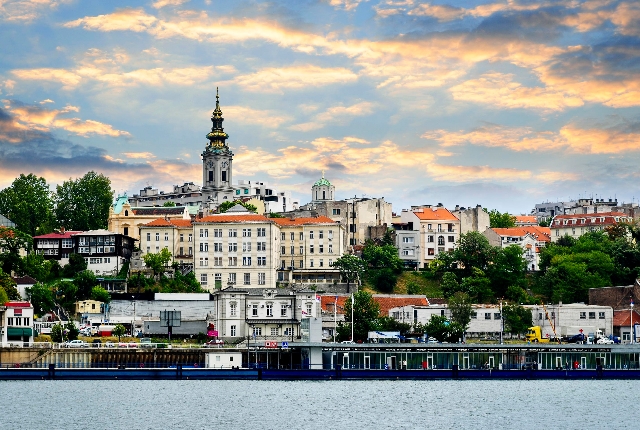 9. Ohrid, Macedonia
The narrow lanes leading to the gothic churches like Holy Virgin Mary Bolnicka church and Monastery of Saint Naum on a cold n breezy winter will appeal to those willing to explore a town as ancient as Ohrid.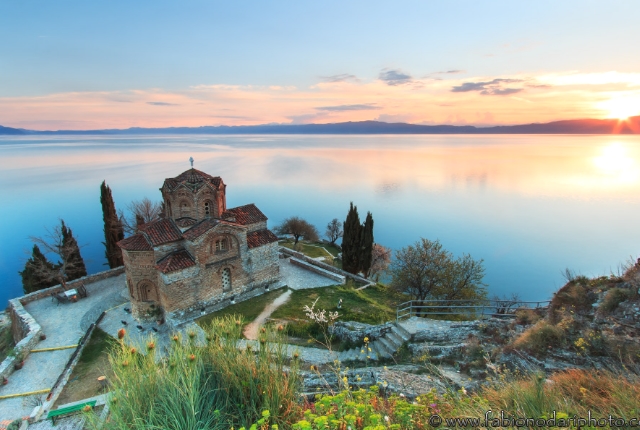 10. Krakow, Poland
Another old city with lots of medieval age significance, the relatively relaxed weather in the winters of Poland makes your visit to the Jewish quarters, The Old Town, Zalew Zakrzowek, a flooded quarry within the city limits of Kraków and the Main Market Square truly worthwhile. As a rare piece of post modern architecture, Pawilon Wyspianski is Krakow's astonishing offering along with an array of churches.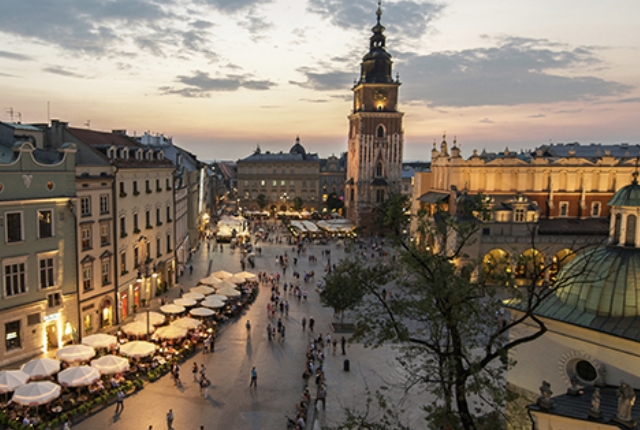 The above mentioned destinations are worth visiting. So, take out some time and make your vacations memorable.